We are so ready for our students to return! School starts August 24.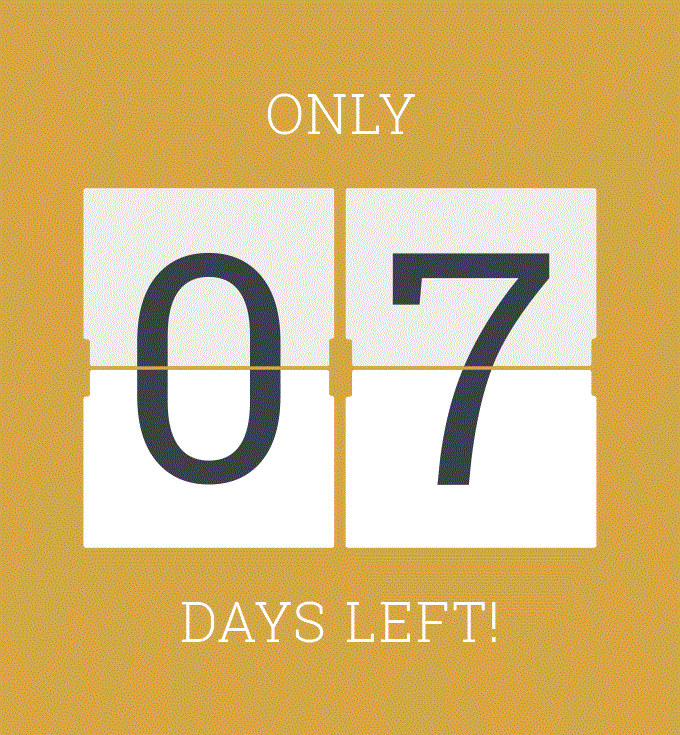 PSD would like to give a huge thank you to Ty Jones and NEA Baptist for donating 400 face shields for our teachers. We appreciate your support!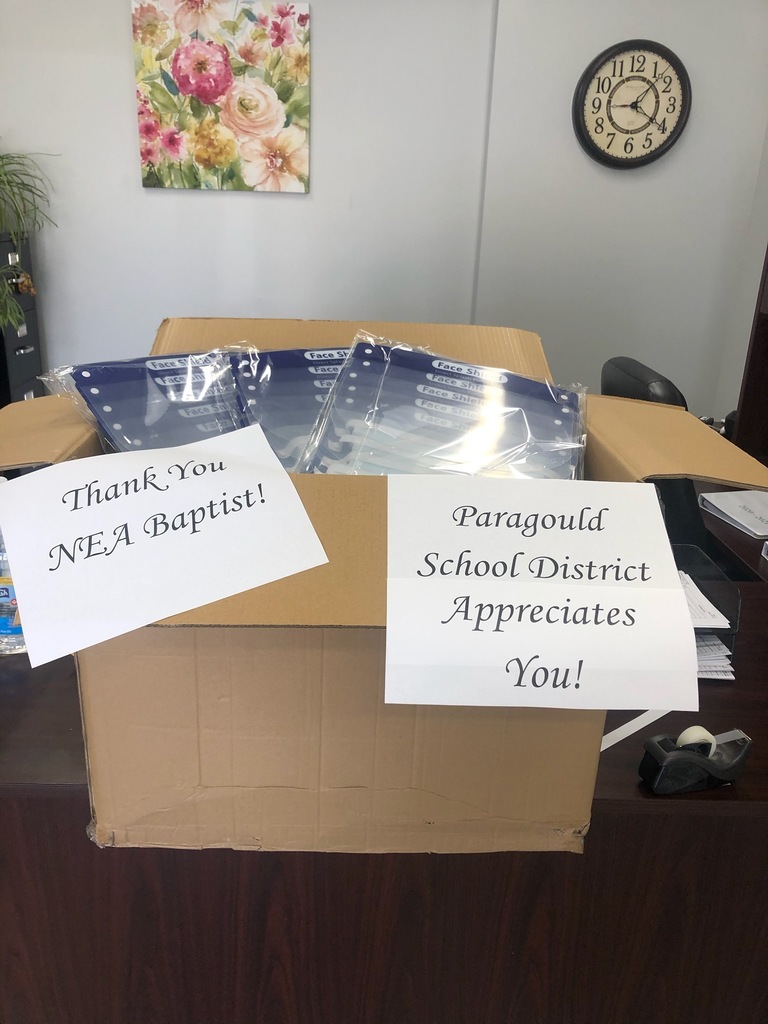 Look at our construction progress! #psdrams #alwaysagooddaytobeaRAM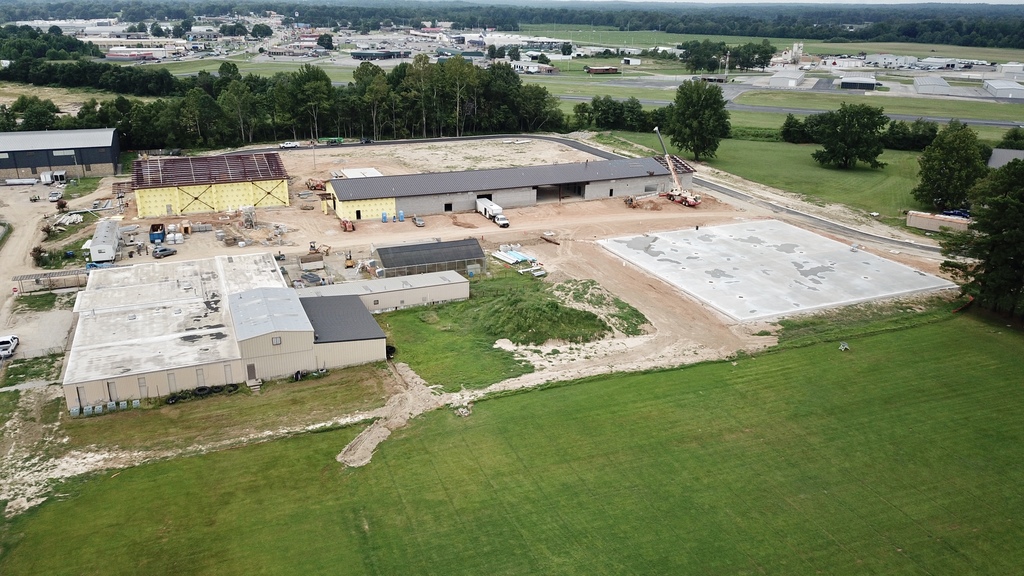 Erin Calhoon, Director of Program and Events from United Way of NE Arkansas, presented a monetary donation, school supplies, and toothbrushes to the Paragould School District today. The monetary donation resulted from the Virtual "Stuff the Bus" Event that was held recently. The Paragould School District is so appreciative of The United Way Organization's support for the Paragould School District. THANK YOU!!

A new page has been added to the Paragould School District webpage called Ready for Learning Resources. This pages houses informational videos, virtual campus tours, and documents for the upcoming school year. Visit today to stay in the know!

School starts August 24!

School starts August 24 for all students!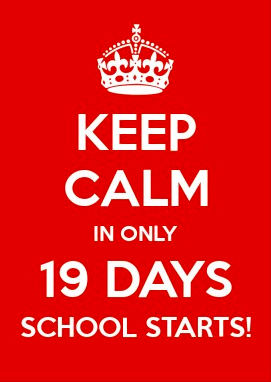 DEADLINE EXTENDED! The deadline for the parent planning survey for the 2020-21 school year has been extended to this Friday, July 31. The survey should be filled out separately for each child. We recommend that you read the FAQ document, then fill out the survey. Both are located on our website at paragould.k12.ar.us.

Students of the Paragould School District will continue to eat school breakfast and lunch at NO CHARGE during the 2020-21 school year because of the district's Community Eligibility Provision status. No household meal applications required!

The deadline for the school year planning parent survey has been extended until July 31. Visit our website at paragould.k12.ar.us for the link to take this important survey.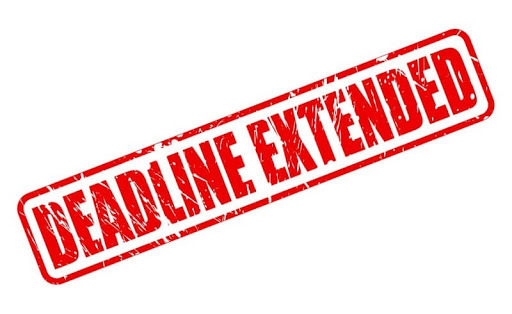 Our final food backpack program distribution for the summer will be July 30 at the front entrance of Paragould Jr High School from 10-11:30 am. Come see us to receive your 2-week supply of snacks/food!


A frequently asked questions (FAQ) document and planning survey for the fall have been posted in the bulletin board area of the Paragould School District website (paragould.k12.ar.us). The survey is required for all students. A guardian should fill out the survey for each Kindergarten through 12th grade PSD student in the family. We recommend that you read the FAQ document first, then take the survey. The deadline for the survey is July 17. With your help, we can plan for a great, safe 2020-21 school year! GO RAMS!

The 2020 Stuff the Bus event is virtual this year and is going on right now! See these flyers for more details.

Congratulations to Mrs. Debbie Smith on being named Superintendent of the Year by AR Rural Ed Association! She's a great asset to our district.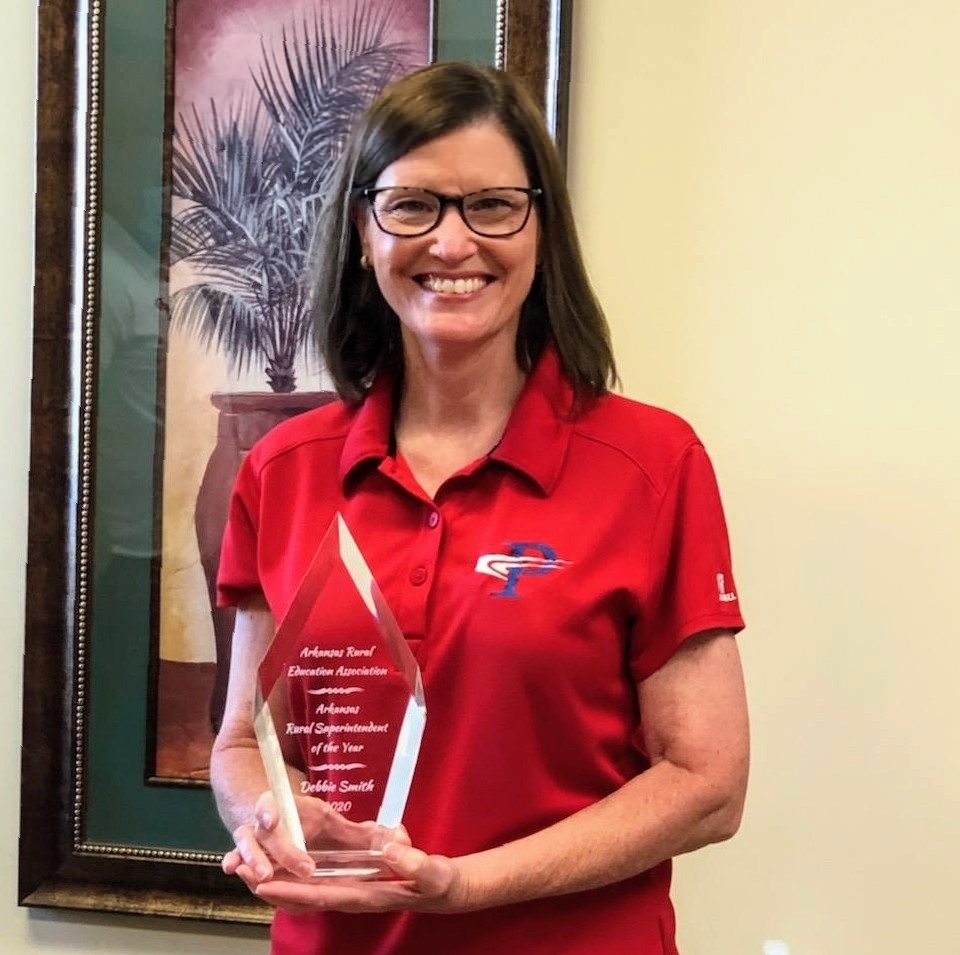 The PSD summer feeding program is currently available for children ages 1-18. Food is available Monday through Friday, June 1-26 and July 6-31, from 10-11:30 am. Food can be picked up from the parking lots at Paragould Junior High and Oak Grove Middle School. Children must be present.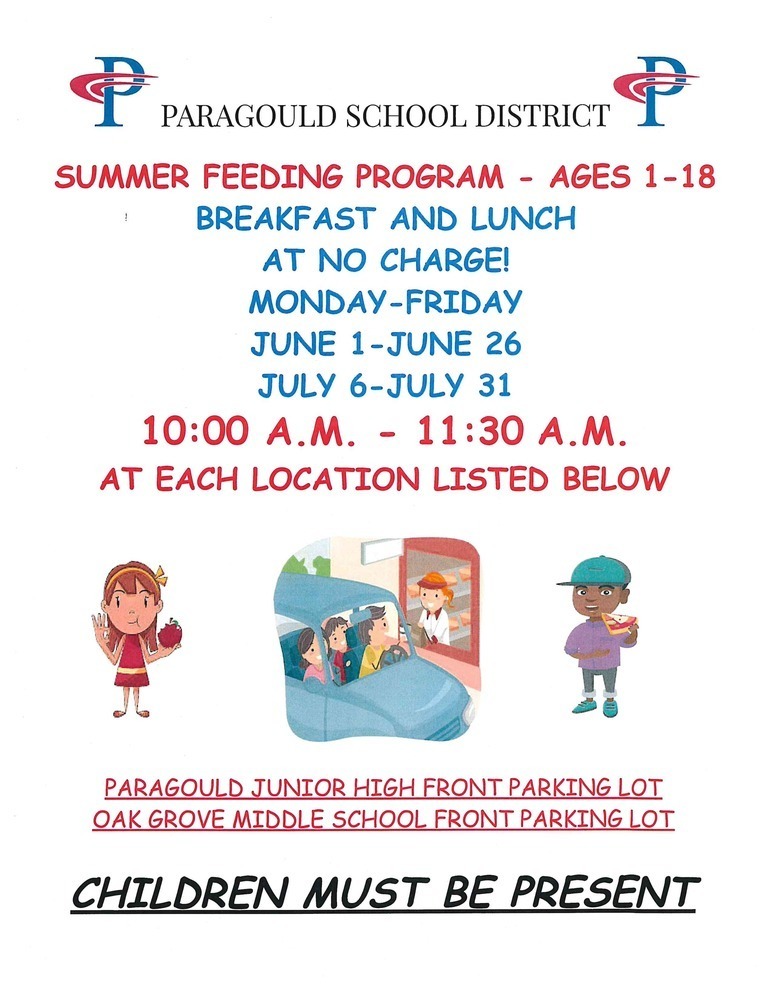 Our regular backpack food program will continue through July 30, 2020. Students that received food backpacks each Friday of the regular school year may pick up 2 weeks of packaged food bags in front of Paragould Junior High School from 10:00 a.m. to 11:30 a.m. on the following dates: Thursday, June 18 Thursday, July 2 Thursday, July 16 Thursday, July 30

All of us at Woodrow Wilson hope everyone has a wonderful summer! We will continue to push out information over the summer through the Paragould Schools app, and the Woodrow Facebook page.


If you ordered spring pictures of your child, they have arrived. You may pick them up Monday-Friday from 8:00 am - 4:00 pm in the Woodrow Wilson office. Please note, if you have not yet collected your child's belongings, they are ready to be picked-up as well.