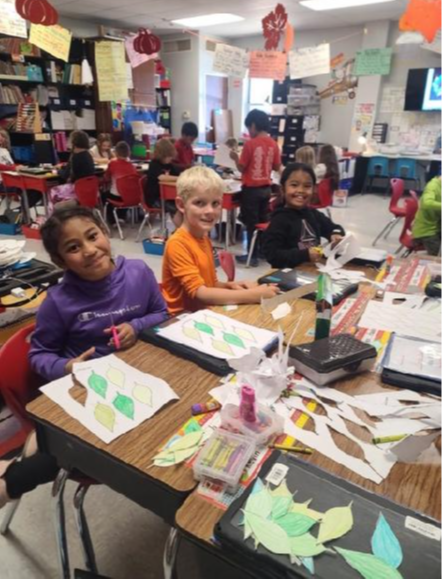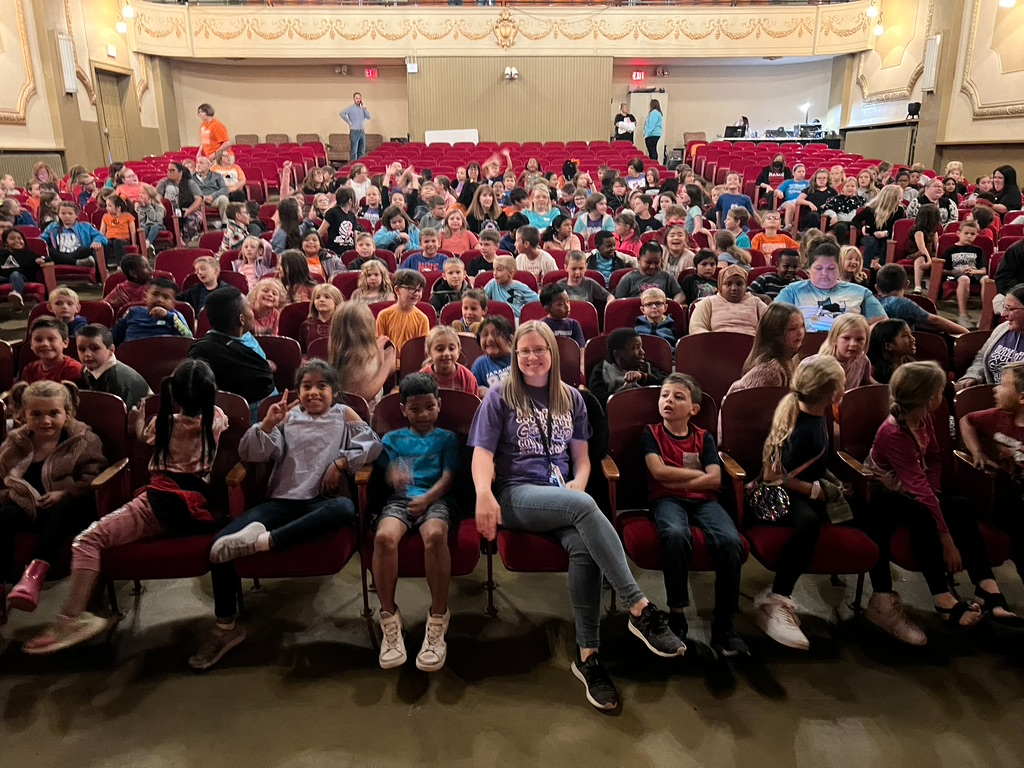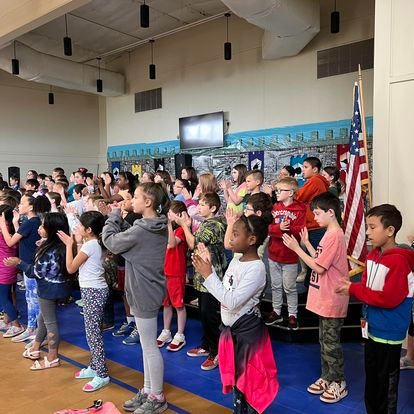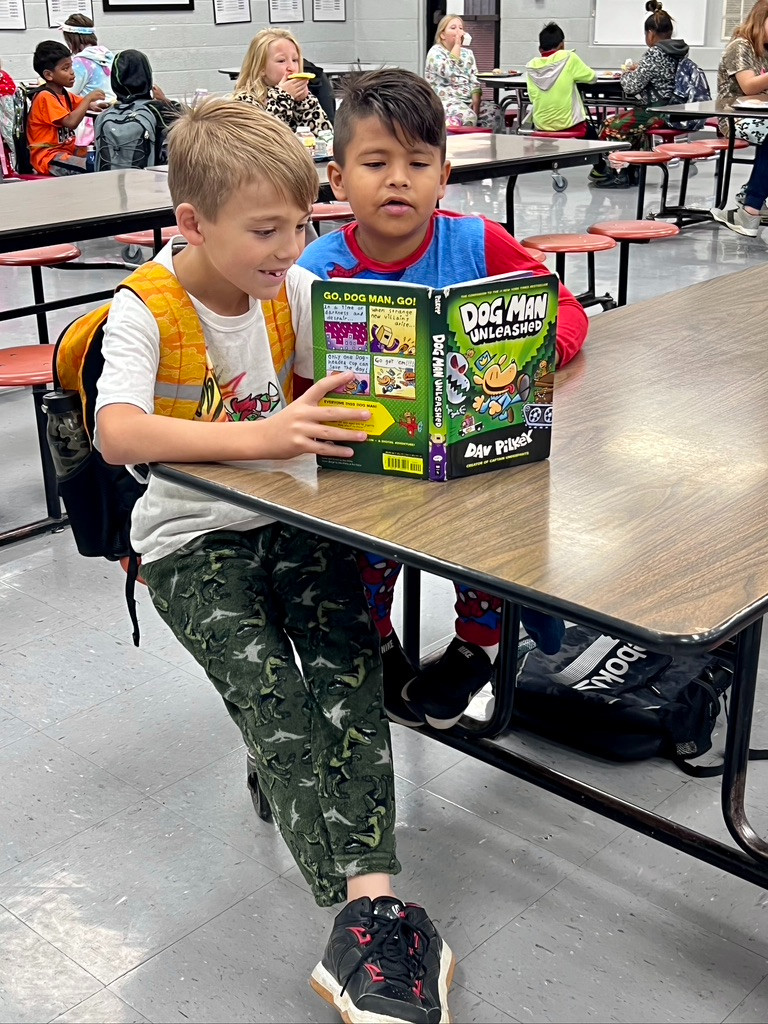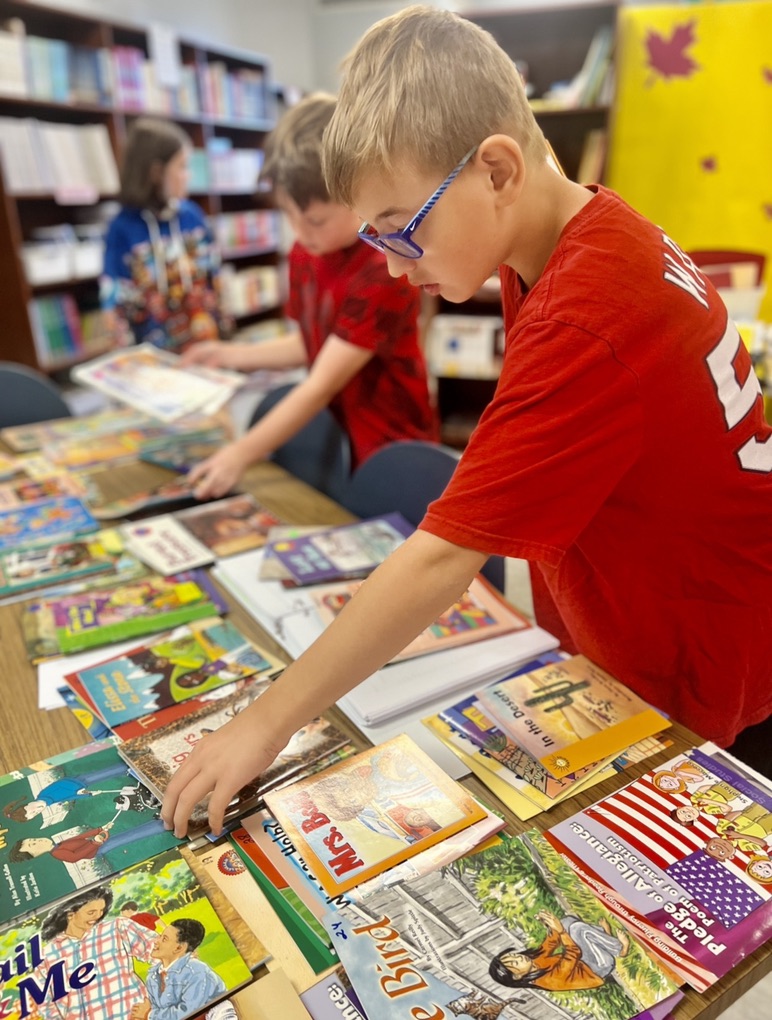 WOODROW WILSON ELEMENTARY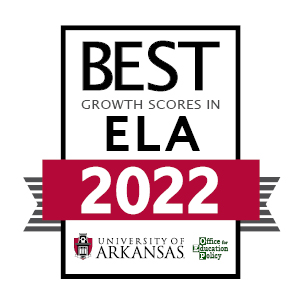 Woodrow Wilson Elementary offers a program that emphasizes an inquiry-based approach designed to stimulate high-level learning. Students will participate in hands-on activities that build upon the district's core curriculum and state and national standards. We recognize that children have unique strengths, talents, and interests. Our program offers students the opportunity to be global-minded as they explore how the bigger world affects the world in which they live.
At Woodrow Wilson, we work extensively to teach character development in every aspect of our curriculum. We promote the concepts of family, teamwork and cooperation through our "school houses" which give students and staff a school family during their time at Woodrow Wilson. Beyond this, we teach character education and leadership through programs like our House System, Red Ribbon Week, The Great Kindness Challenge, Student of the Month, Woodrow's Warriors, Student Ambassadors, and our legendary "Millionaire" celebration!
Our school utilizes the latest technology available to bring lessons to life with exciting projects that make learning fun and rewarding. Our one-to-one Chromebook initiative allows students access to advanced technological tools which help them gain world perspective and technological skills that give them a definite advantage in today's global society!
Students at Woodrow Wilson Elementary will engage in enriched cultural experiences. Our students will acquire an appreciation for other countries and their peoples by studying customs, food, history, music and language. Resource speakers, field trips and exposure to people from other cultures are utilized to enrich and extend classroom instruction.
THE GOALS FOR WOODROW WILSON ELEMENTARY WILL BE ACHIEVED BY:
One-to-one Chromebook initiative

House System for team building and character education

Accelerated Reader with incentives like the "Millionaire" celebration and quarterly goal celebrations

Apple TV and Chrome technology in each classroom

Google Suite applications for student projects and curricular delivery

After school "Success" tutoring program with transportation provided
STUDENTS AT WOODROW WILSON ELEMENTARY SCHOOL WILL ARRIVE EACH DAY BOTH READY AND MOTIVATED FOR ANY AND ALL EDUCATIONAL CHALLENGES THEY MAY ENCOUNTER.
The learning community of Woodrow Wilson Elementary will create a safe, interactive, and innovative educational environment for all students. The core curriculum shall be enhanced with technology and appreciation for diversity to promote academic excellence and prepare students to successfully contribute to an ever-changing world.