PJHS EAST conference team went to Hot Springs, Arkansas last week. Dylan Kriske received the "Make a Difference Award" while Ava Anderson and Addison Hale received student champion. All team members represented Paragould Jr. High very well with our other EAST programs from Oak Grove Middle School and Paragould High School.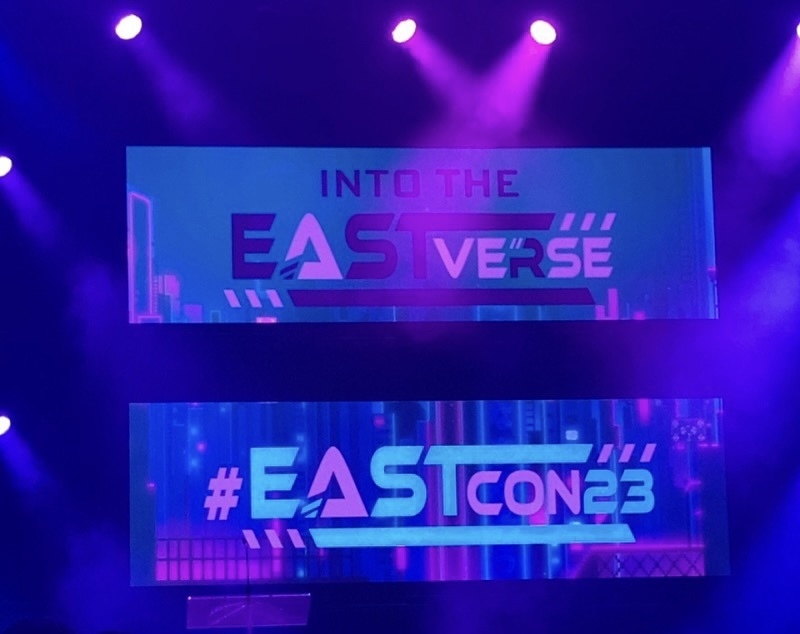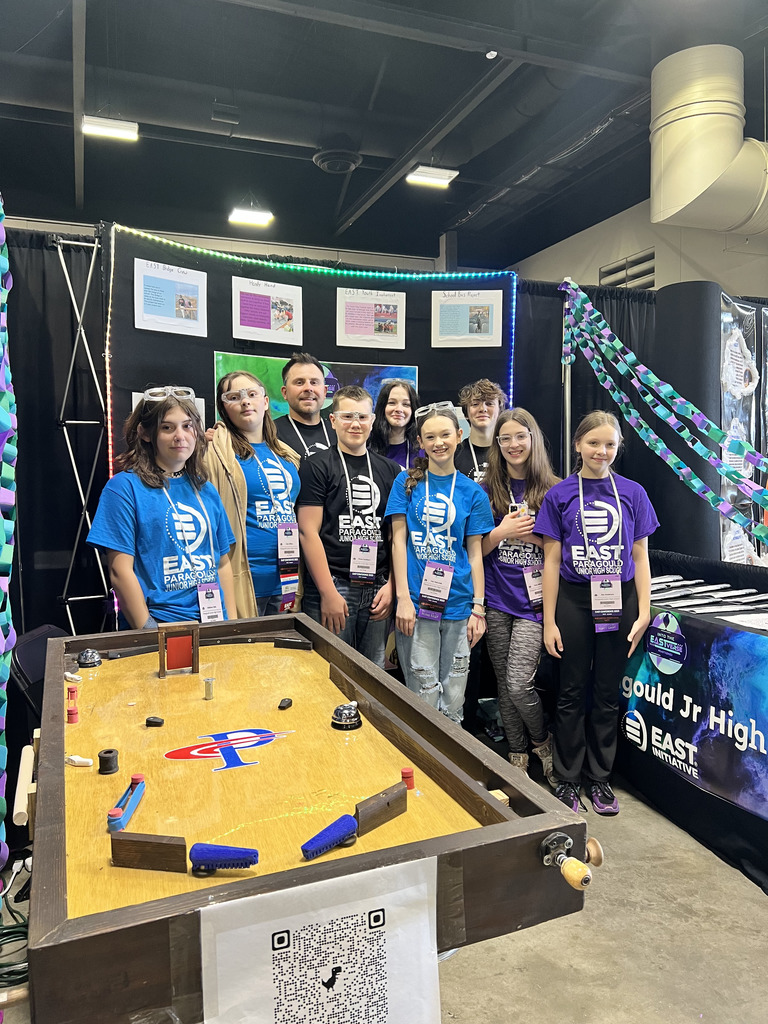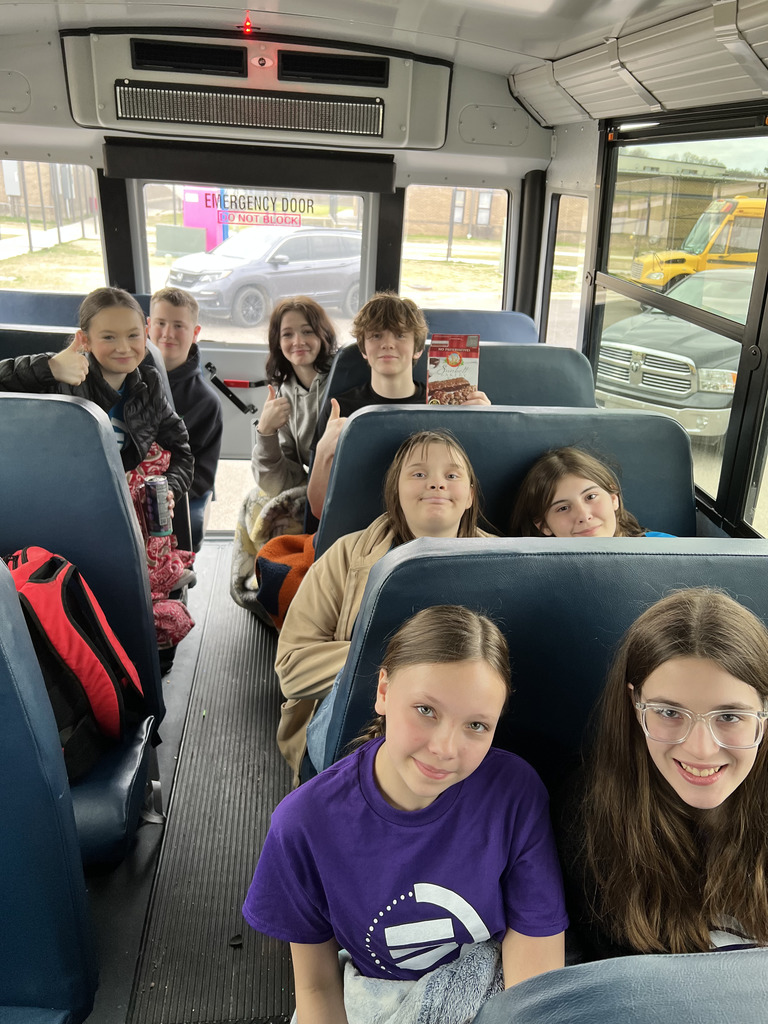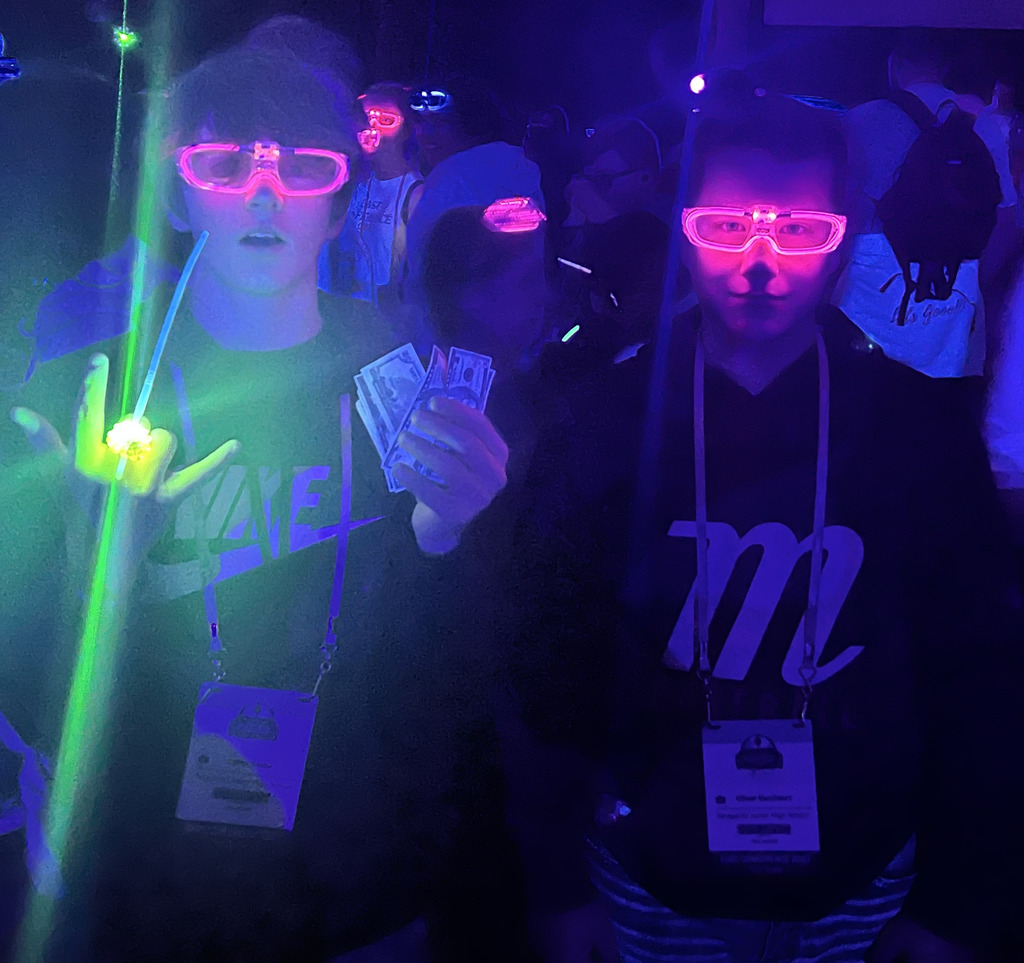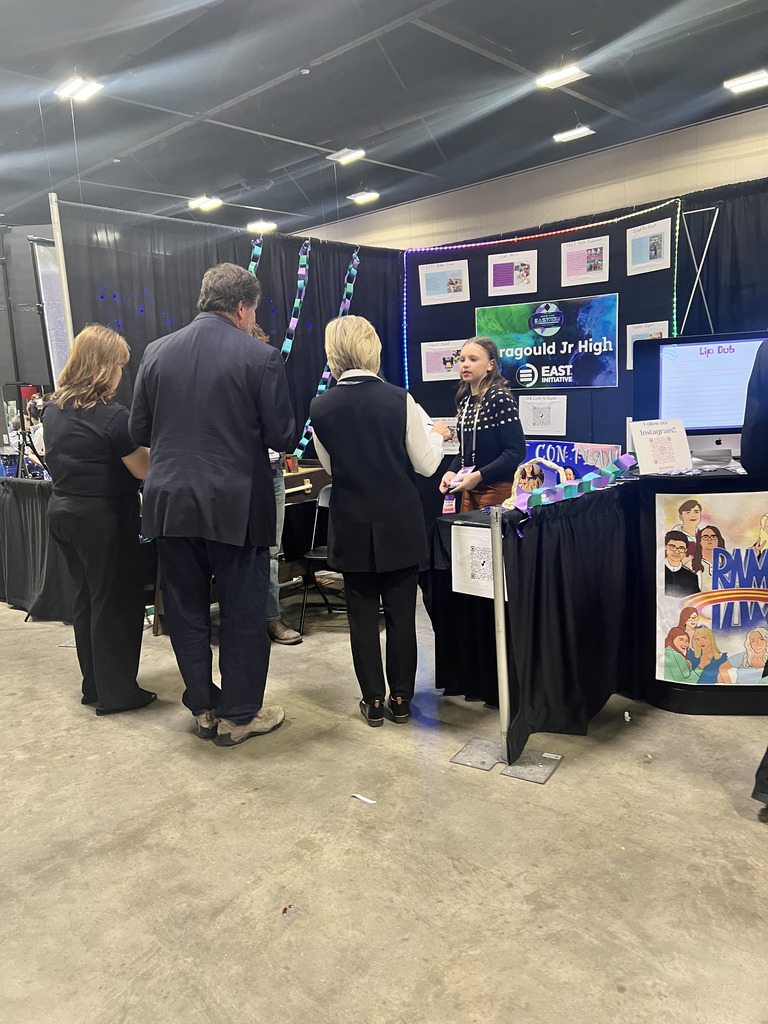 Beta Club student Canyon Moore organized a park clean up today encouraging other PJHS students to join in and volunteer their time! "Let us lead by serving others." #PJHSGetInvolved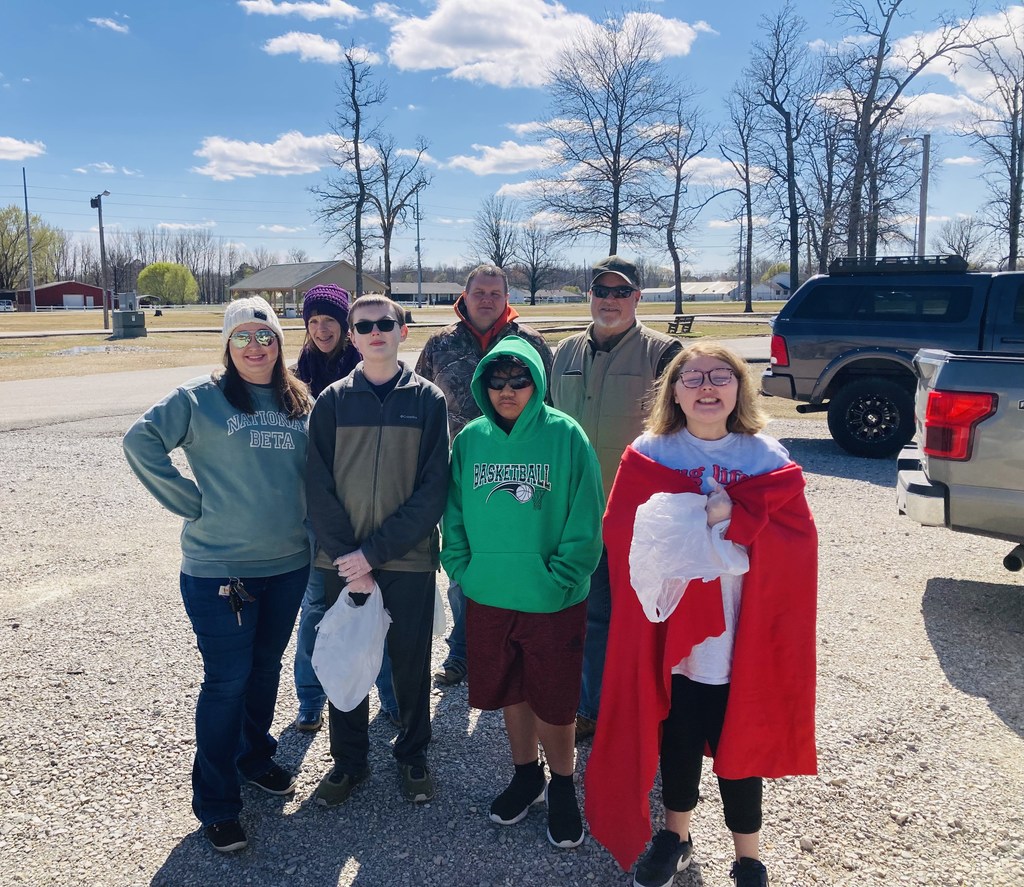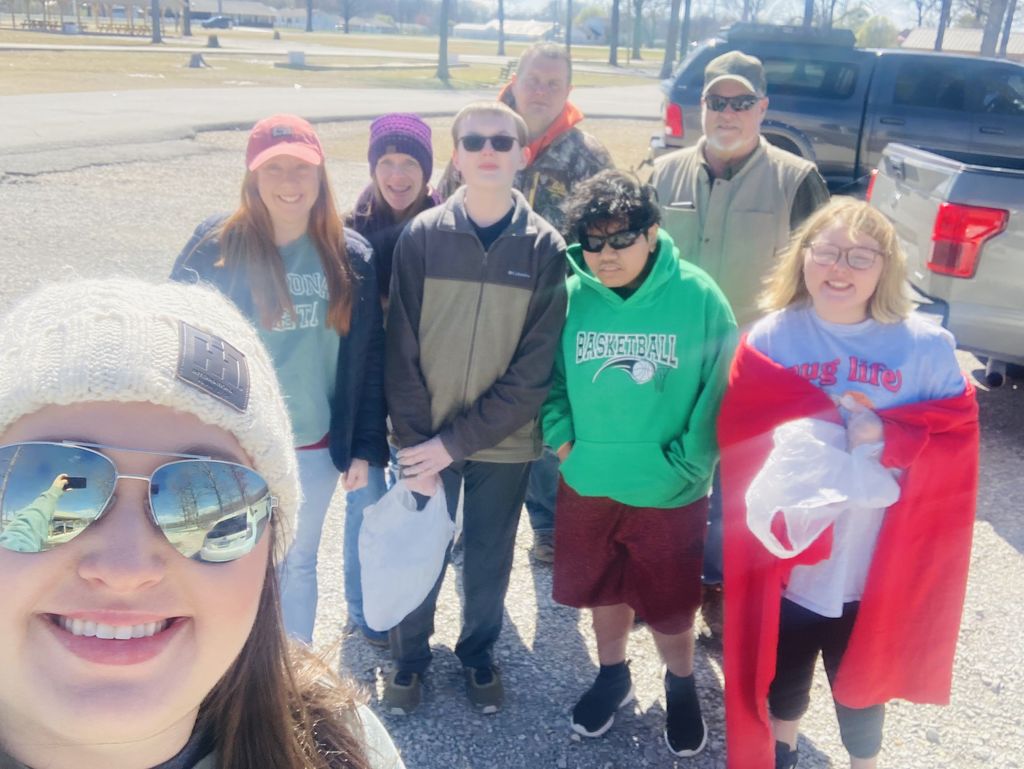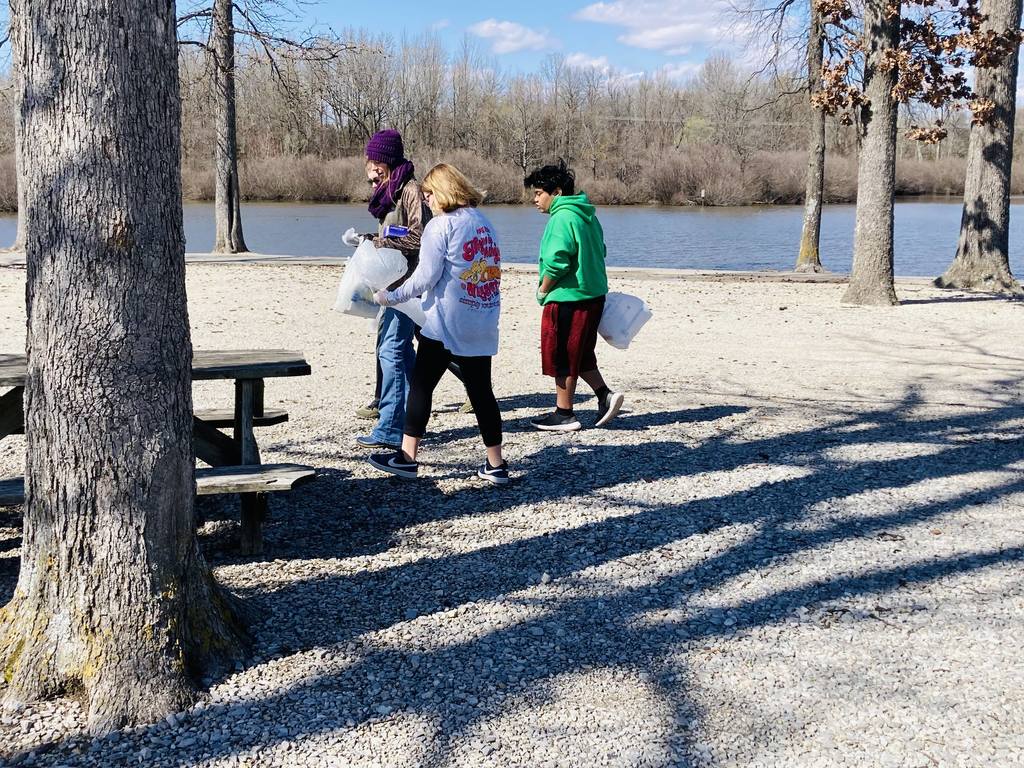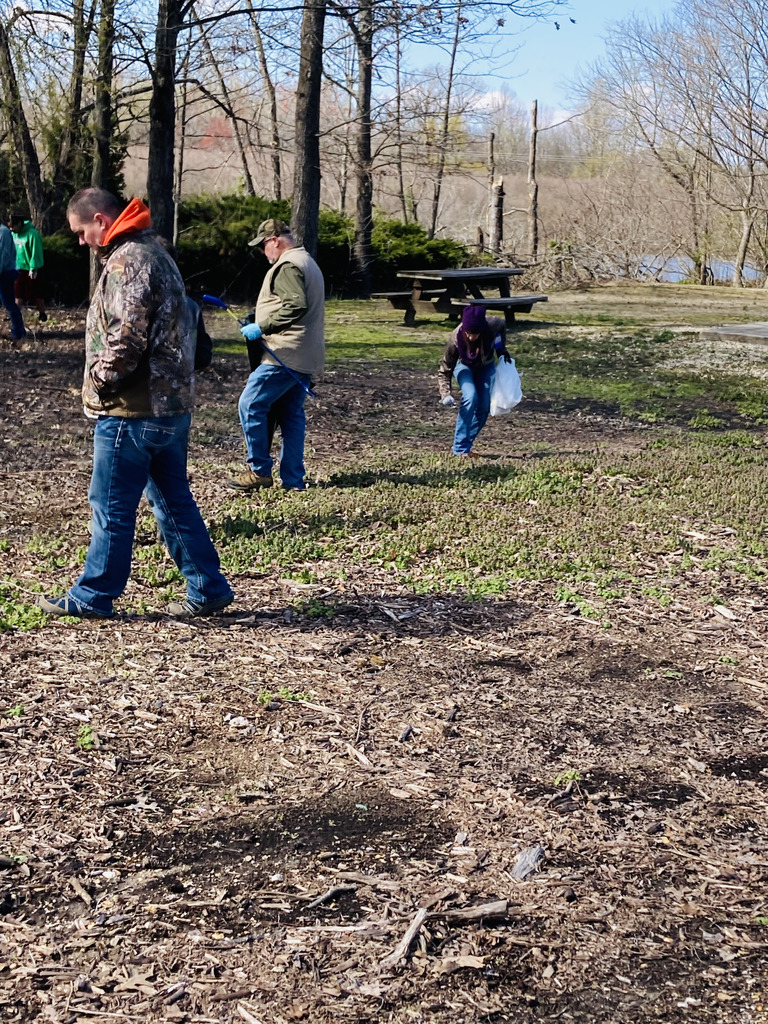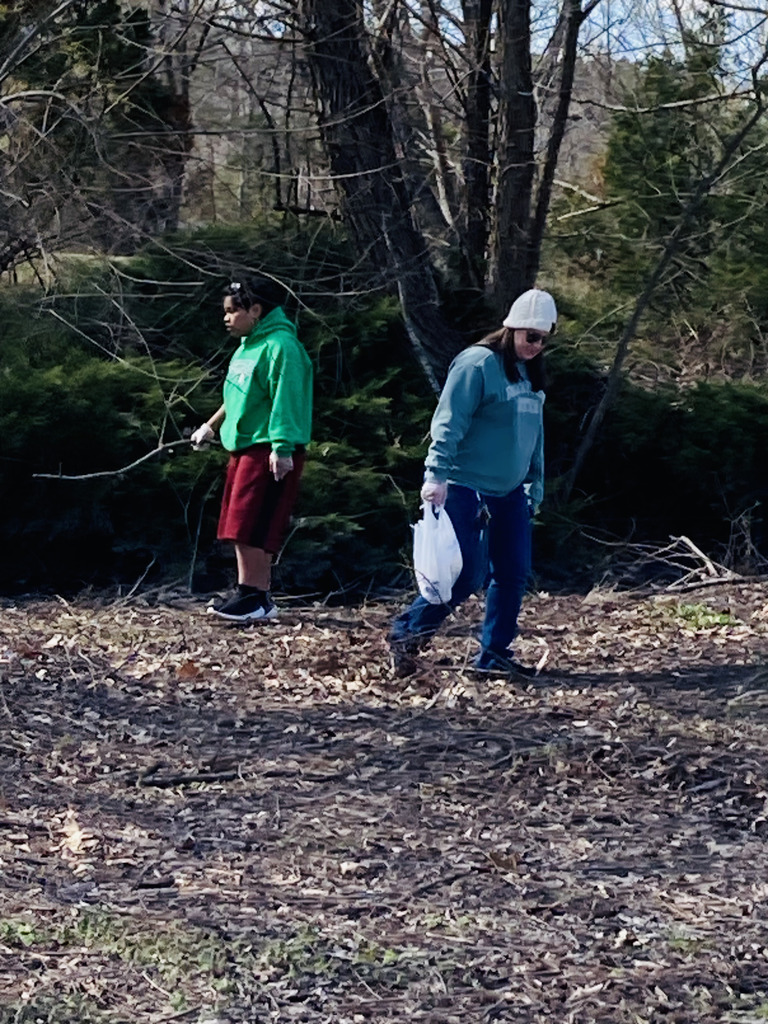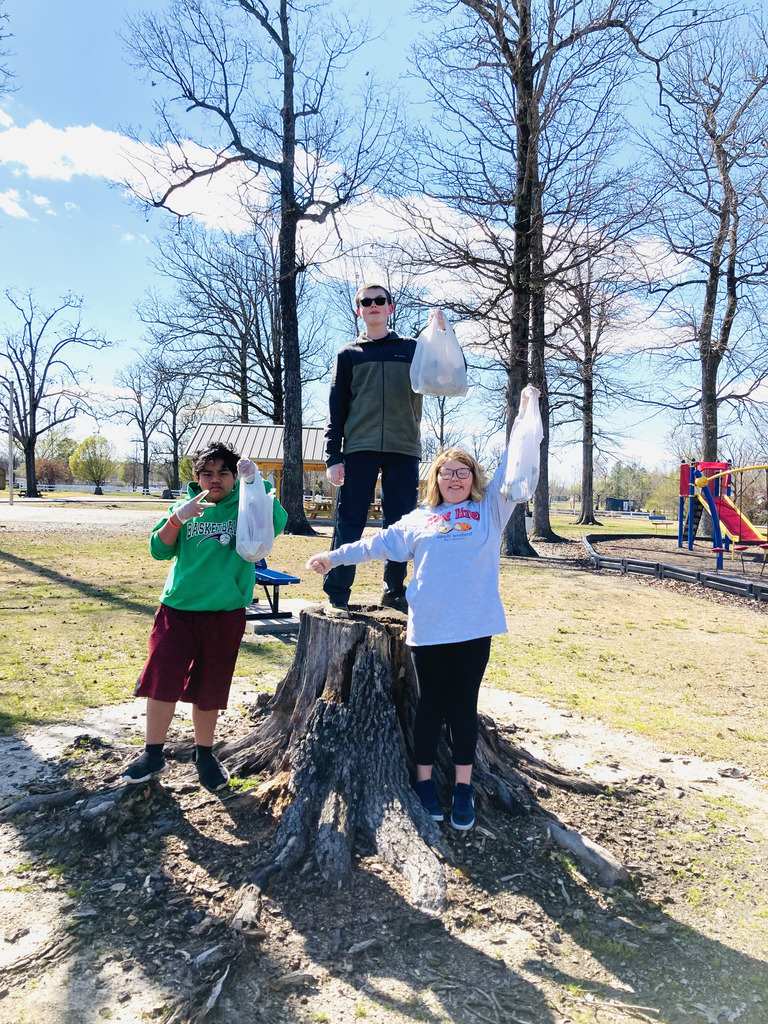 **Literacy Night** Save the date. Drop in anytime from 4-6pm Thursday, March 30th. There will be the book fair, stations, face painting, games, prizes, FREE BOOKS, and more. Dinner will be available for $5.00 per plate or $20.00 per family (up to six). Make plans to attend!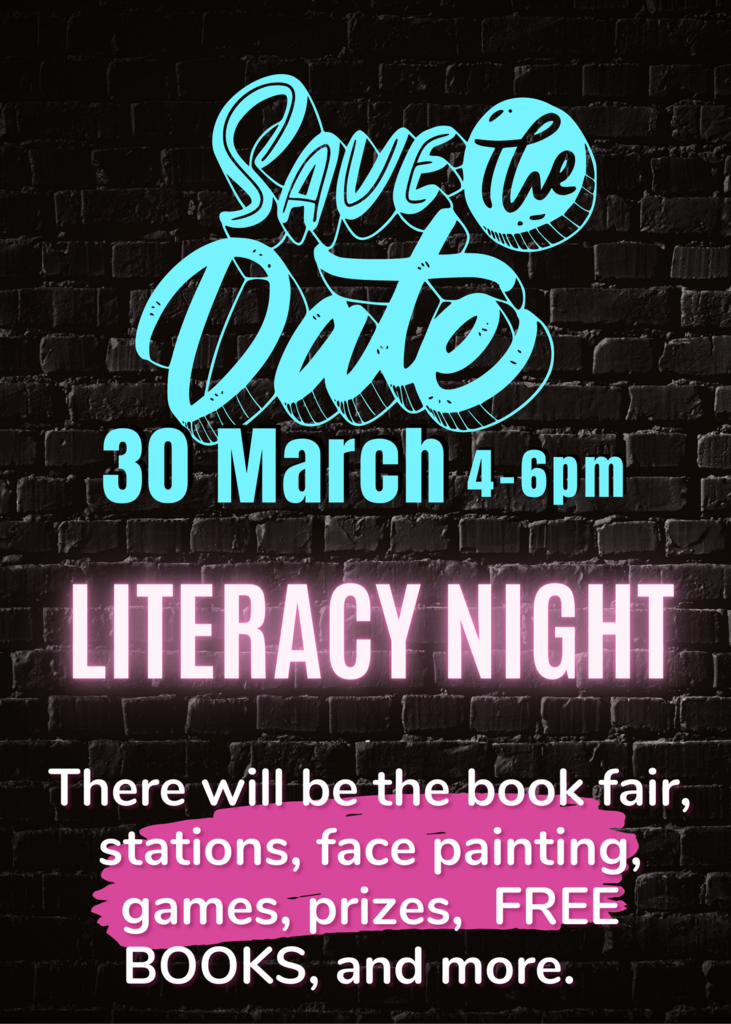 #PJHSGetInvolved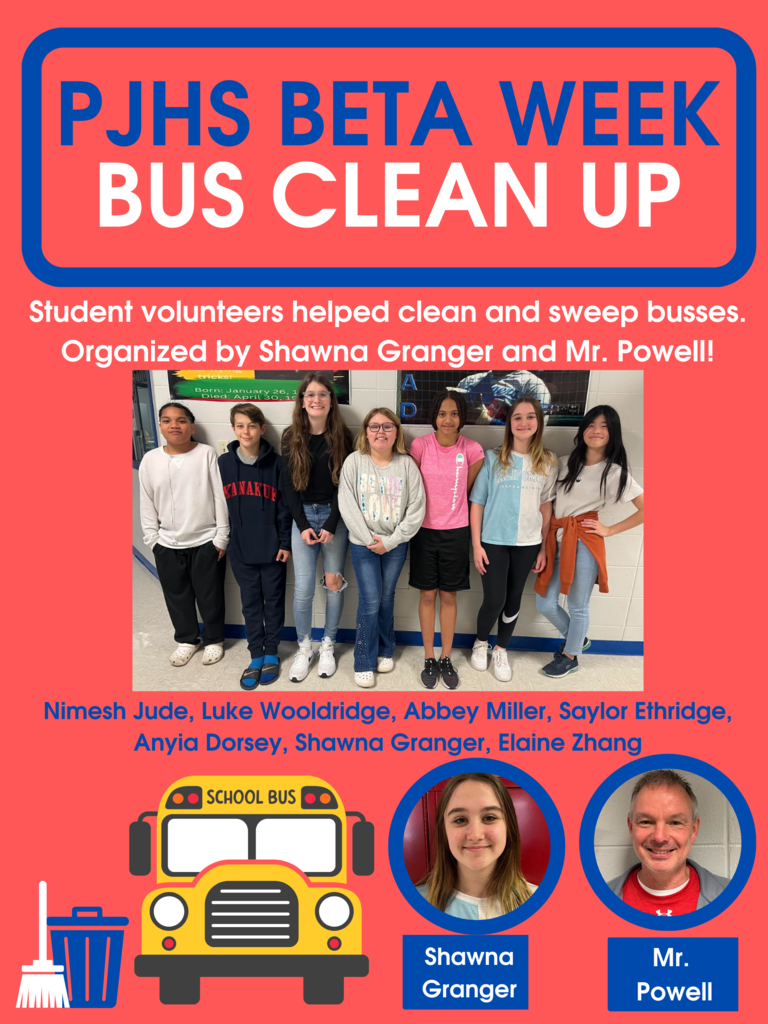 ****Current 7th and 8th Grade Girls****Jr. High Volleyball Tryouts are on Wednesday March 29th from 3:30-5:00 and Thursday March 30th from 3:30-4:30. Girls wanting to try out must get an information sheet from Coach Nailling and they must have a current physical.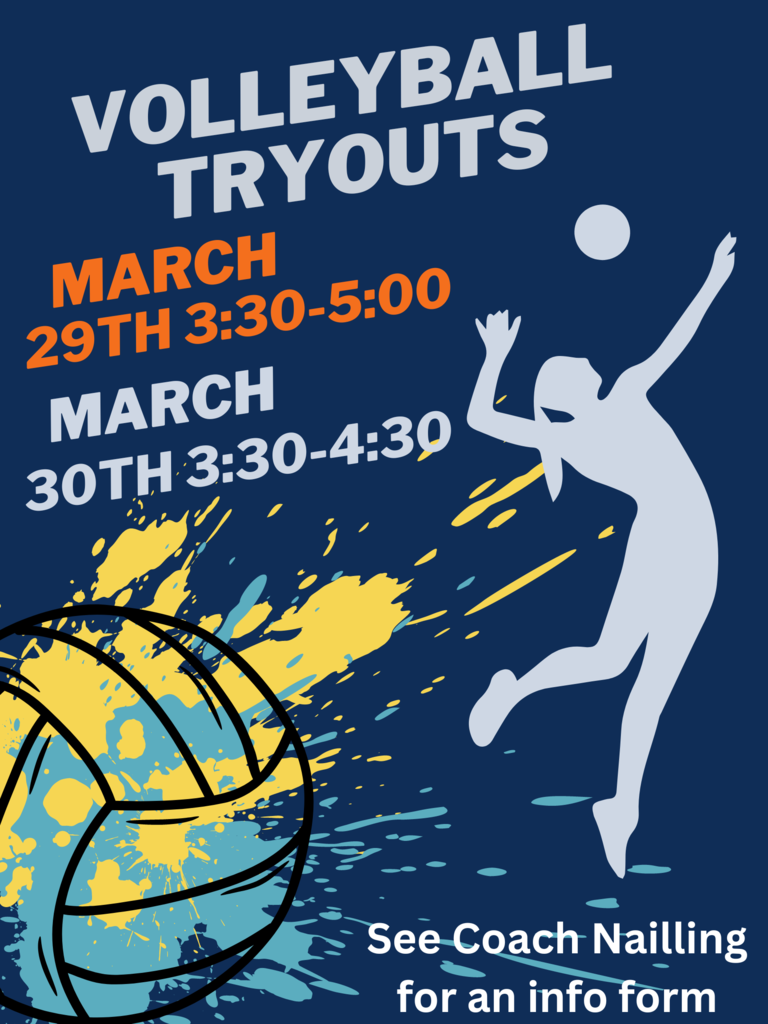 Danielle Honeycutt was recognized as the Chamber of Commerce Educator of the Year. Danielle is the Public Relations Media Director and ESL Coordinator for Paragould School District. To know Danielle is to love her. She gives her energy, time, creativity, and heart into all that she does. She is passionate about every child and their family. Danielle goes to homes, makes sure students are at school, buys backpacks, tutors, and provides educators with tools to help all students succeed. She makes an impact on students, our school, and our profession. She is a leader. She is amazing. She is loved. If you see Danielle, congratulate her on this huge honor. 💙❤️🐏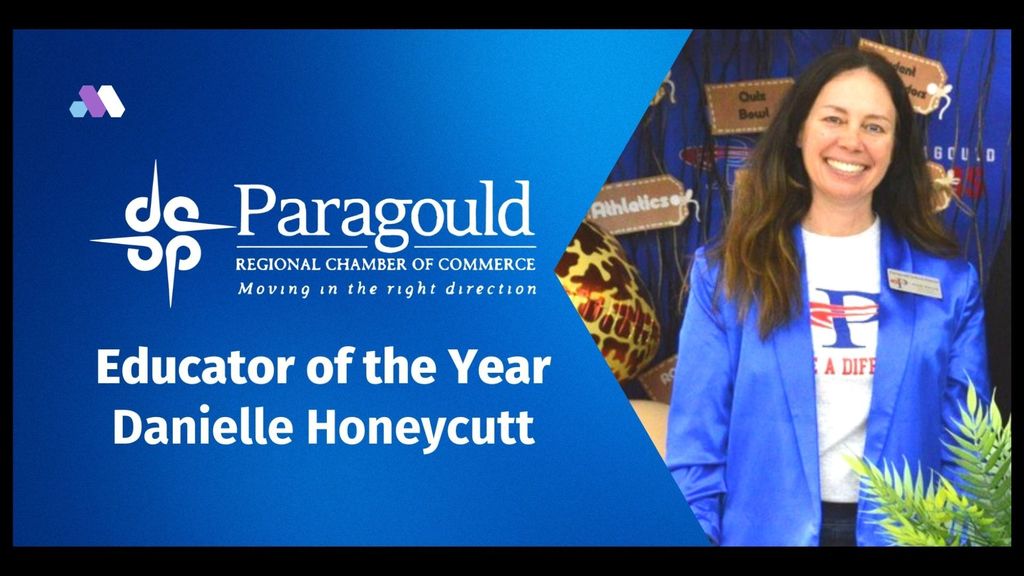 Mr. Pillow's classes experienced a memorable pi day. Students made a pi chain (not all 100 trillion digits of pi that have been computed so far) AND put a pie in Mr. Pillow's face. EACH STUDENT PUT A PIE IN HIS FACE! MORE THAN 100 PIES! 🥧🥧🥧. 🥧 🥧🥧🥧🥧 (IYKYK)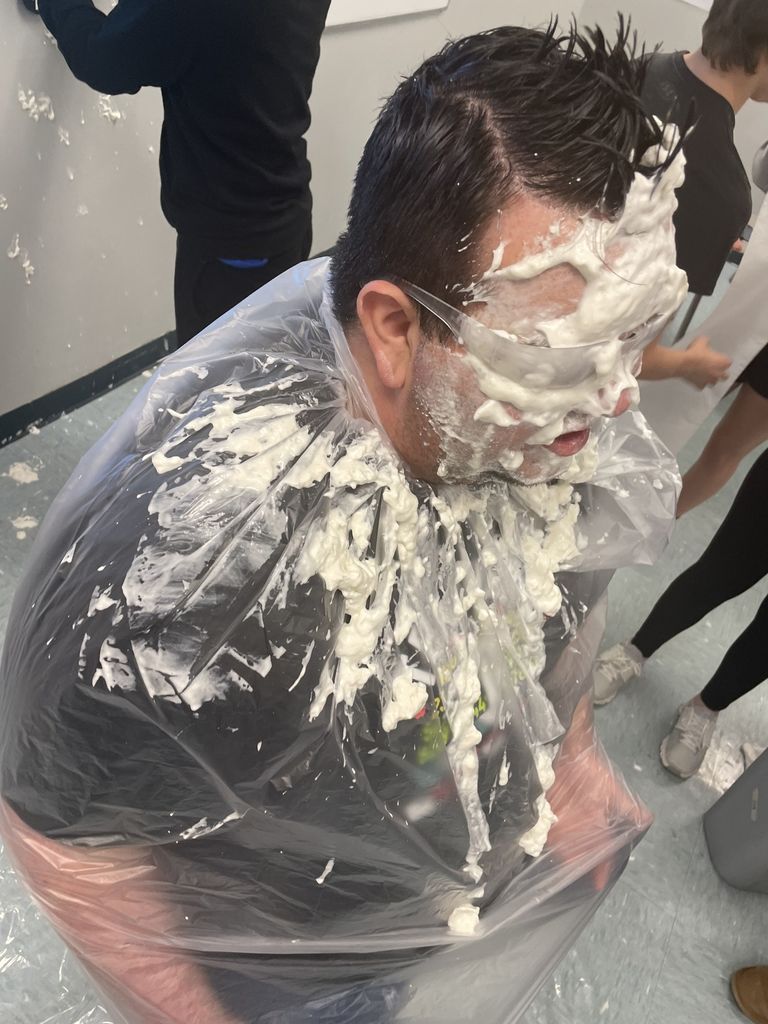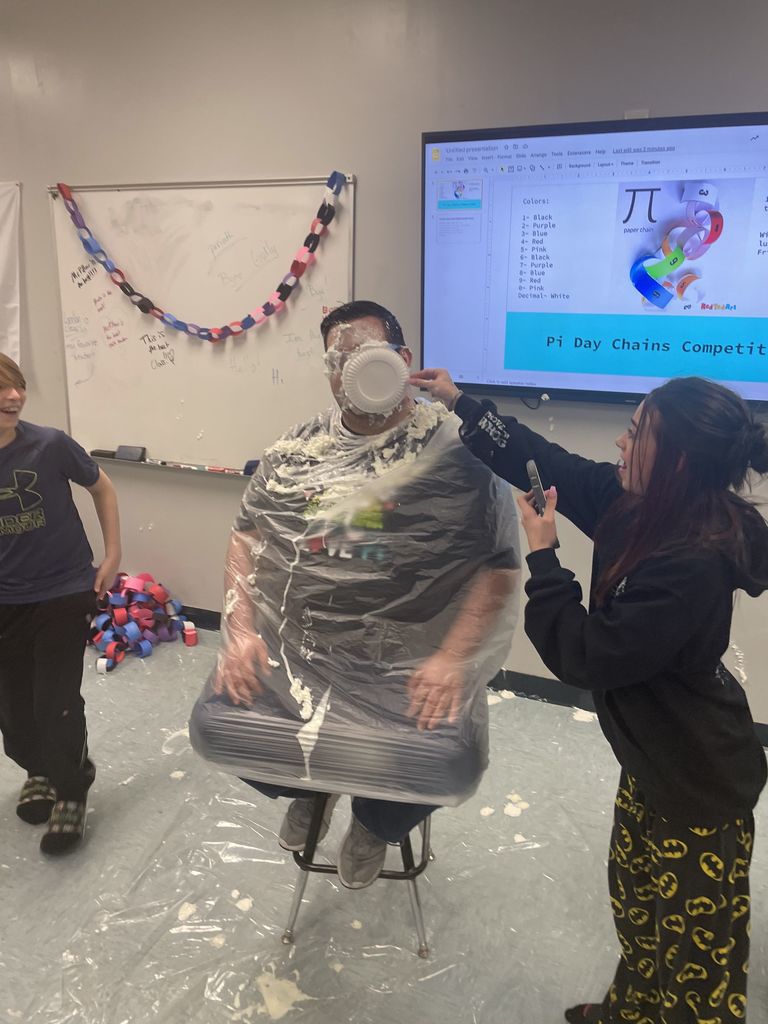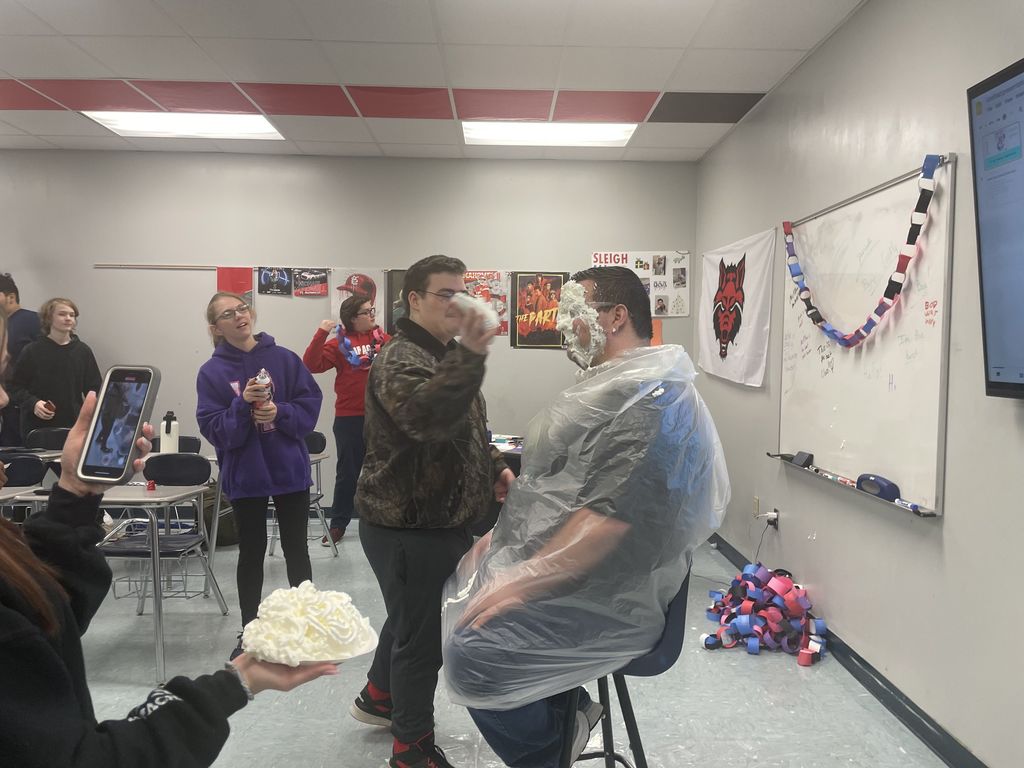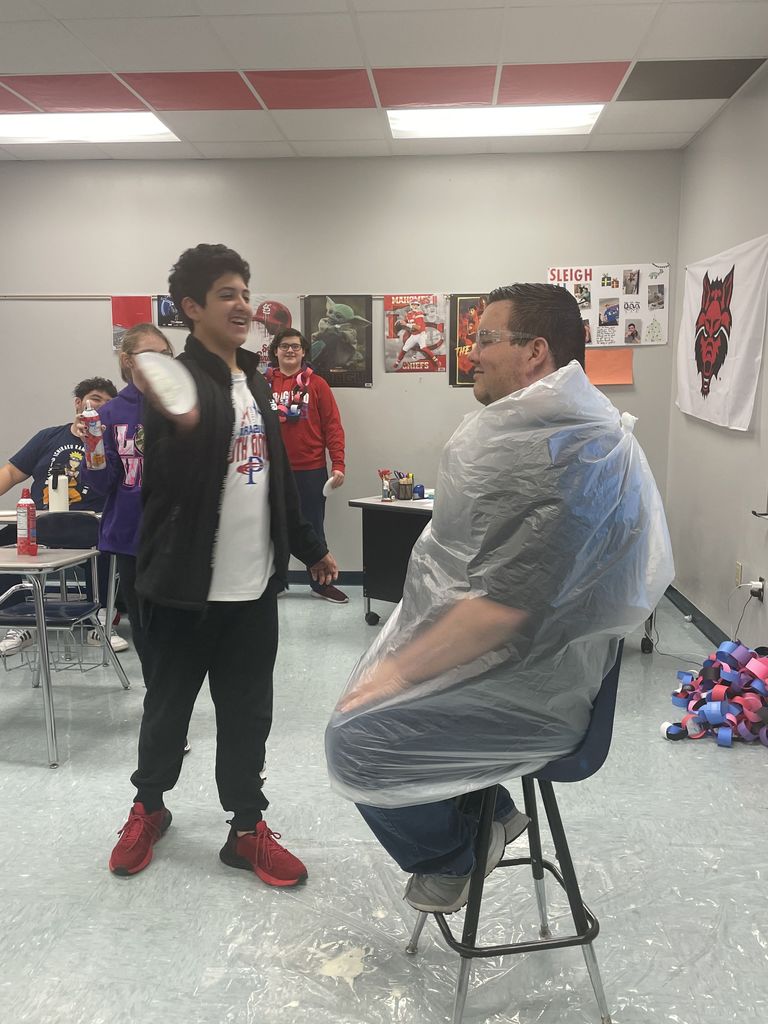 Happy Pi Day from the PJHS Math Department. 🥧❤️💙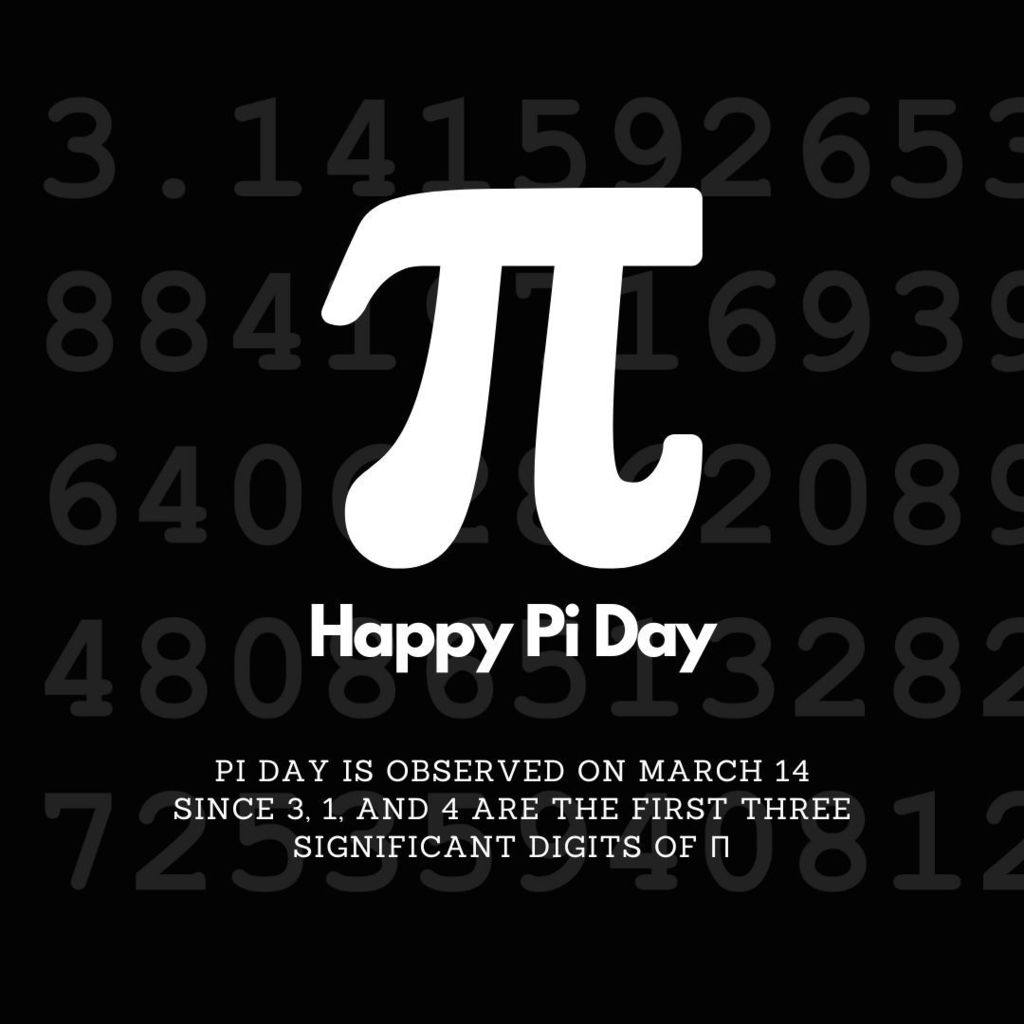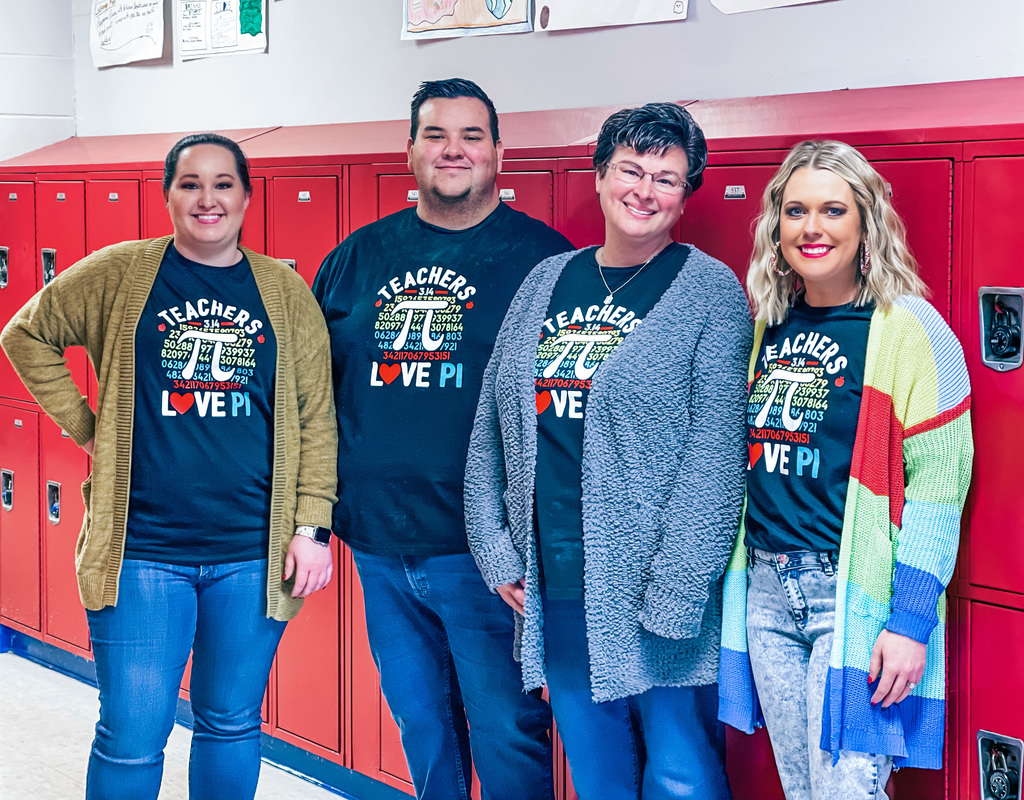 Fun times with Mrs. Pharis and Mrs. Wilcox. 7th grade students finished reading The Outsiders by S.E. Hinton. Students worked so hard on their projects they earned a "Soc vs. Greaser" dress-up day while they compared the movie to the book. STAY GOLD! (IYKYK) 💙❤️📚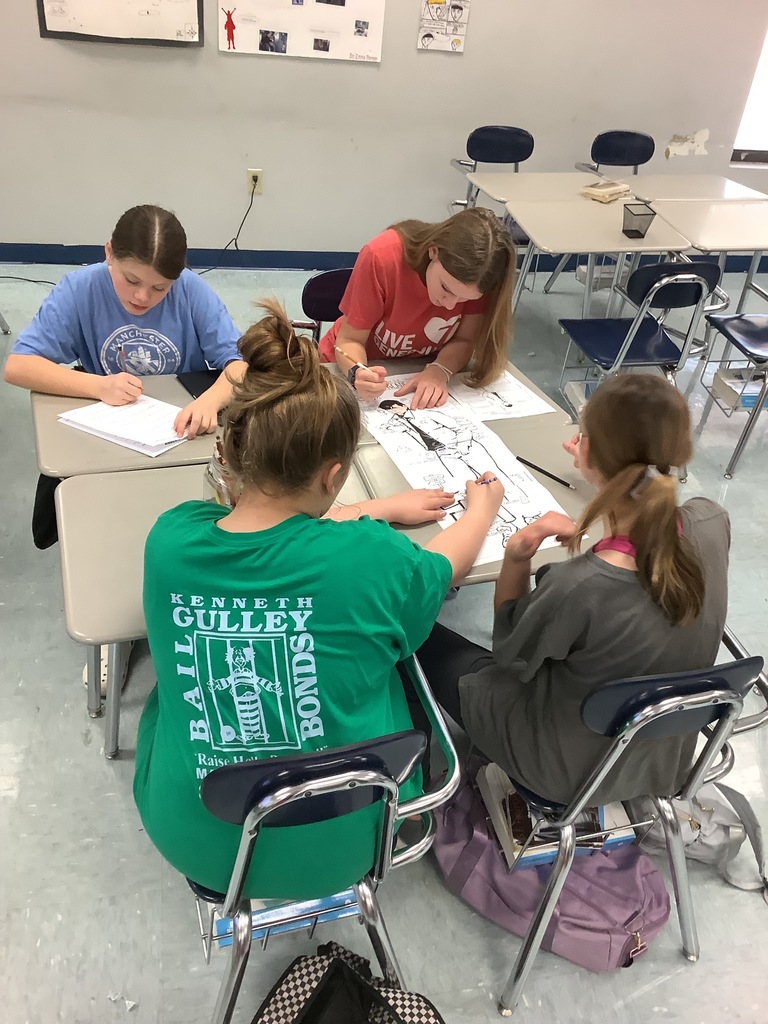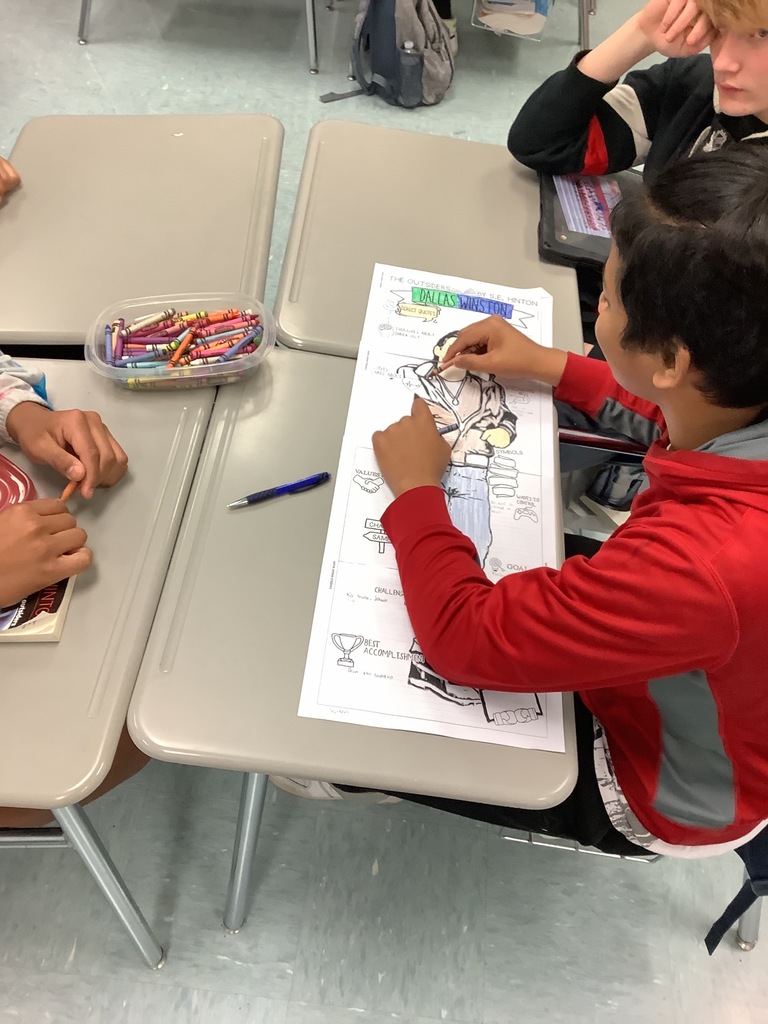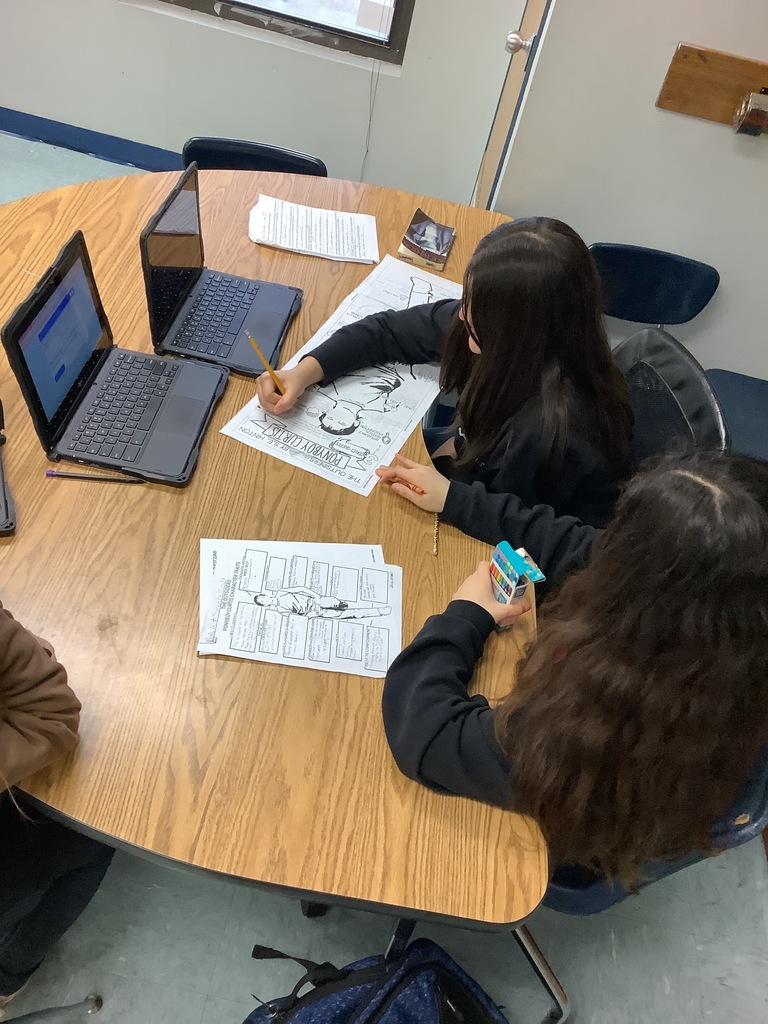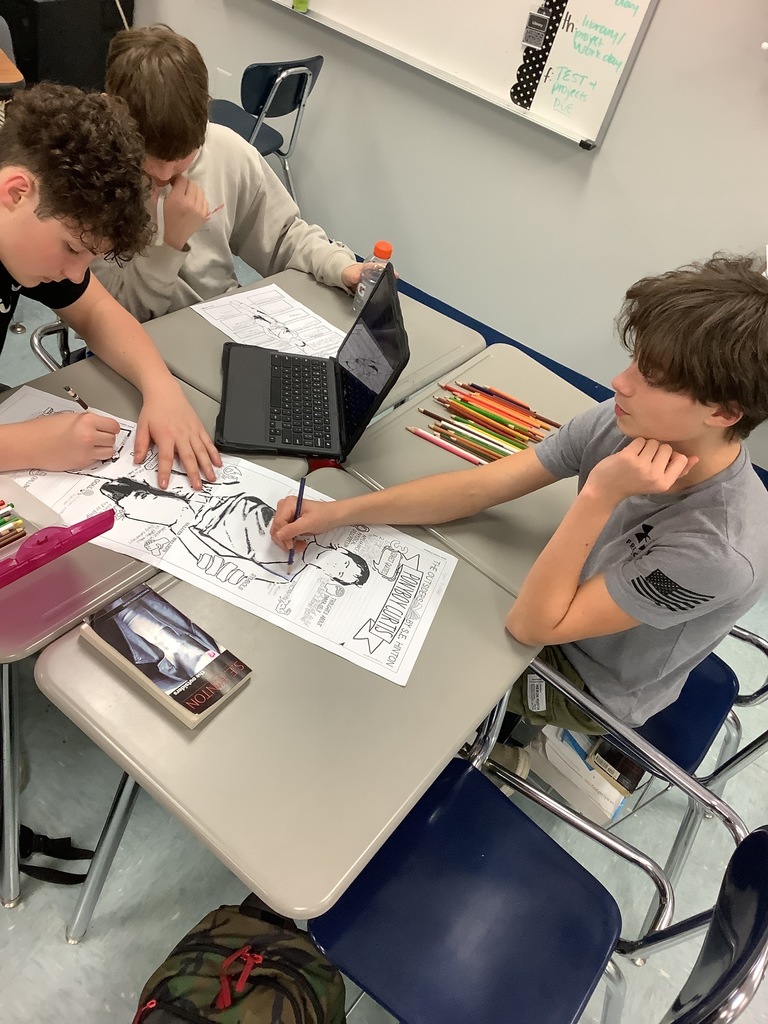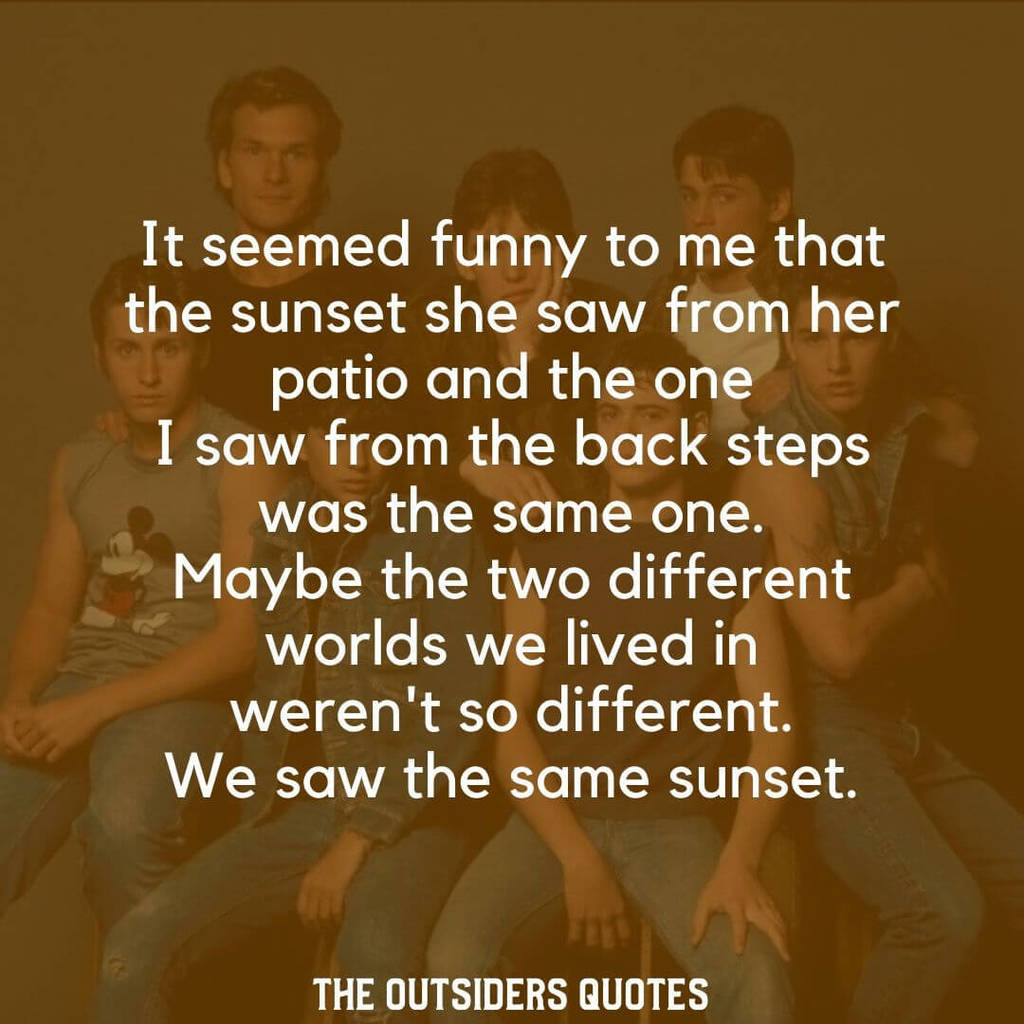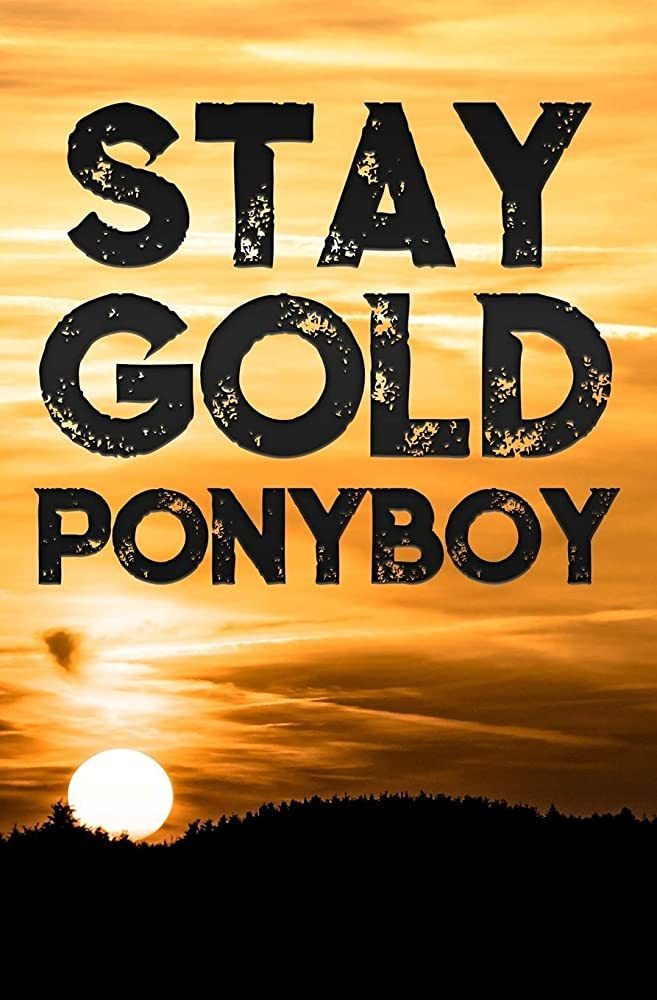 Congratulations Addison Hale and Penn Richardson! These students were selected to attend the Arkansas STEM Festival March 31st. They will compete, demonstrate, and explain the science behind their projects. ❤️💙🥽 #pjhsgetinvolved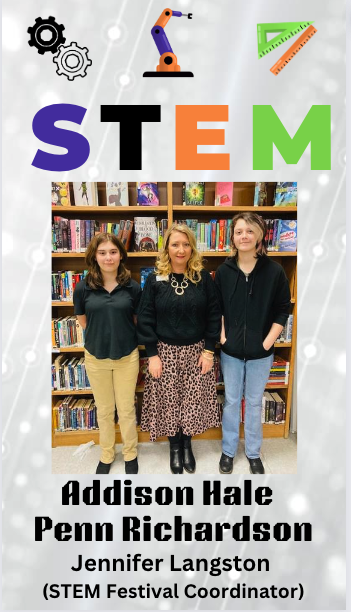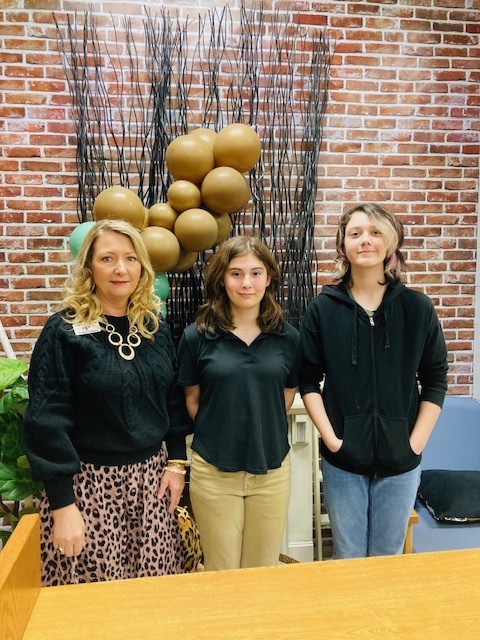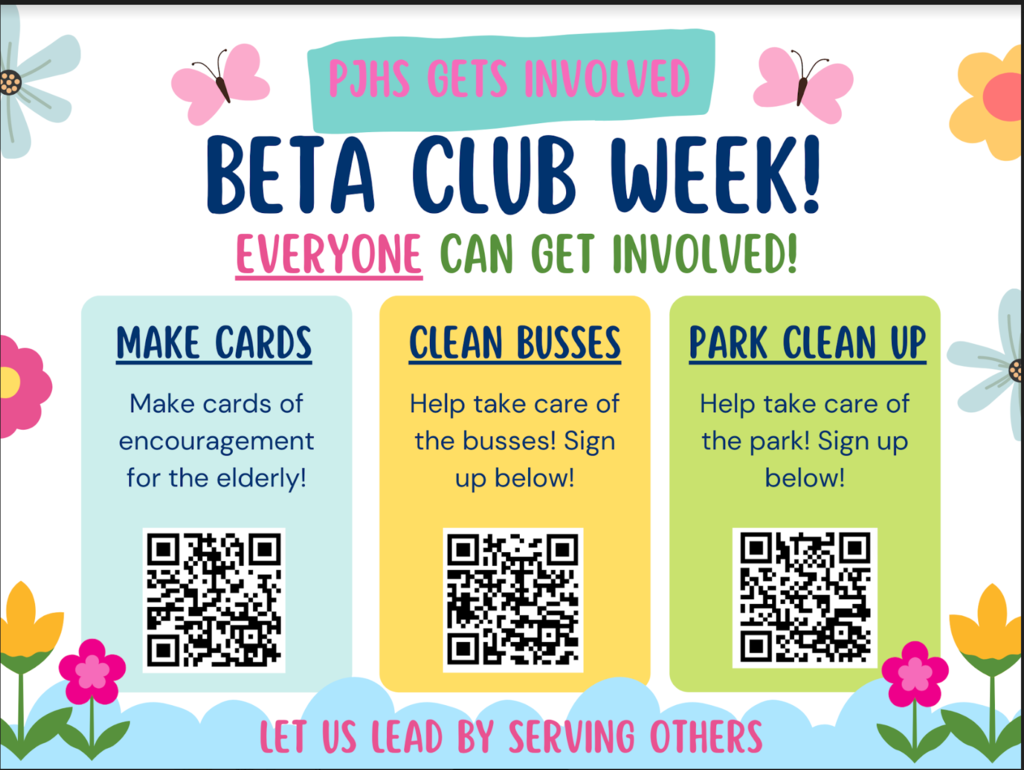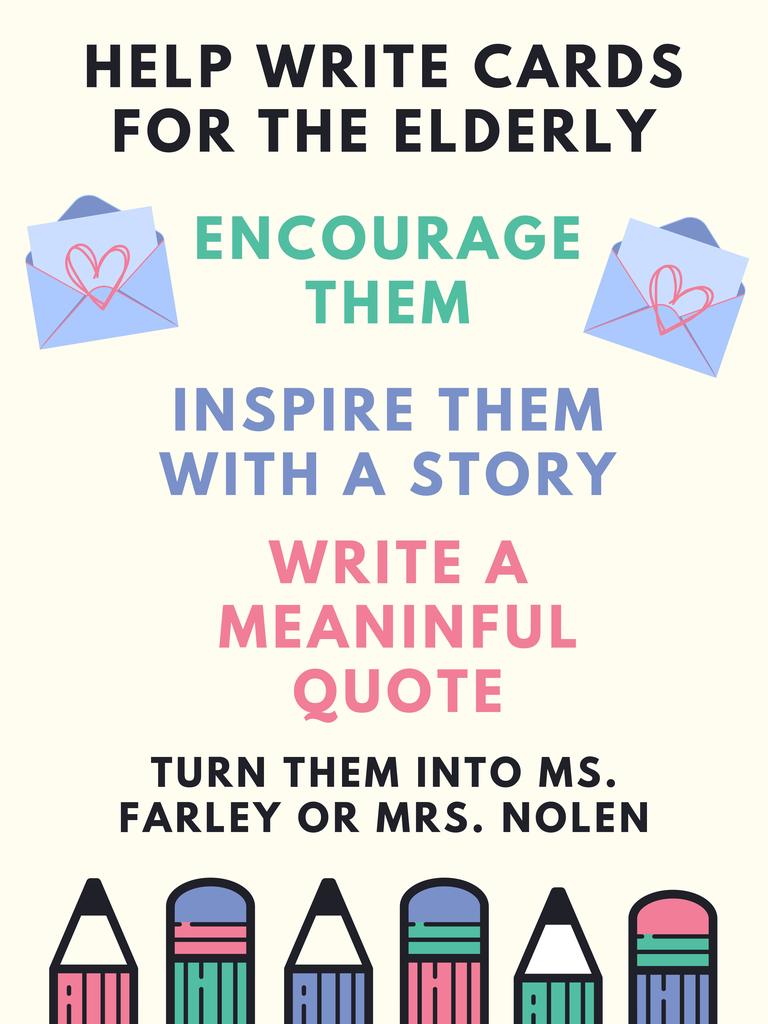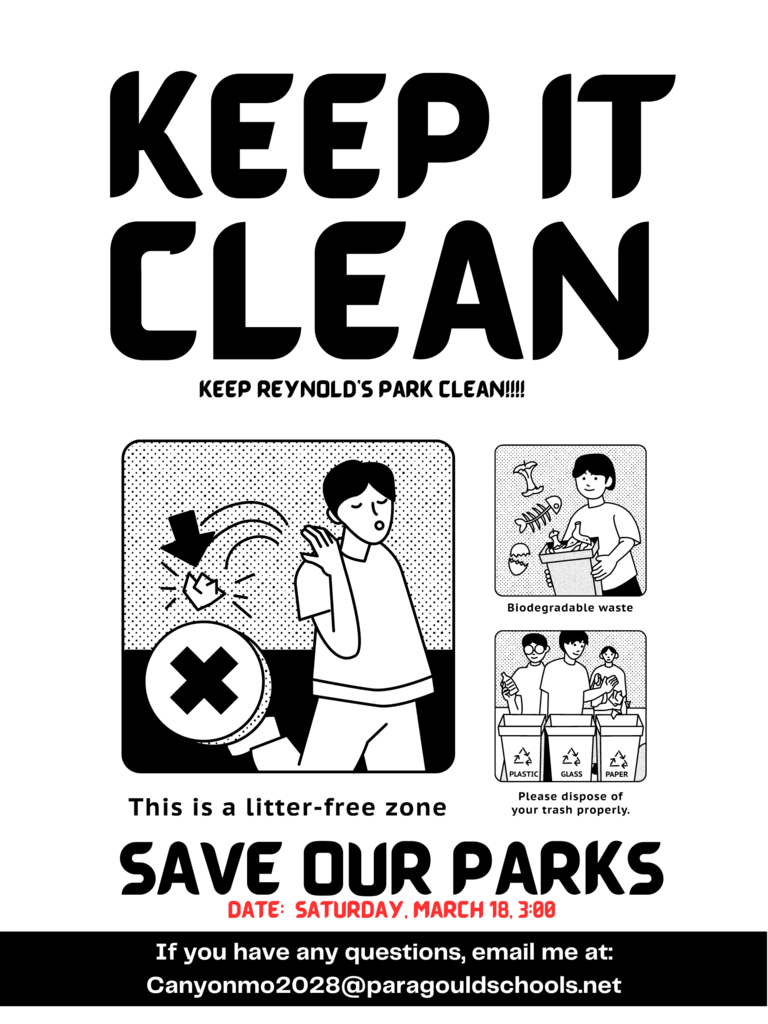 The PHS Key Club is hosting a blood drive this Friday, March 10th from 8:00-2:30 p.m. on the high school campus. This drive is a competition between PHS and GCT to see which school can collect more pints at their spring drive. You save 3 lives with each pint you donate, and as an added bonus, you will receive a $10 Visa e-gift card and a Paragould Red Cross t-shirt. Check out the flyer to sign up!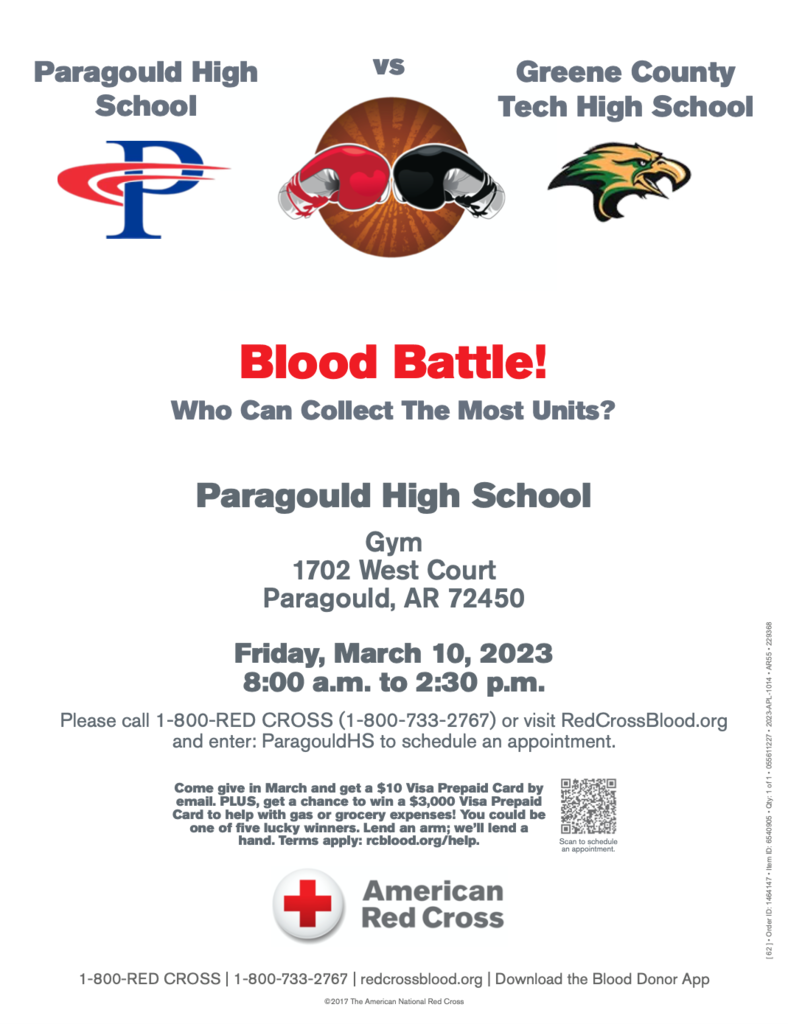 The Paragould School District had nine students travel to Arkansas State University on Saturday, March 4 to participate in the 44th Annual ACTM Junior High and High School Regional Math Contest. Abdissa Omer (9th grader), Carleigh Boone (8th grader), Romani Cook (8th grader), Josie Fuller (9th grader), John McNamee (9th grader), and Michaela Thomas (8th grader) completed the Algebra 1 test. John received the 1st place medal, Abdissa received the 2nd place medal, and Josie received honorable mention. Freshmen Dalen Burroughs and Edwin Chen completed the Geometry test. Dalen received the 1st place medal and Edwin received the 2nd place medal. Senior Ethan Tritch completed the Calculus test and received the 1st place medal. As always it was a great day to be a RAM. Congratulations to these students!! We are very proud of all of you for representing our school district so well.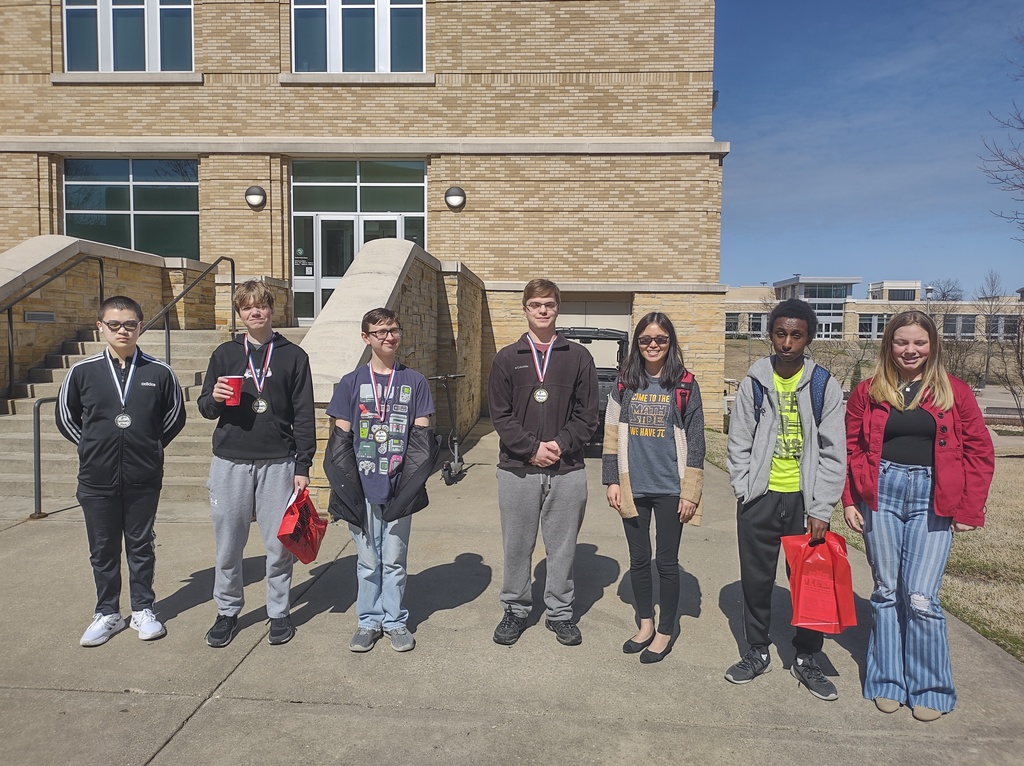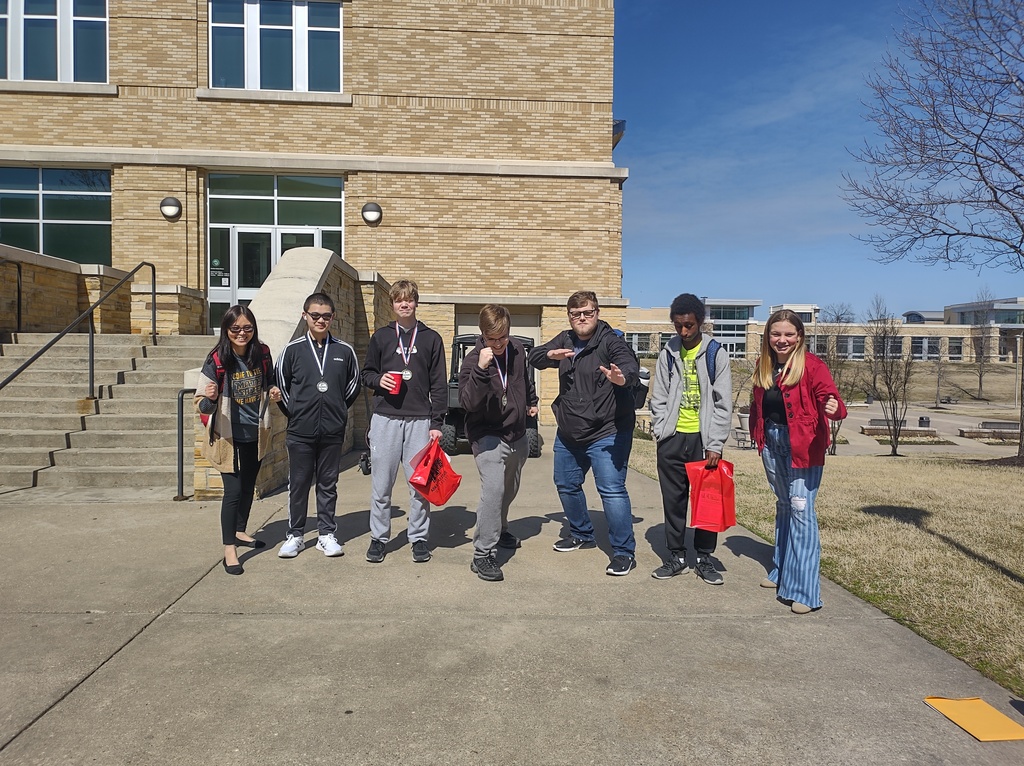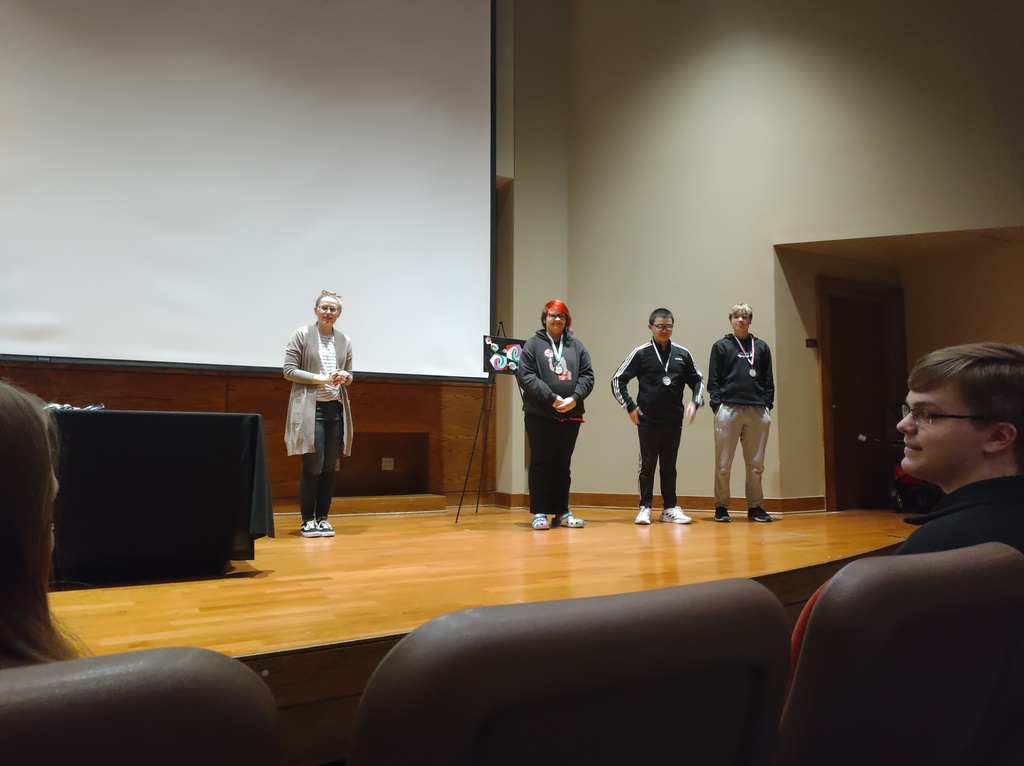 Order your yearbook today! Seriously. You might forget if you don't order now.
www.jostens.com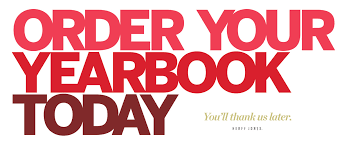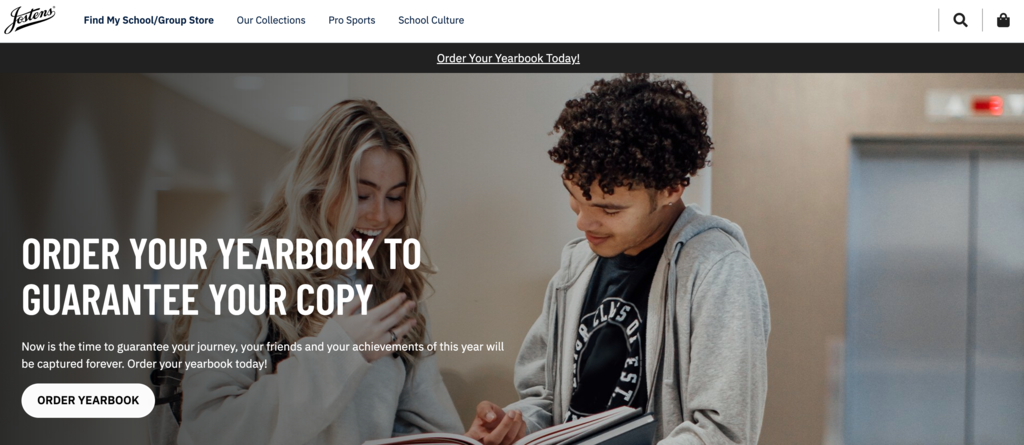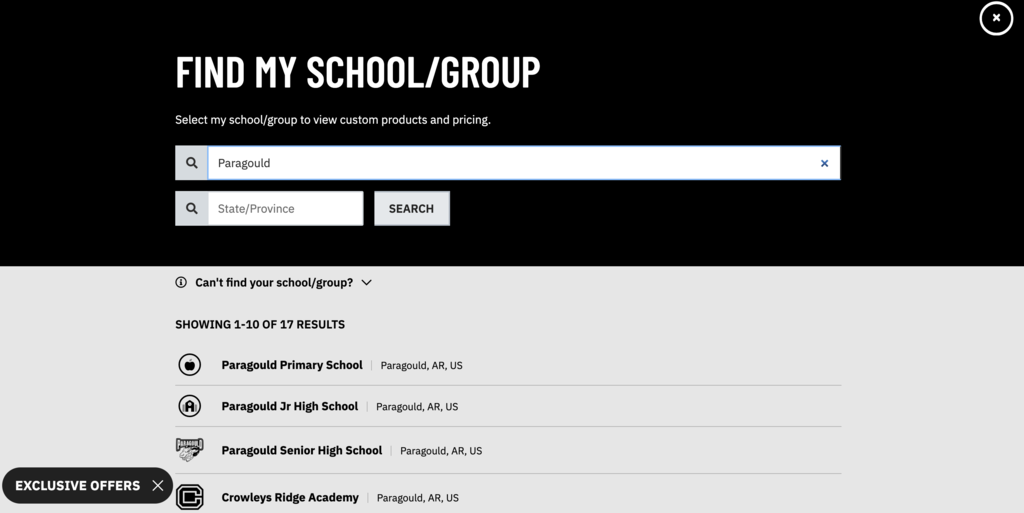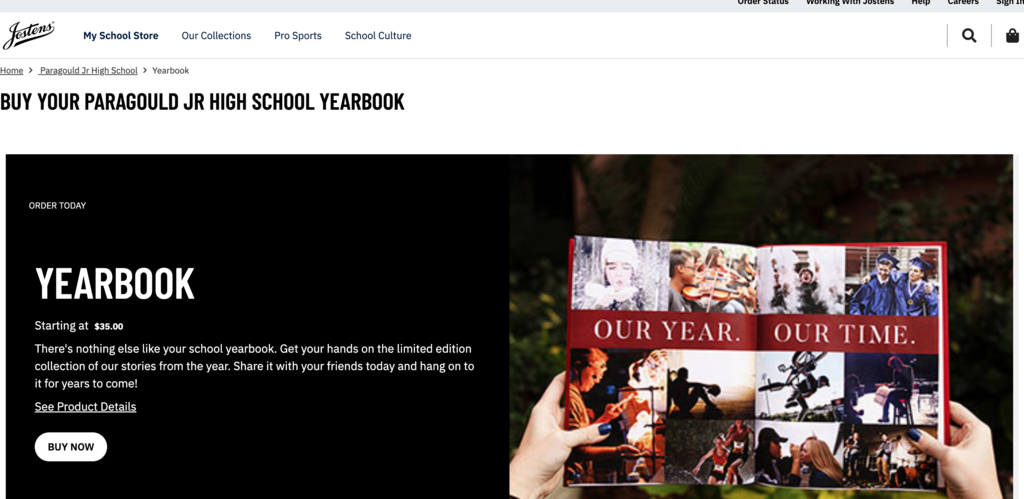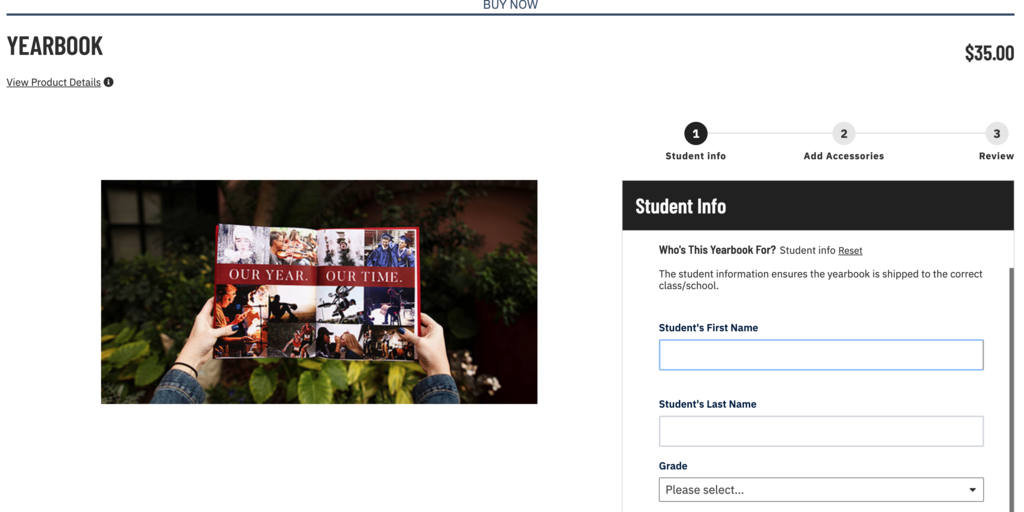 Help us spread the word - the Paragould Primary will have Pre-K and Kindergarten registration events next week! We want your littles to join our Ram family! Wednesday, 3/8/23 (9:00am - 2:00pm) Thursday, 3/9/23 (4:00pm - 7:00pm). Check out the flyers on our websites for more info and how to register if you can't attend the 8th or 9th. This is for children turning 4 by 8/1/23 (PK) and 5 by 8/1/23 (K). We can't wait to meet our newest Rams!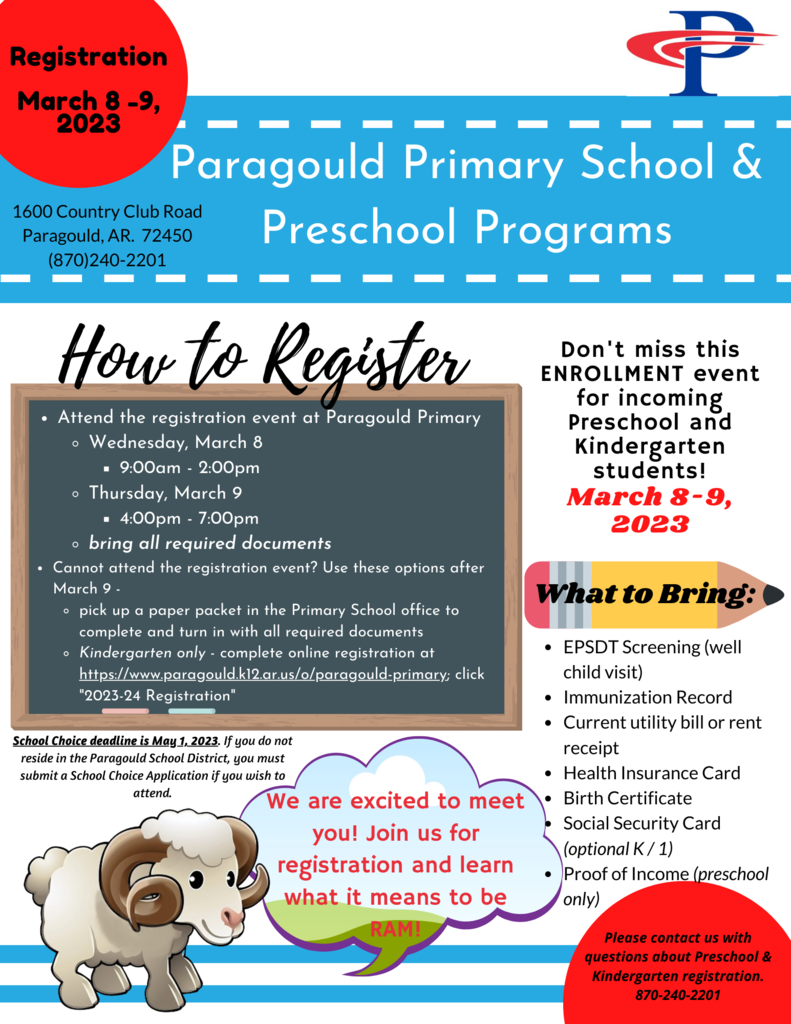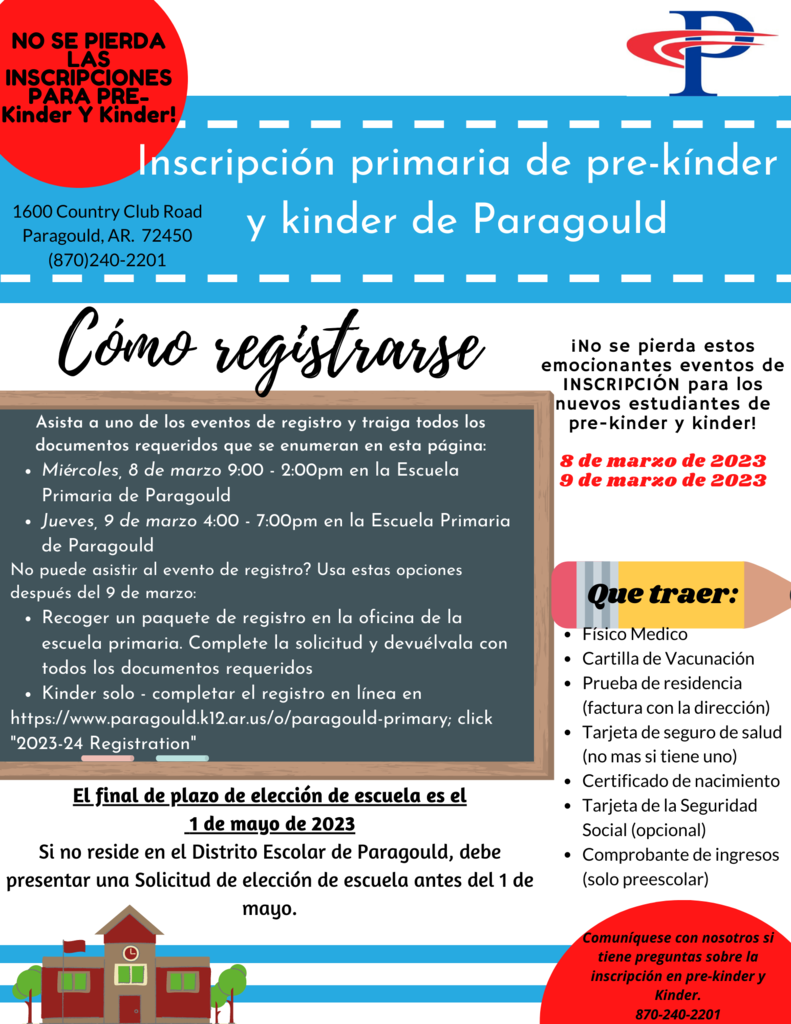 Upcoming Family Programs, Tours, and Activities at Lake Frierson State Park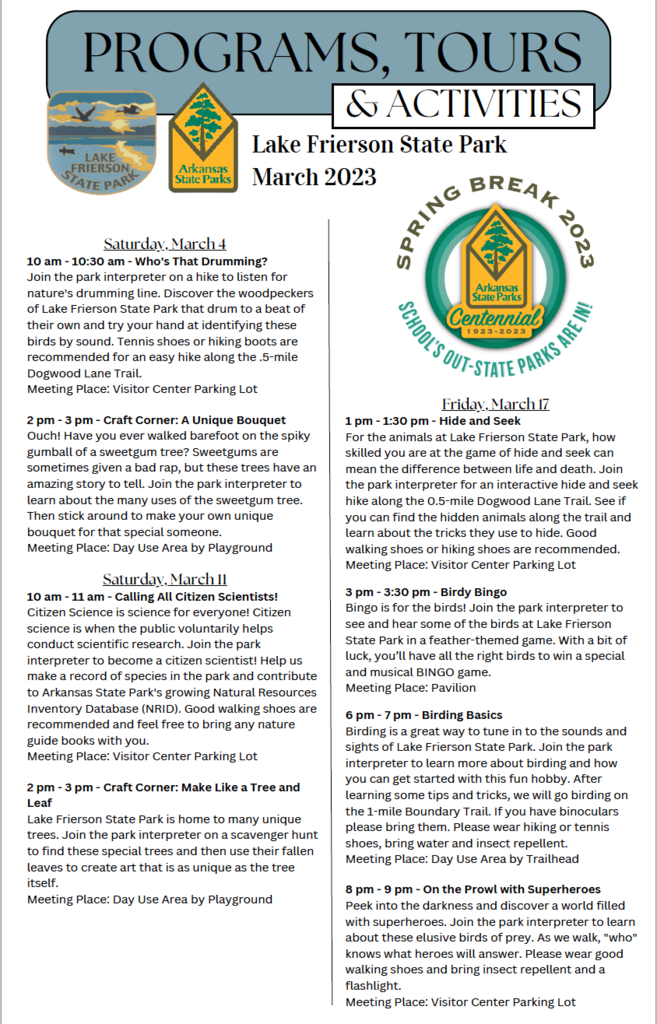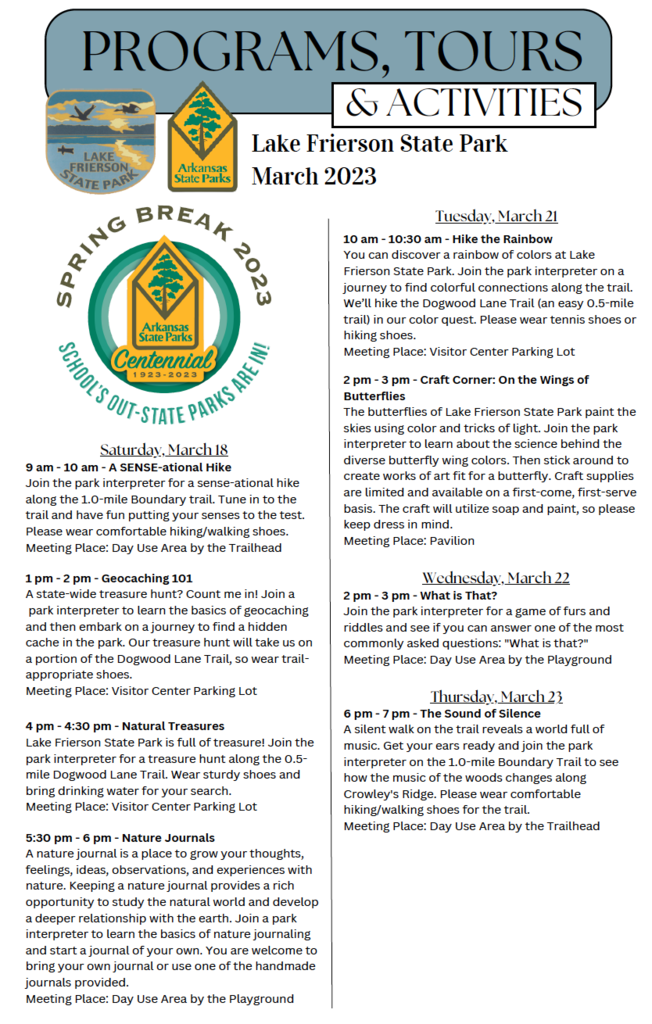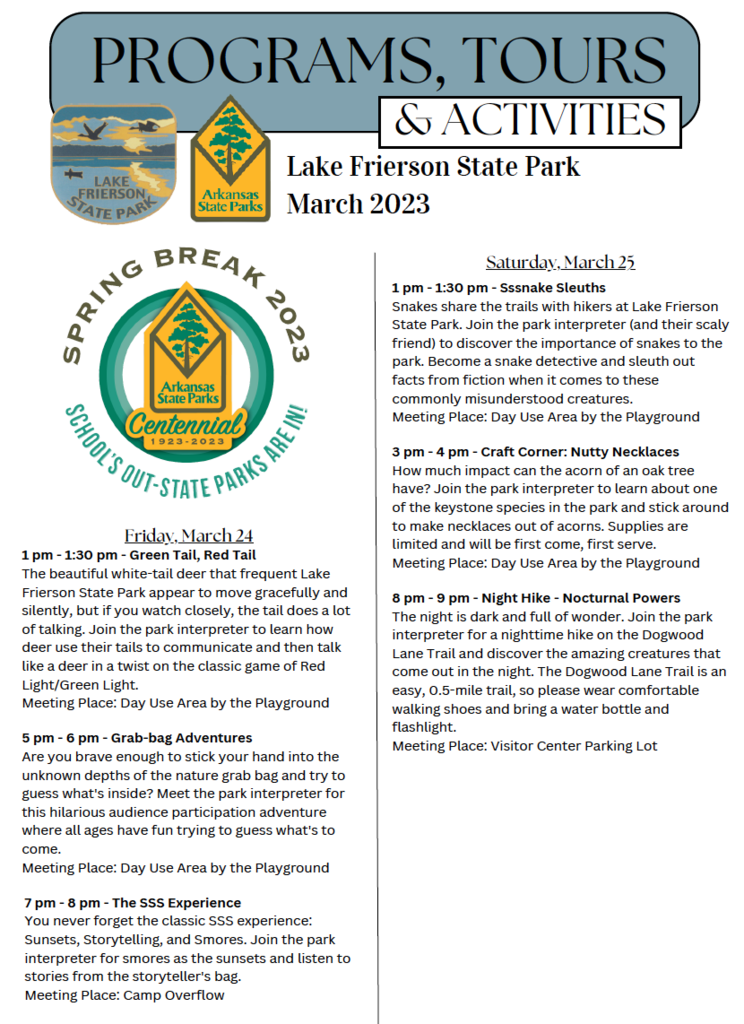 Congratulations to the Paragould School District's booth for placing FIRST in the Paragould Chamber of Commerce's Showcase event last week. It was a great day to showcase what makes the PSD so special! Read the News story on our website to learn more!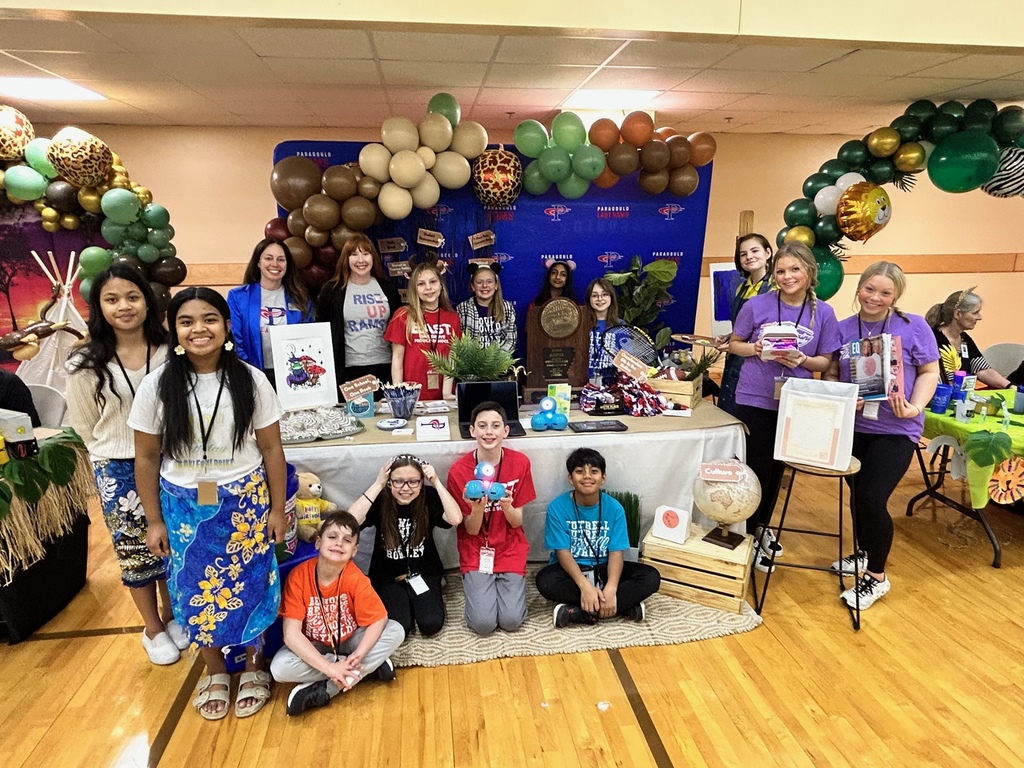 7th grade math students applied what they learned to real world situations. They went "shopping" for the best deal and discovered the price per serving. 💙❤️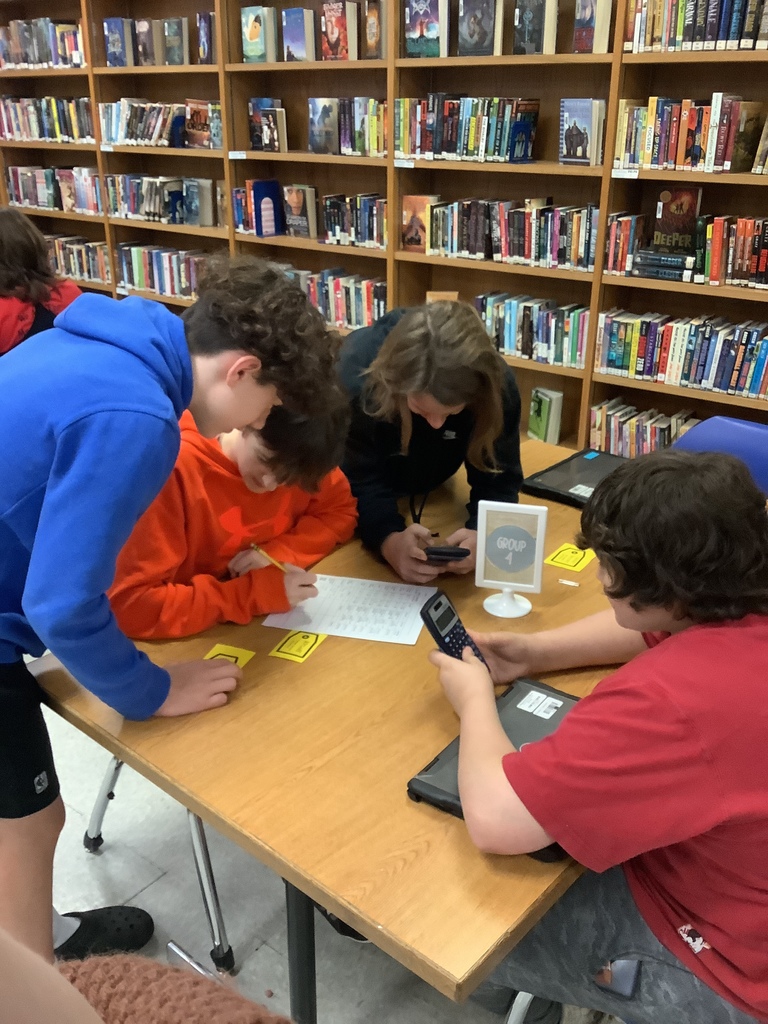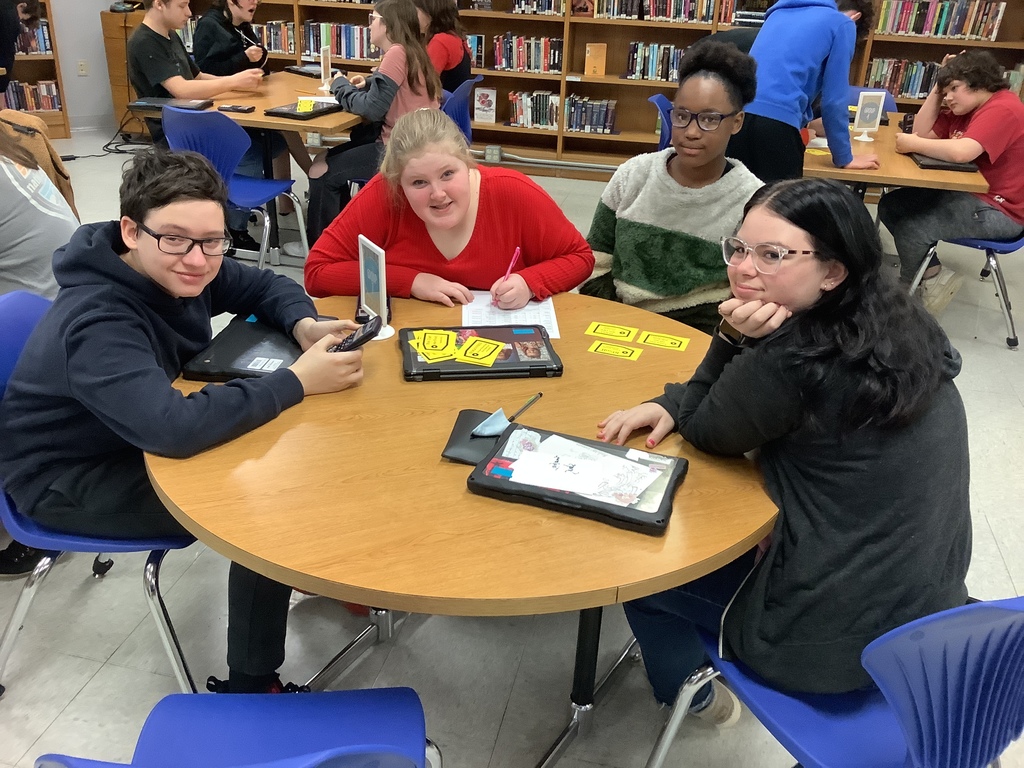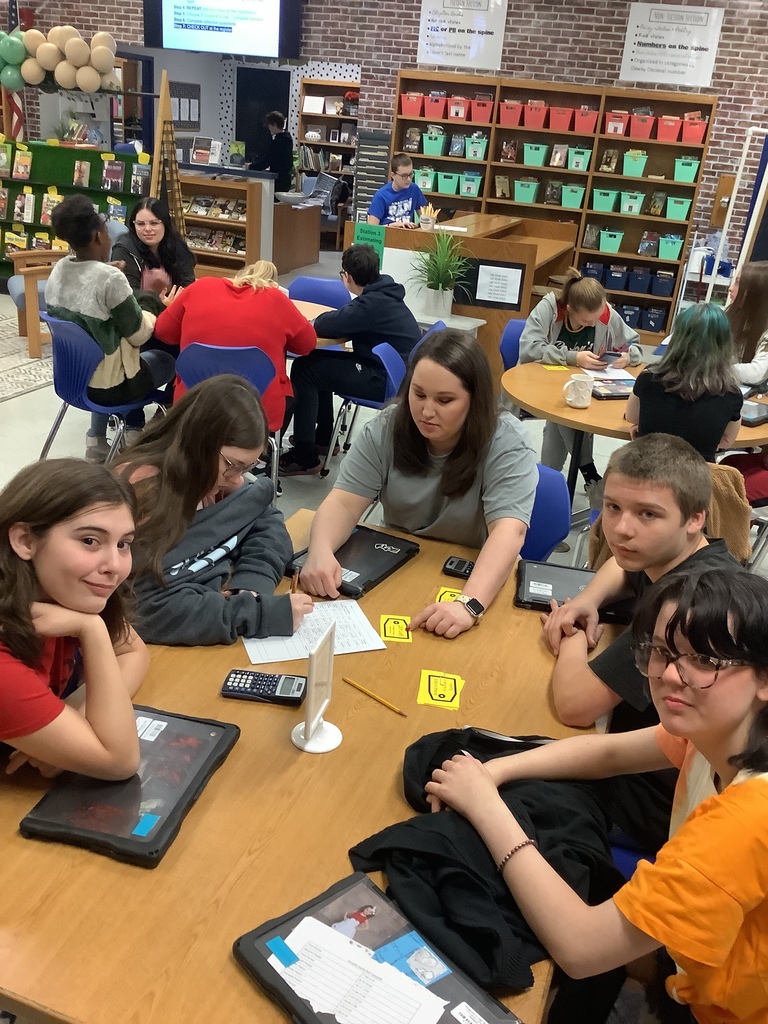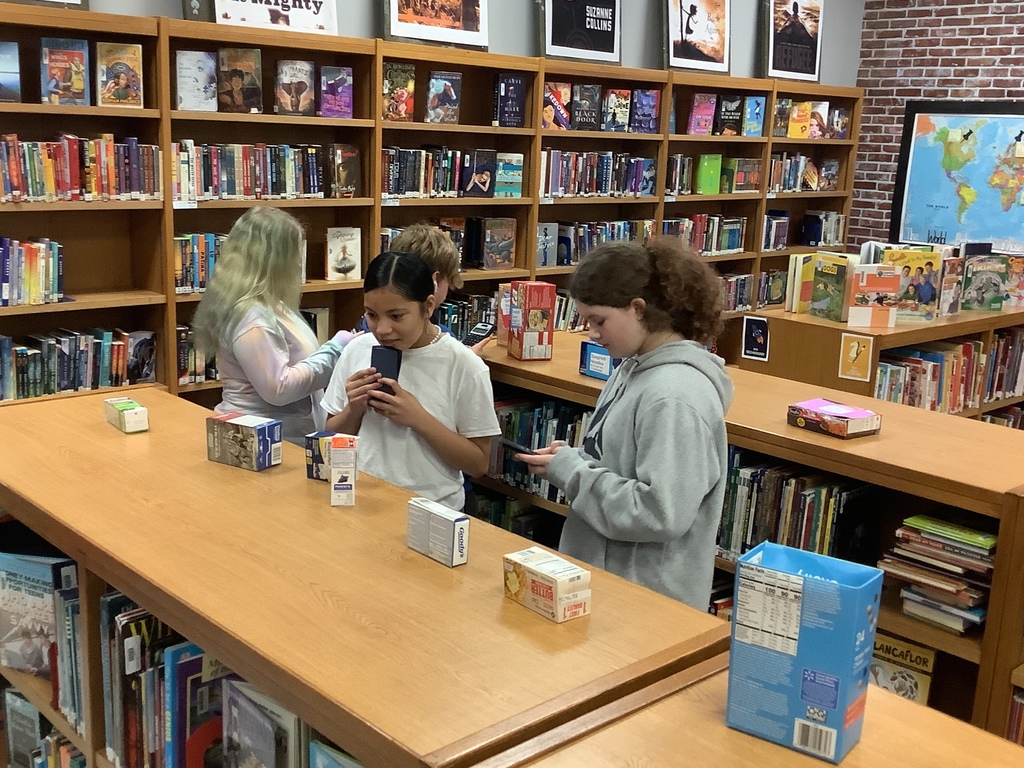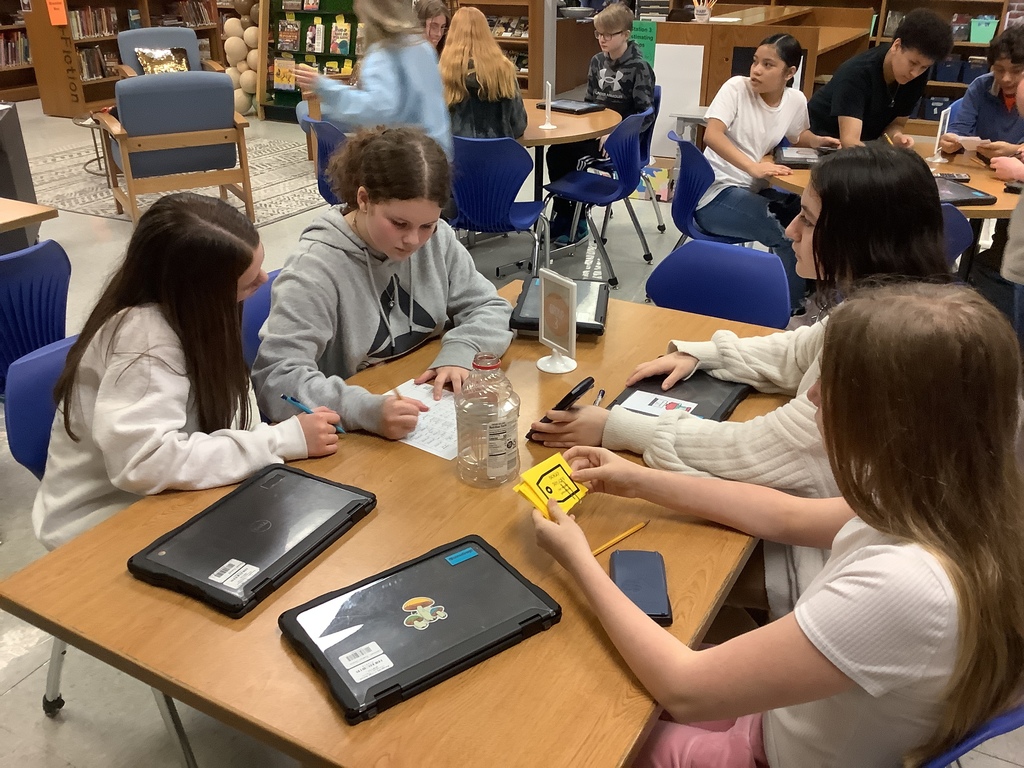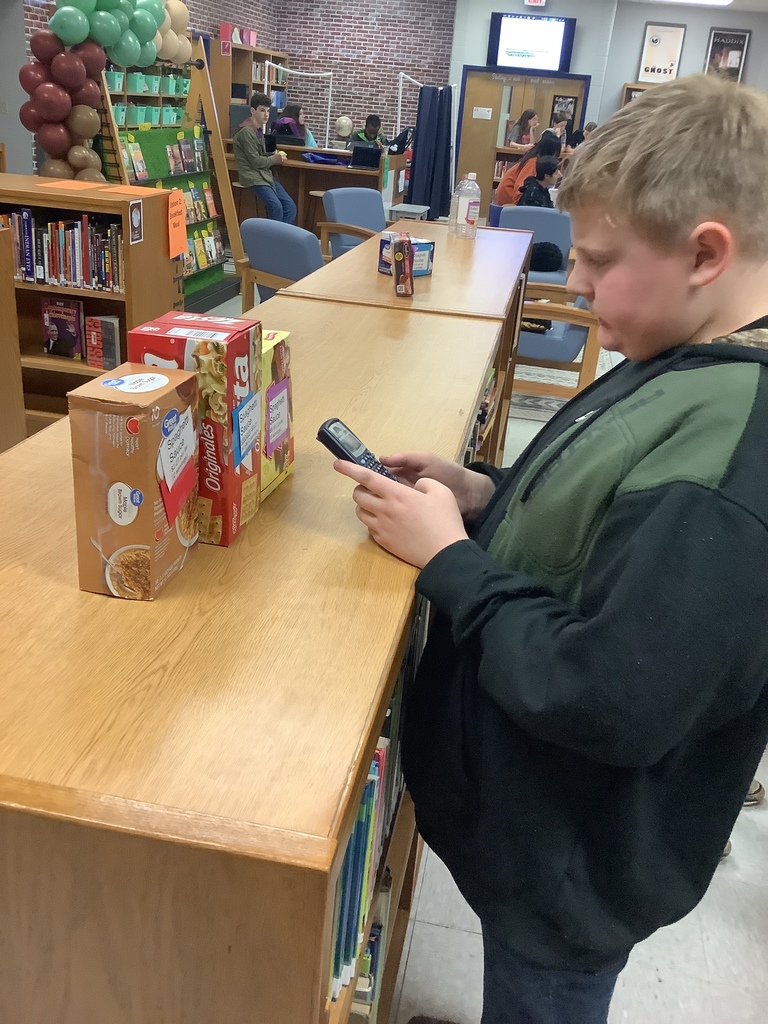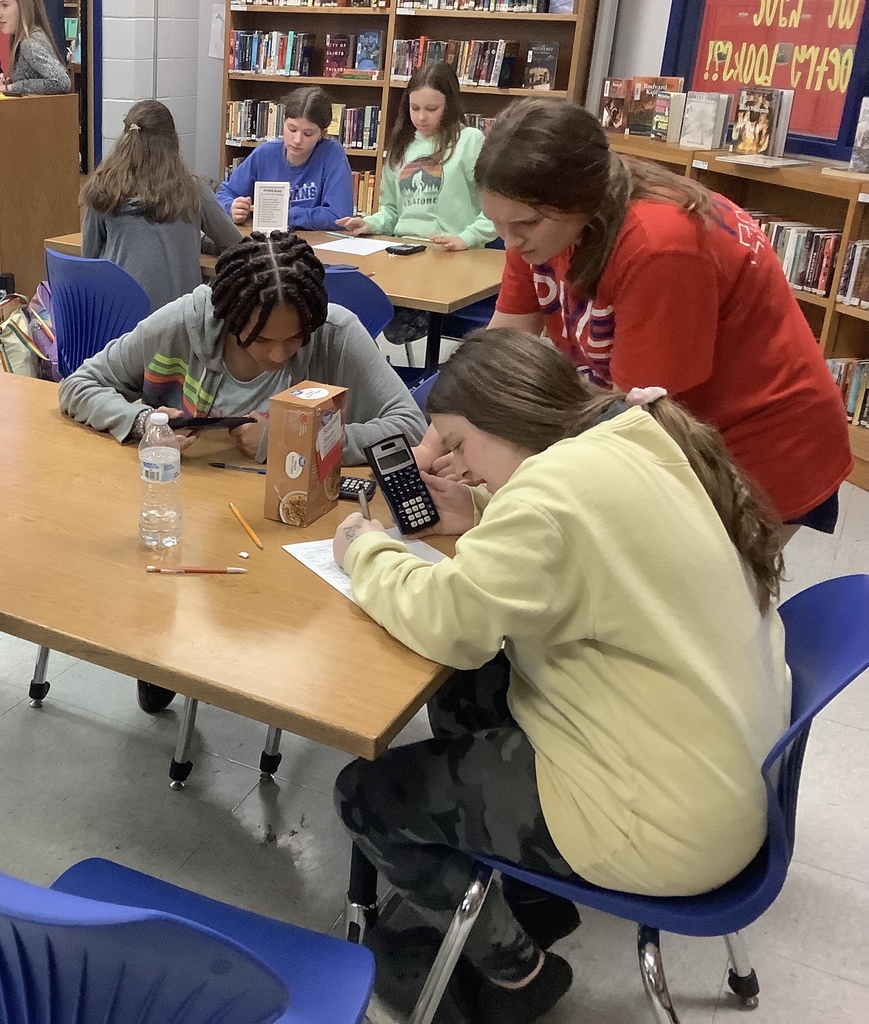 Select pieces from Art 1 & 2 are displayed in an art exhibit at the Greene Co Library. The exhibit will run until Feb 28th. Go see art from these talented artists. The artists featured are Gracie Wilson, Kaelyn Edwards, Lauren Cox, Chloe Bland, Ezequiel Hernandez, Gracie Miller, Jocelynn Gates, Colton Wheats, Alivia Rector, Kynan Lamb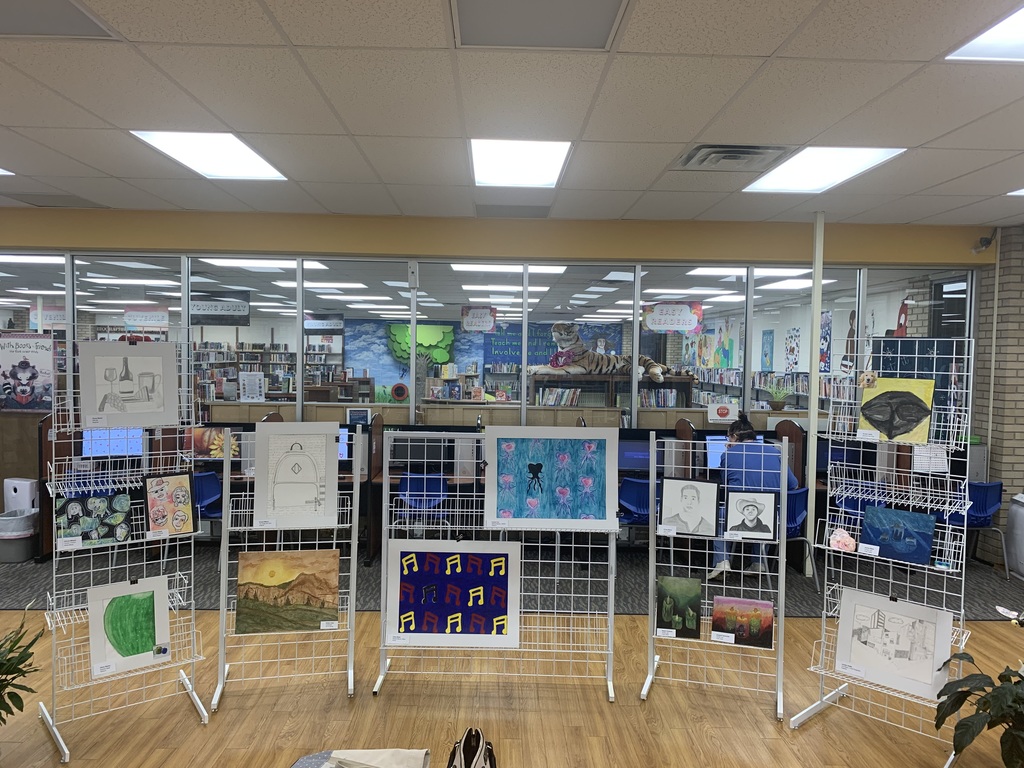 Odyssey of the Mind (OM) Parent Meeting Thursday @7pm after parent teacher conferences in the back of the PHS auditorium on the far right side closest to the school entrance. If you are a parent/caregiver of a child participating in high school or junior high Odyssey of the Mind please try to attend. We will be discussing what OM is and how you can help. We will also be taking t-shirt orders if you would like to have an OM t-shirt too. You will have a chance to ask questions as well. Can't wait to see you all! -Mrs. Sarah Cooper