Evan Elmore, Principal
Logan Hart, Assistant Principal
1713 W. Court St.
Paragould, AR 72450
Directions
Phone: 870.240.2261
Fax: 870.240.2263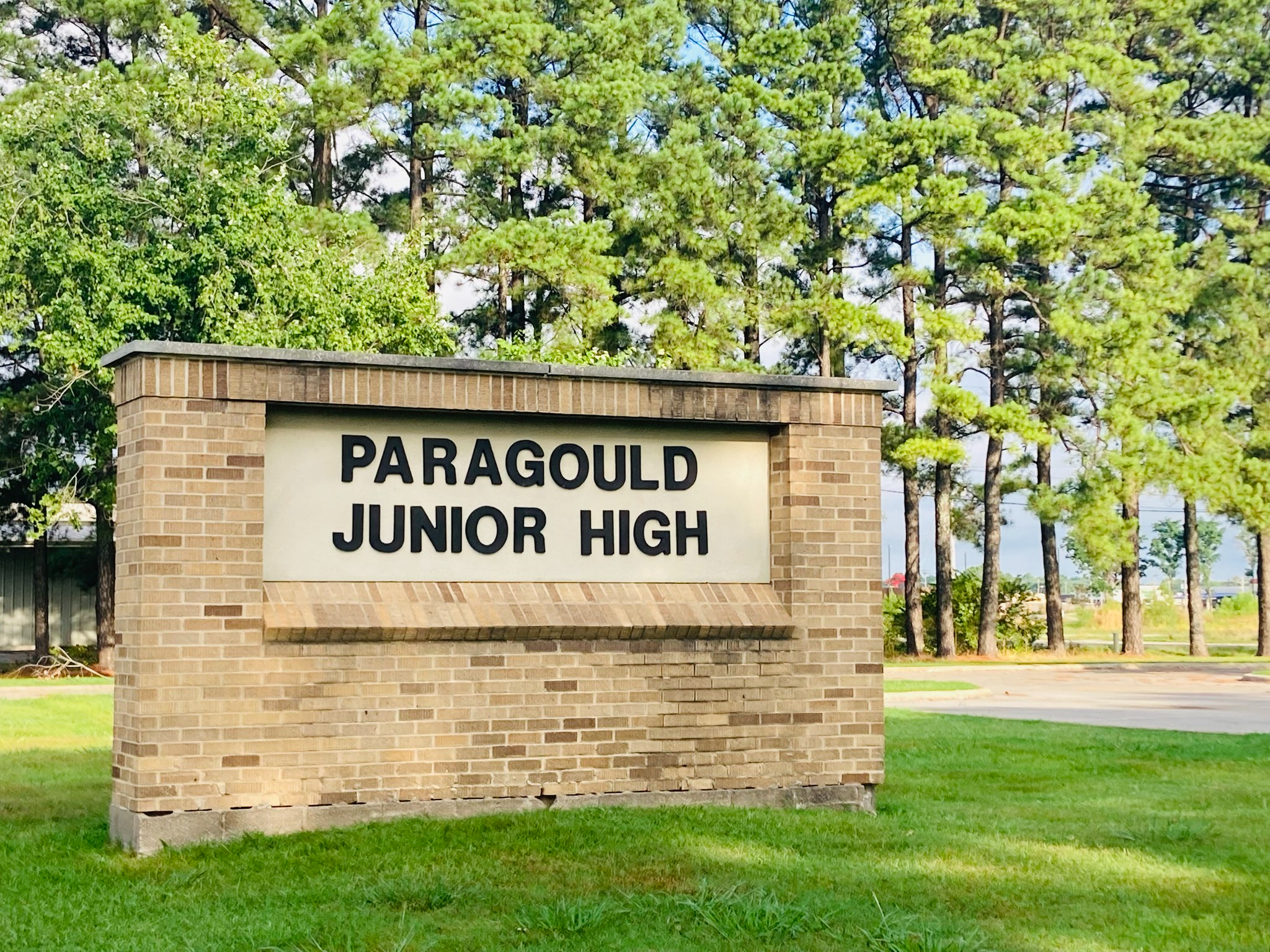 The learning community of Paragould Junior High recognizes the unique characteristics of the middle level student. A structured yet interactive learning atmosphere and a clean, safe environment, accompanied by parental involvement, will contribute to each student's learning experience. PJHS will enhance the core curriculum through the application of technology and the creation of additional exploratory course offerings to meet the needs of our learners.
Students, Parents/Guardians, and Community Members,
Hello and welcome to Paragould Junior High School. Please take a moment to look over our school's list of accomplishments. We have an outstanding faculty and student body that makes each of these accomplishments possible. We want to foster a sense of belonging by giving students multiple ways to become involved in their educational process through academics, extracurricular activities, and events. This is indeed a great place to learn. Please let me know if I can be of any assistance.
Sincerely,
Evan Elmore