It is a great afternoon for PHS tennis!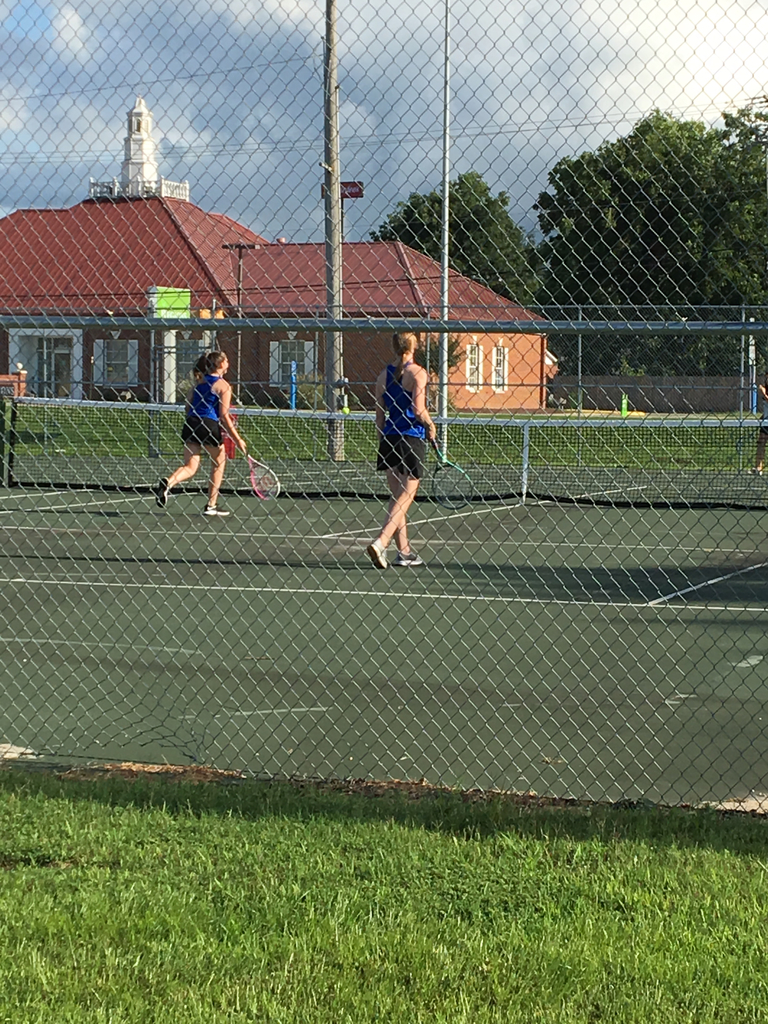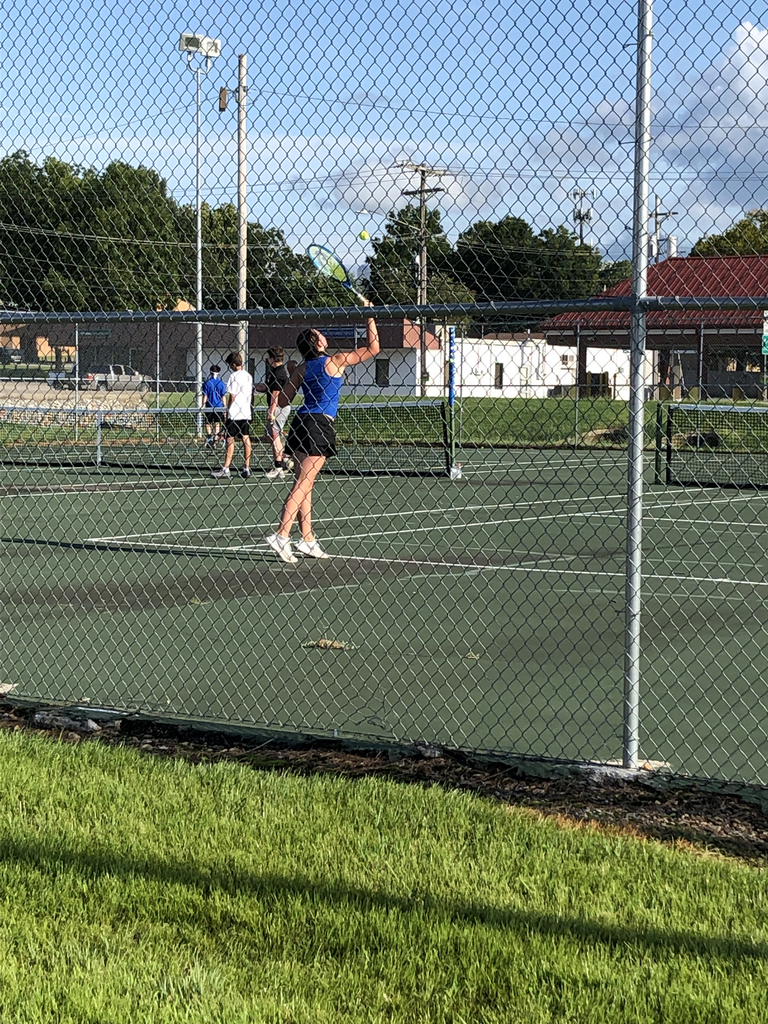 PHS Community Service Learning students were busy this week! They delivered cookies and visited with residents at Belle Meade, collected trash downtown, and organized commodities for the Mission Outreach food pantry. Proud of these Rams! #psdrams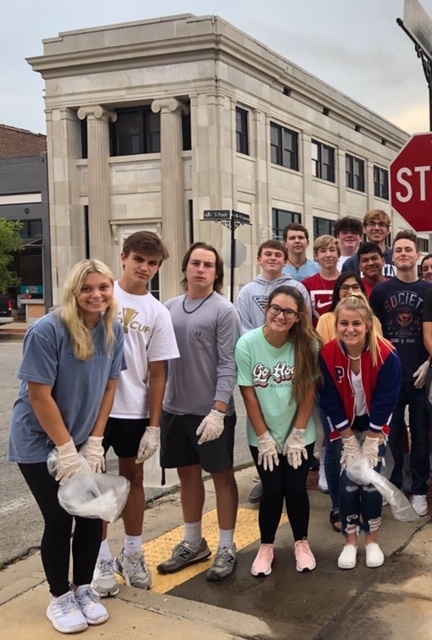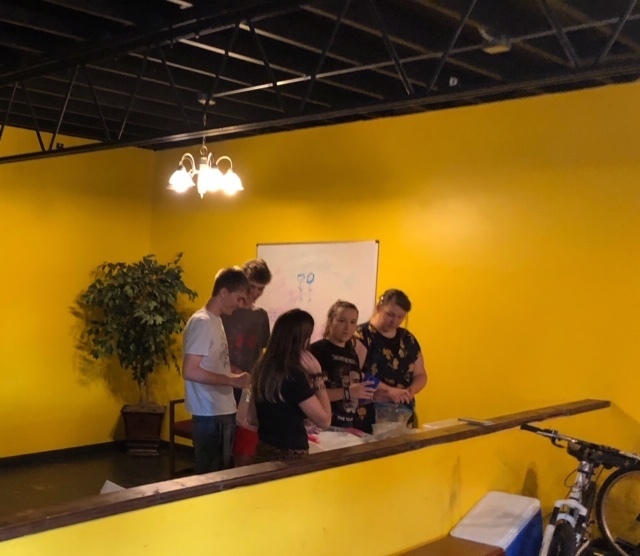 The Little Rock FBI office issued a statement regarding a possible school shooting in Arkansas, August 29 (in Kentucky on August 28). The FBI could not confirm the source of the reporting party. PSD administration is not aware of any specific threat to our district. Keeping students and staff safe is our top priority and we will remain in contact with the authorities.

Allison Hitt from AMMC talked to the dance teams today about nutrition. Thank you Ms. Hitt!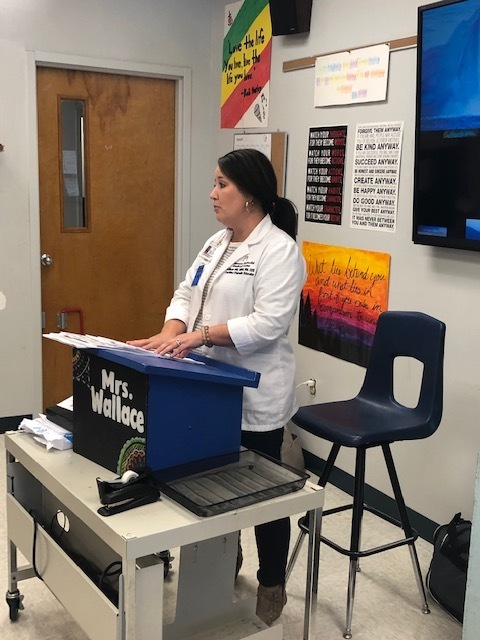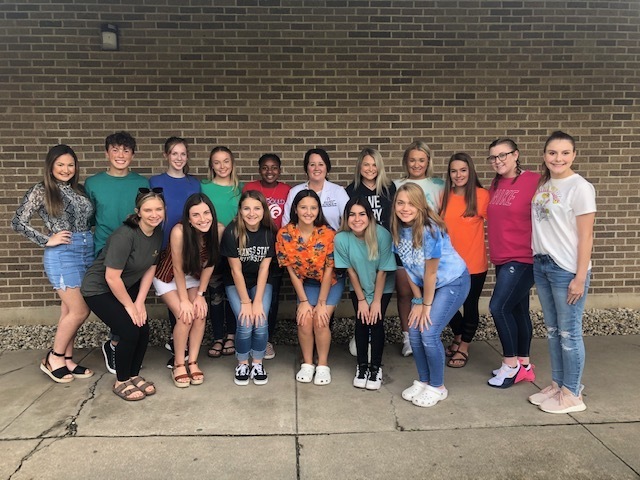 It was a great night for the Paragould Athletic Booster Club Kickoff! Thank you to the Booster Club for making the event possible. We are so proud of all of the athletes!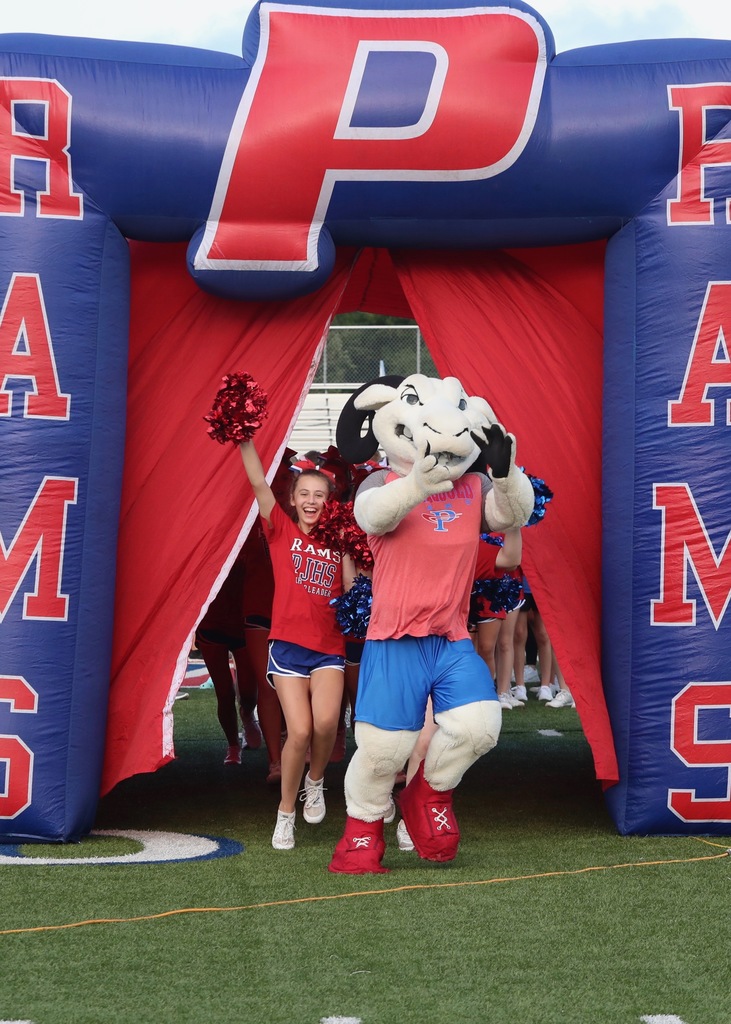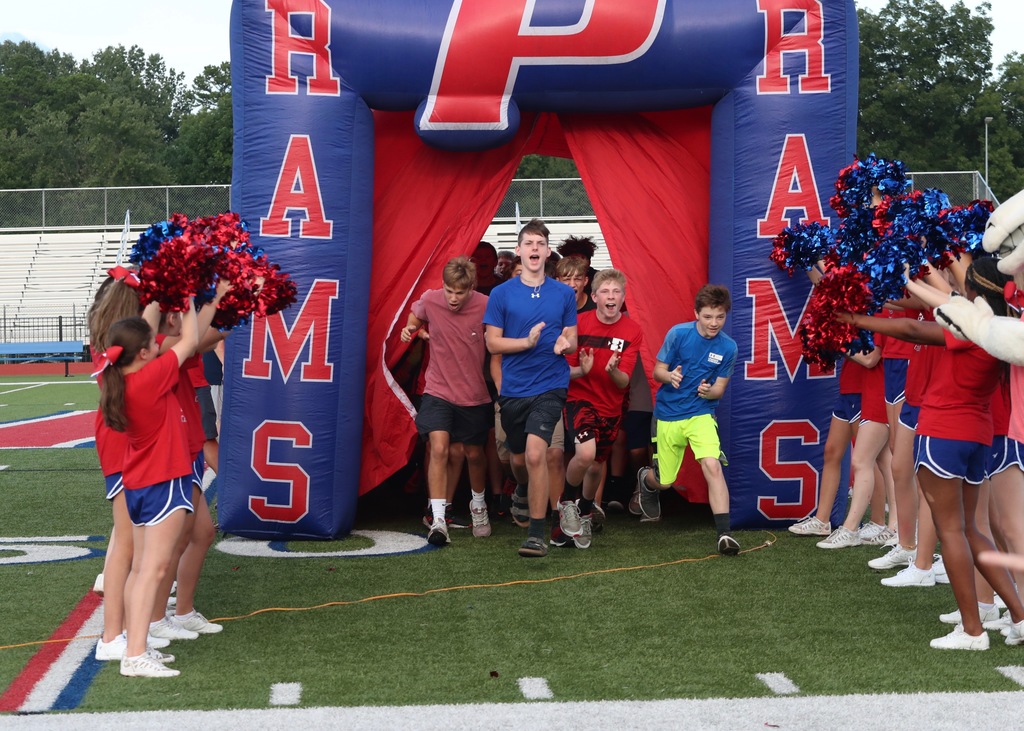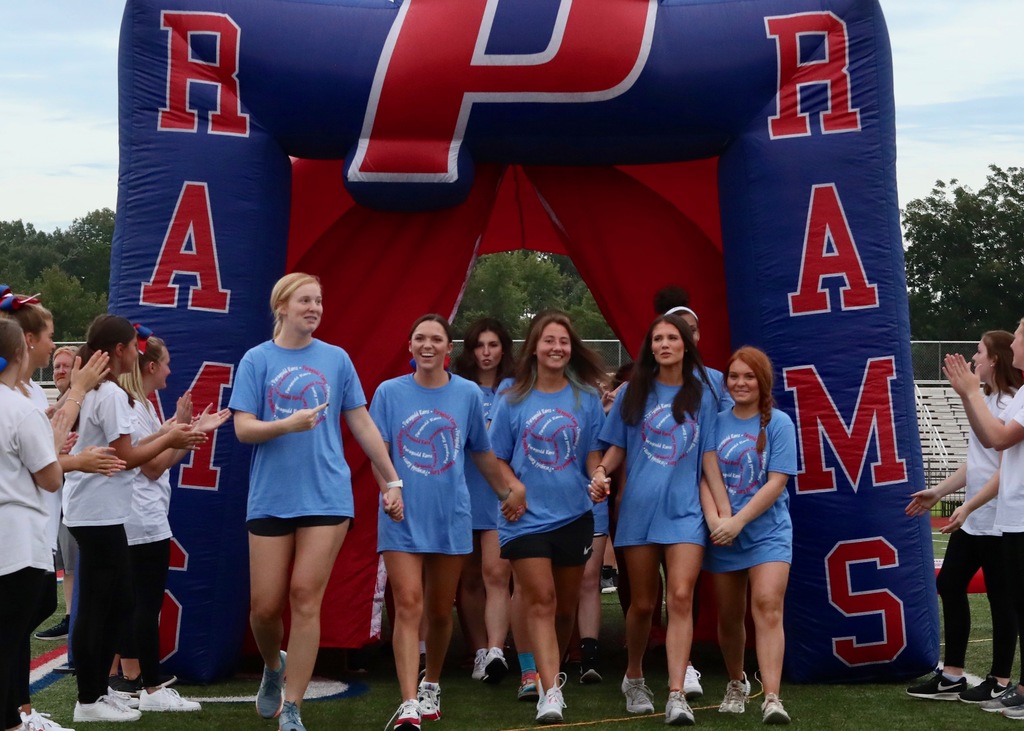 Way to go PJHS Rams! 16-14 win over Gosnell! #psdrams

Ram Fans, in accordance with AAA, when thunder is heard, cloud-to-ground lightning is seen, or an approved detector indicates that lightning is within 10 miles, outdoor activities will be suspended for 30 minutes. Athletes and fans will be directed to take shelter immediately.

The Annual Paragould Athletic Booster Club Kickoff is Friday, 8/23, at Ram Stadium, beginning at 5:30 for PJHS & 6:30 for PHS. Welcome all athletes, their families, and booster club sponsors! This is a great evening to meet the athletes, as they will each be recognized! Go Rams!

PJHS & PHS football scrimmage games against Gosnell begin at 5:30 tonight at Ram Stadium! GO RAMS!

Thanks Mr. Hollis and Mr. Bass for helping get the stadium ready for the scrimmage game this week. We appreciate you! #psdrams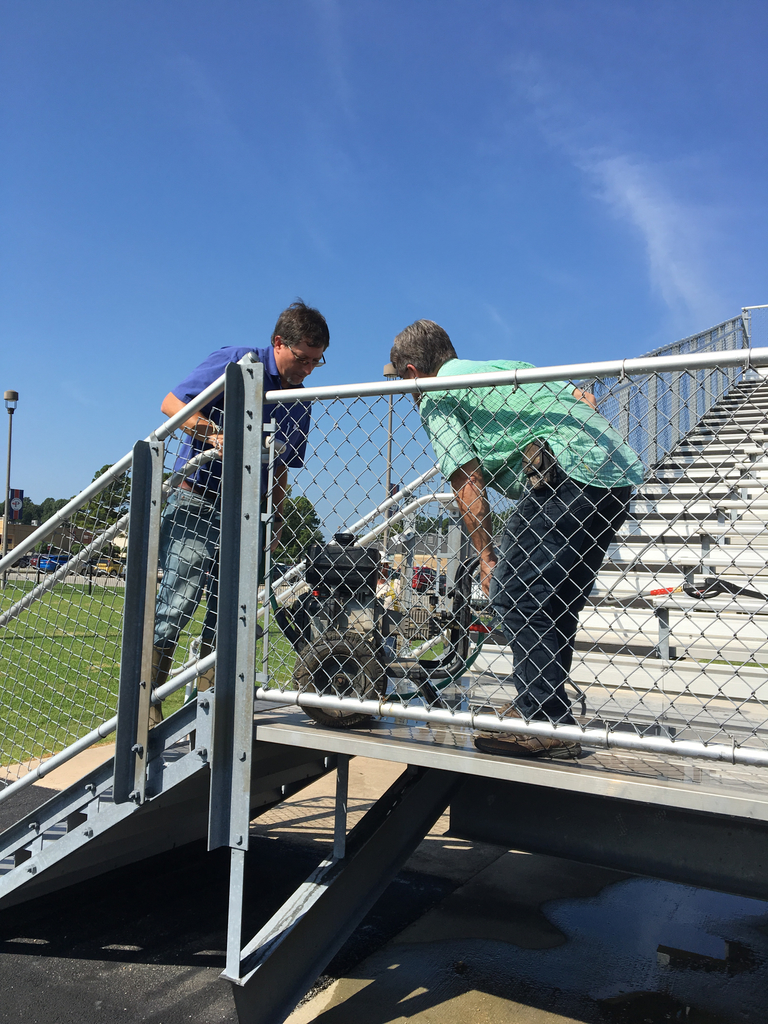 Westin Henderson recognized has received a $40,000 scholarship from University of Advanced Technology out of Arizona. Congratulations Westin! Proud to be a Ram! #psdrams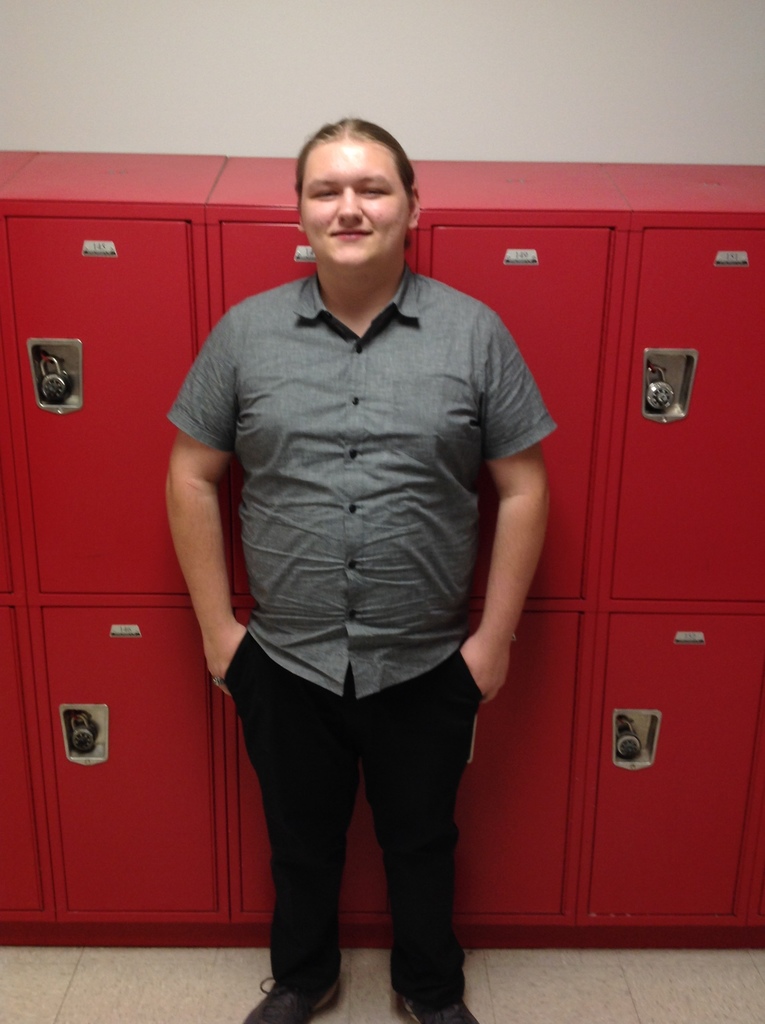 The 2019-20 PHS Tennis Team looks great and ready to compete! #psdrams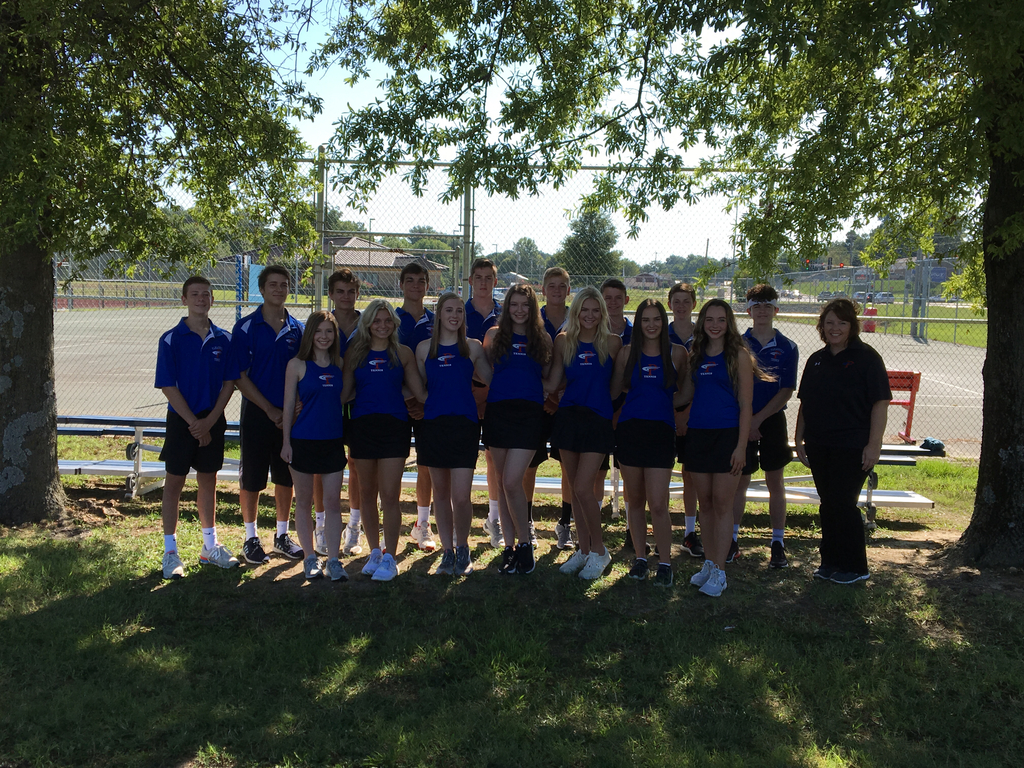 Congratulations Simon McBride for earning medalist honors in golf at the Searcy tournament on Monday! Here we go Rams! #psdrams

Thank you to all first responders who trained PSD faculty today. Training included Stop the Bleed, ALICE, Tourniquet Application, and Classroom Preparation for Emergencies. We appreciate all of you!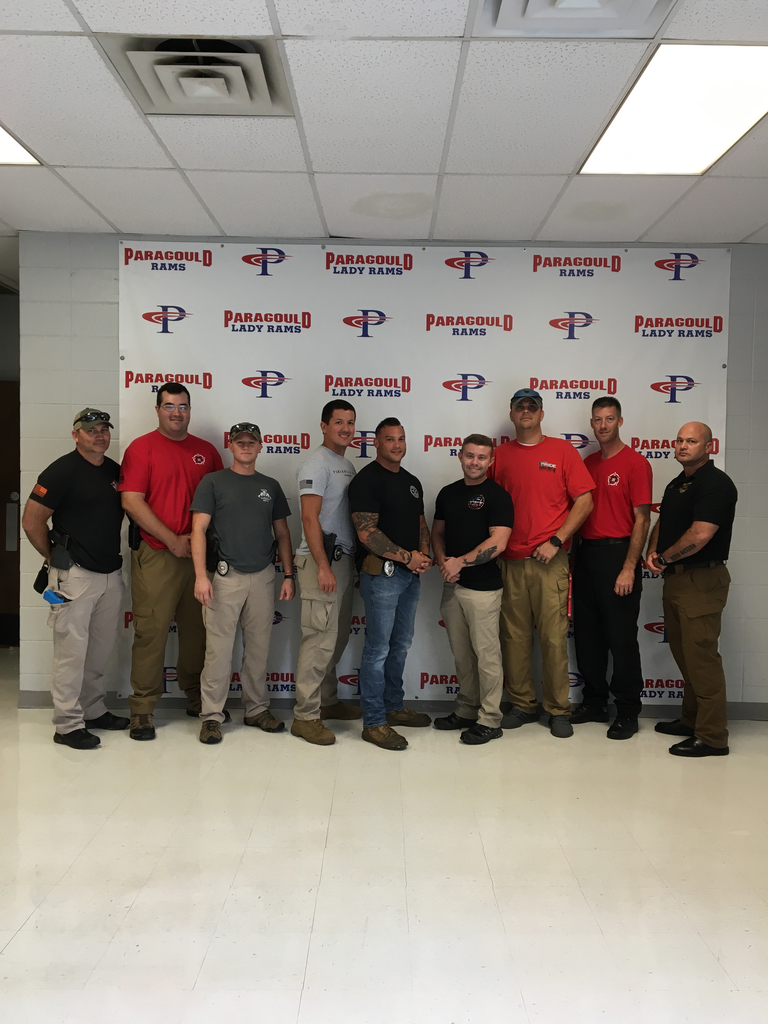 The first day of school is Tuesday, August 13!

If you'd like to create a secondary profile, feel free to use the image from this link:
https://5il.co/98r4

Thank you Paragould Community for "Stuffing the Bus" Saturday. We appreciate your support!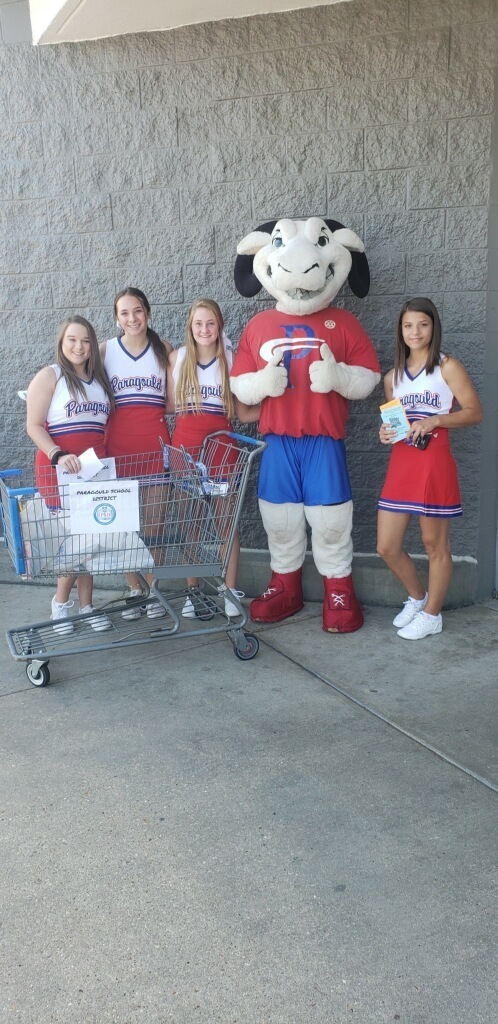 Congratulations to OGMS principal, Donna Singleton, on her retirement! Mrs. Singleton served as a teacher, assistant principal and principal for PSD for the past 18 years and has had a positive impact on so many students! We will miss her!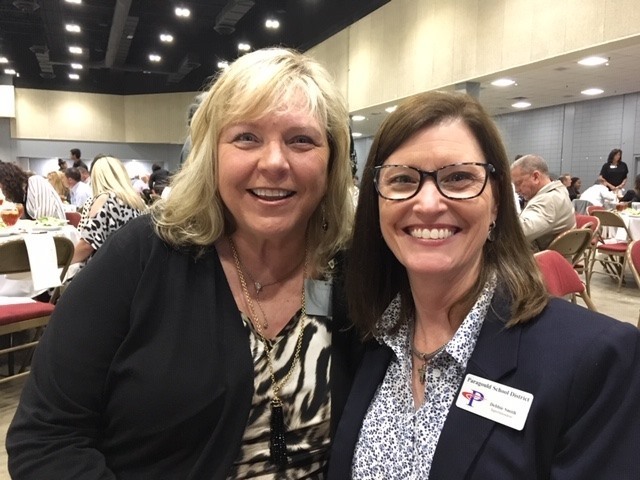 The Paragould School District aspires to welcome all students into a safe, caring, and exciting educational environment filled with enriched activities and opportunities. Ultimately, all graduates will be equipped with knowledge, confidence, and a pathway to attain their dreams beyond high school.

Our vision will be achieved through accurate, honest, and timely communication, connecting students, teachers, administrators, parents and patrons.