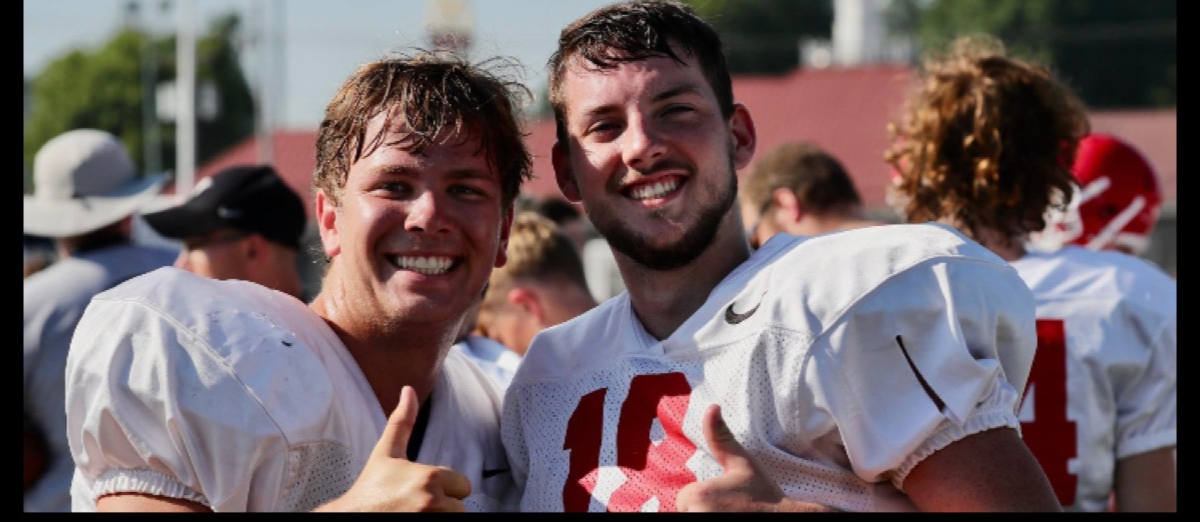 13:1 Student-Teacher Ratio
Our student-teacher ratio is 13:1, one of the lowest in Northeast Arkansas.
1:1 Technology Experience
We started our 1:1 Chromebook initiative in 2015, putting us ahead of the curve with online and digital learning.
Teacher Excellence
57% of our teachers have a master's degree or above. Our teachers have an average of 10.86 years of classroom experience.
Updated Facilities
Between new construction and updates to existing facilities, we are continually improving our students' experience.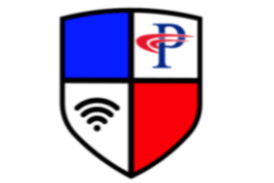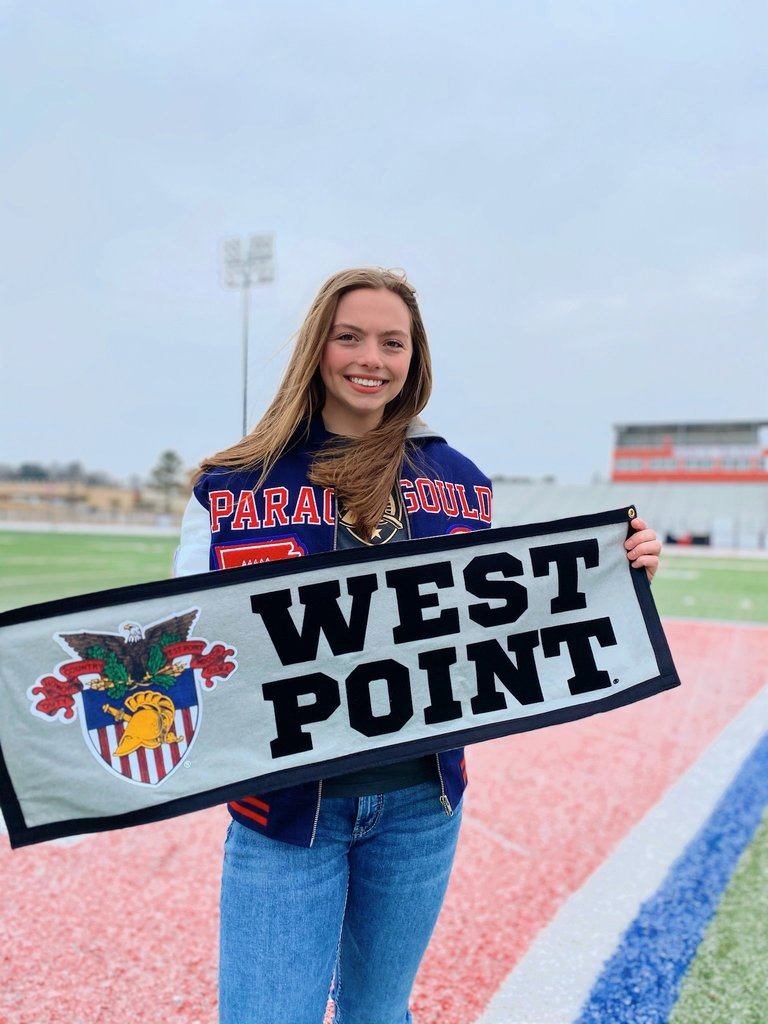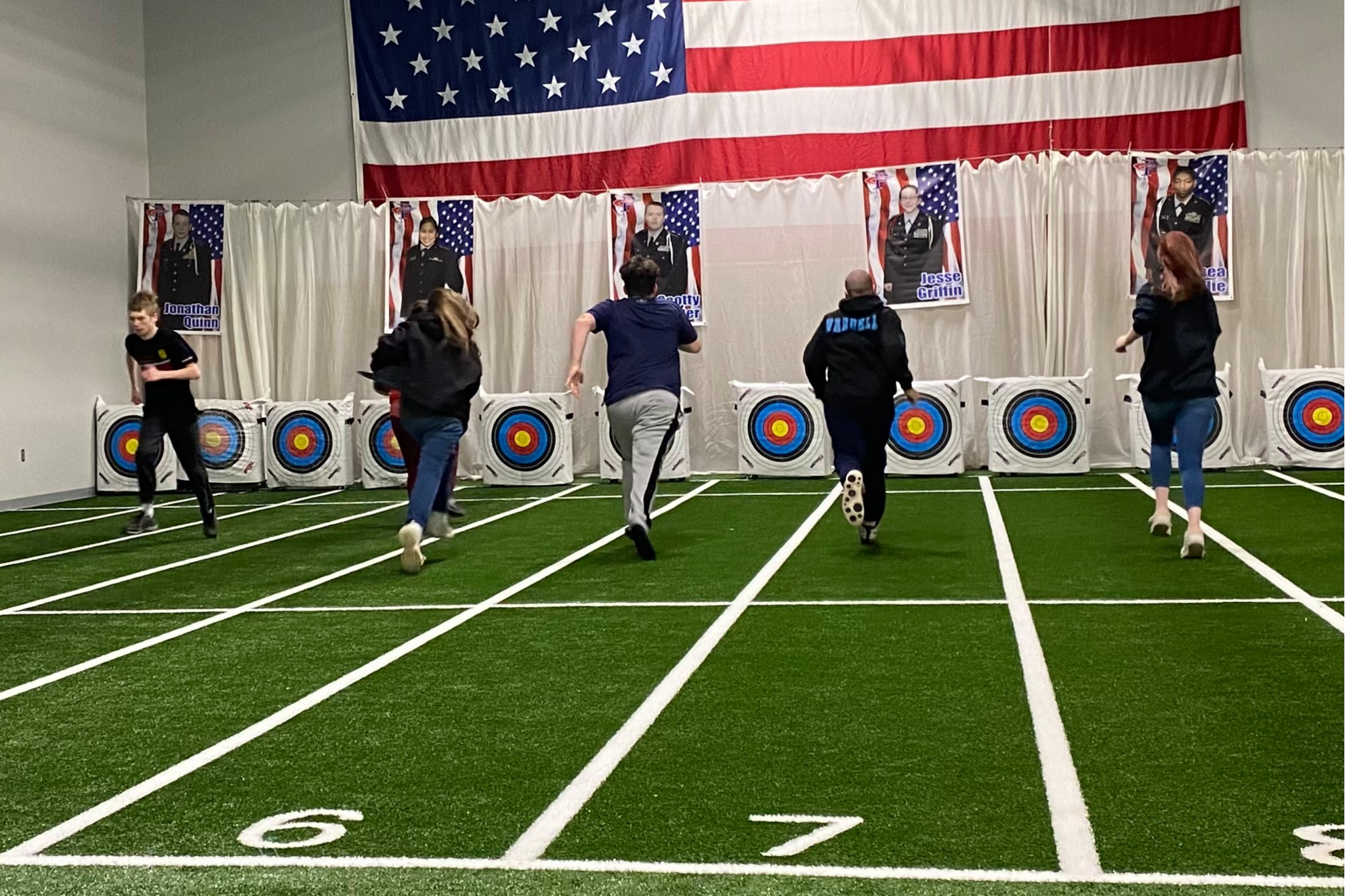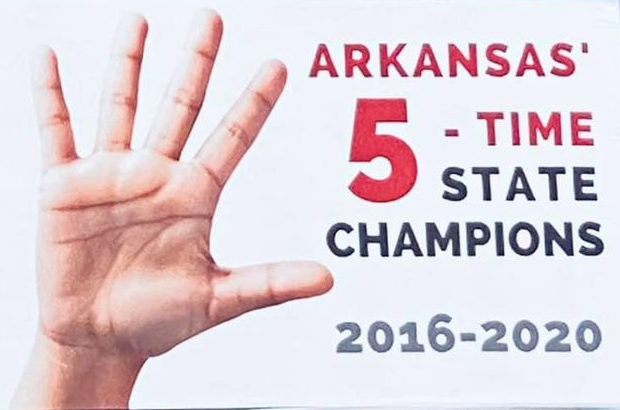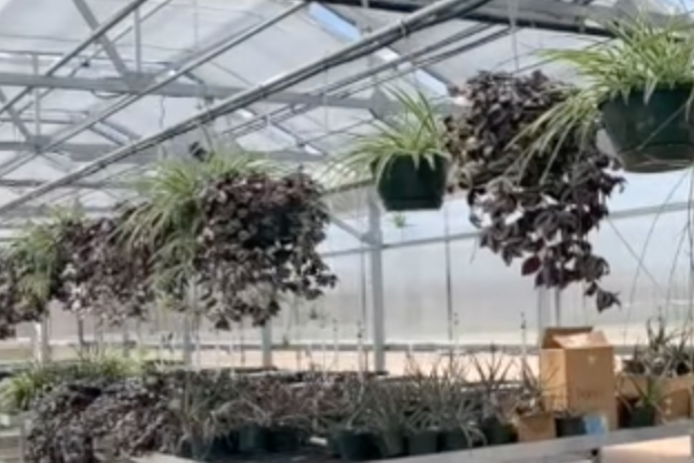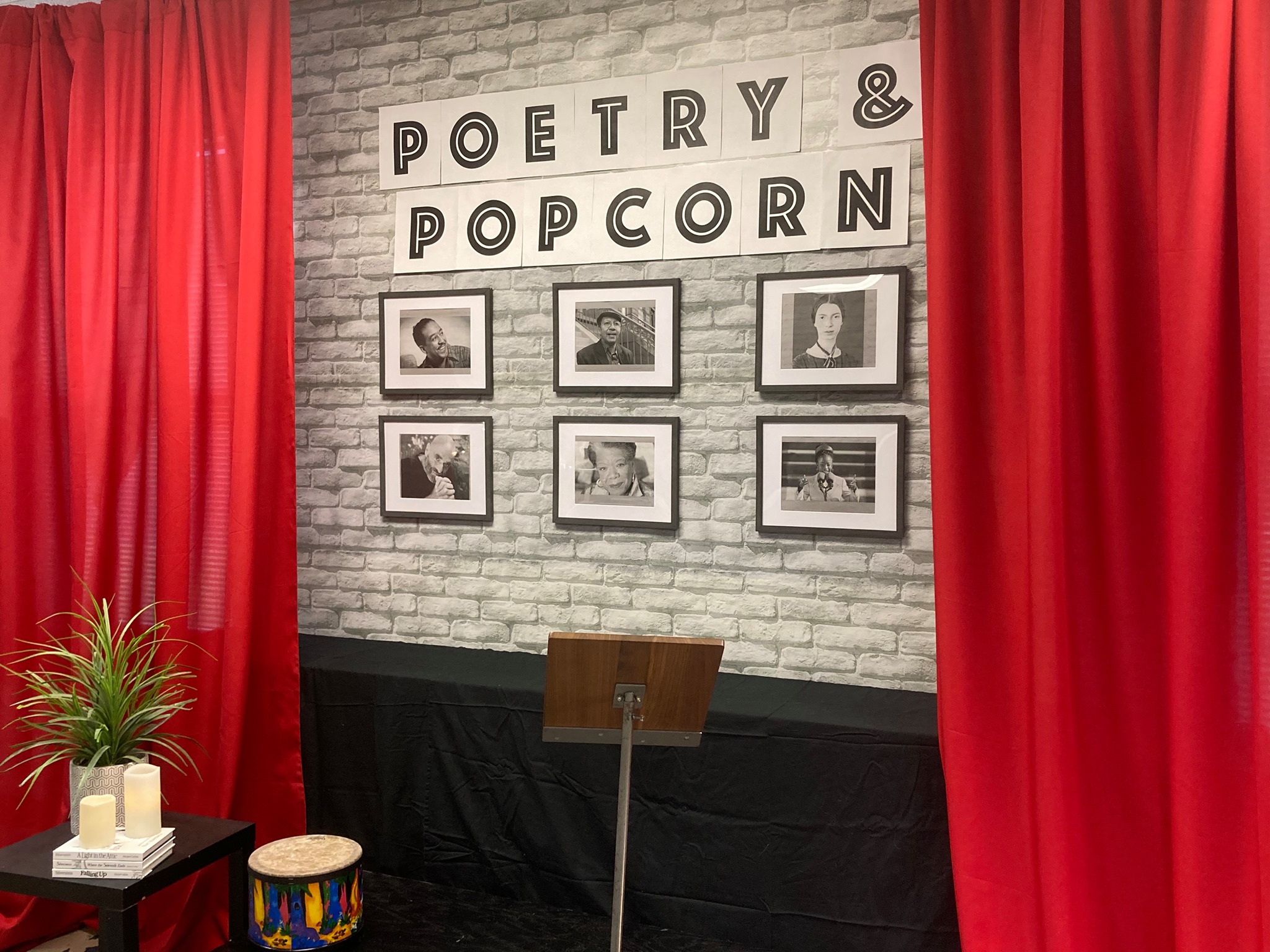 Family Learning Activities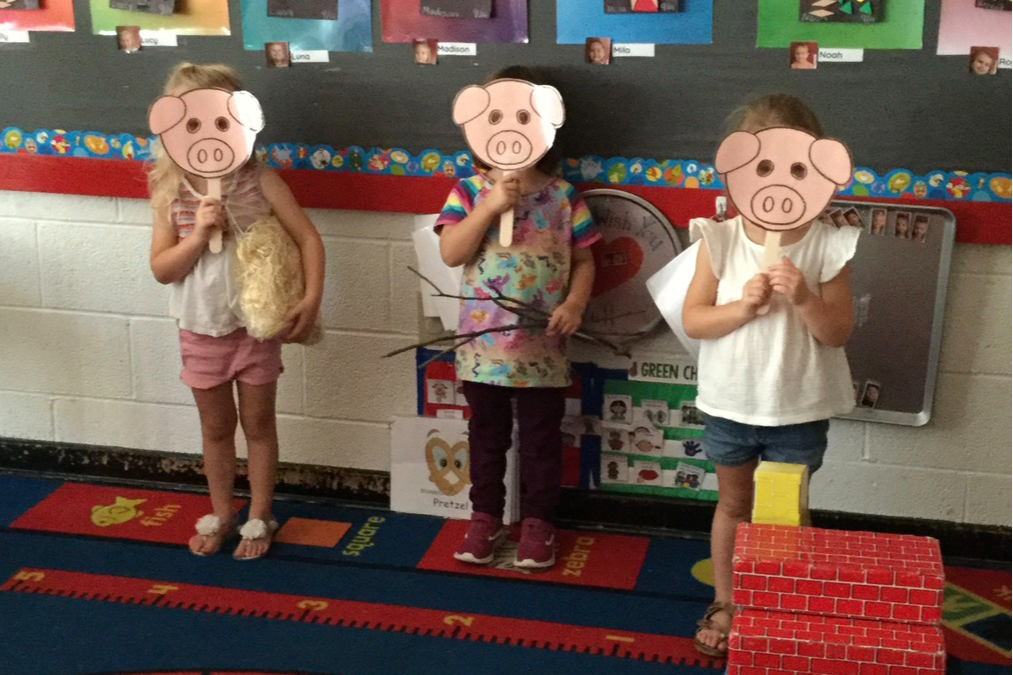 Extended Day & Summer Care