PJHS EAST students and Coach Ferguson had the opportunity to get outside this morning and put a fresh coat of paint on the lettering for the Paragould airport. Great job students!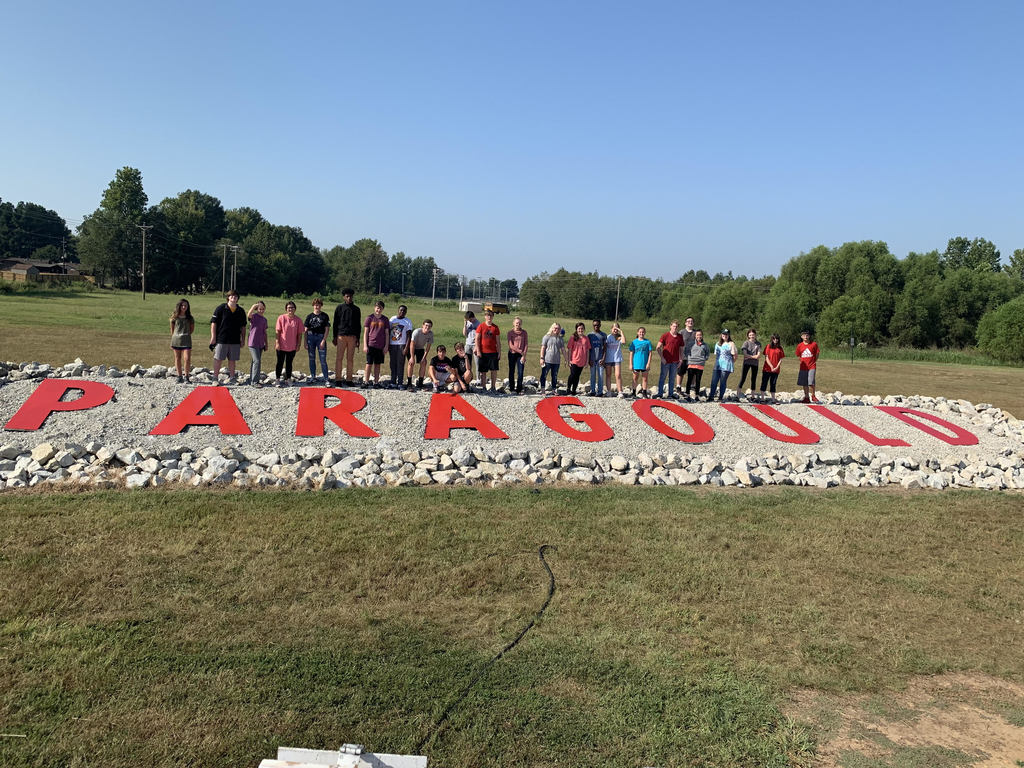 Madison Holmes is back to back Hurricane Classic Campion! Congratulations Madison! #psdrams

Four PHS Cross Country team members placed 1st and two placed 3rd in their age groups at this mornings competition. Congratulations! RAM PRIDE! #psdrams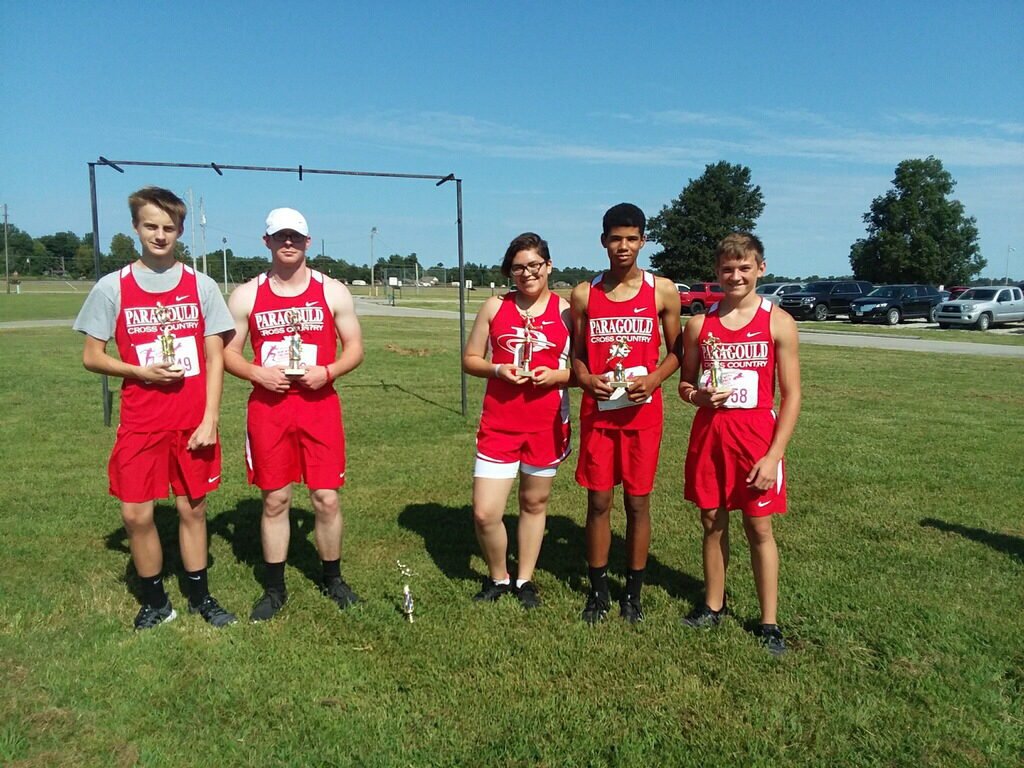 Congratulations PHS Cross Country on placing 2nd, 3rd, and 5th overall at the Thumperthon 5K meet this morning! #psdrams

Football season has arrived! JROTC will be tailgating in the field next to the JROTC building this Friday night. All are welcome to come mix and mingle with some great students. Play some games and support Ram Nation!!! We will have hotdogs and burgers from 4:30 to 6:30. #psdrams

We are proud to show the renderings for the new PHS band, agri, and ROTC facilities. It is an exciting time at PSD!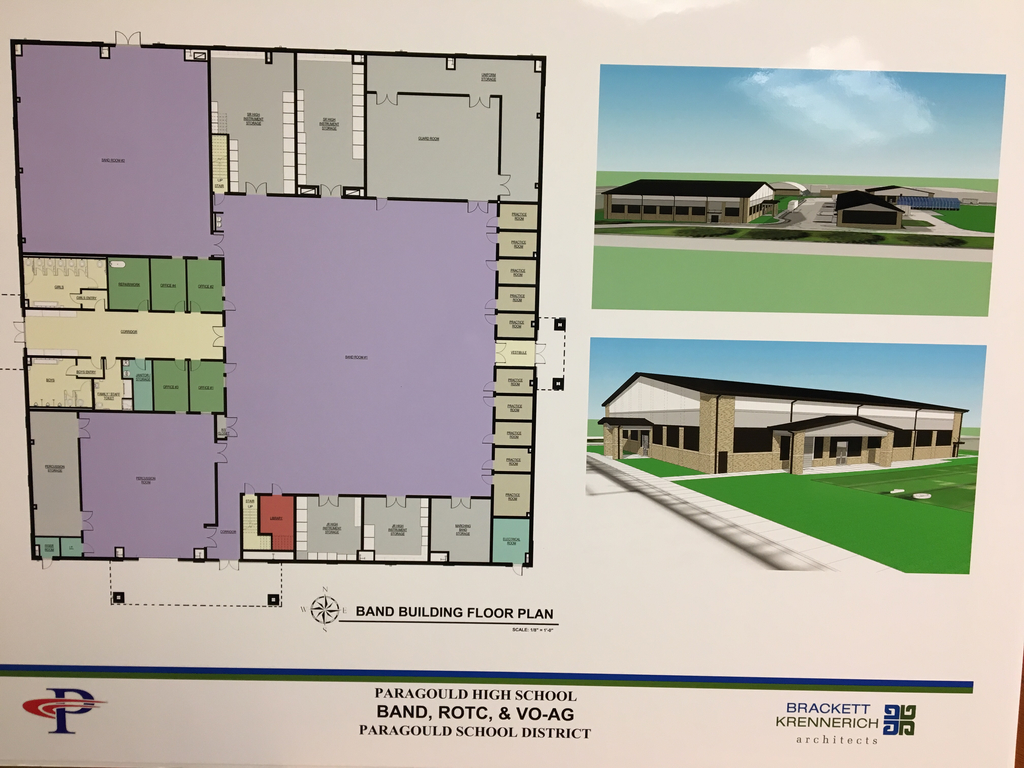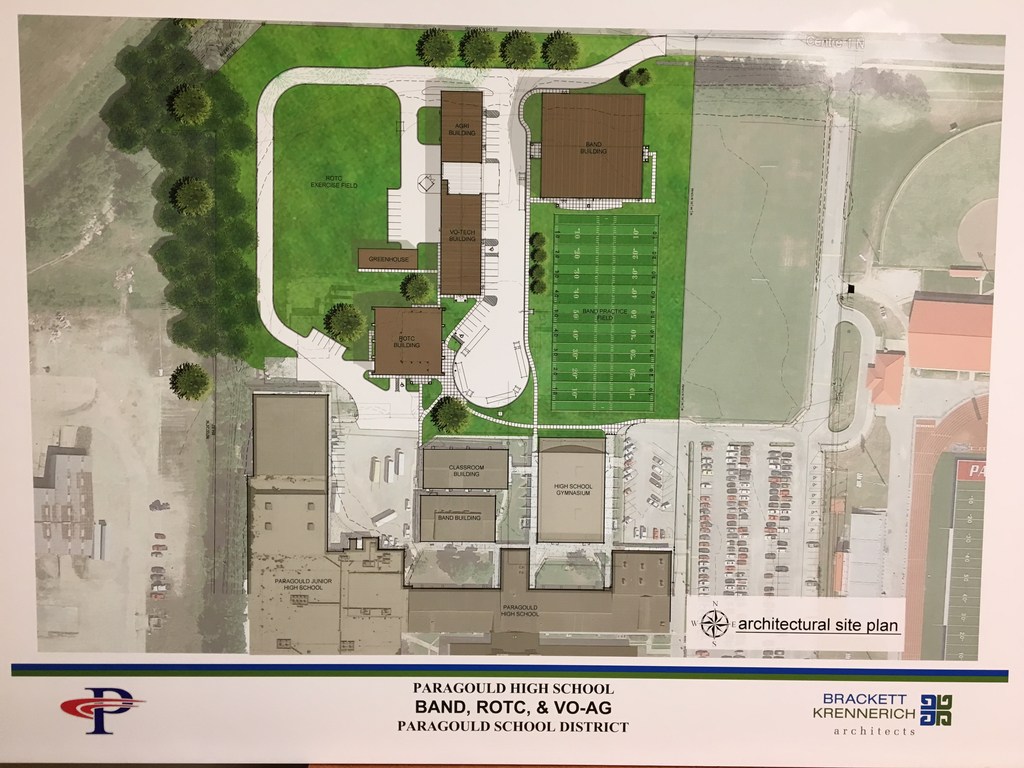 The PHS National Honor Society Induction took place this morning. So proud of all 2019-2020 NHS members! #psdrams

Congratulations to PHS senior Ashlyn Apple! Ashlyn was chosen as the Jr. Miss Greene County this week and will be representing Greene County in the state competition on October 16. #psdrams

The Annual Report to the Public will be Monday, September 9, 2019, at 6:00 p.m. in the District Administration Office located at 1501 West Court Street. The report will be accessible on the district website by September 20, 2019.

Community Service Learning students teamed up with the Chateau on the Ridge Senior Olympics Beanbag Toss team in a little friendly competition. The same team won both rounds! Thank you Chateau residents for letting the students visit today!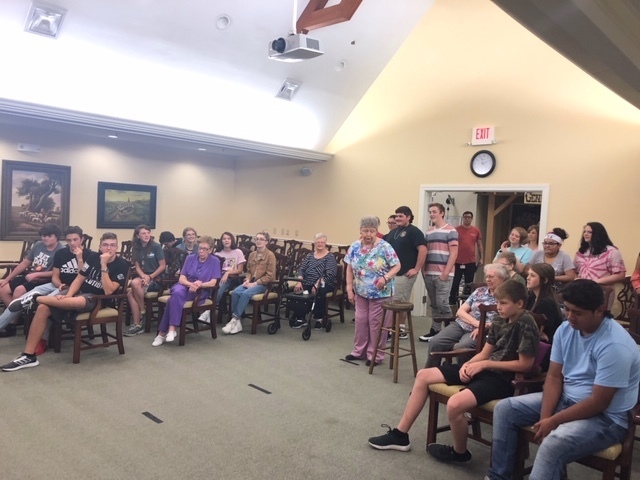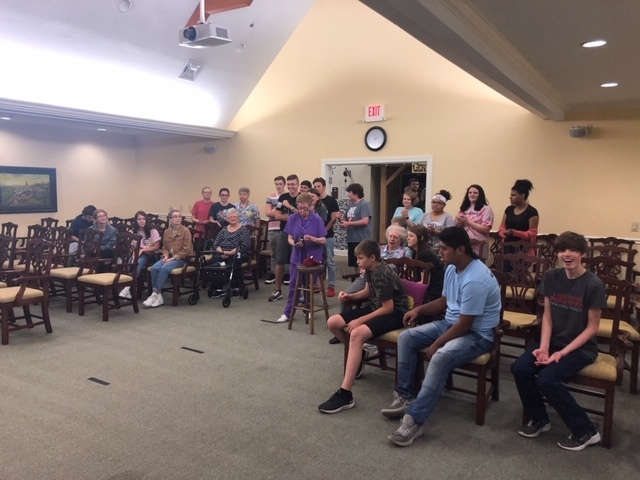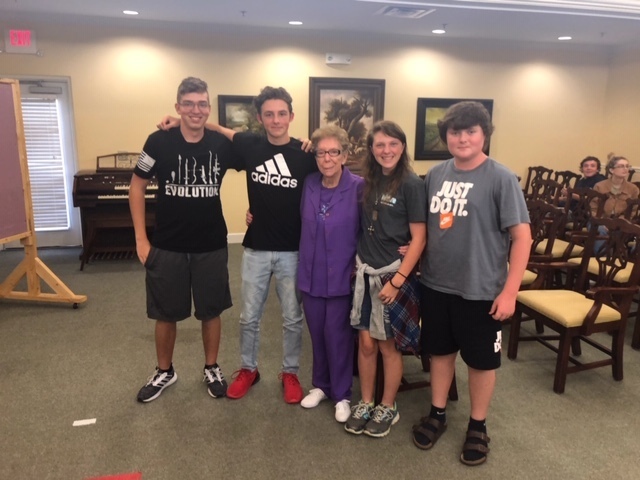 Coach Inman's Community Service Learning Classes visited the primary today and had the opportunity to eat and play with a group of younger students. Looks like both sets of students had a great time! #psdrams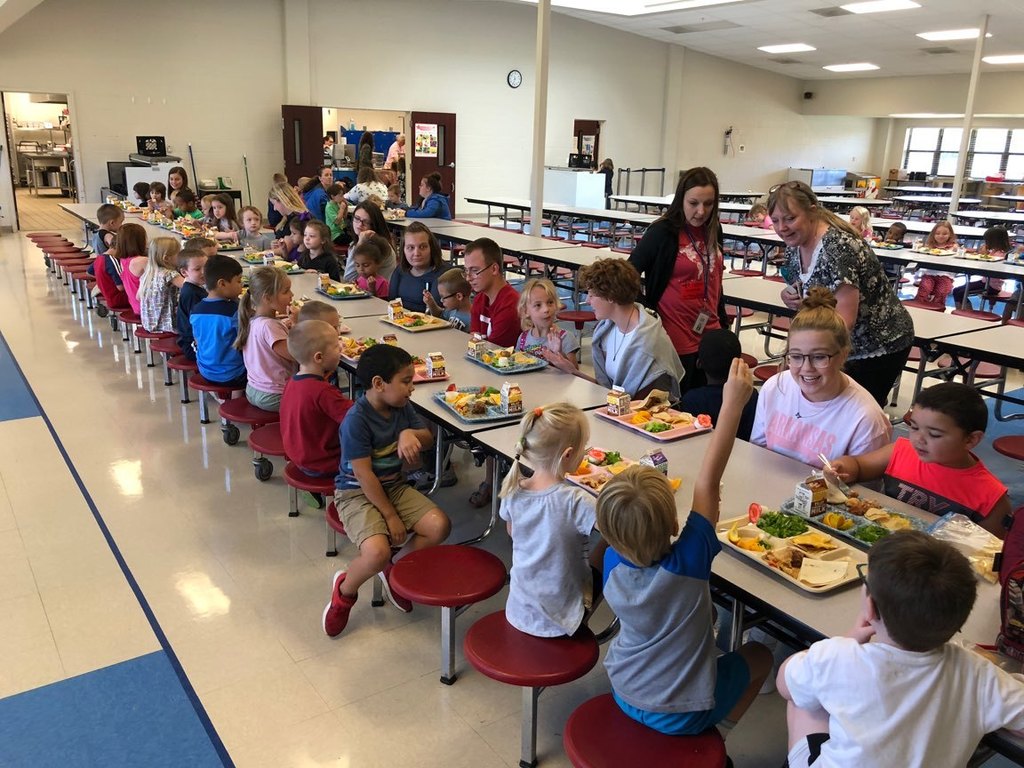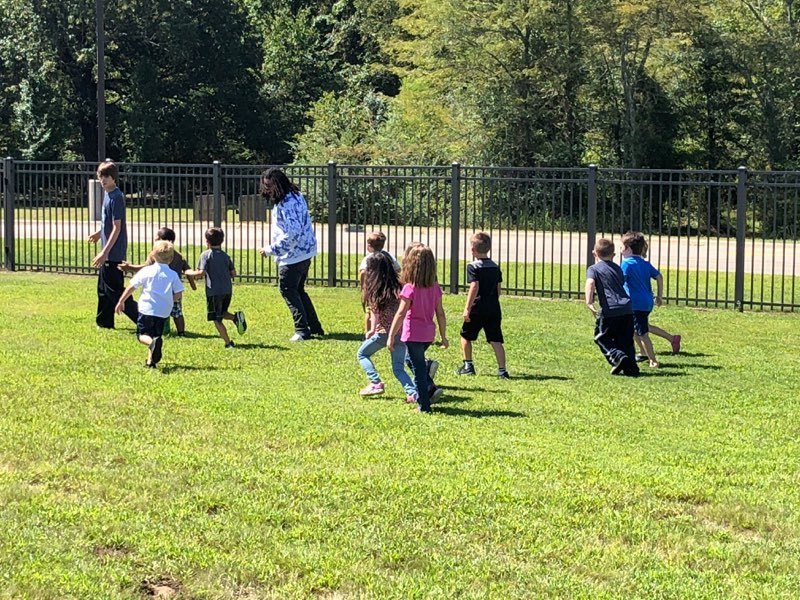 Senior Lady Rams win 25-14; 25-22; 25-19 in first home game of the season against Walnut Ridge!

Volleyball season is here! Go Lady Rams! #psdrams

PHS golf teams won today against Nettleton and Wynne. Simon McBride and Madison Holmes were the medalists. Go Rams!! #psdrams.

It is a great afternoon for PHS tennis!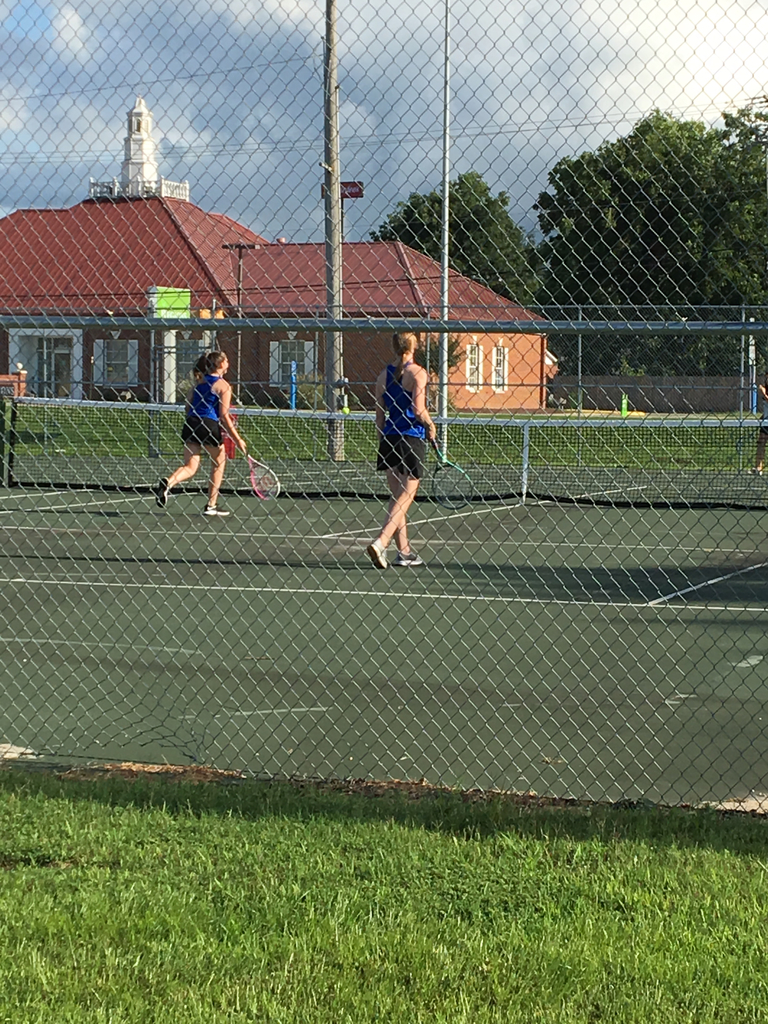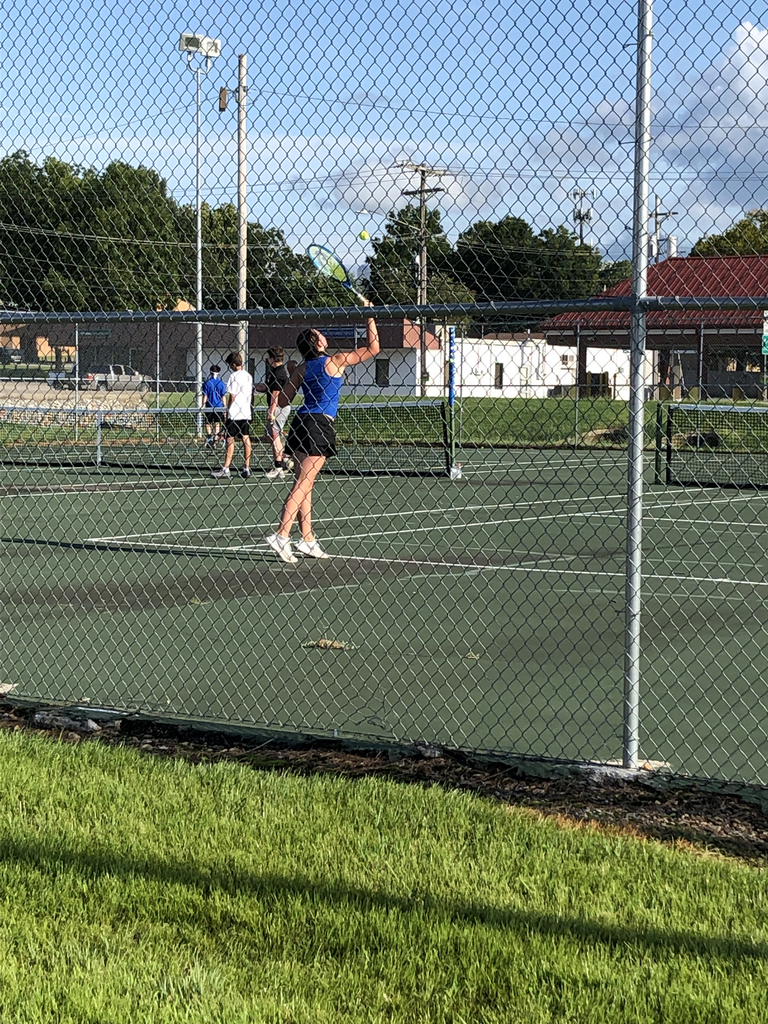 PHS Community Service Learning students were busy this week! They delivered cookies and visited with residents at Belle Meade, collected trash downtown, and organized commodities for the Mission Outreach food pantry. Proud of these Rams! #psdrams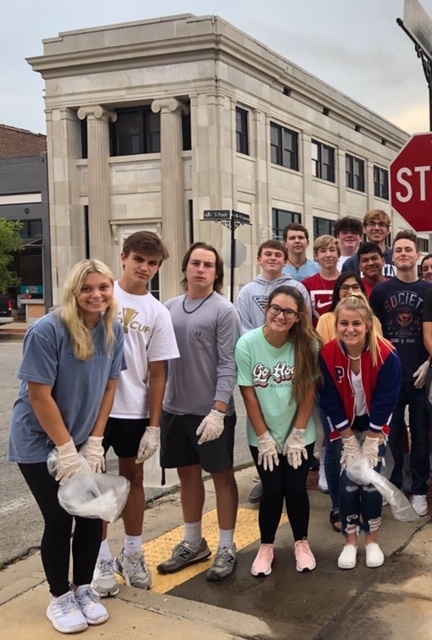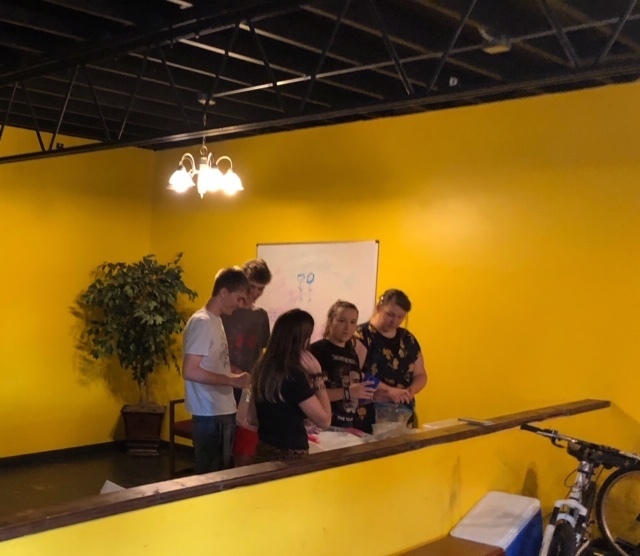 The Little Rock FBI office issued a statement regarding a possible school shooting in Arkansas, August 29 (in Kentucky on August 28). The FBI could not confirm the source of the reporting party. PSD administration is not aware of any specific threat to our district. Keeping students and staff safe is our top priority and we will remain in contact with the authorities.

Allison Hitt from AMMC talked to the dance teams today about nutrition. Thank you Ms. Hitt!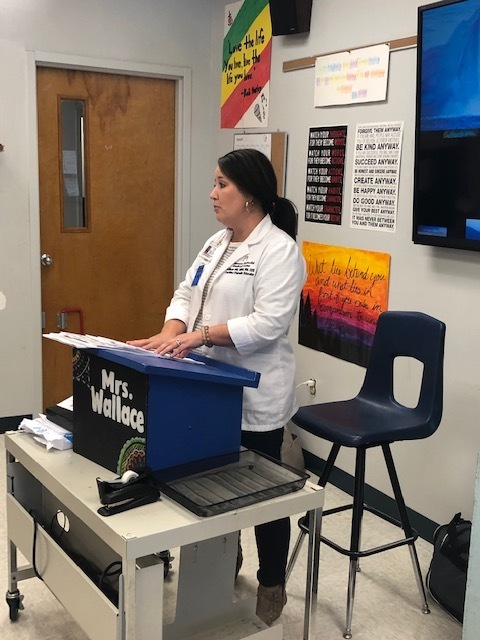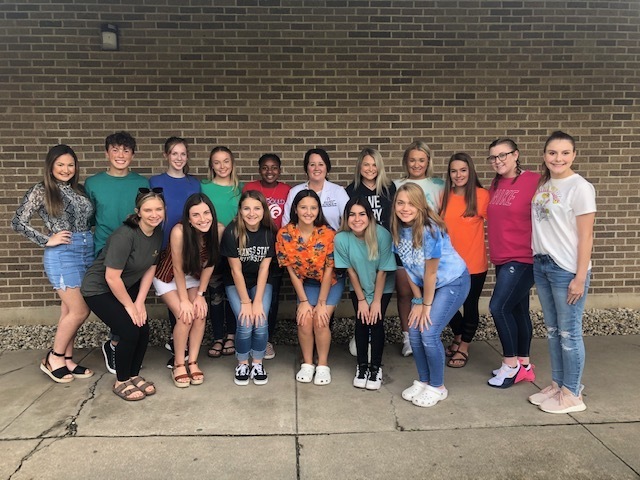 It was a great night for the Paragould Athletic Booster Club Kickoff! Thank you to the Booster Club for making the event possible. We are so proud of all of the athletes!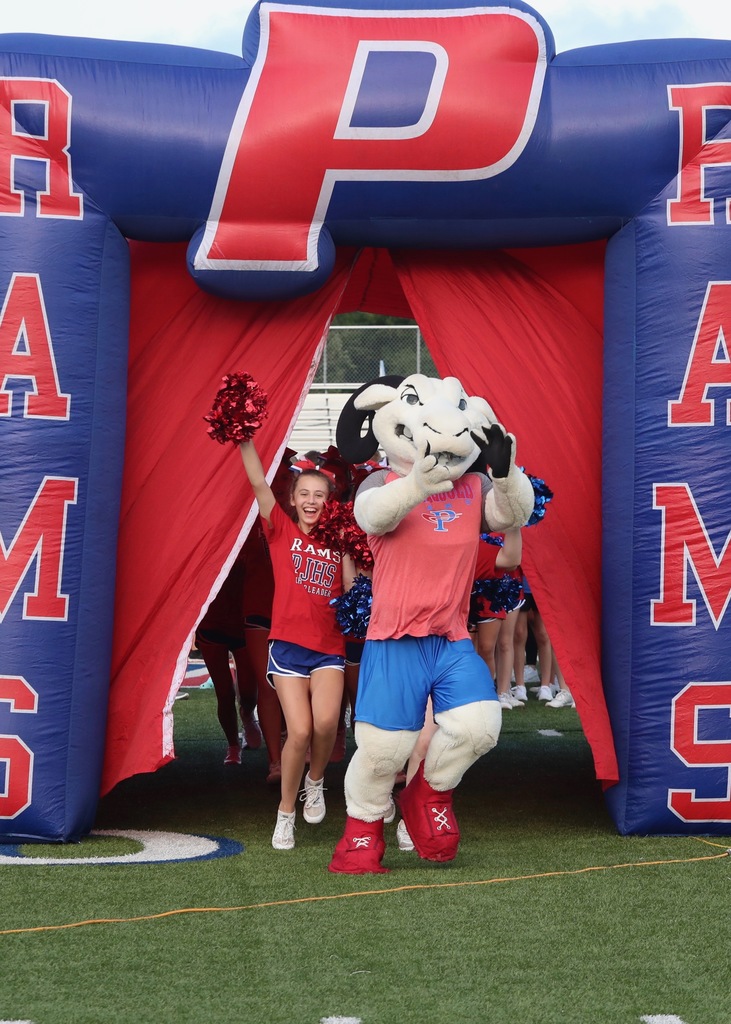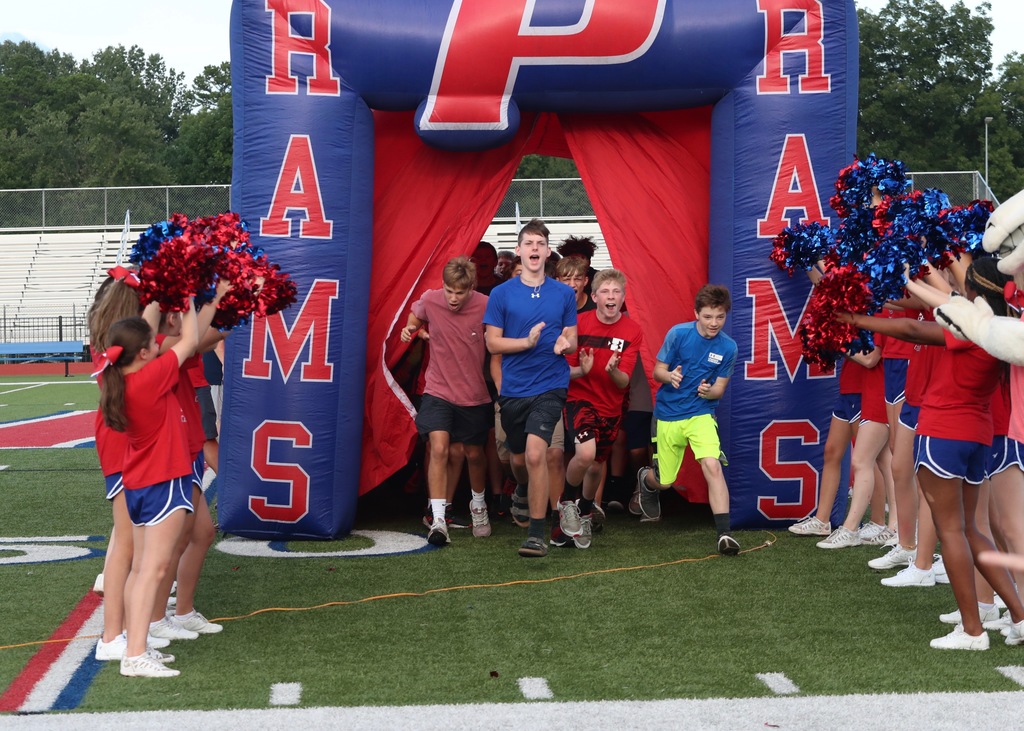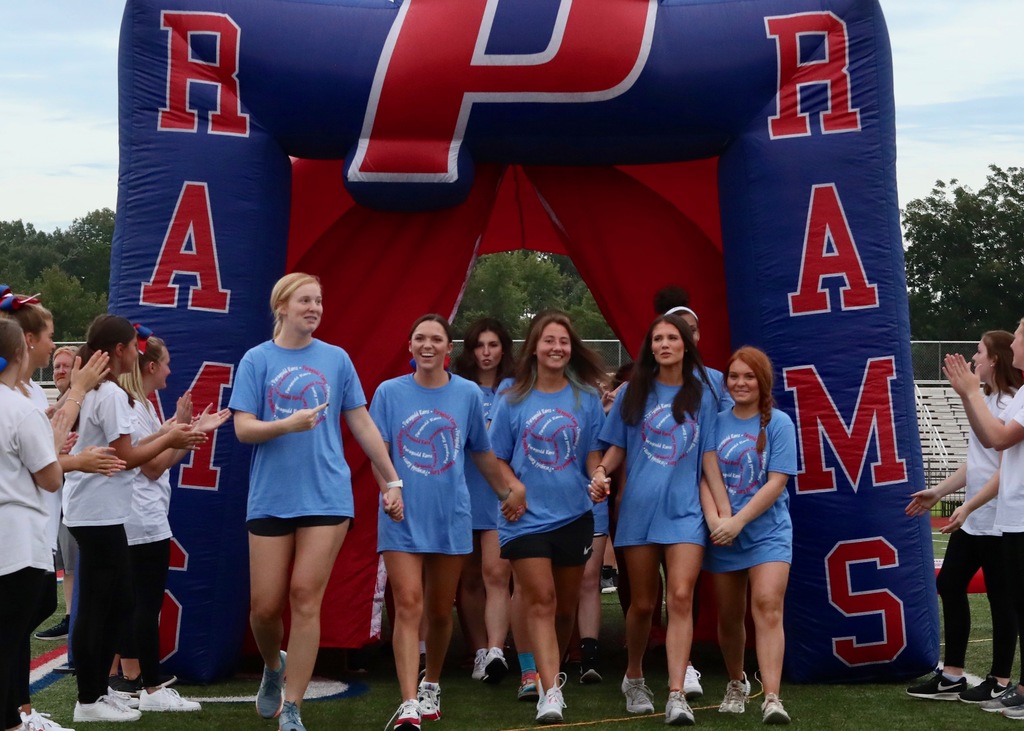 Way to go PJHS Rams! 16-14 win over Gosnell! #psdrams