Welcome back RAMS!! School resumes from winter break Thursday, January 5th. Let's have a great second semester!

Get ready for an overabundance of posts to celebrate all the goodness going on in PSD! (And don't forget about WinterFest happening tonight in the PJHS gyms - bring your family for a GREAT time!) Pictured below is Melissa Lamb, our Work Ready teacher and JAG Specialist. This past summer, the Paragould High School JAG achieved "5-of-5" for the 5th year in a row! This means our JAG students from the previous year met the NATIONAL performance outcome standards in these 5 areas: Graduation Rate Employment Rate Positive Outcomes Full-time Employment Further Education Only 25 of the 116 programs in Arkansas met the minimum standards for this honor! Way to go, Mrs. Lamb and students - keep up the OUTSTANDING work!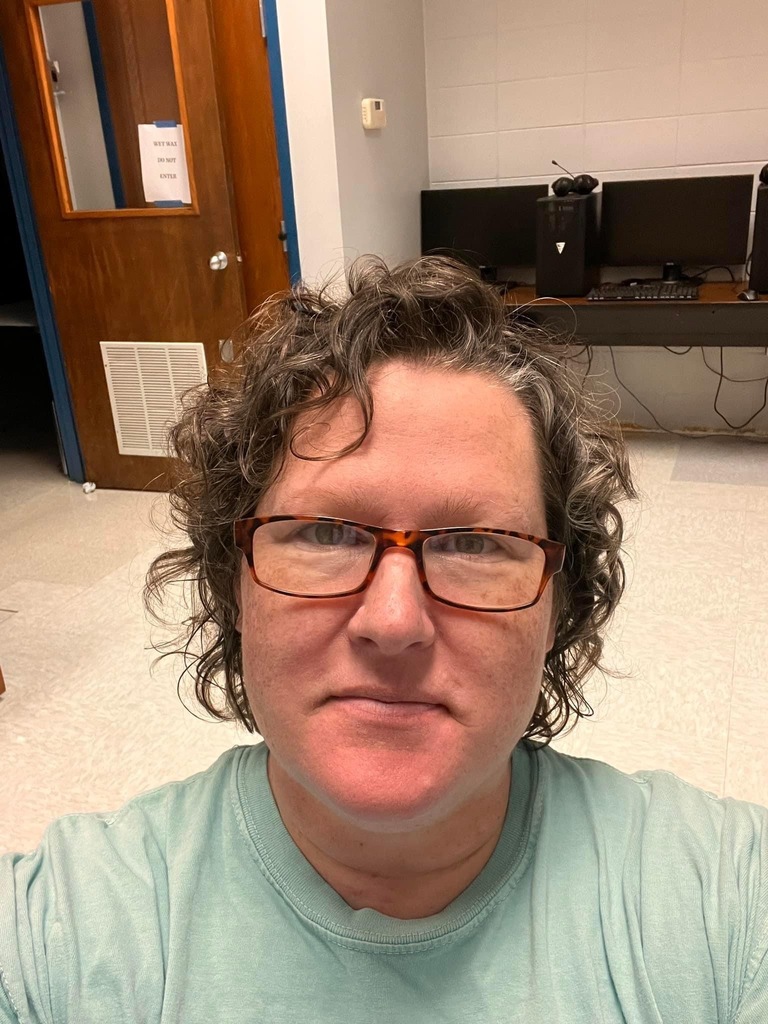 Lots of events happening over the next few days in Ram Nation and we'd like to invite ALL Ram Fans to join us! Tonight we honor Senior Football players at 1812 Pizza from 4:00 - 5:30pm; Monday is the Fall Athletic Awards program for grades 7 - 12; and Tuesday is the 1st Ever WinterFest presented by our Baseball and Softball teams. Check out the photo and our Rams Athletics Page for more details! Help us spread the word!
HIGH SCHOOL Halftime Score: PARAGOULD LADY RAMS- 24 Little Rock Christian Academy- 27
Jonesboro High School- 57 Olive Branch High School- 25

On Monday, December 5th, Hope Found of Northeast Arkansas will be on campus to present to students on healthy relationships versus red flags that often lead to being used and/or abused. Here is the link for the website for more information on Hope Found NEA.
http://www.hopefoundnea.org/

PHS Students and Parents: 2nd nine weeks interim grade reports are now posted in Home Access Center (HAC) for you to view!

Congratulations to the Paragould Primary and Woodrow Wilson Elementary! Both schools have been recognized as Schools On The Move for overall ESSA school index score increases. Keep up the great work! #ARStudentFocused #ARSchoolsOnTheMove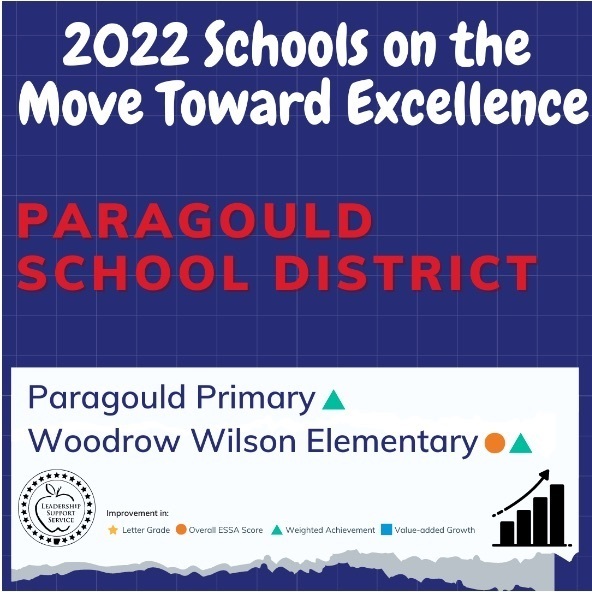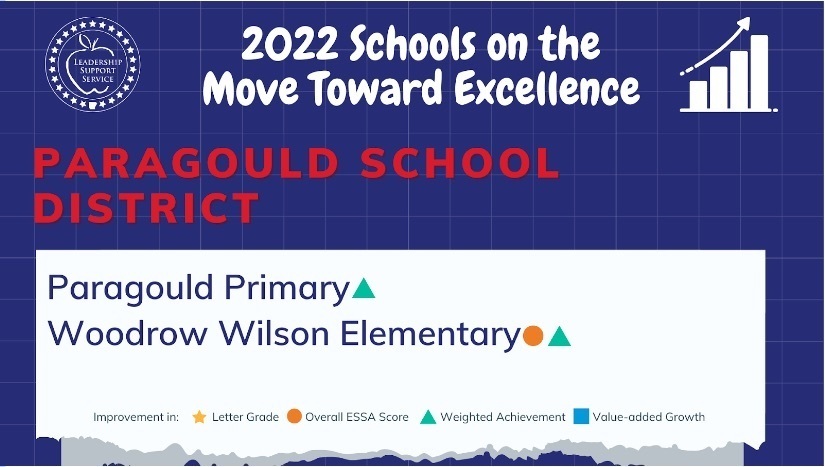 The National Honor Society at PHS is hosting our Veteran's Day program tomorrow, November 11th, in the Paragould High School auditorium. The event starts at 9:45. Attached is a live stream link!
https://youtu.be/FBw3uFlsndc

Add to your calendar! Meet the Mob (9th - 12th grade dance team) The dance team needs an audience! Come join them and watch their dress rehearsal this Thursday, 11/10 in PHS gym. They will perform 4 routines. 5:00 - 5:30pm. Open to the public. Share the attached flyer!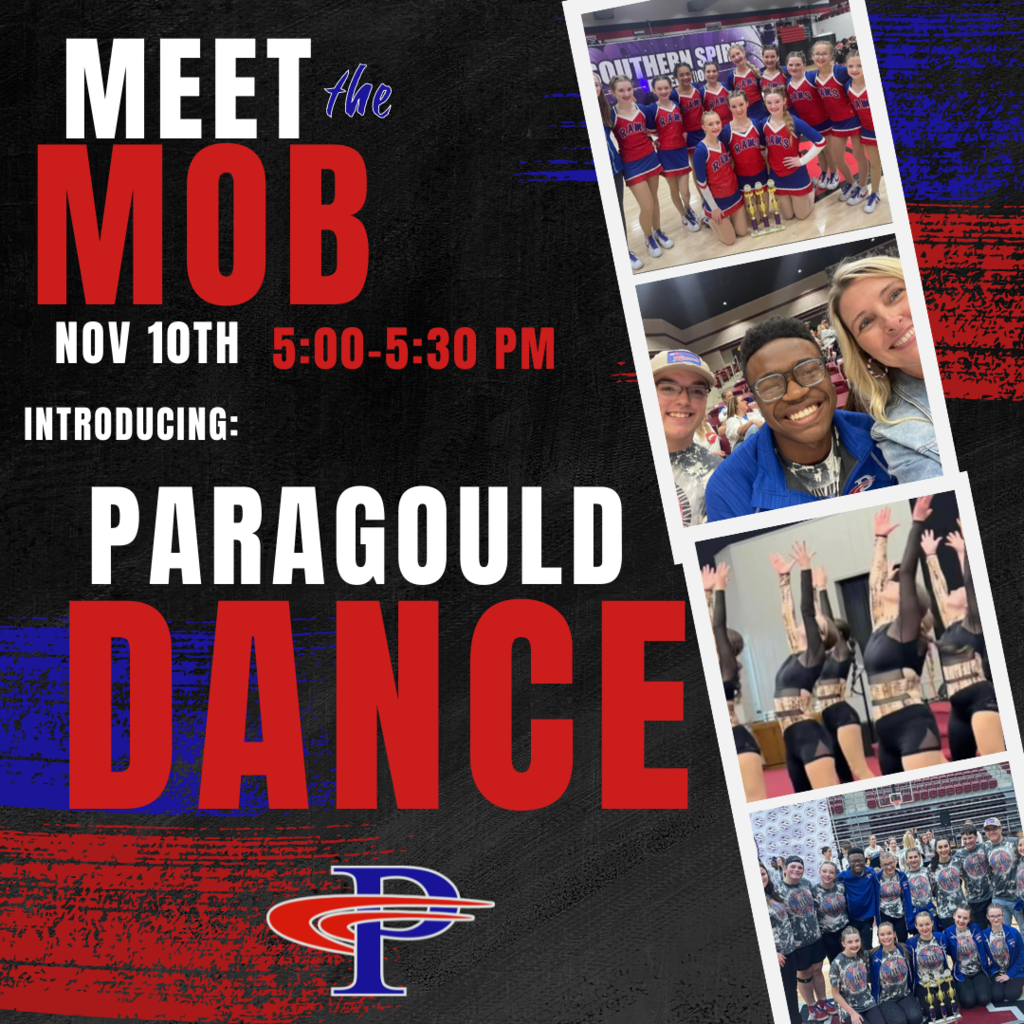 2 big events happening this week in Ram Nation and we want YOU to be a part of them! Tuesday, 11/8 Meet the Rams for 7th - 12th grade Basketball and Cheer. Friday, 11/11 Veterans Day program presented by the PHS National Honor Society. See the attached for event details!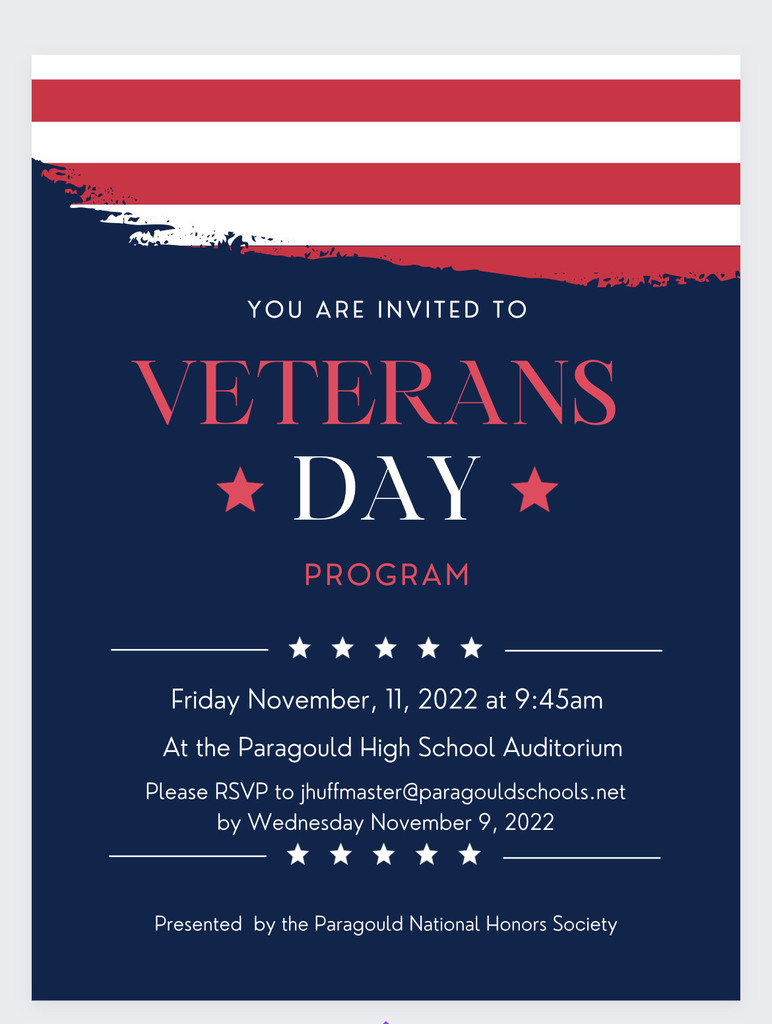 The Arkansas State Board of Corrections is holding a state board meeting on the campus of Paragould High School tomorrow in the JROTC facility. The meeting will be conducted beginning at 9:30am tomorrow morning (11/3) and conclude at 2:00pm. Attached is a live stream link for those interested!
https://youtu.be/3eSa_vt9ctg

They did it!! The Paragould Pride won their 7th CONSECUTIVE State Championship today! To celebrate, we will line up in the PHS parking lot to honk and cheer for them as they return home. This will be at approximately 6:15pm. We would love for you to join us!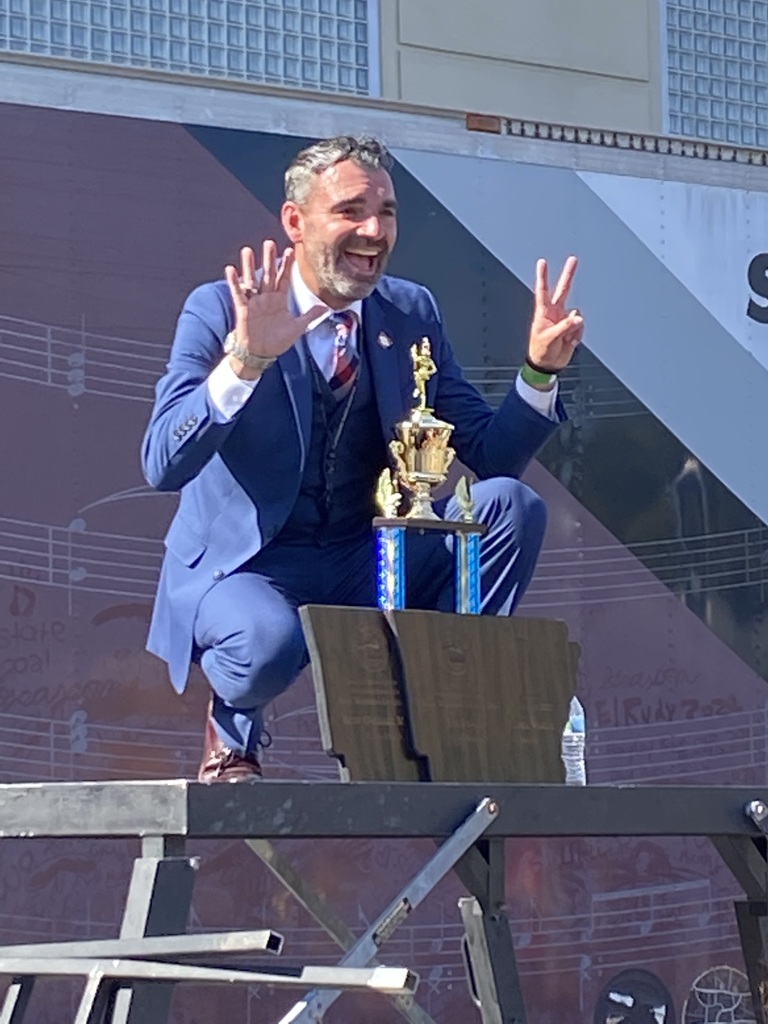 The Paragould School District has been made aware of a threat made over social media. Authorities are working to investigate the anonymous post to determine where the post originated. Out of precaution, additional officers will be on the high school campus. We have been working closely with the Paragould Police Department and have been told that the threat may have originated overseas. The safety of our students and staff is high priority for the district. We will continue to work with the Paragould Police Department to investigate this matter to the fullest and keep the public aware of developments to the best of our ability. The District encourages parents to speak with their children about the seriousness and potential consequences of making threats online, even as a joke. All threats are taken seriously and investigated, and any students caught making threats may face possible criminal charges and expulsion from school. Student safety will always be paramount within the Paragould School District.

PHS Students, Just a reminder, Halloween costumes are not to be worn to school tomorrow (10/31) regular school dress code applies!

Don't forget, the first ever JROTC Trunk or Treat is TONIGHT from 6:00 - 8:00pm. Due to forecasted rain, it will be held inside the JROTC building on the PHS campus. Parking is available by the PJHS gyms and JROTC cul-de-sac.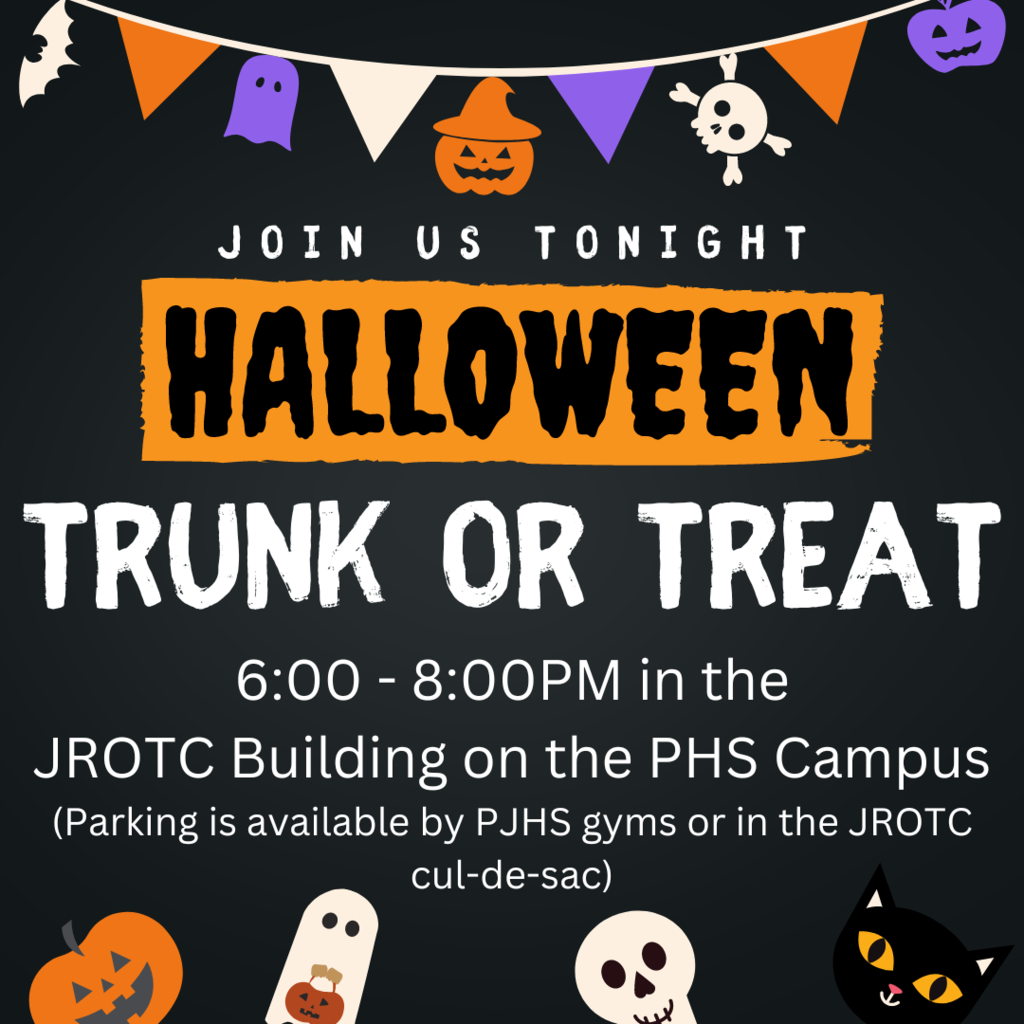 Due to the high probability of rain this afternoon, the JROTC Trunk or Treat scheduled for today from 6:00-8:00pm will be moved inside the JROTC building. The JROTC building is located on the high school campus. Go Rams!

PHS Junior/Senior Parents and Students: Brown's Graduation came and spoke with all juniors/seniors yesterday (10/24). Seniors received information about ordering graduation supplies and received a packet of information to take home. Juniors received information about ordering class rings and also received a packet to take home. Brown's will be back on campus next Thursday (11/3) to take orders and payments for these items. If any junior/senior was absent yesterday, there are extra packets in the Student Services office with information on both graduation supplies and class rings.

This week, October 24 - 28 is Red Ribbon Week and the Paragould School District can't wait to celebrate with your student! See attached for the dress up days for students in grades K-12.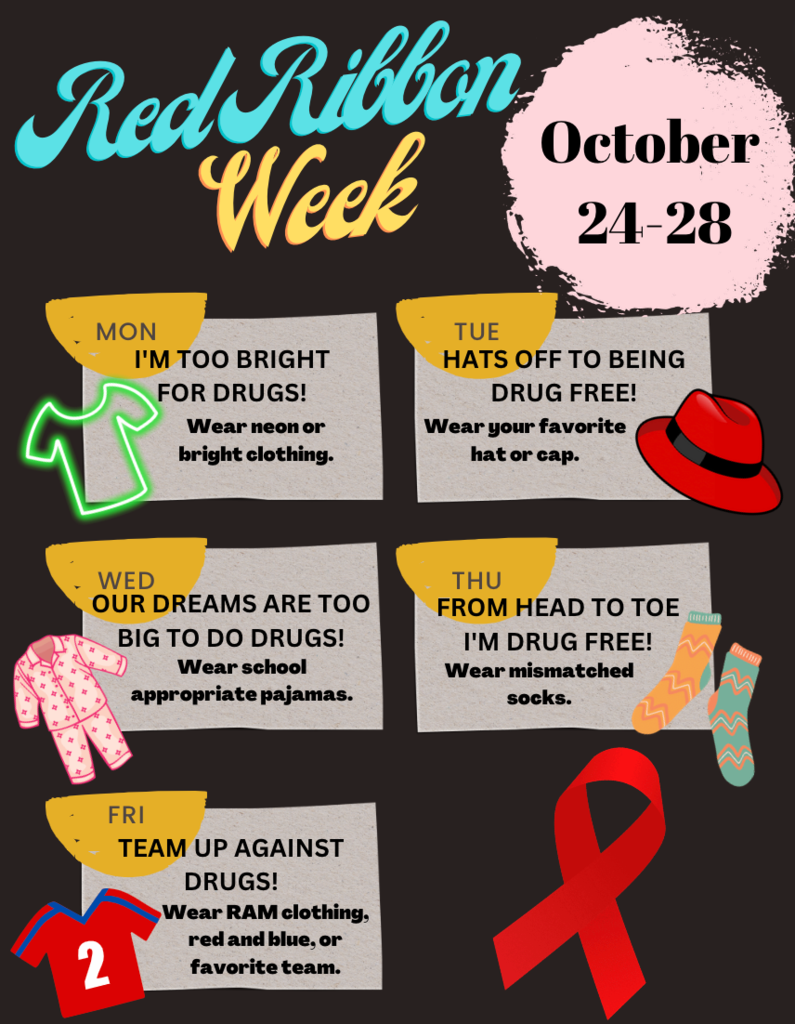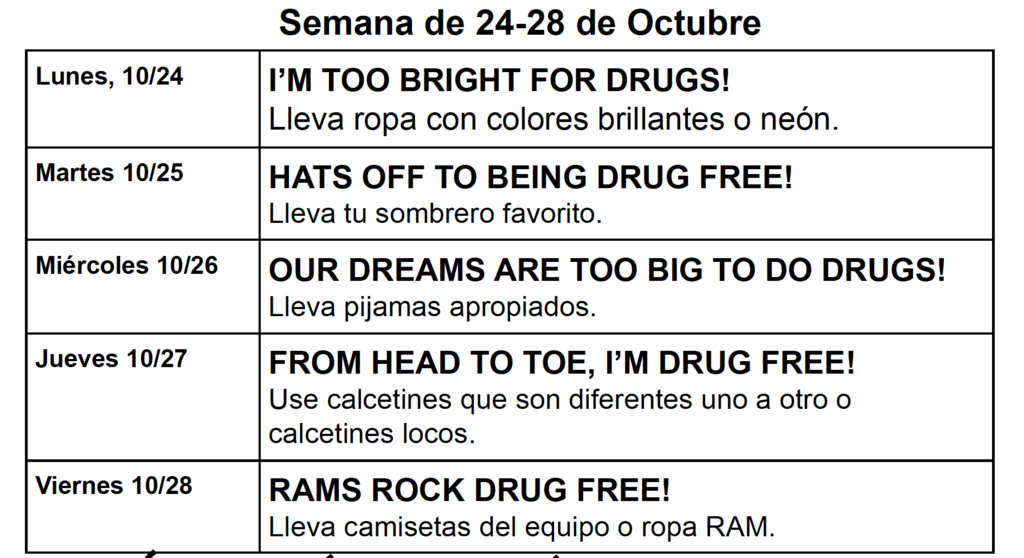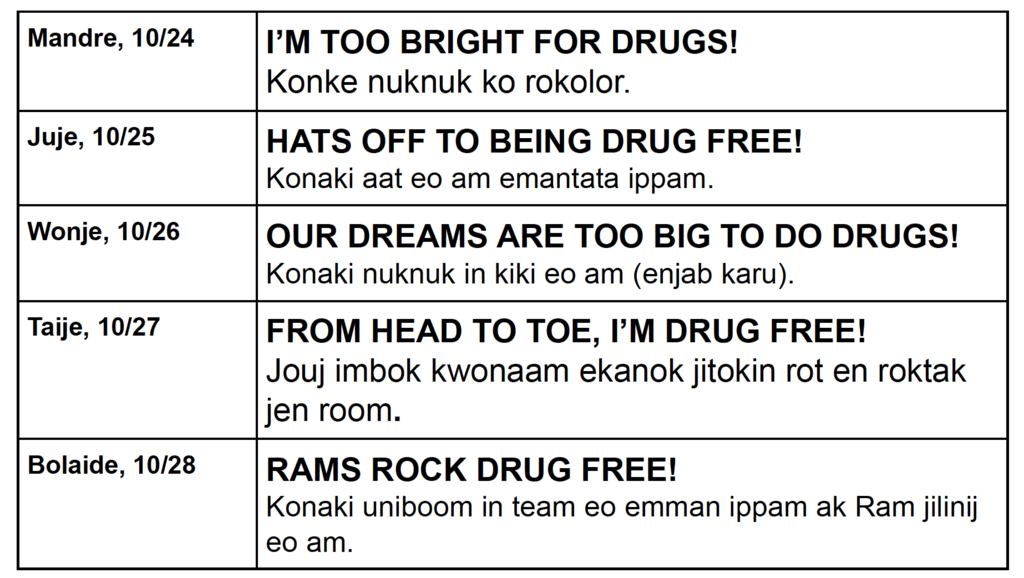 PHS Juniors and Seniors: Brown's Graduation will be on campus this Monday (10/24) to meet with both classes in the auditorium during 3rd/4th periods. They will go over items for graduation supplies for seniors to purchase, as well as give out class ring information to juniors.