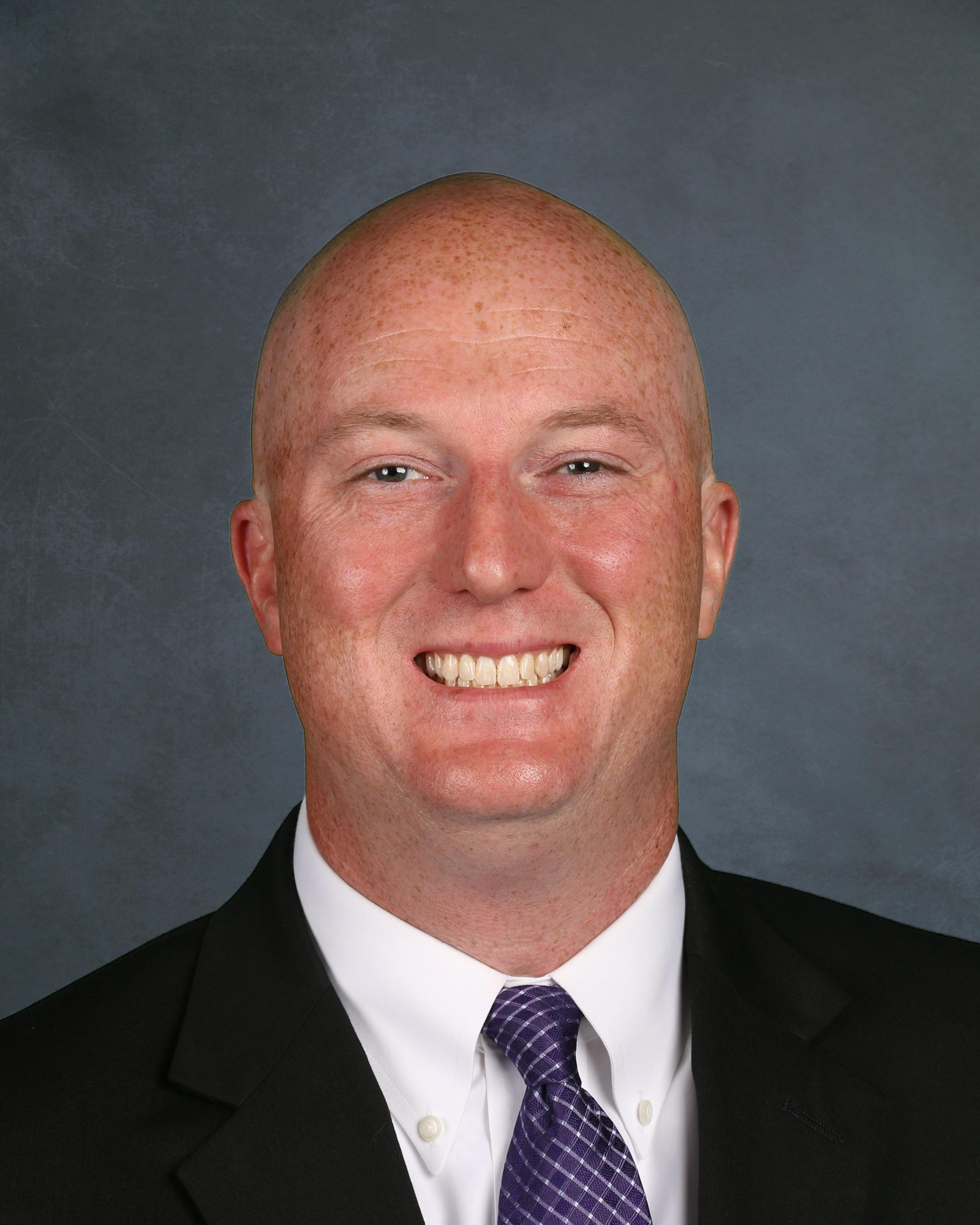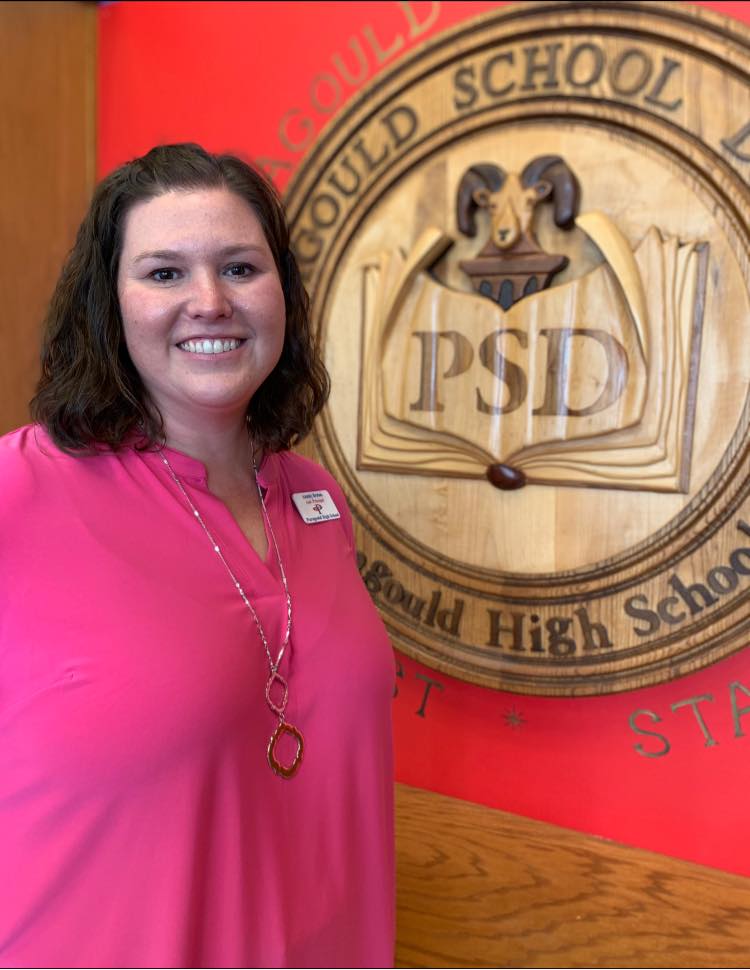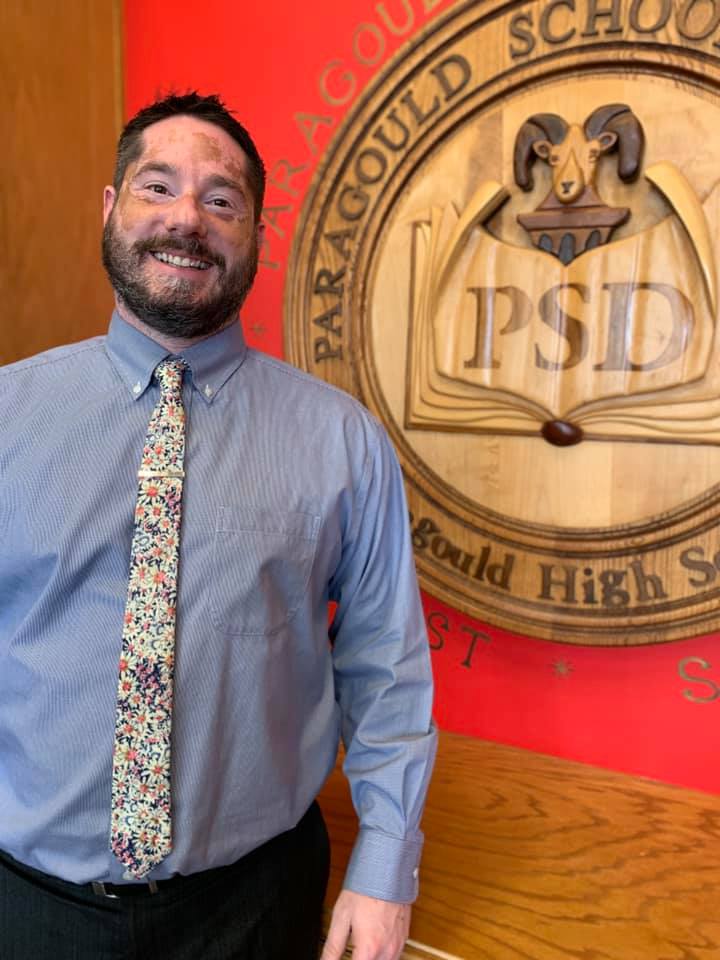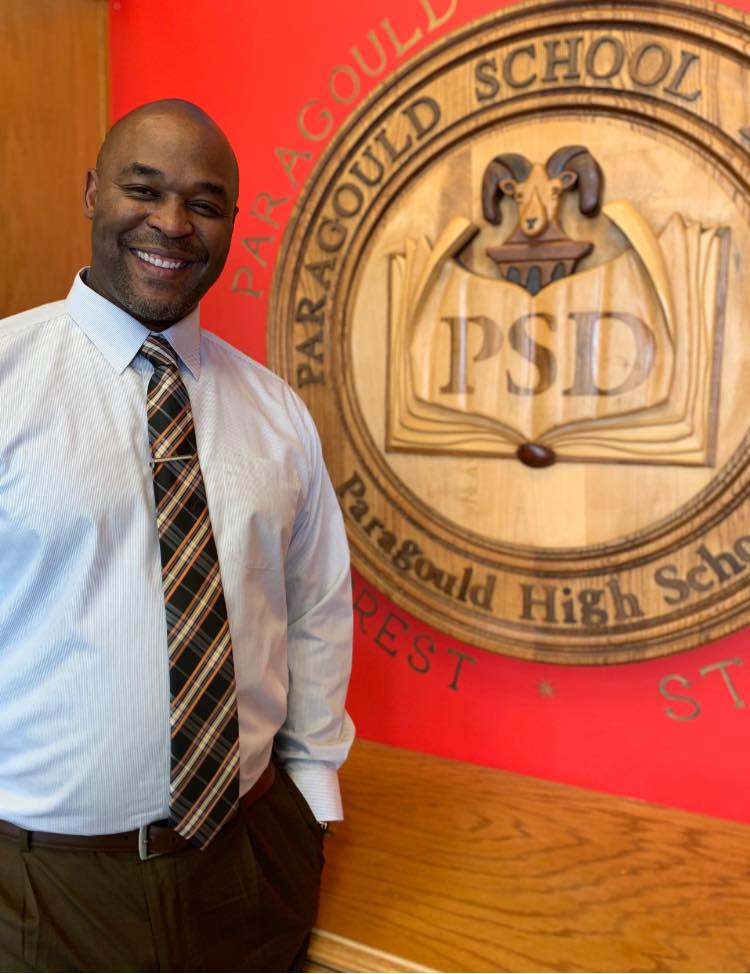 Gary Jackson, Assistant Principal
E-mail
Paragould High School
1701 W. Court St.
Paragould, AR 72450
Directions
Phone: 870.240.2271
Fax: 870.240.2276
Hello and welcome to the Paragould High School website. I hope that you can find all the information you need. PHS is an outstanding school where more than 850 students in grades 9-12 come on a daily basis to learn and prepare themselves for the future. I am proud to be the high school principal at a place where the educational environment is second to none. PHS has an outstanding offering of Advanced Placement and concurrent college credit courses that give students the opportunity to earn up to 45 hours of college credit before they graduate high school. We also have a fantastic array of extracurricular and elective programs along with a large number of clubs, organizations, and athletic programs. Whether it is our State Runner-up Lady Rams volleyball team, our State Champion Paragould Pride Marching Band, our outstanding local chapter of Future Farmers of America, or anything in between, there is something for every student to get involved in at PHS. On behalf of our exemplary teachers and staff members, great students, and administrative team, I want to welcome you again to our website. Please do not hesitate to contact me if I can help you in any way.
GO RAMS!
- Josh Shepherd, Principal
The mission of Paragould High School is to create a community of empowered teachers and engaged students in a safe atmosphere embedded in mutual respect. Using interactive instruction and current technology, all students will transition into adult life ready for college, vocational education, or the workforce.