Breakfast & Lunch Menus September 18-October 20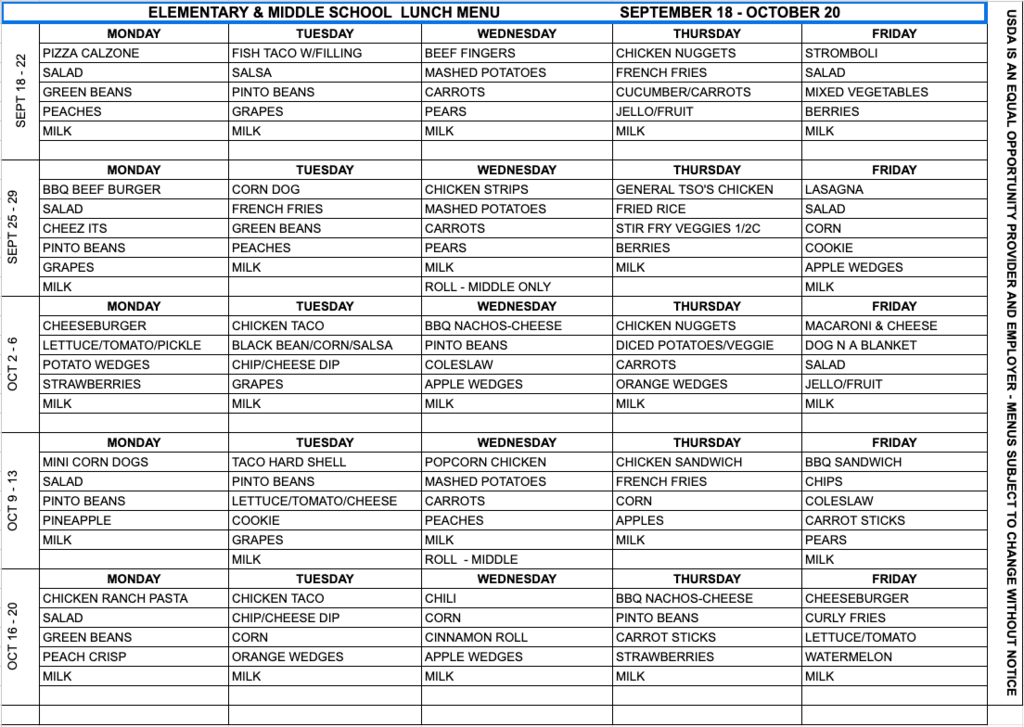 Ms. Micah's sweet kiddos enjoying recess! #littlerams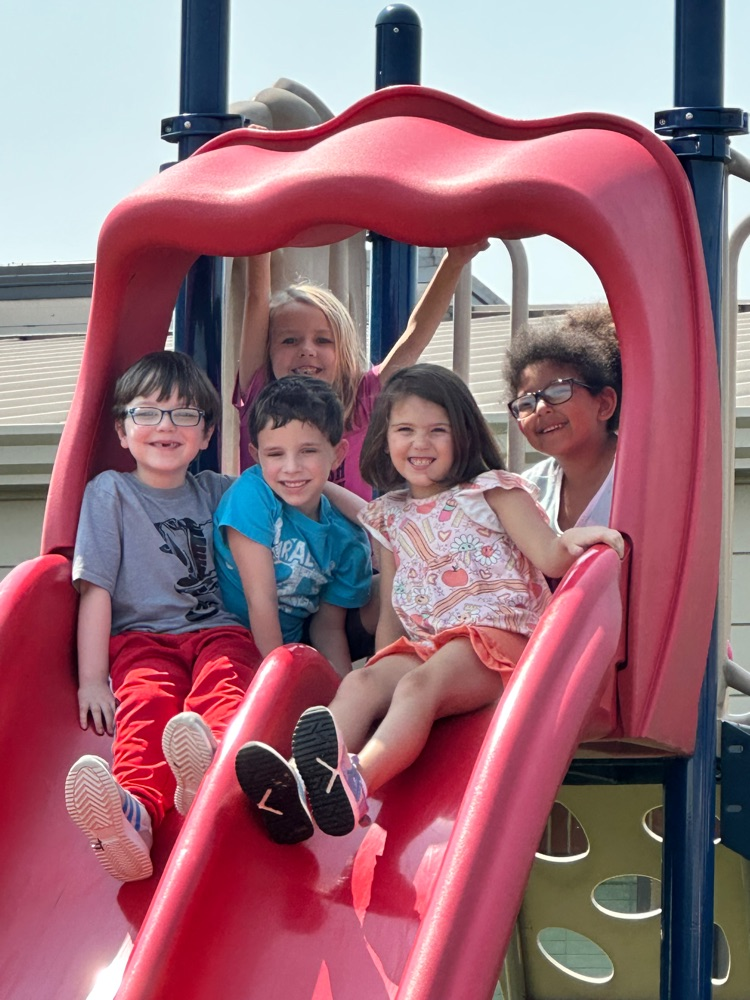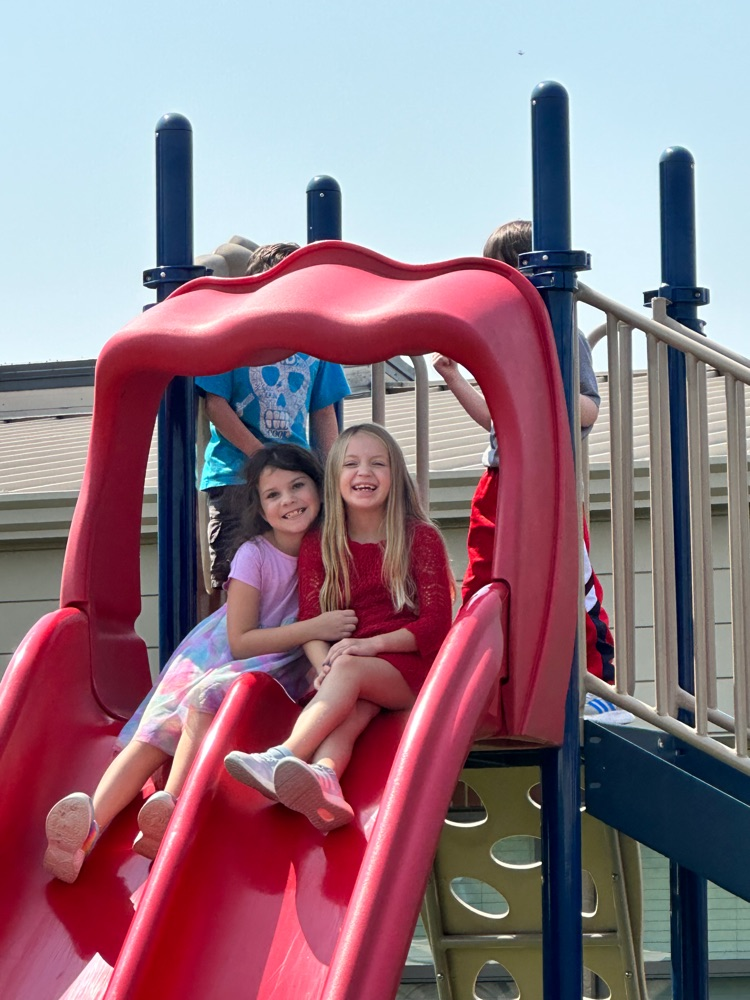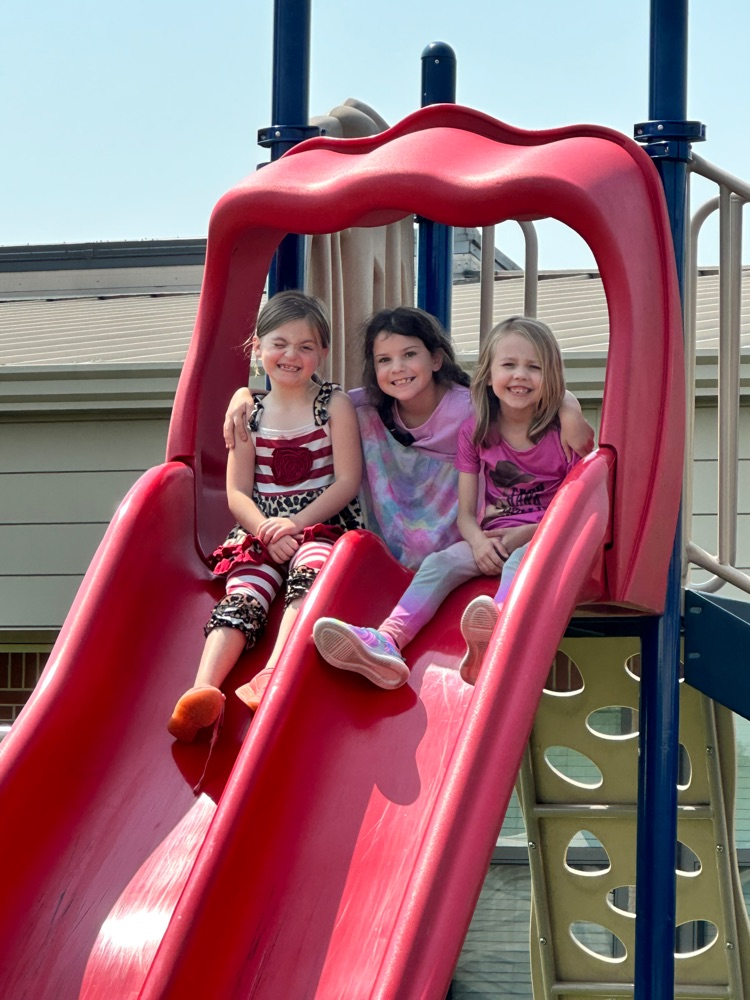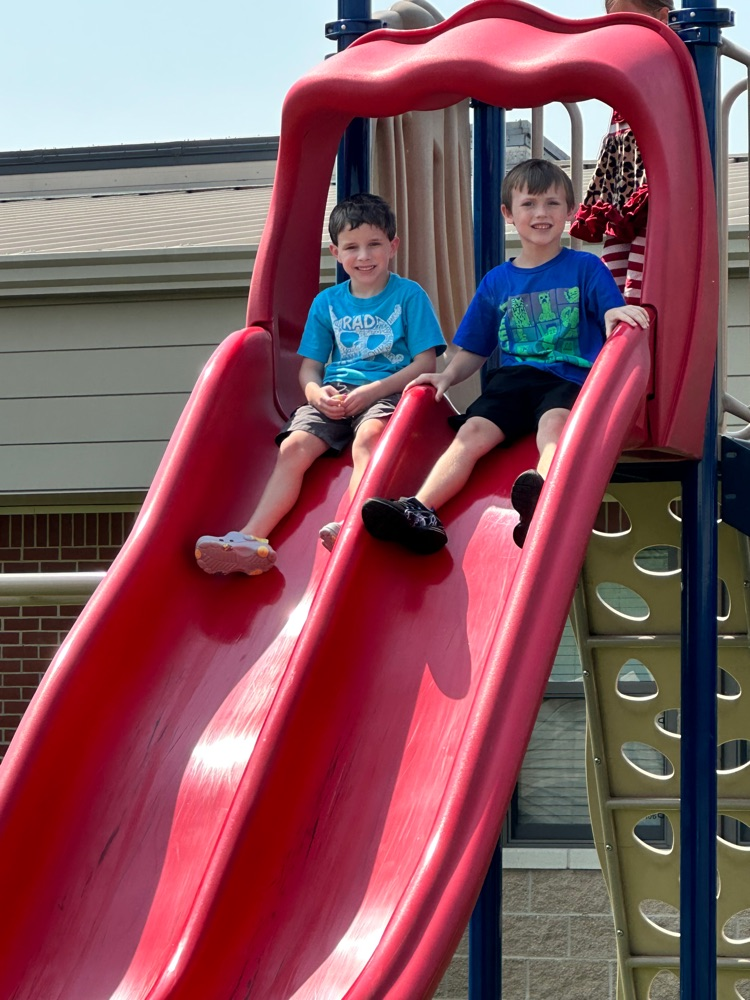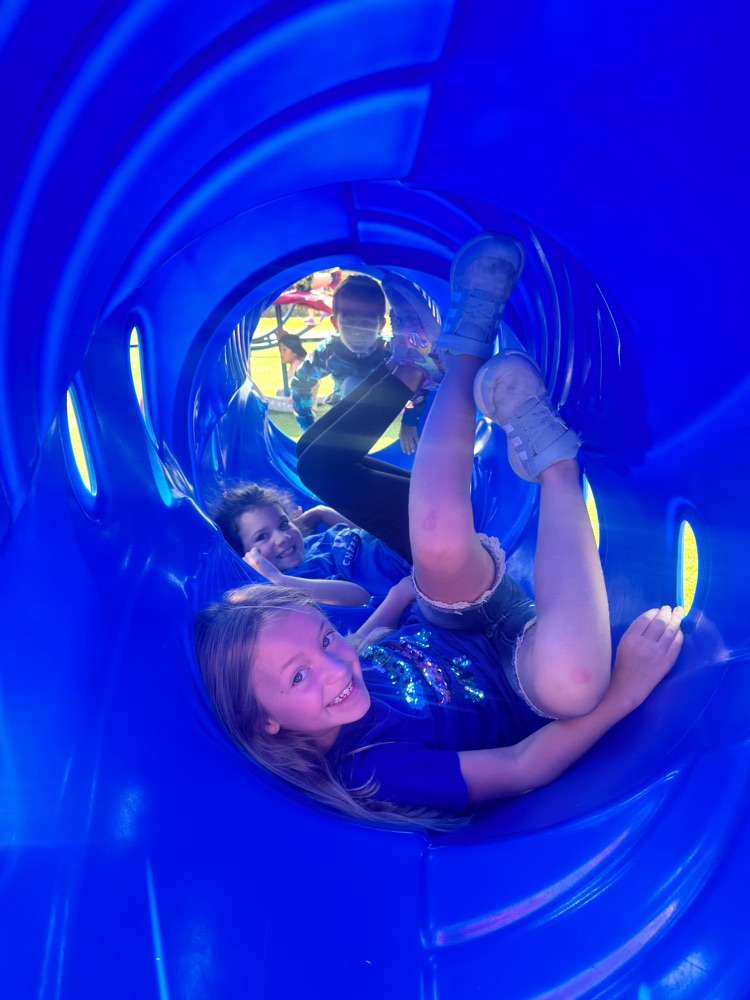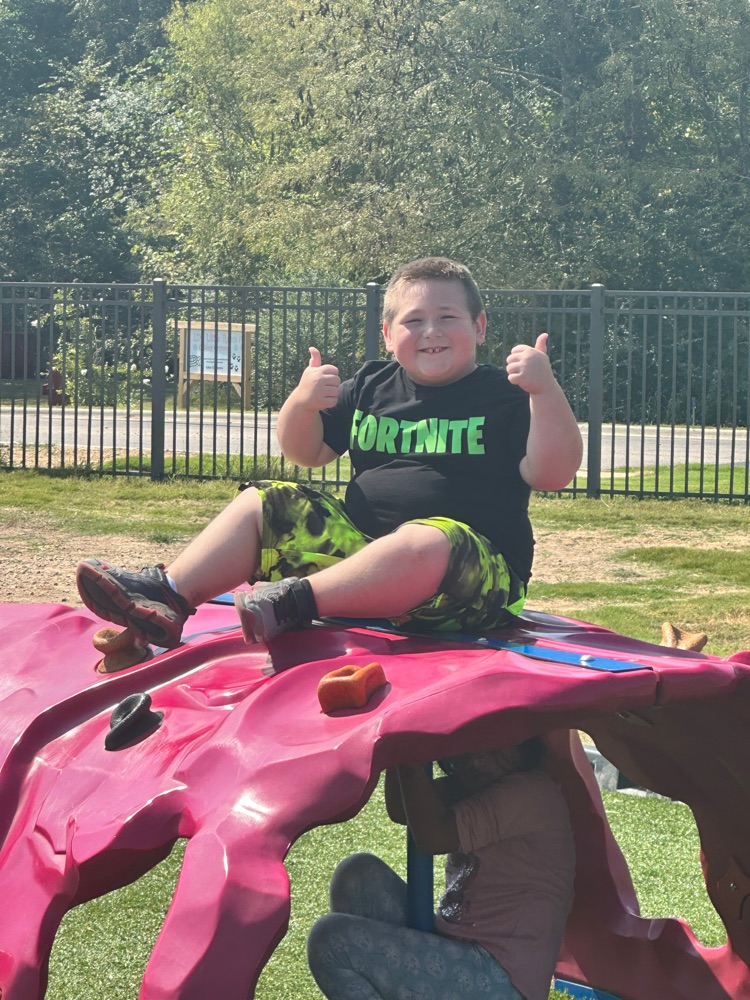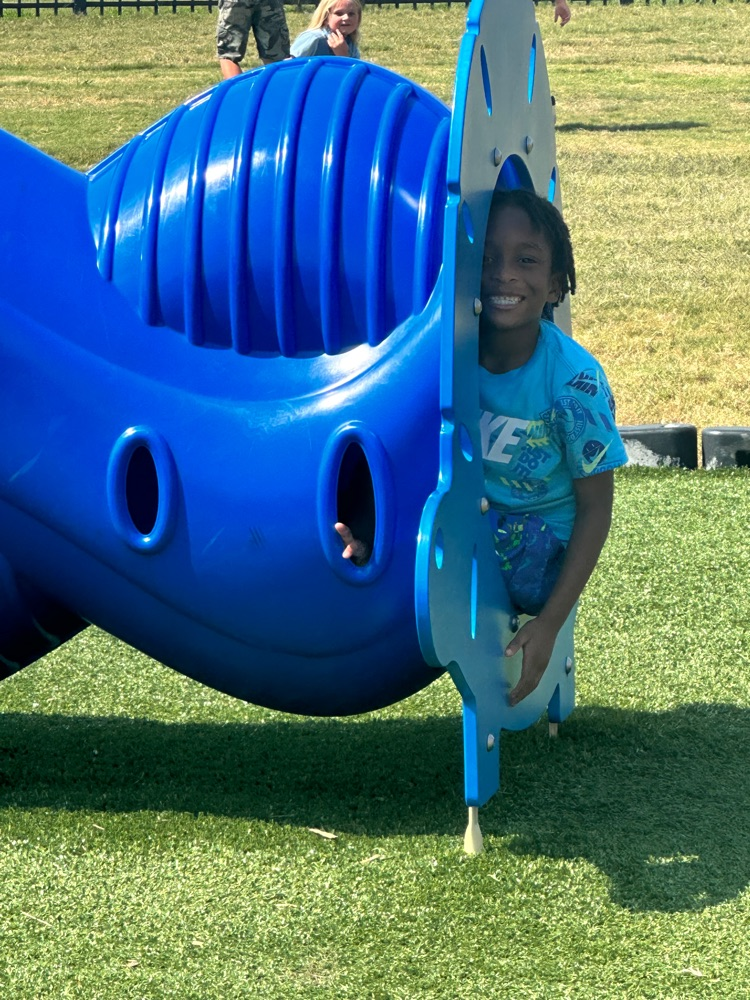 These kiddos in Ms. Tabitha's class are Lexia superstars!!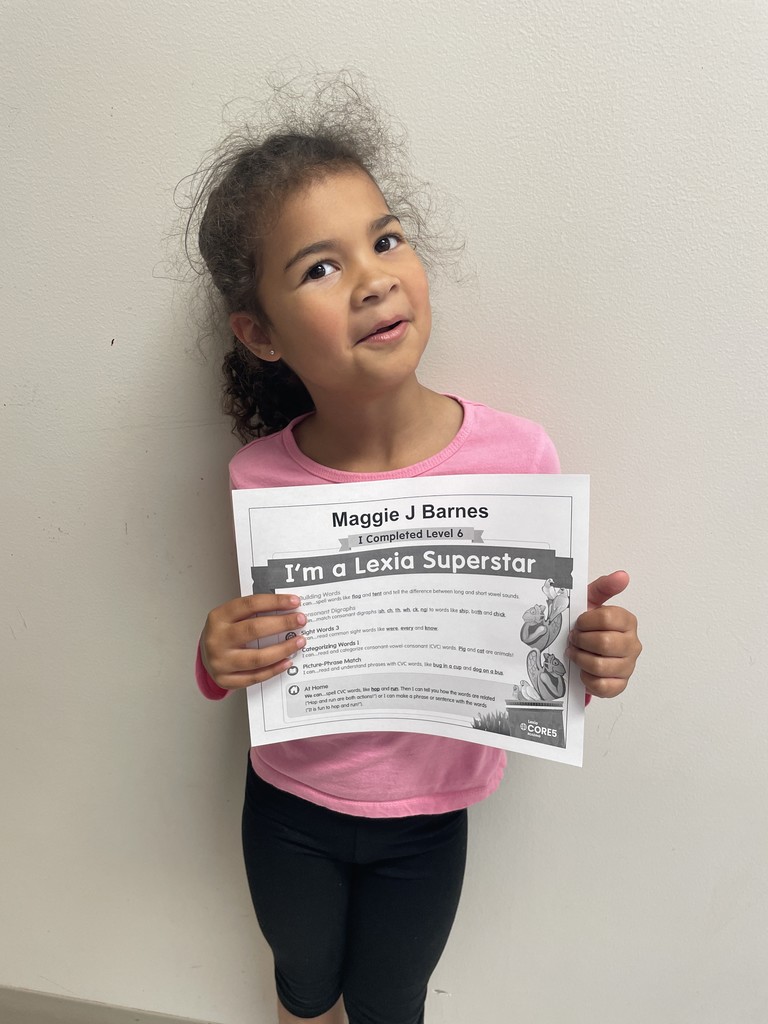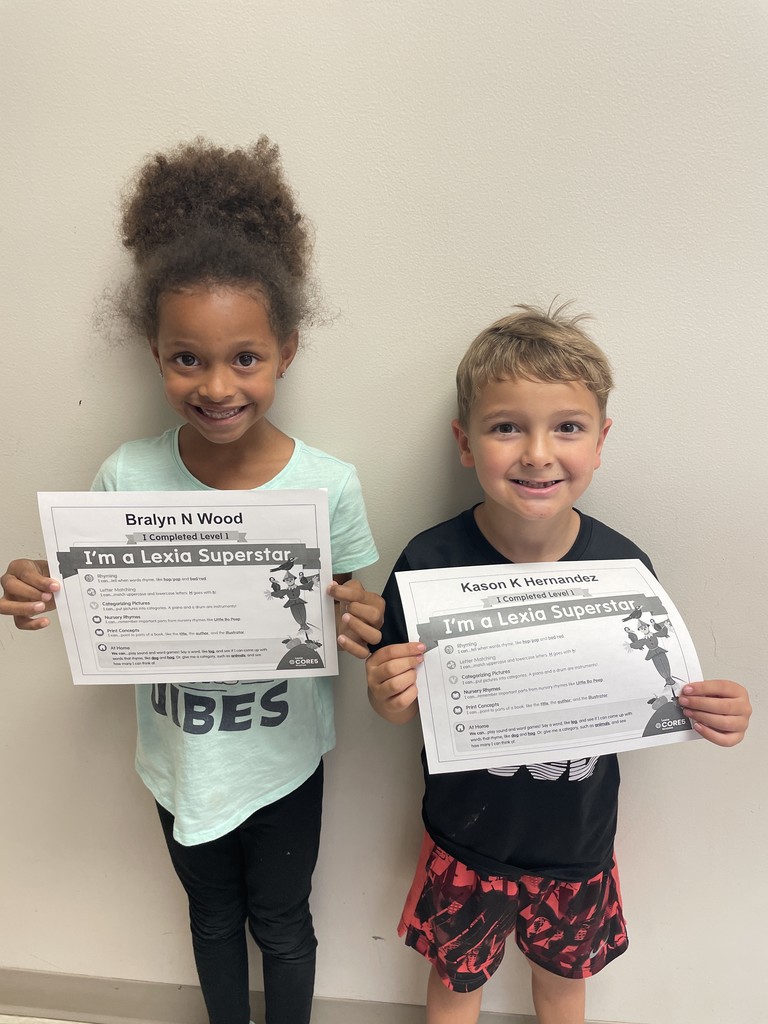 Happy Birthday to Gracie from Ms. Jessica Newberry's class!!
Mrs. Madyson and Mrs. Abby's class had a special visitor on Friday. Mrs. Madyson's husband, Mr. Kade, came to read us a fall story and to teach us all about deer! We even got to pick apples at the school and set up our deer camera in the outdoor classroom. Thanks Mr. Kade!#littleramssayhellotofall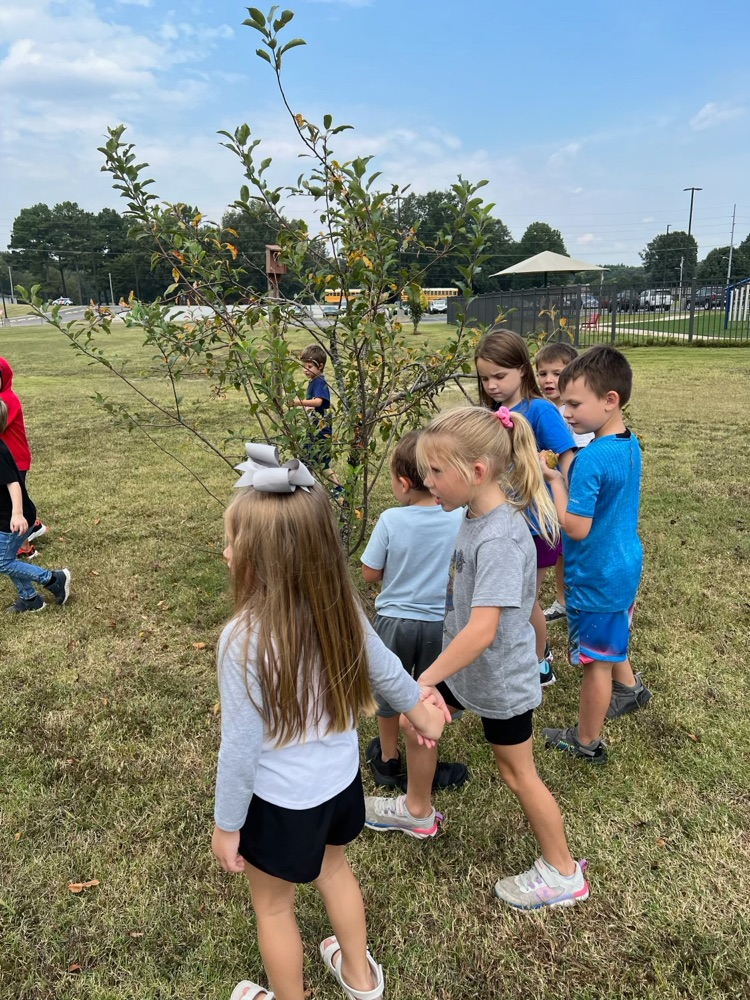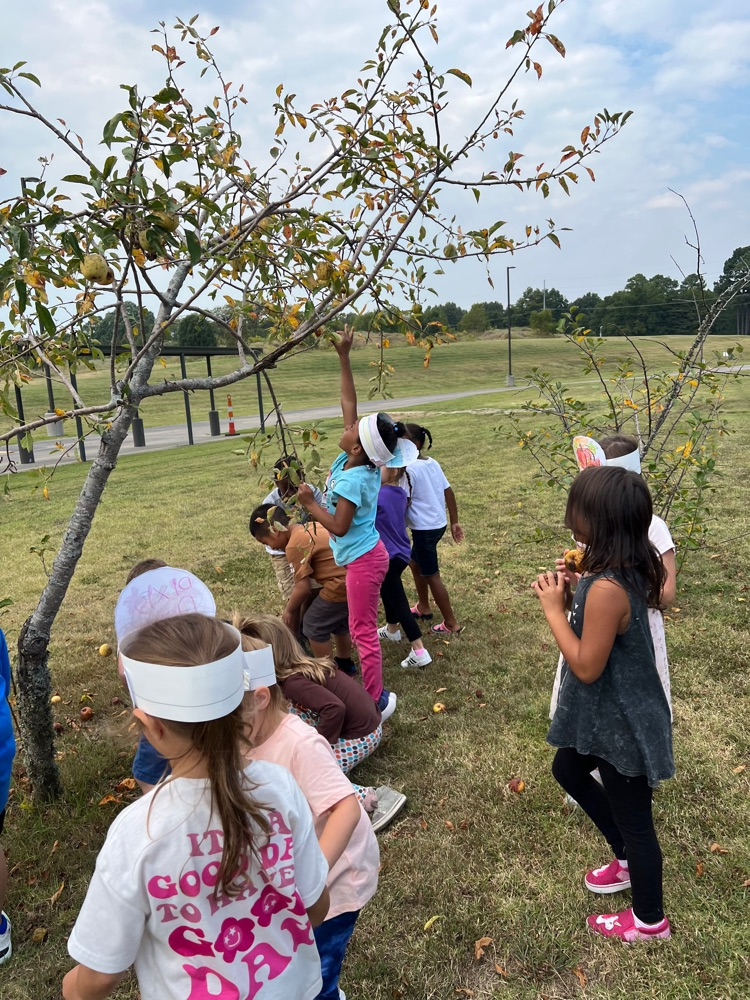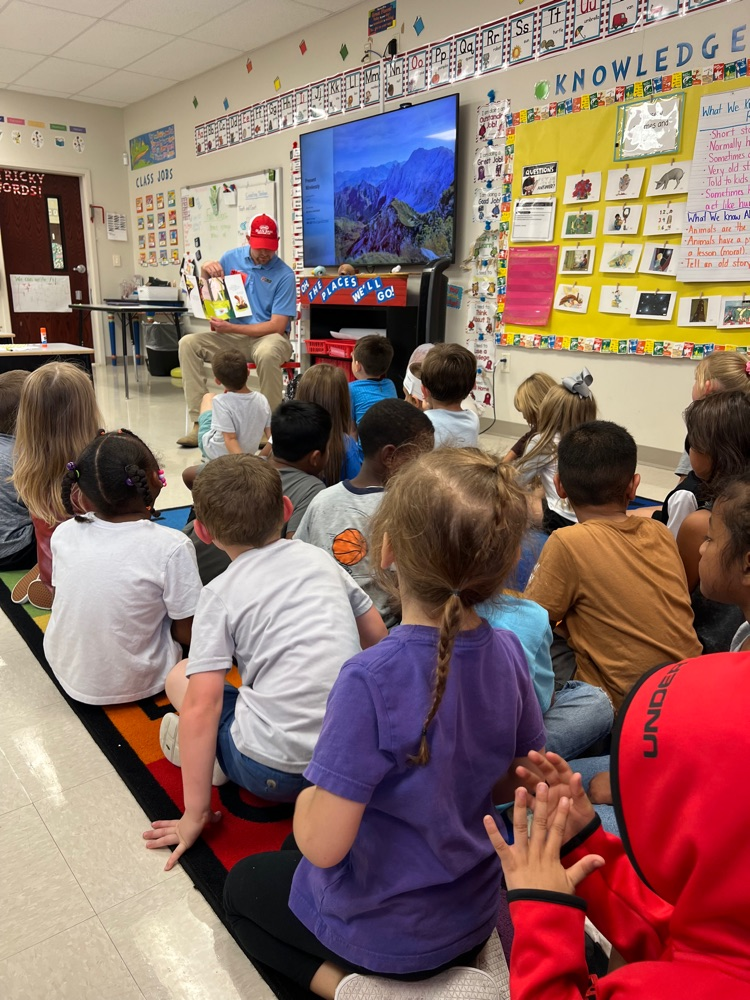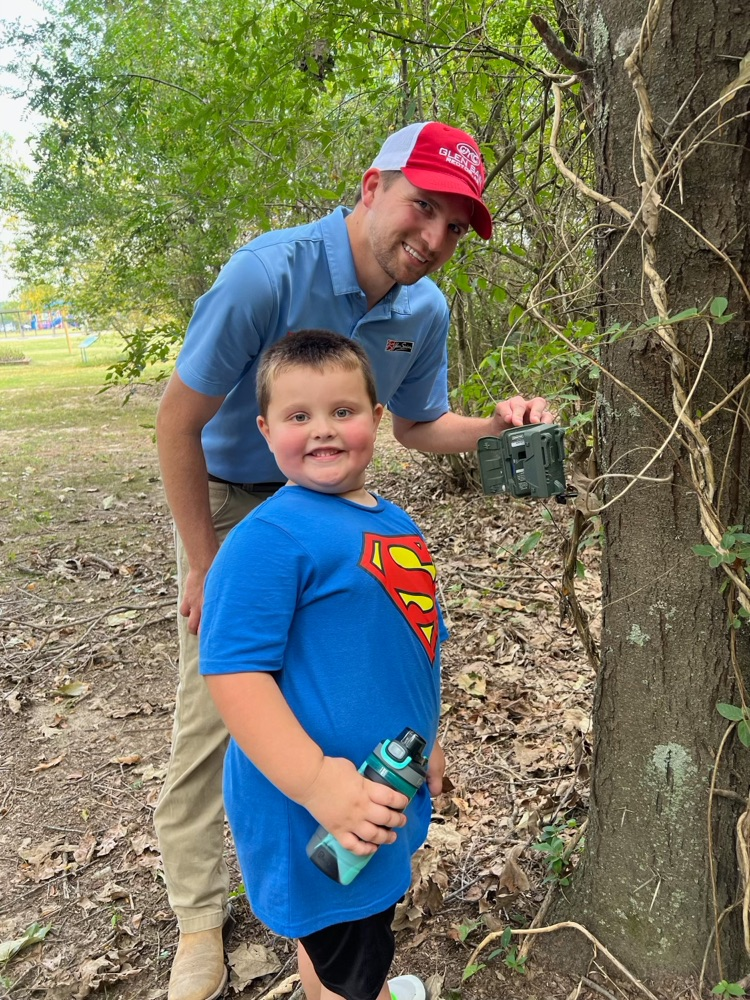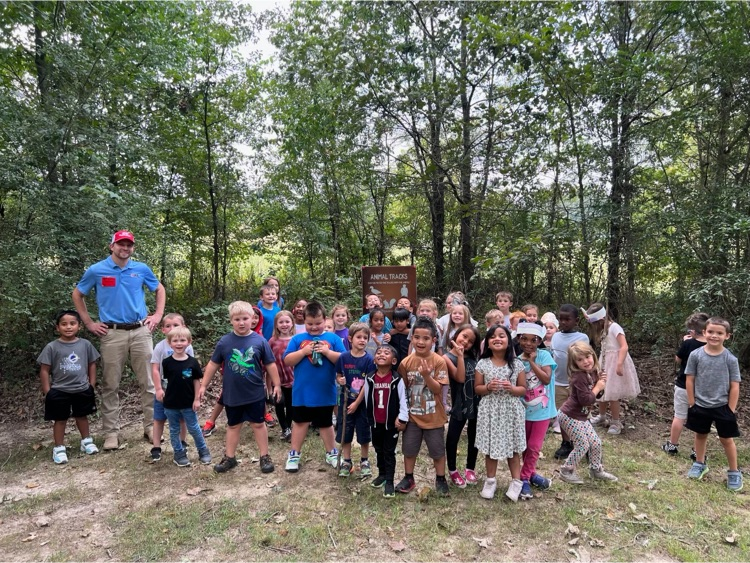 Mrs. Kailee's class has been working hard on walking in the hallway to earn a letter for each compliment given to us. Today we finally spelled ice cream party! 🎉 #littlerams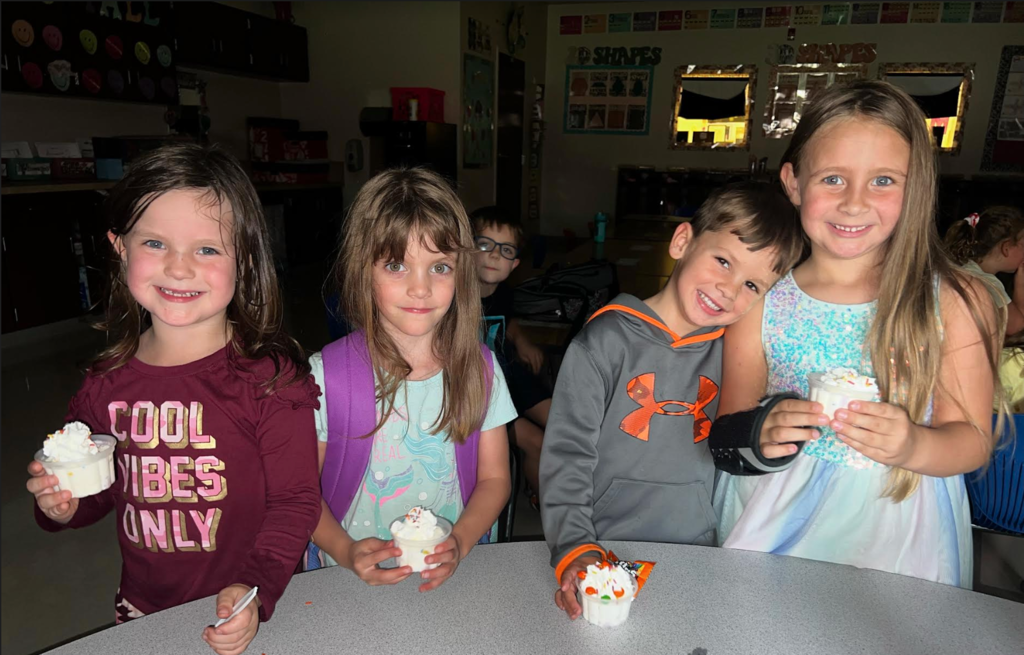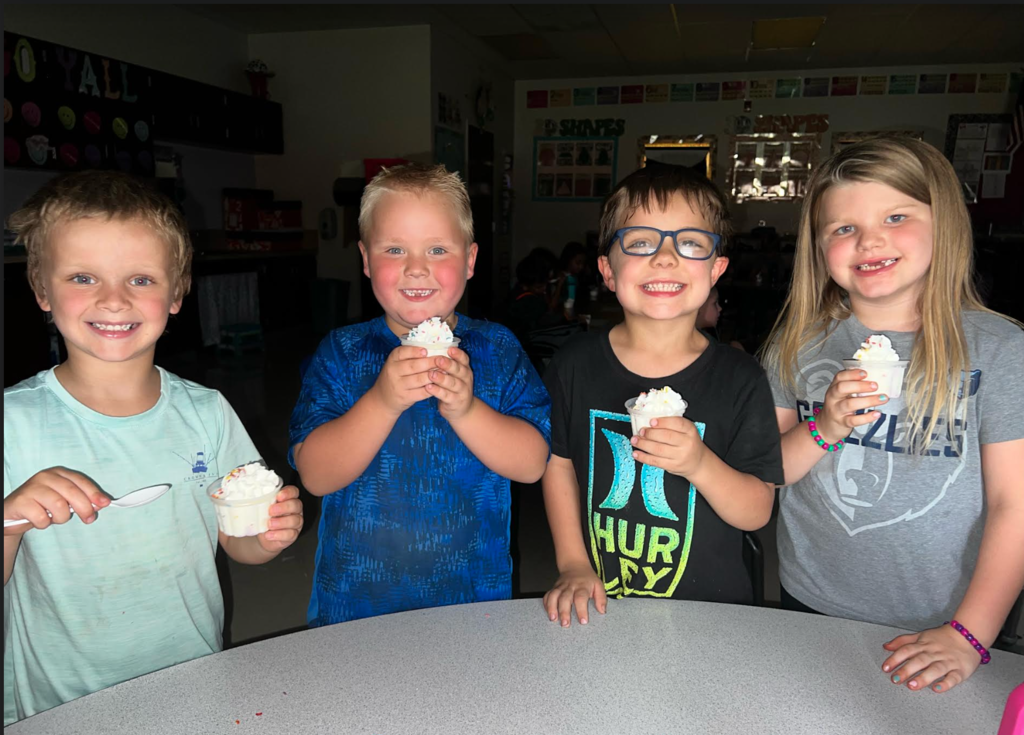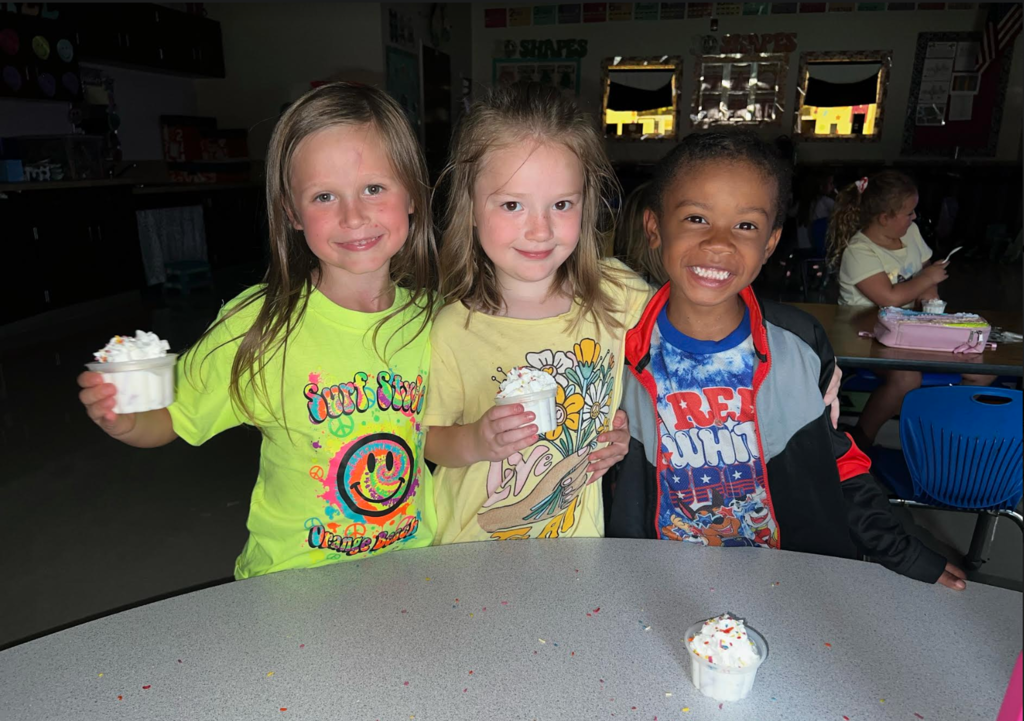 Mrs. Abby's class had a super FUN Friday! From meeting the football players, celebrating our awesome behavior with a donut party, to learning about deer and getting ready for fall! We had a busy fun day!! #littlerams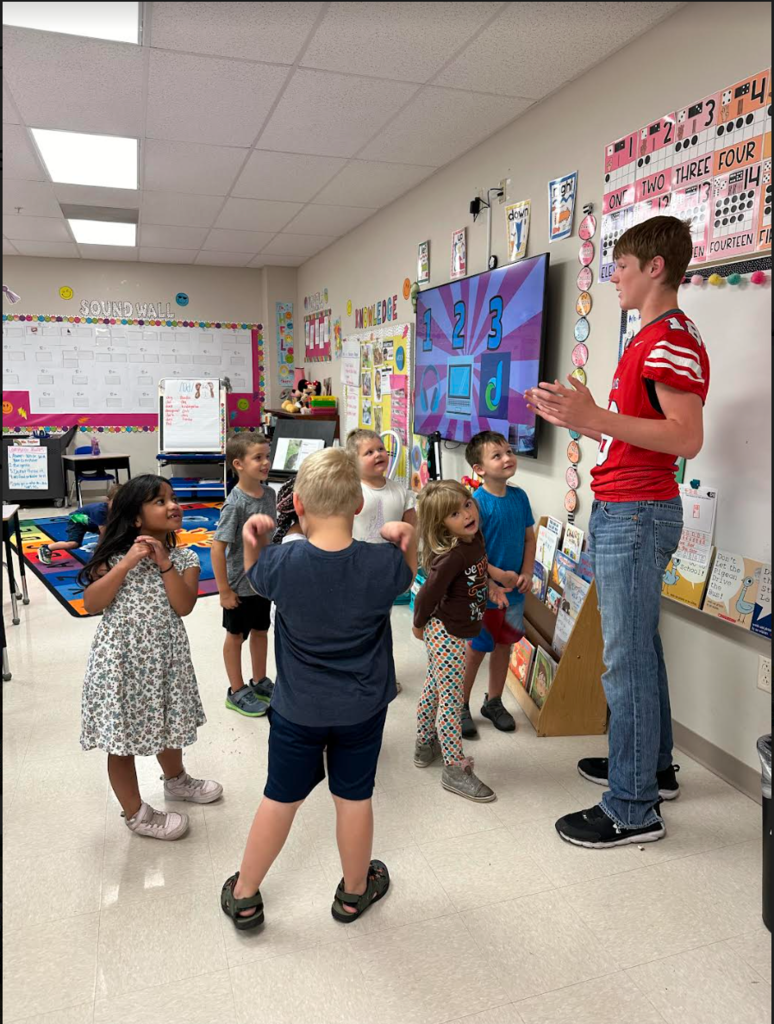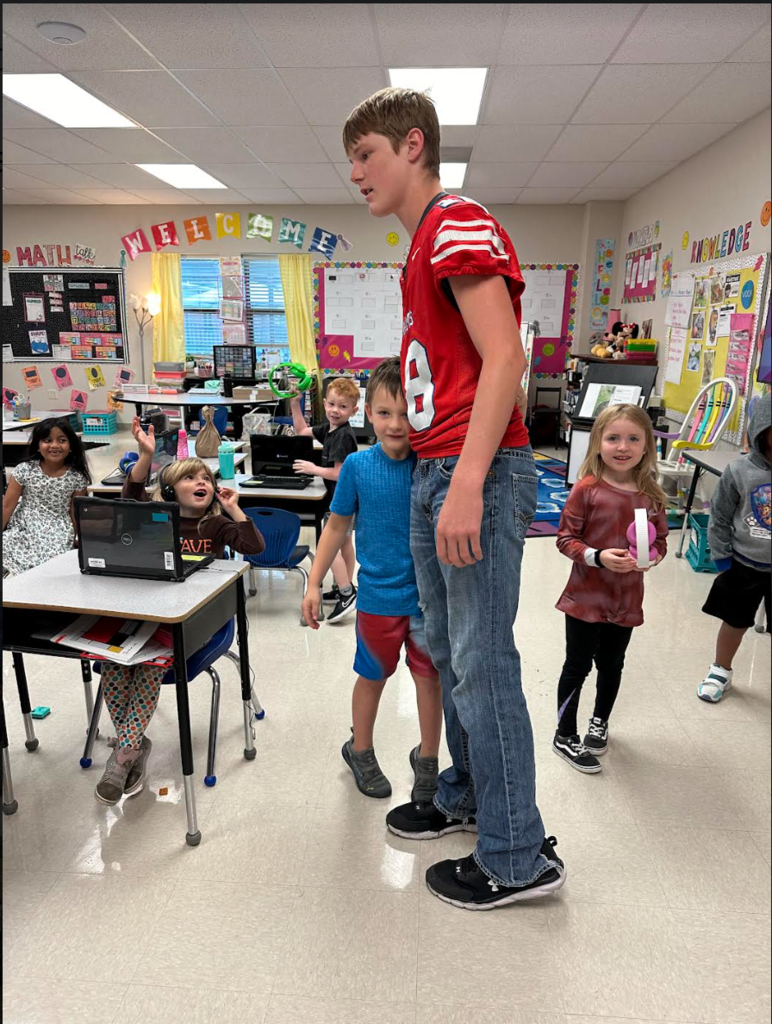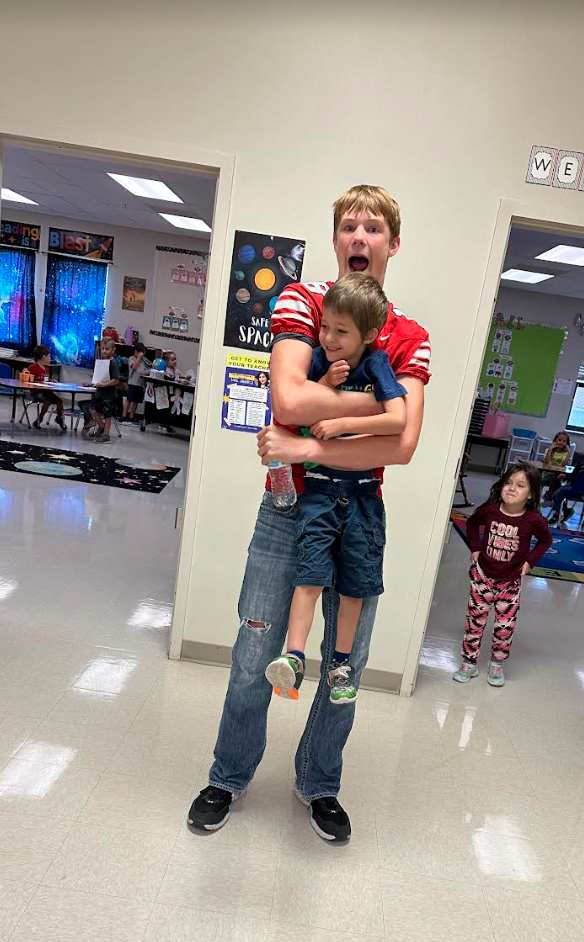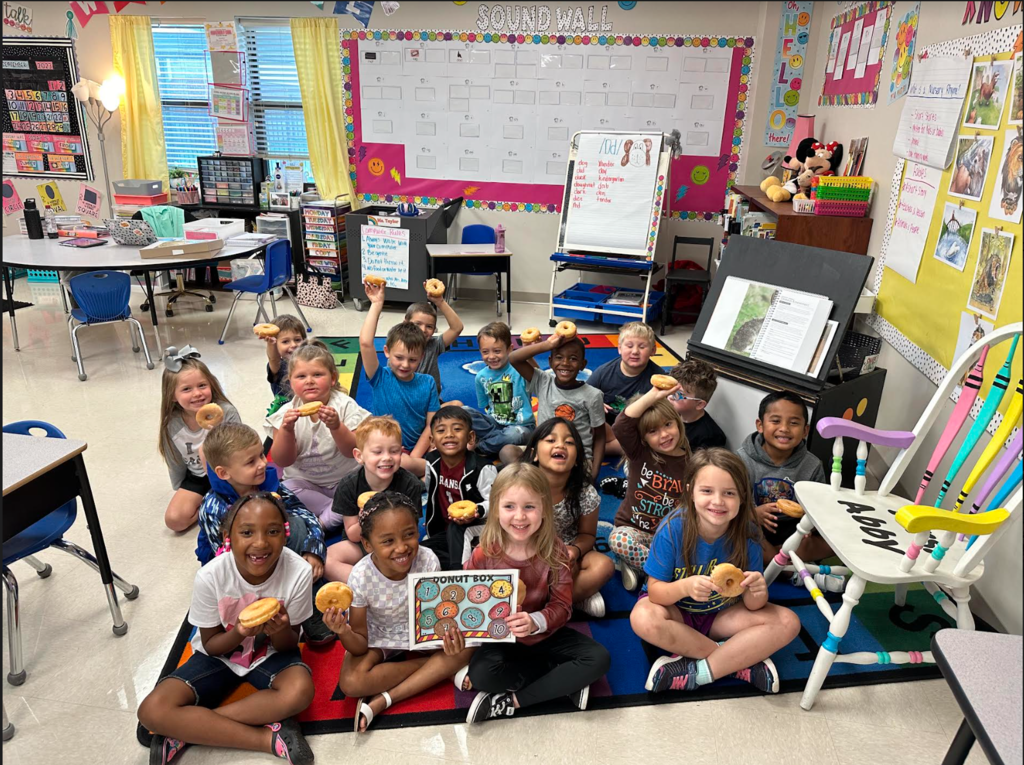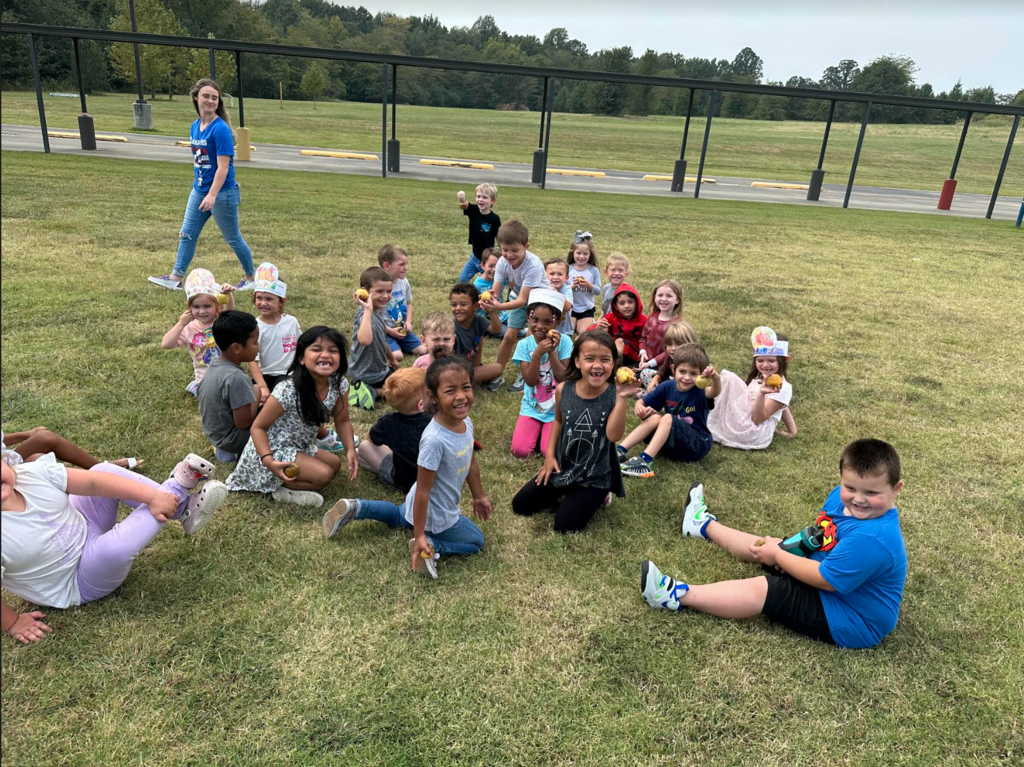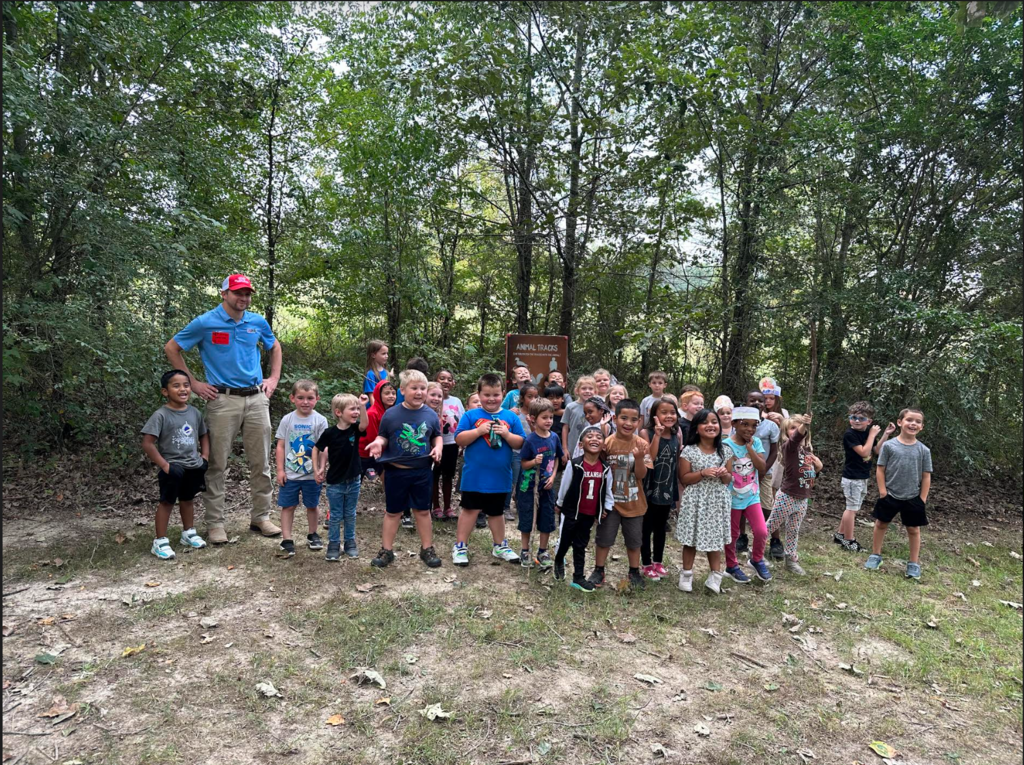 Mrs. Abbie's group had their first comprehension lesson. They learned about context clues to figure out what words mean. #littlerams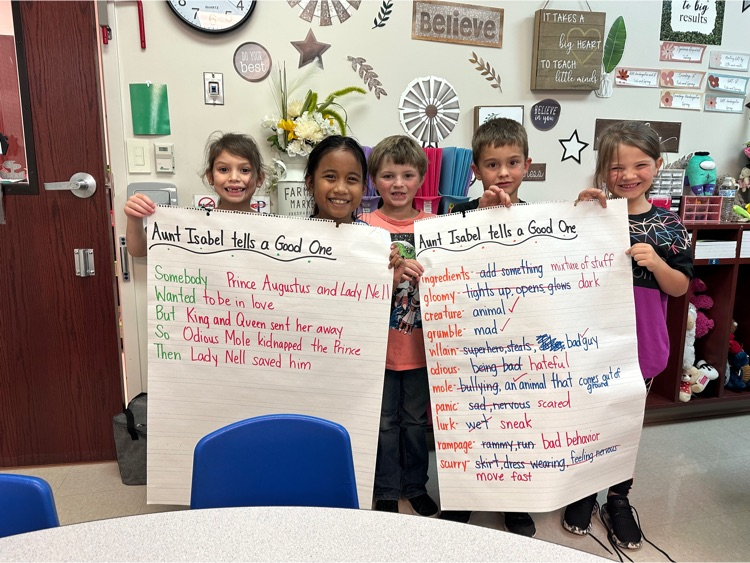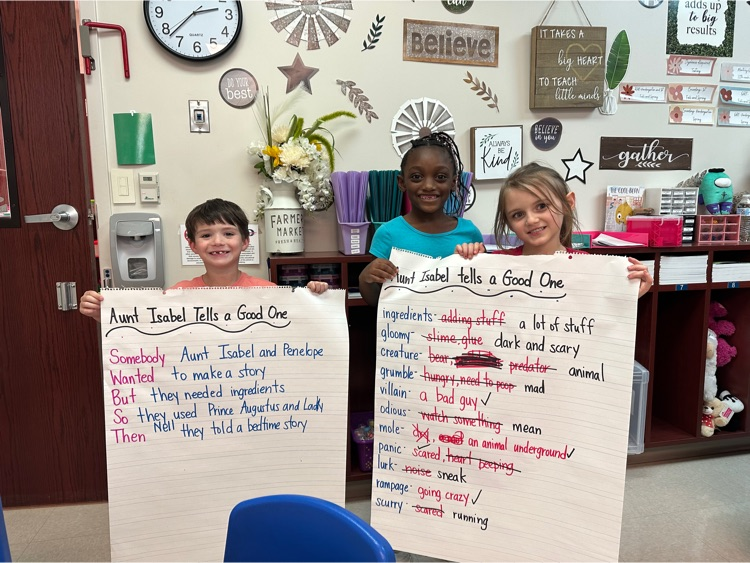 Mrs. Moore's class had a sweet Mystery Reader today! Jacksyn's mom, Ali, came to read them a story about Pete the Cat and shared a fun Friday donut treat! 🍩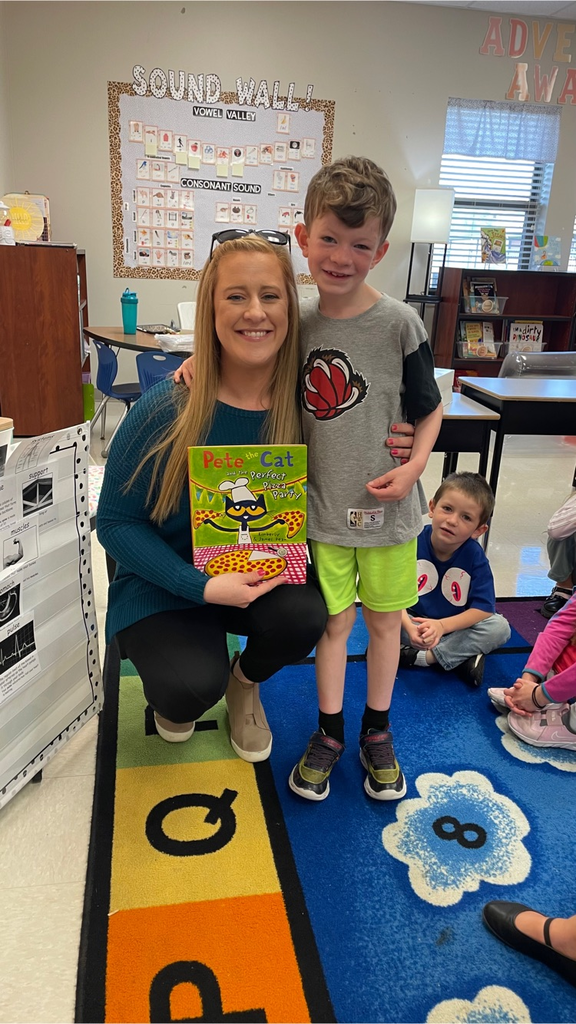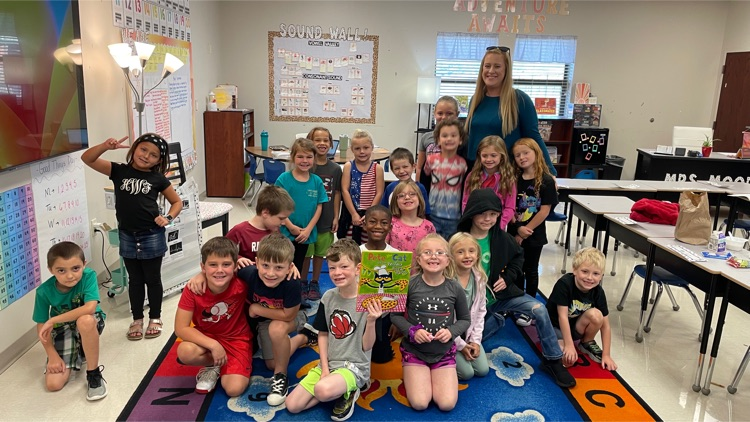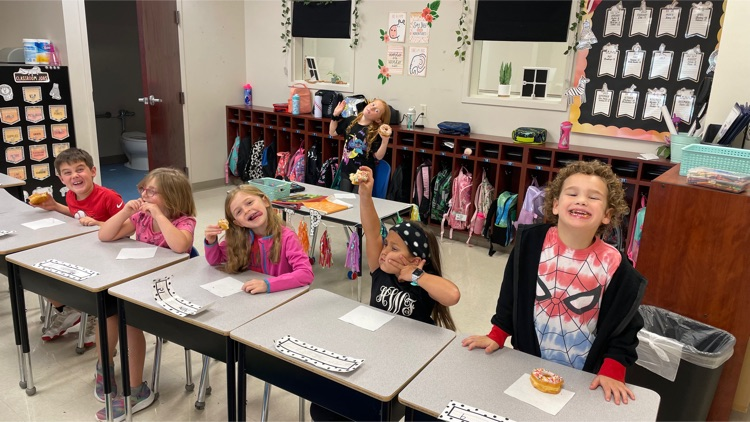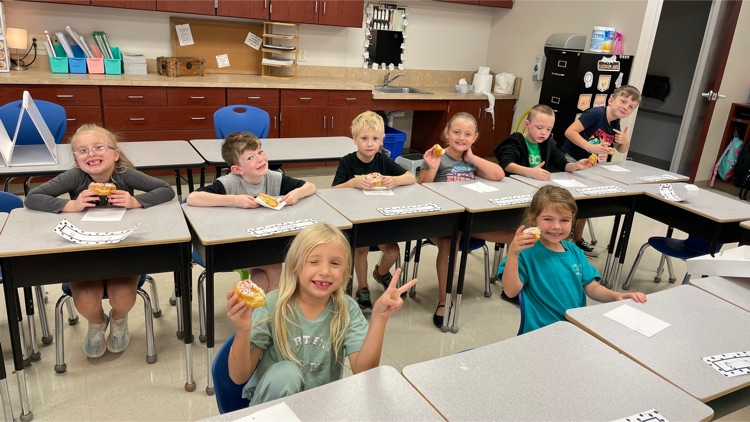 Thanks, Avery, spending time with us this morning!! Best of luck tonight at the game!!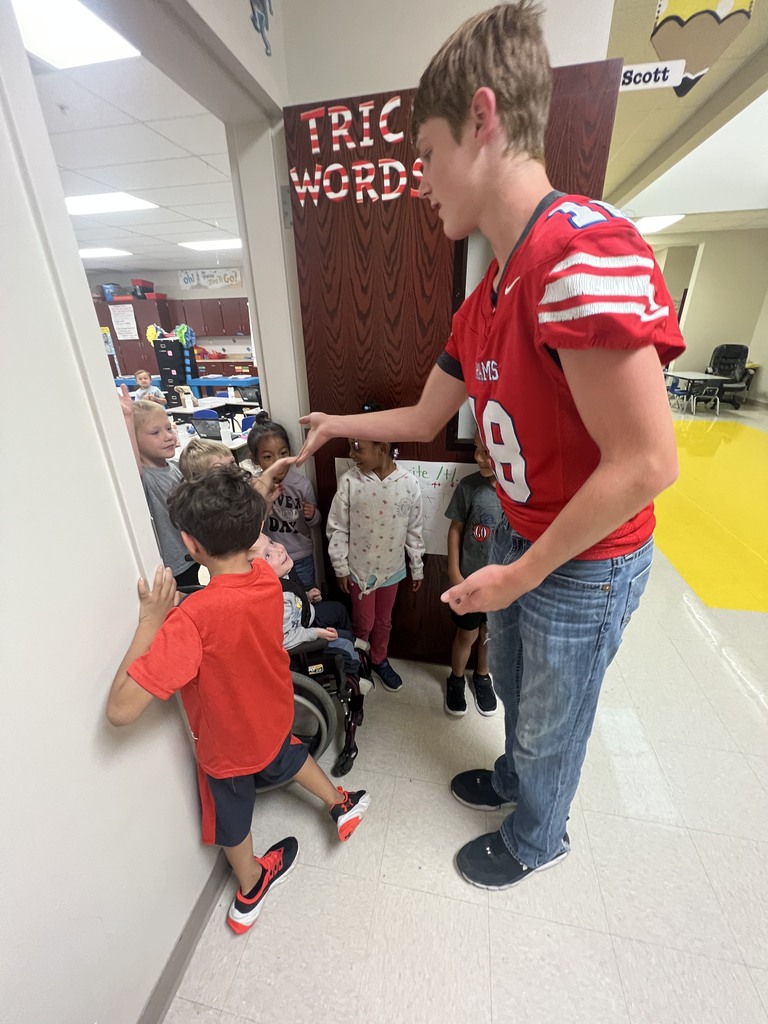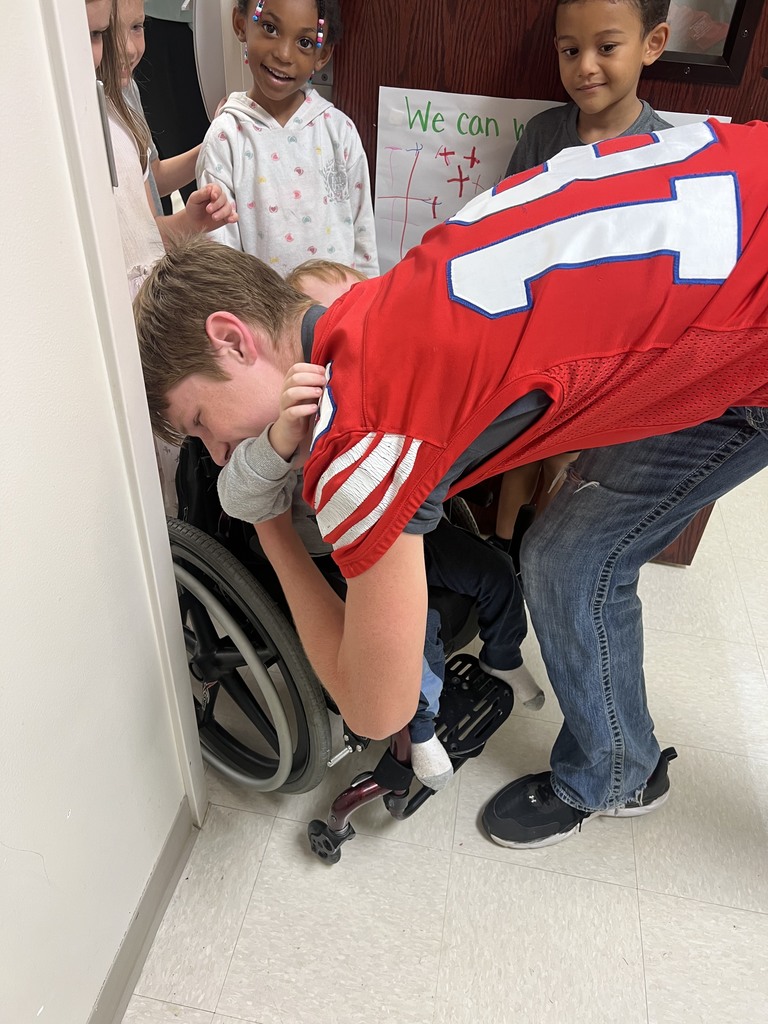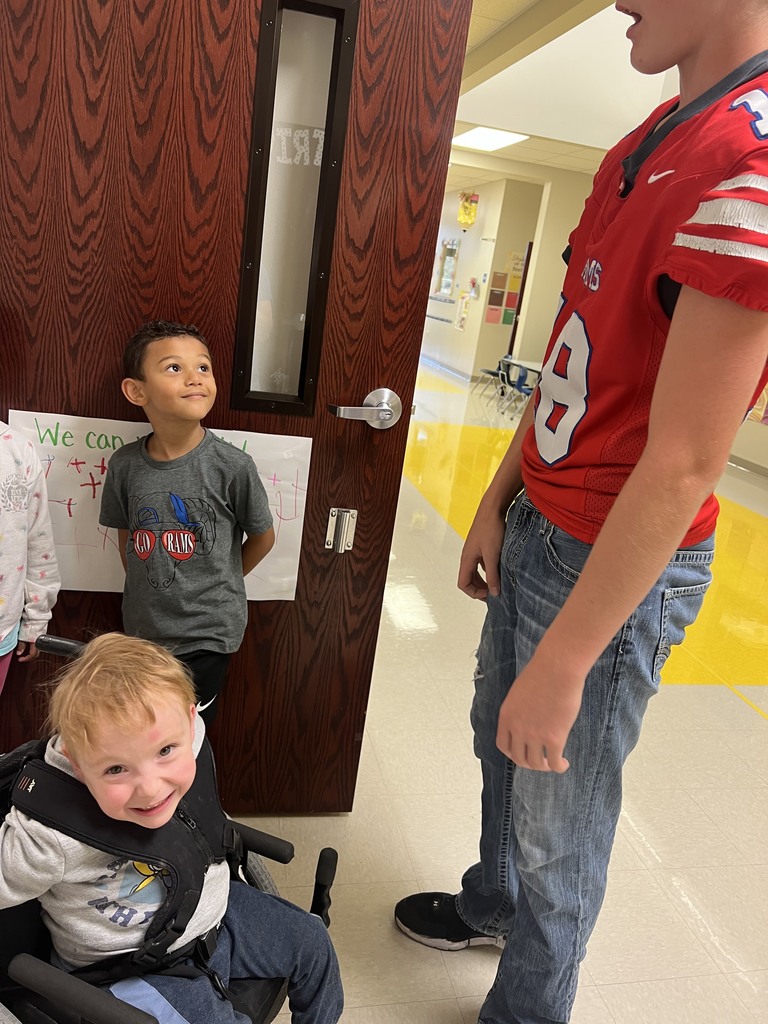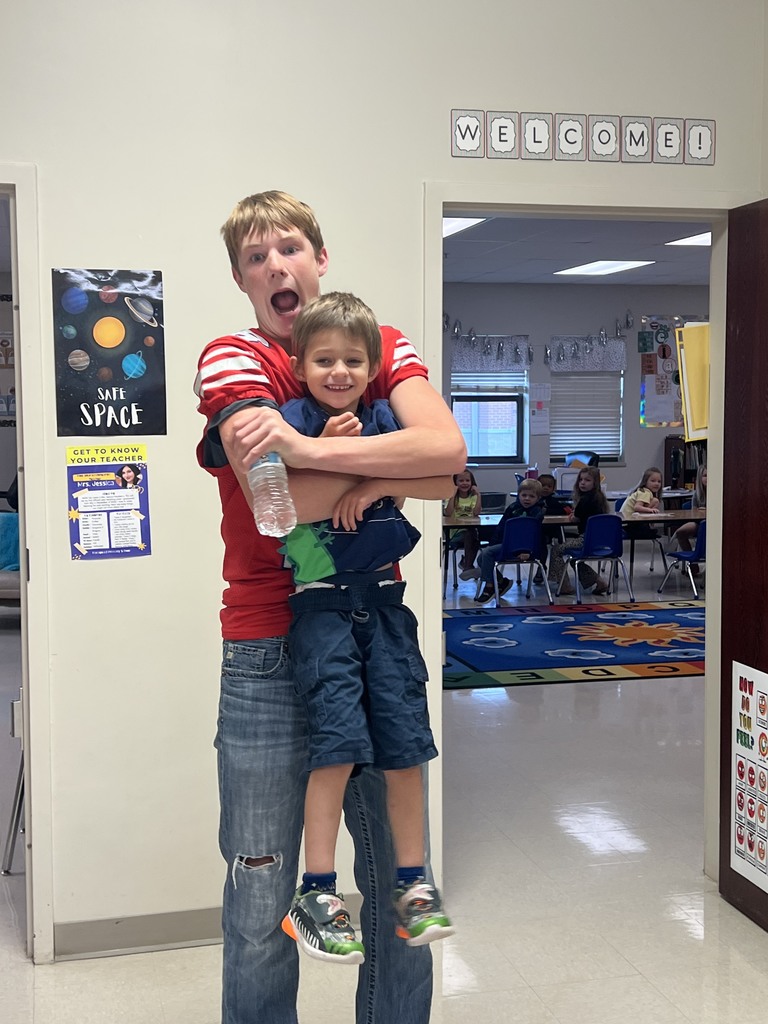 Fundraiser packets are going home with your child(ren) today!! Money and orders should be returned by Monday, October 9th. Thank you for all that you do!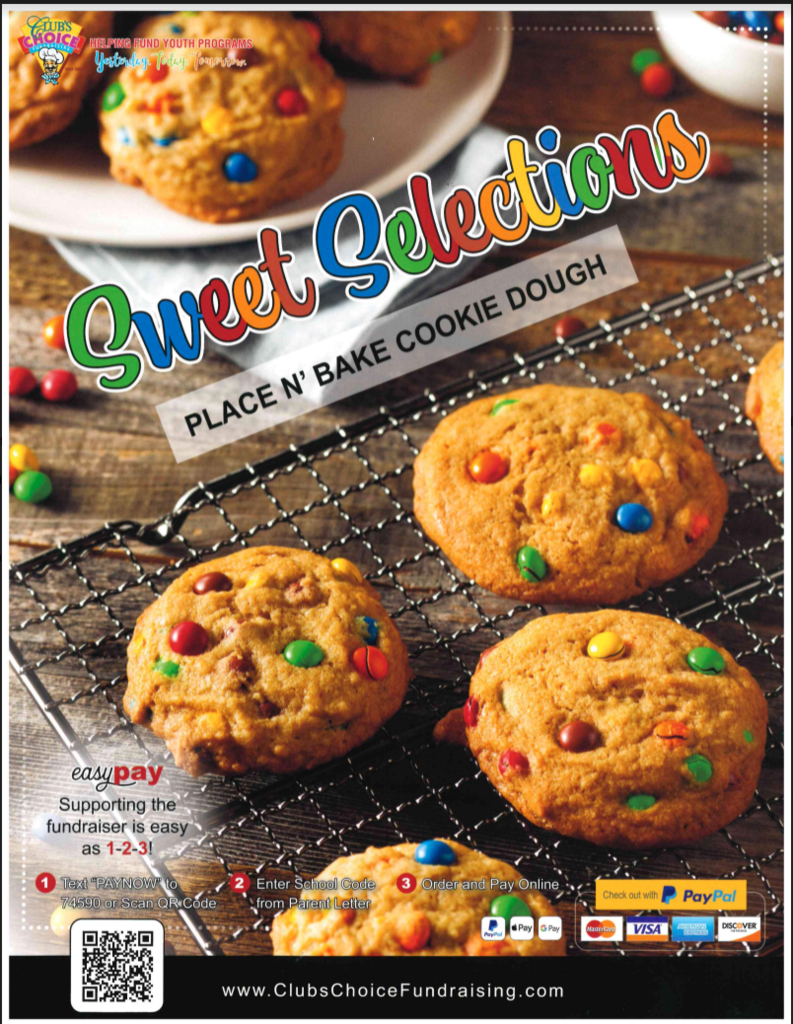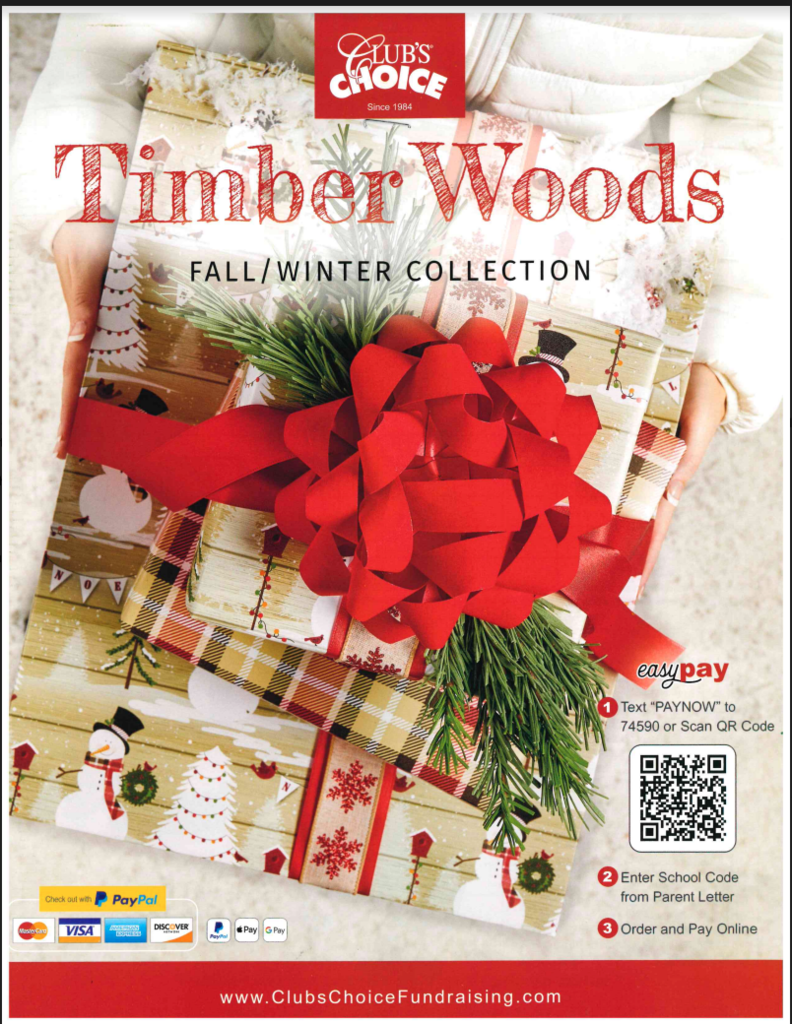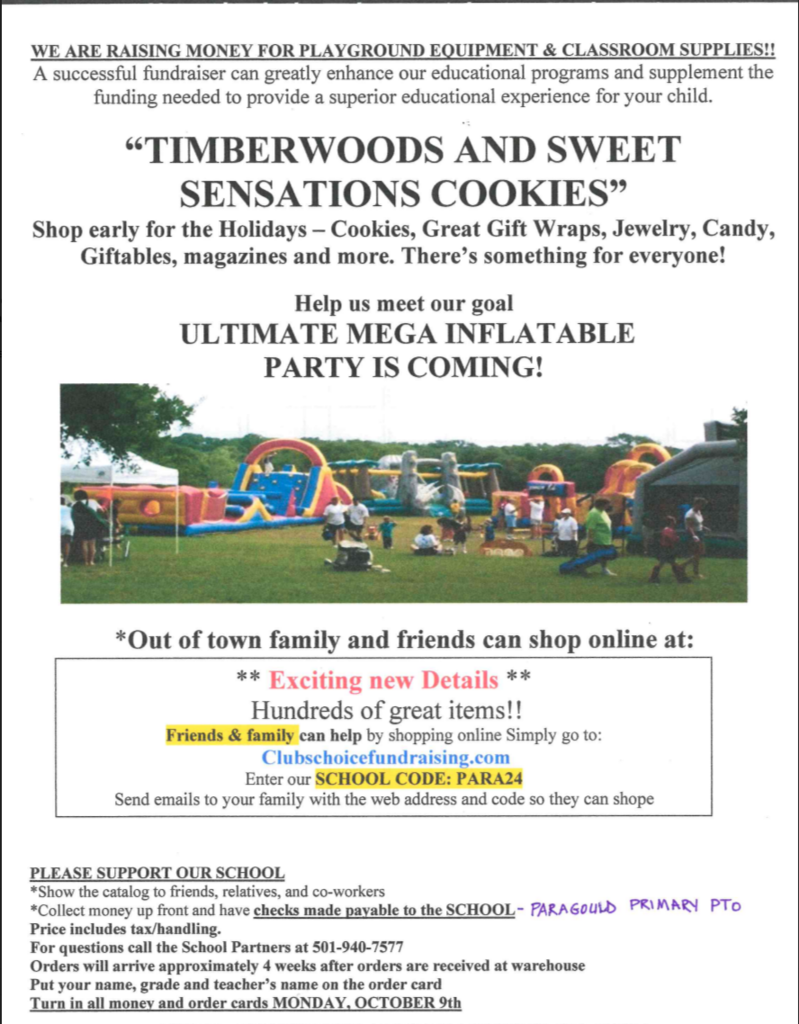 Mrs. Lauren's class had a great time visiting with the football players this morning! GO RAMS! #littlerams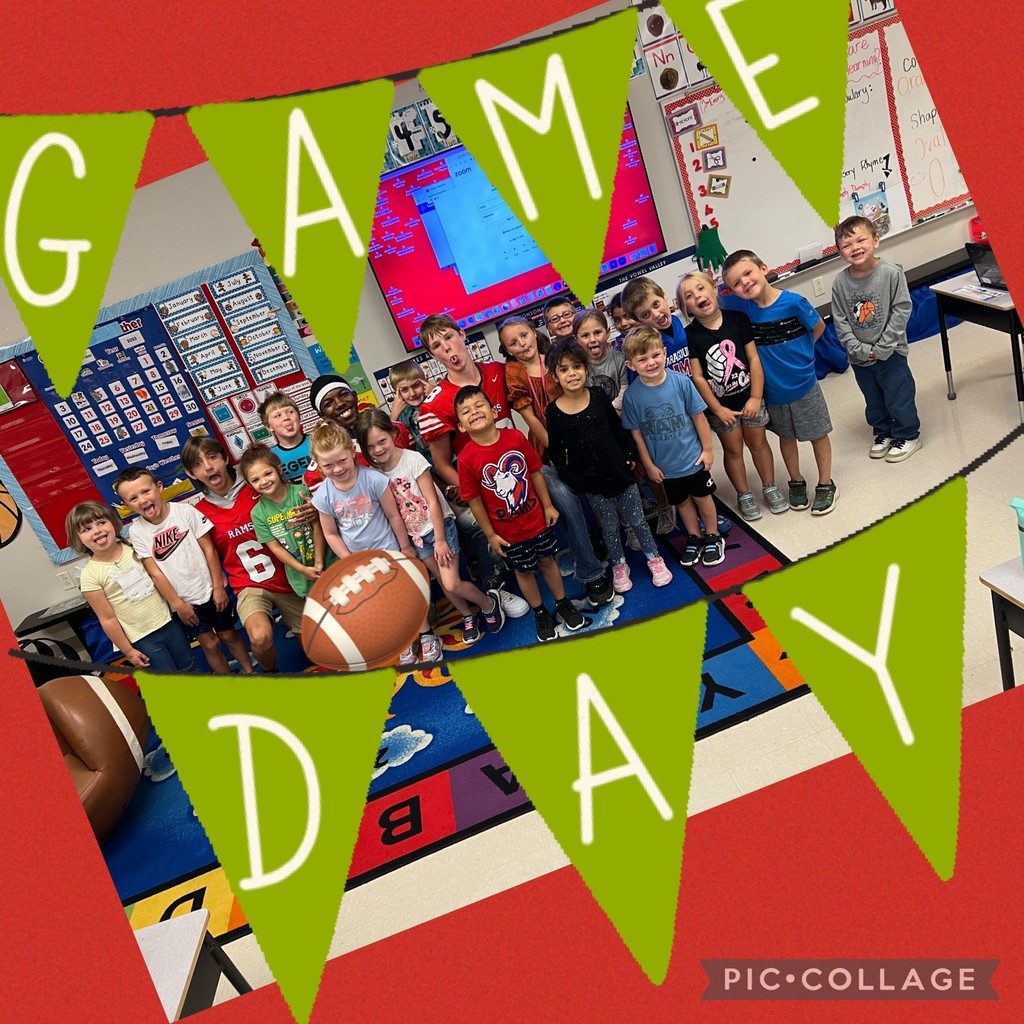 These students have been working hard on Lexia! They earned a certificate today for their hard work! Way to go kiddos!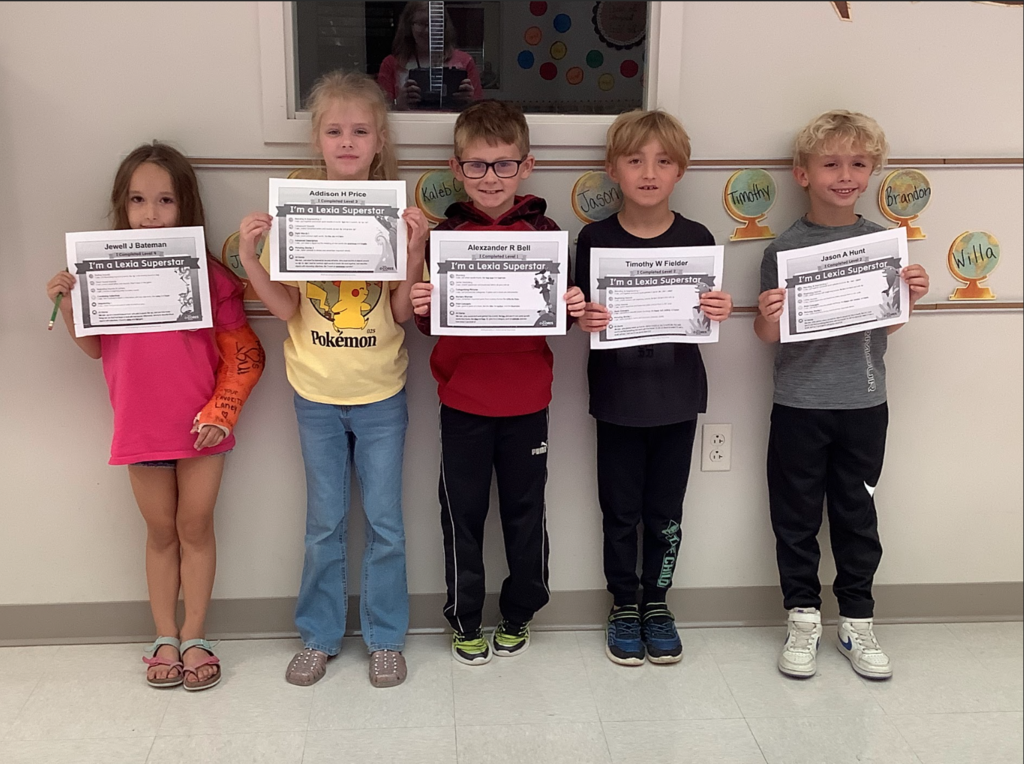 Ms. Lauren's class pretending to work at a restaurant to practice all of our new Math skills!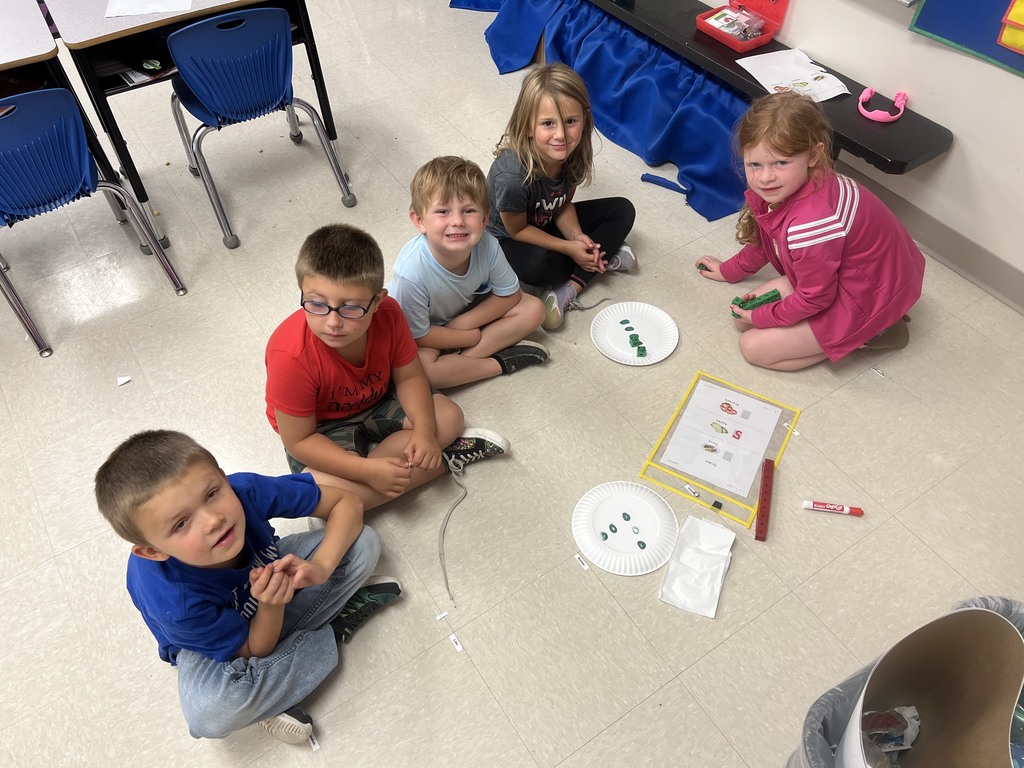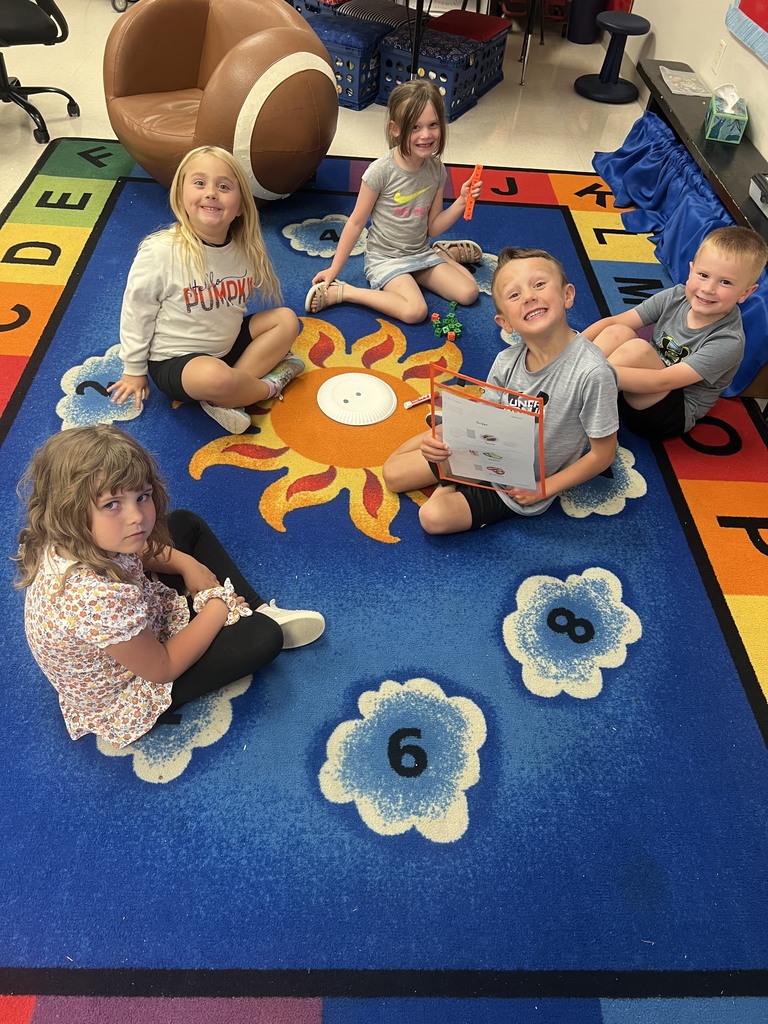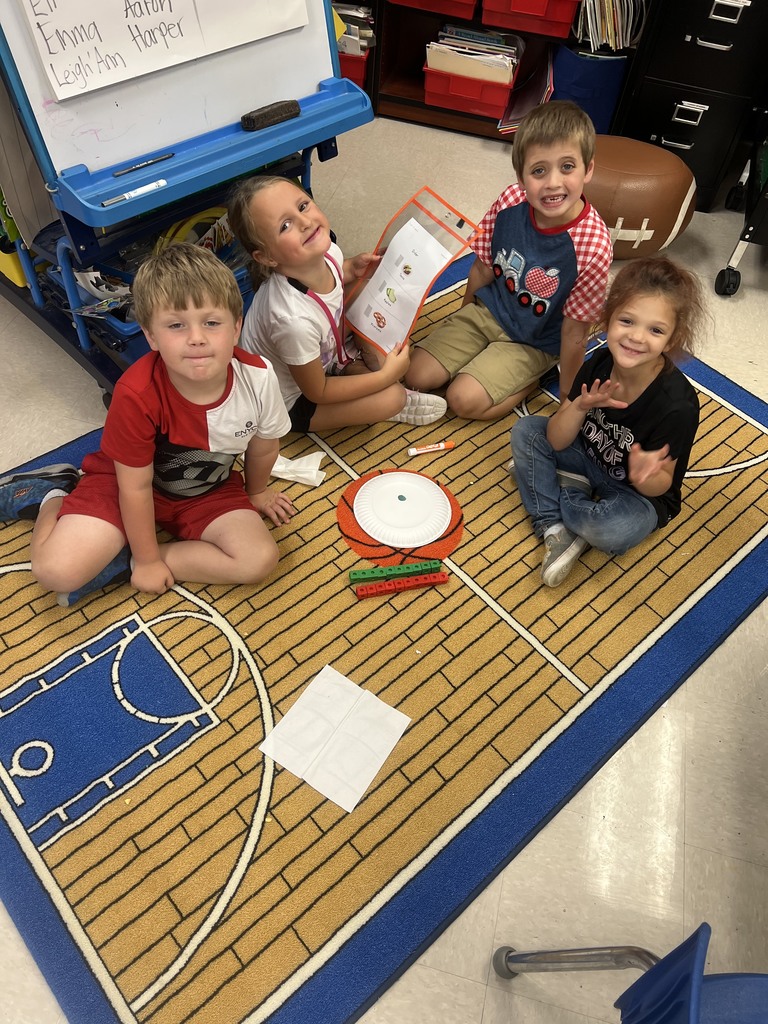 Ms. Leigh Ann's August Students of the Month! Congratulations, Shiloh & Kyree! #littlerams
Happy Birthday to Holden from Mrs. Stefanie Hatcher's class!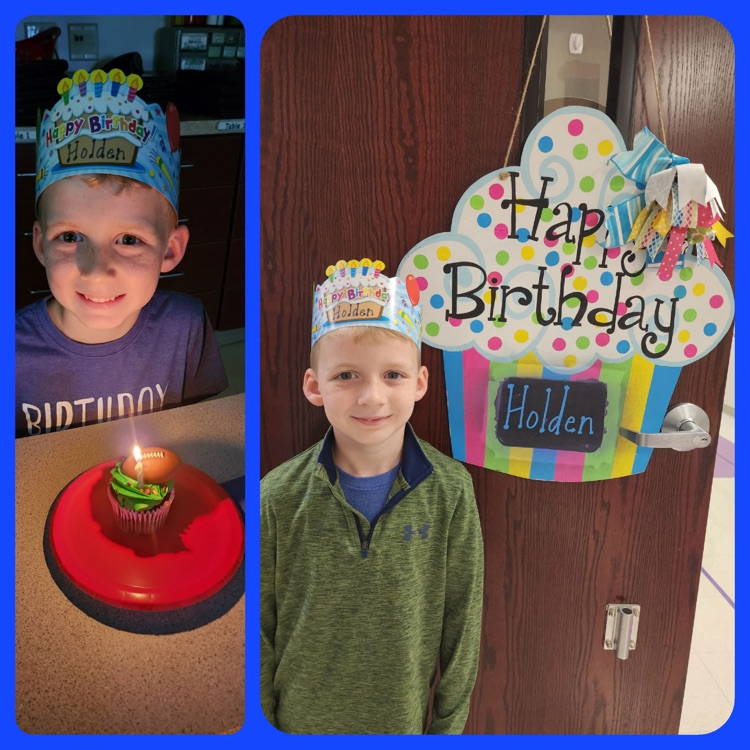 Ms. Angie's class wants to thank Xavi's family for buying books for our classroom. You are so appreciated! #littlerams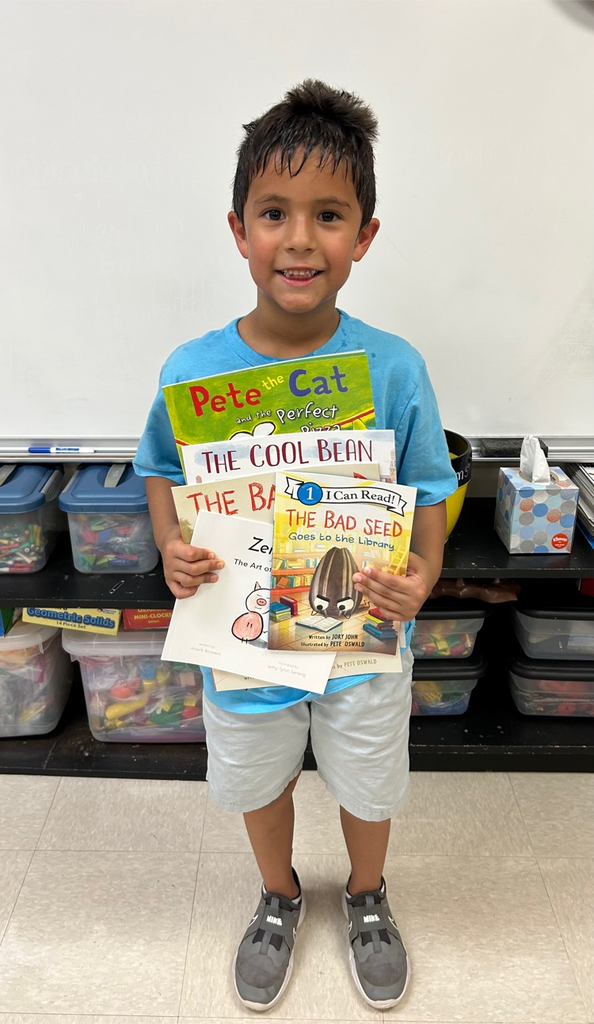 Our cafeteria had to swap a few lunches this week. Please see below for the updated menu. Wednesday's lunch will be the same as originally posted.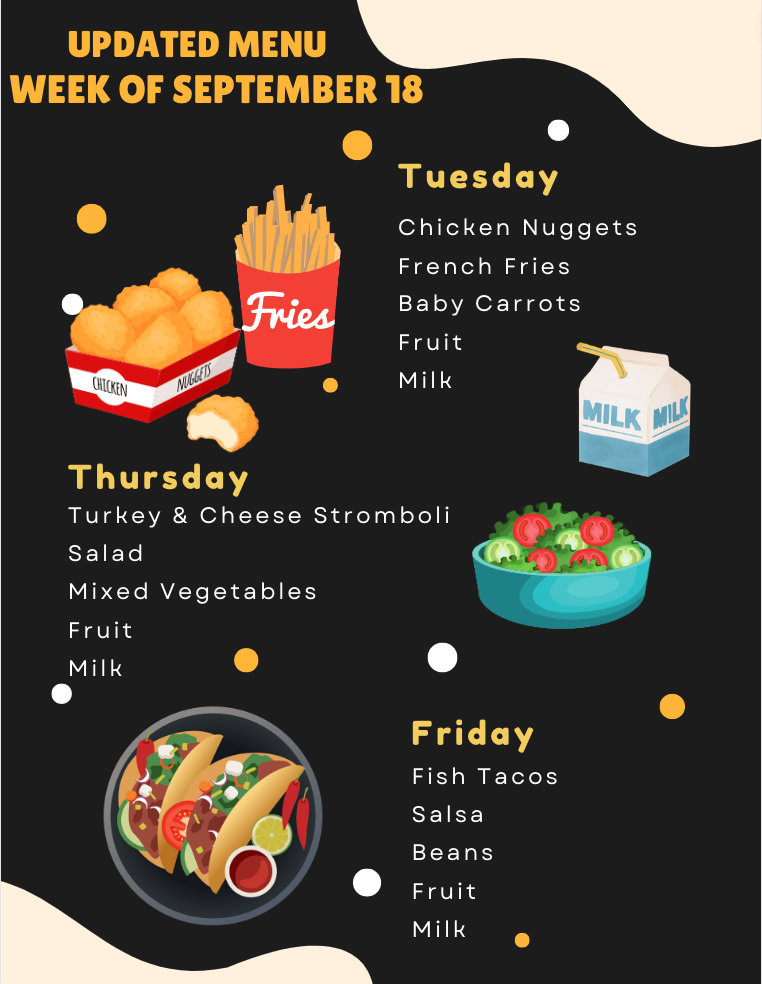 Mrs. Pillow's class played 'Ready, Set, Add' to build addition fluency within 10. #littlerams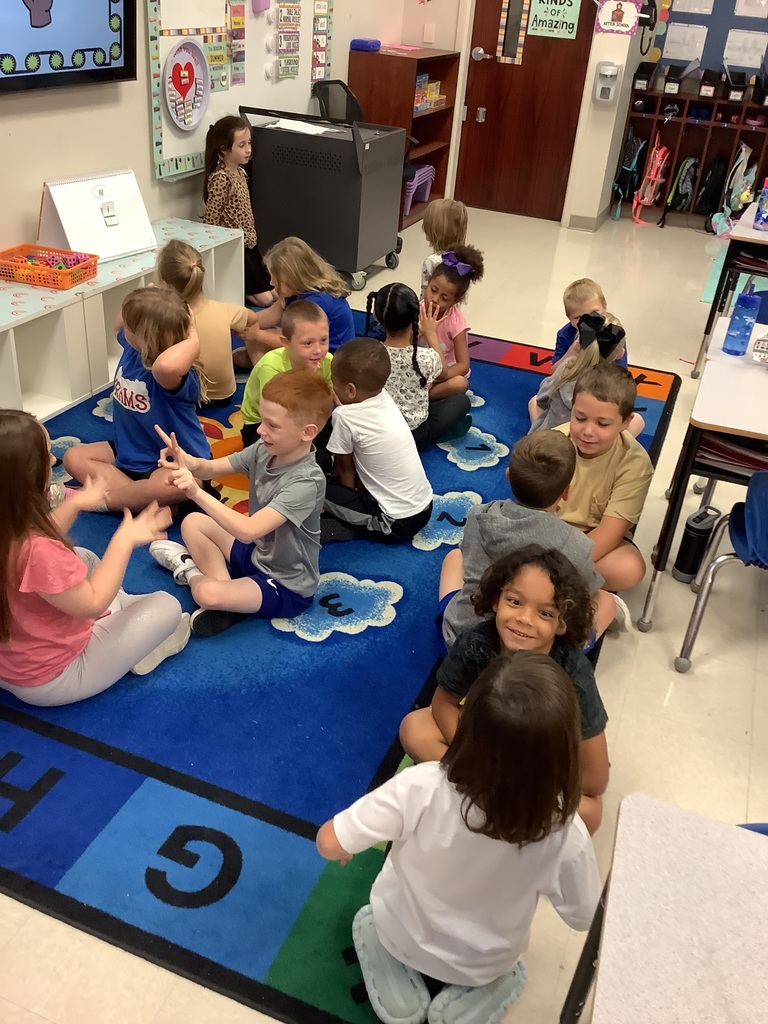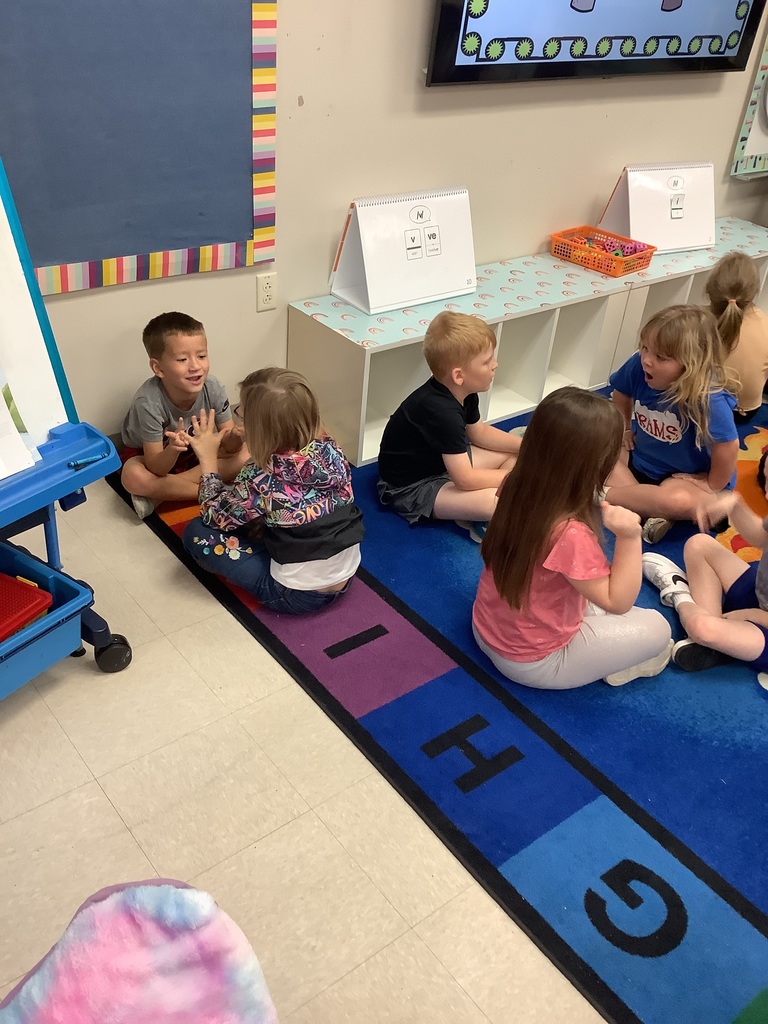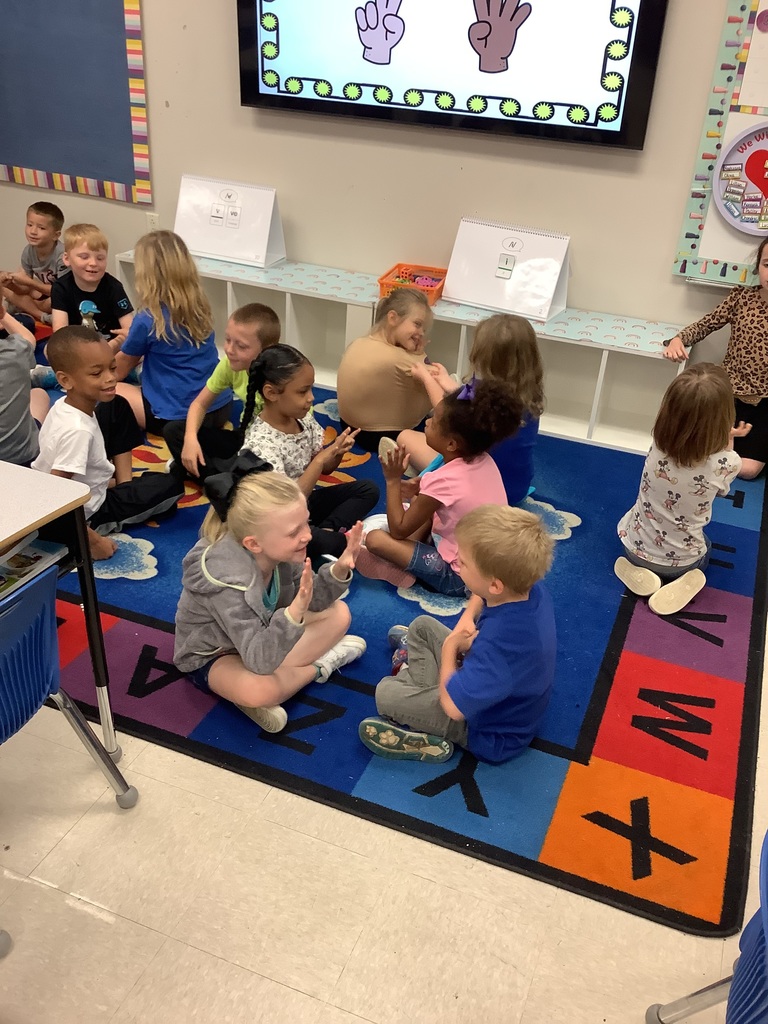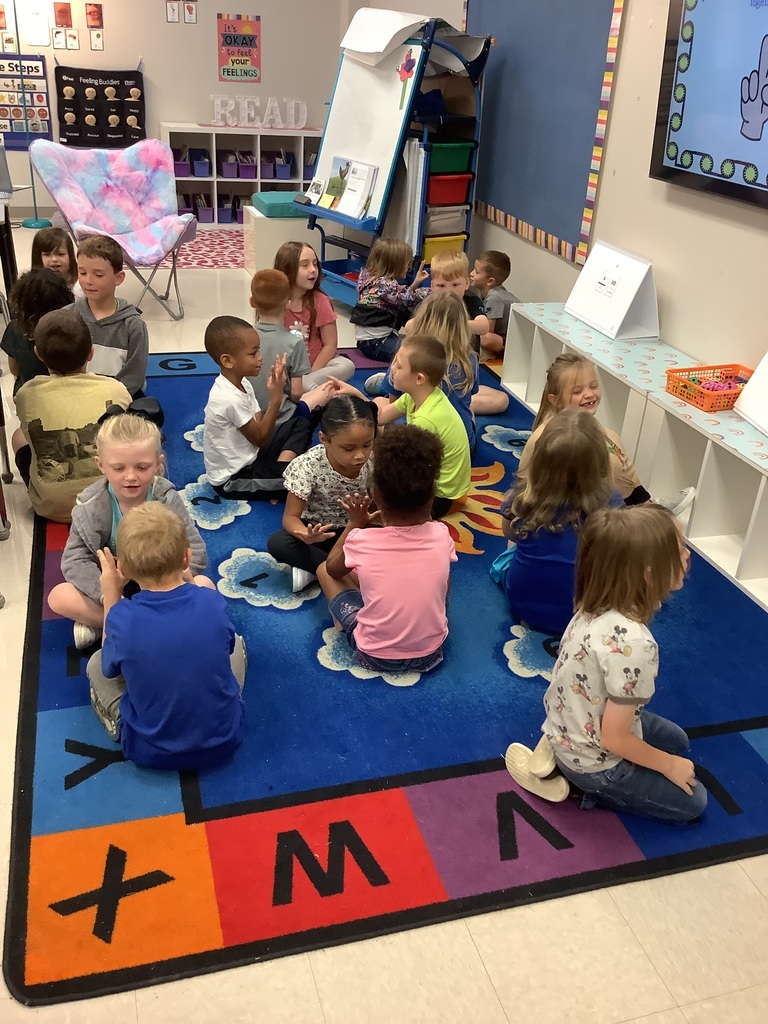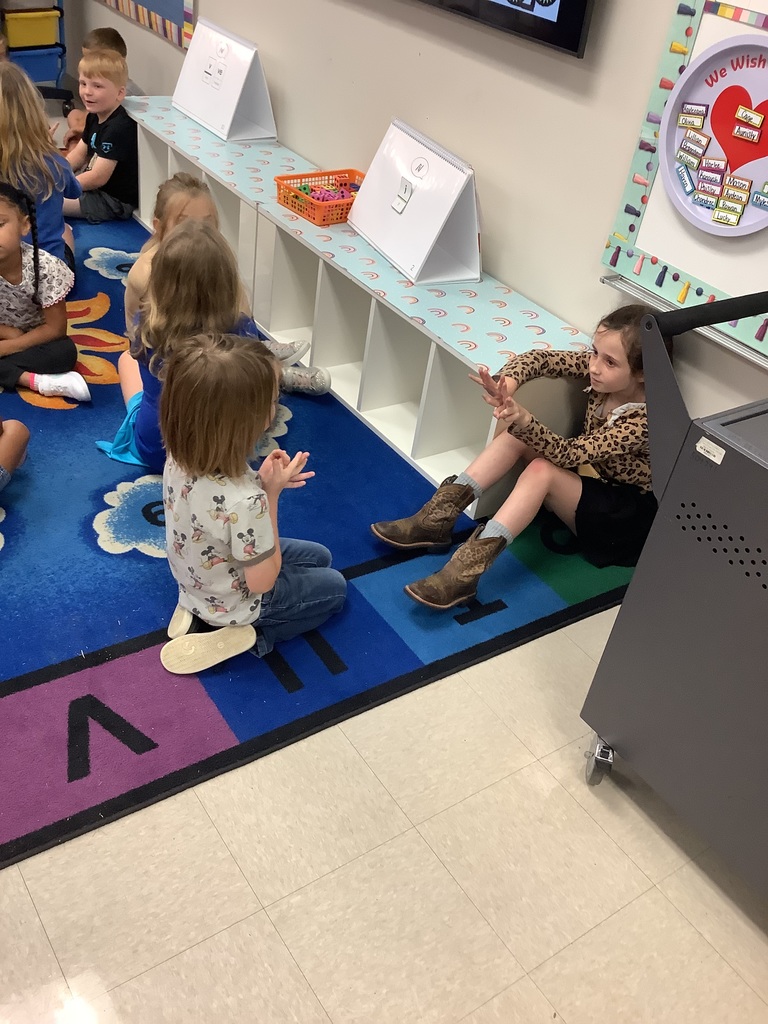 Mrs. Pillow's class wants to wish Rowan a happy birthday! Have fun at Ultimate Air today, Row!