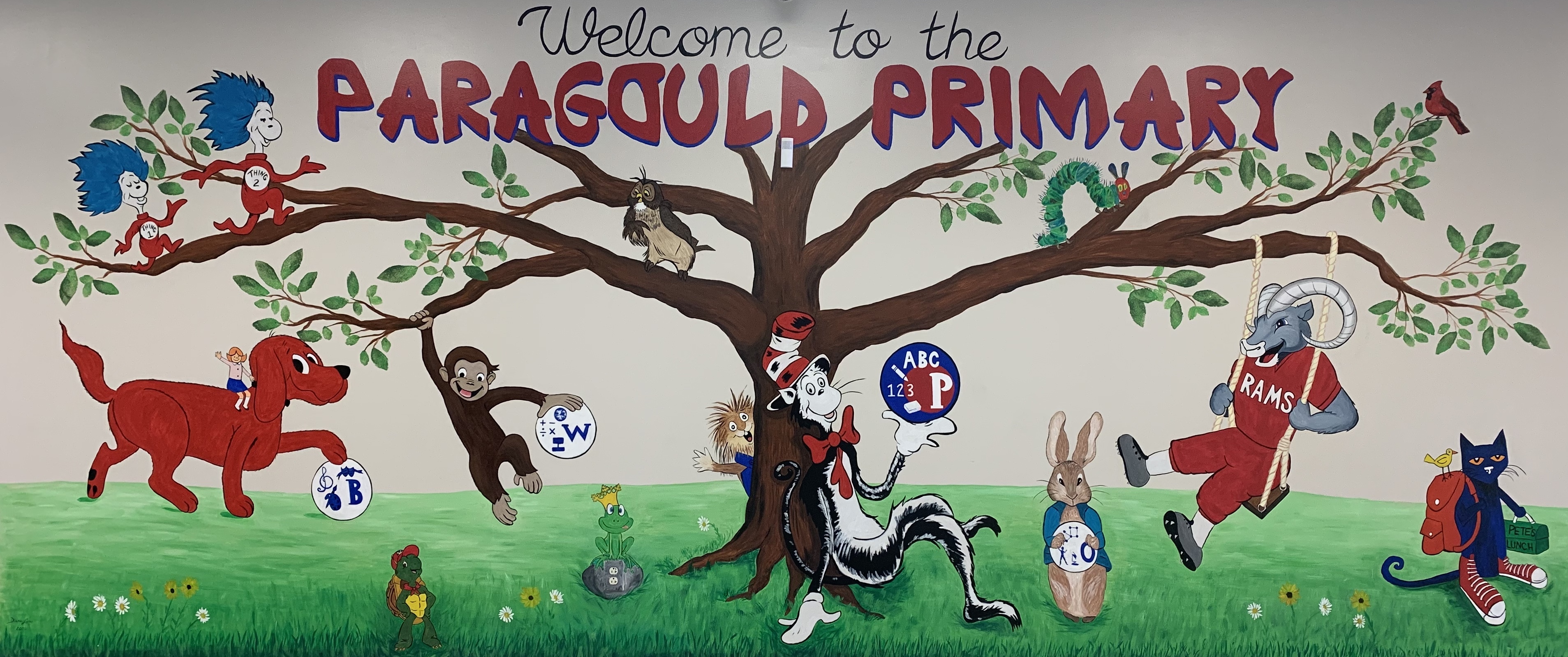 Mural depicting storybook characters painted by Diana Long
Why Choose paragould primary?
13:1 student:teacher ratio
Our student-teacher ratio is 13:1, one of the lowest in Northeast Arkansas.
Updated Facilities
Our building is new, modern, and safe, giving our students the comfort and convenience they deserve.
Teacher Excellence
Over 50% of our teachers have a master's degree or above. Our teachers average 10.84 years of classroom experience.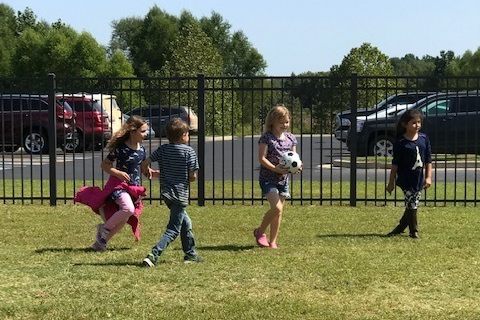 Extended Day & Summer Care