We are excited to announce the 14th Annual Dig for the Cure is Thursday, September 30th. We are honoring April Vanaman Biggs, Amber Vanaman, and Julie Lamb Milligan who have fought or are fighting breast cancer. Proceeds come from our online silent auction, t-shirt sales, and corporate sponsorships. All proceeds go to AMMC's Project Hope; NEA Baptist Hospital's Hope Circle; and St. Bernard's Imaging Center. To donate a silent auction item or become a sponsor, contact Jill Gill at (870) 335-8313 or
jgill@paragouldschools.net
To buy a t-shirt stop by any PSD school or Central Office and fill out a form - deadline is Monday, Sept. 13th so don't delay! Wear pink and come out to support your Lady Rams as they take on crosstown rivals, GCT Eagles! Games start at 5pm with 7th grade followed by Junior A then Senior A.

Last week we began introducing our new staff/faculty members and highlighting those who changed positions within the Paragould School District. Tonight we would like to say welcome and congratulations to the following Rams: Gary Jackson (Paragould High School) Abby Taylor (Paragould Primary) Angela Mears (Baldwin Elementary) Wayne Conner (Oak Grove Elementary)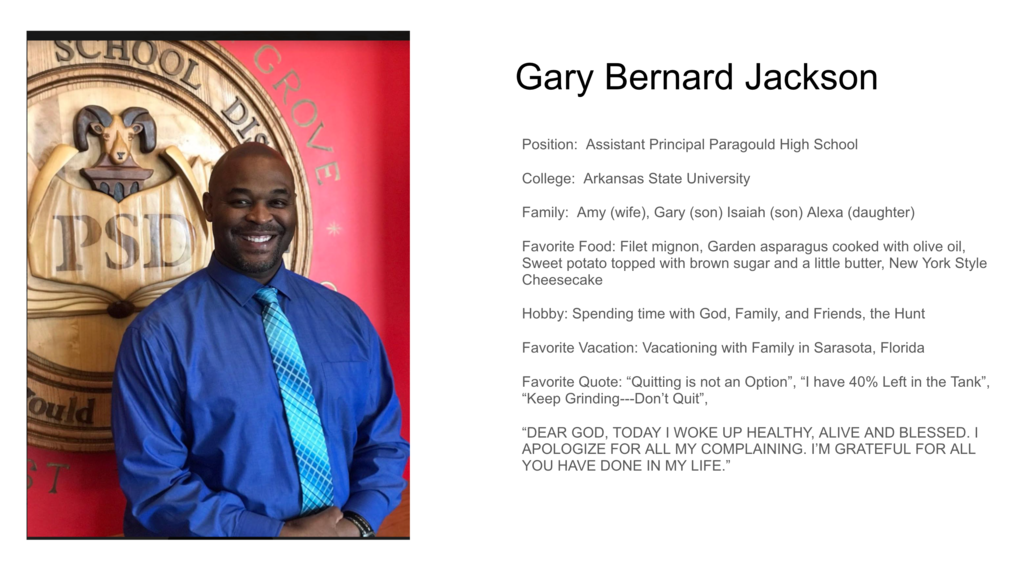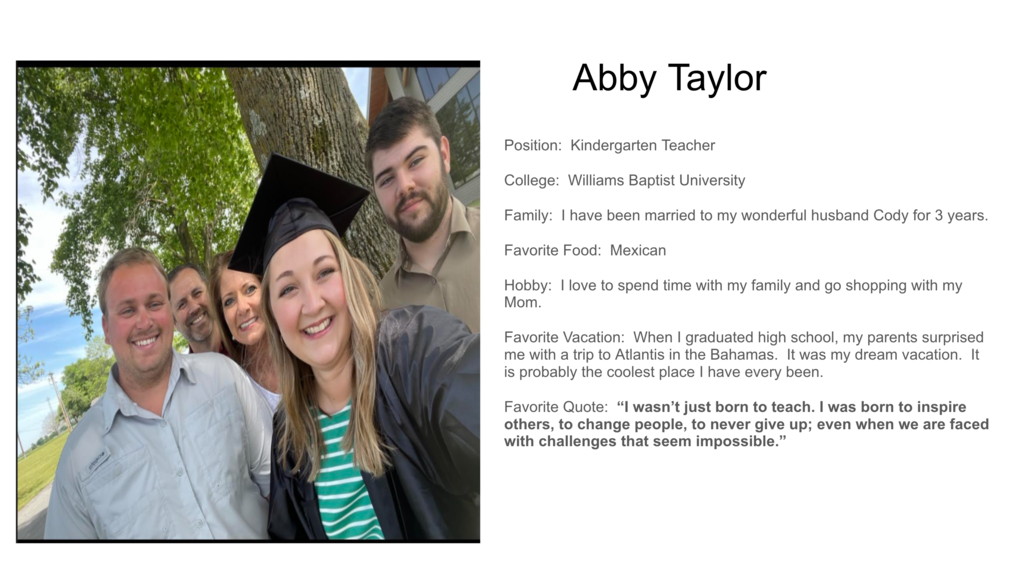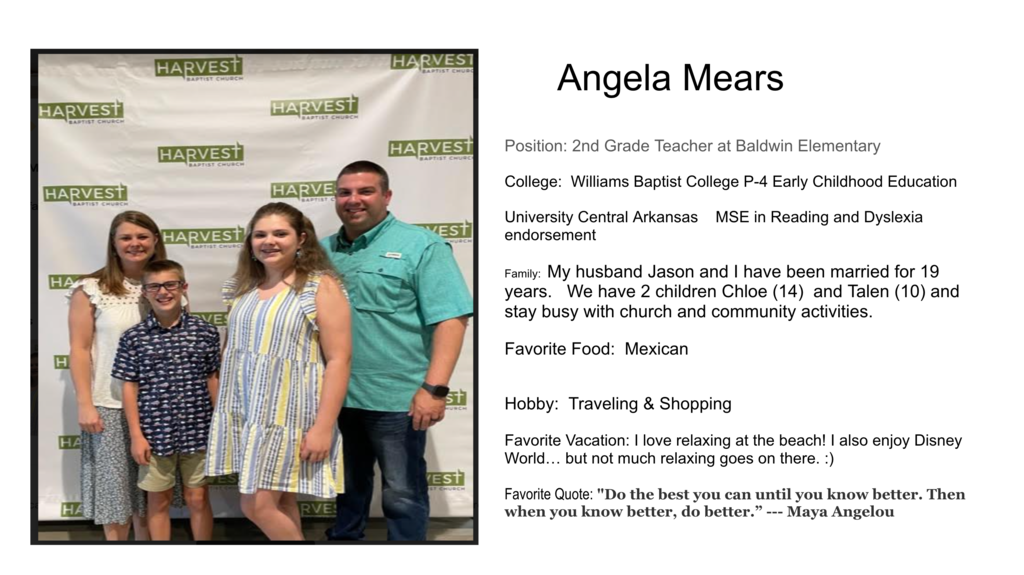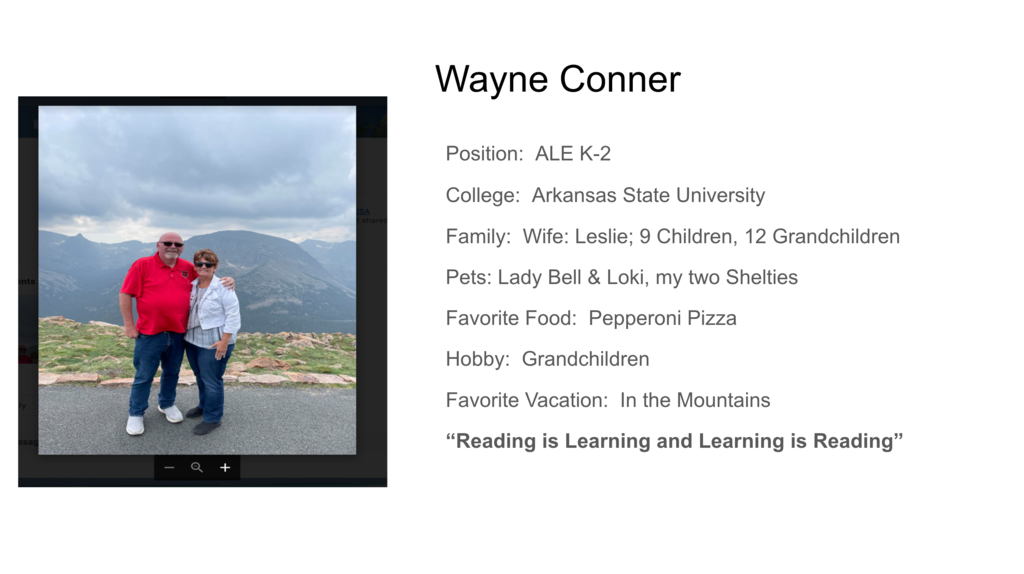 Attention Rams and future Rams: school supply lists for grades K-6 and Ram Academy are available on our website under the For Parents button. School begins on Monday, August 16. #psdrams

This year's Stuff the Bus event is August 7 at a business near your local Walmart. Look for the big yellow bus to drop off school supplies for our students!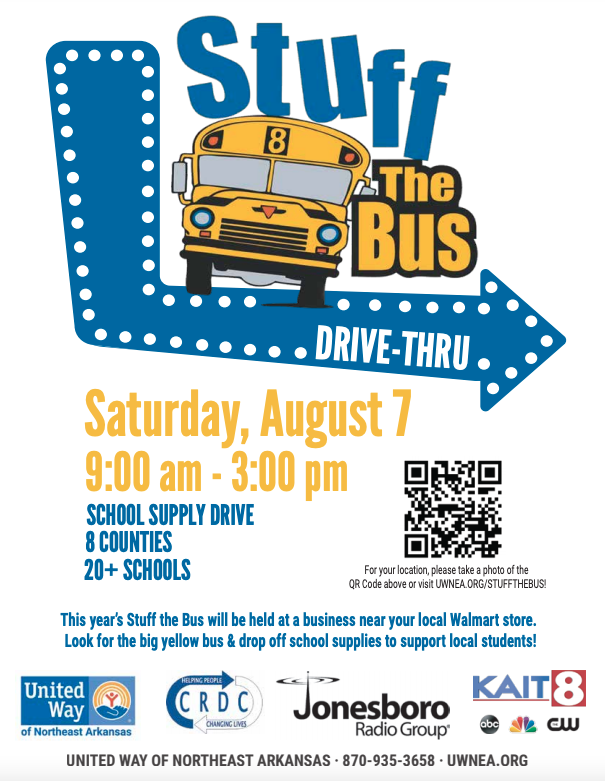 Hello, Rams! Please see the attached flyer and registration form for boys' hoop camp for rising 1st through 6th graders, happening next week, July 13-15.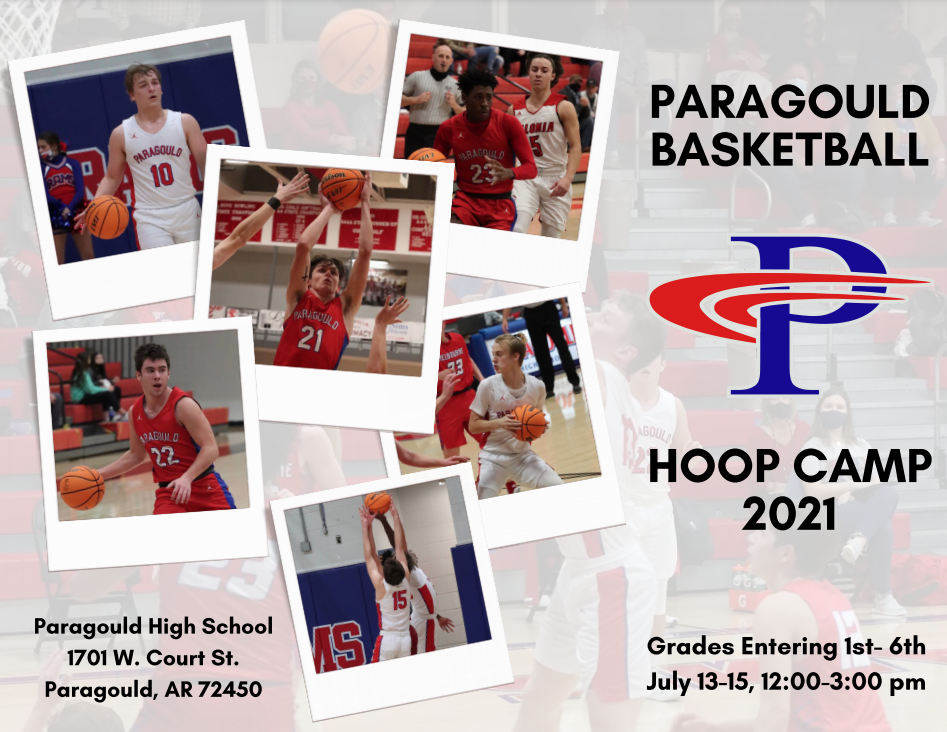 Good morning, Rams! Our summer feeding program will be closed next week, July 5-9, and will resume on July 12.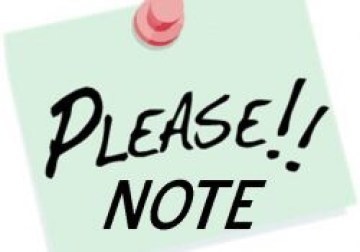 Paragould High School is hosting a baseball camp July 26-28 for ages 7-13. See the attached flyer for more details.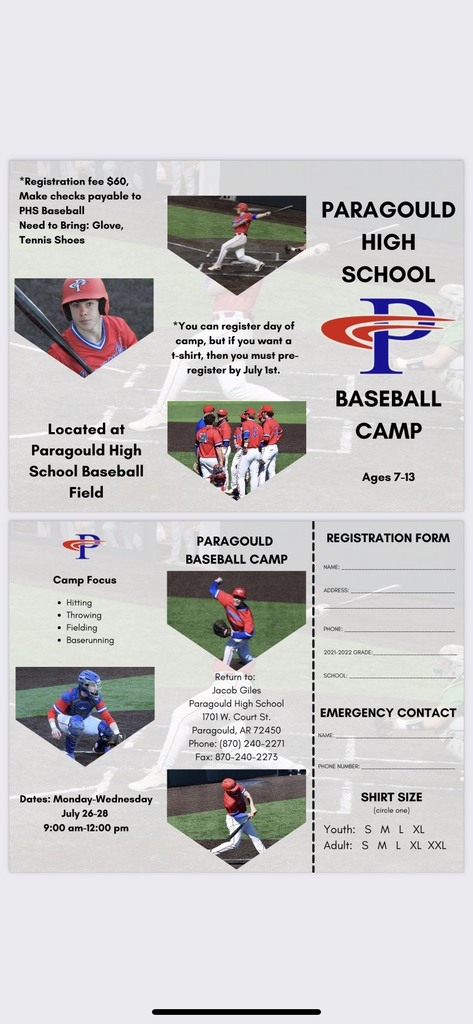 Congratulations to Corporal James Cooper, Corporal Stephen Pace, and Corporal James Williams for completing the 40 hour SRO basic program this week in Little Rock.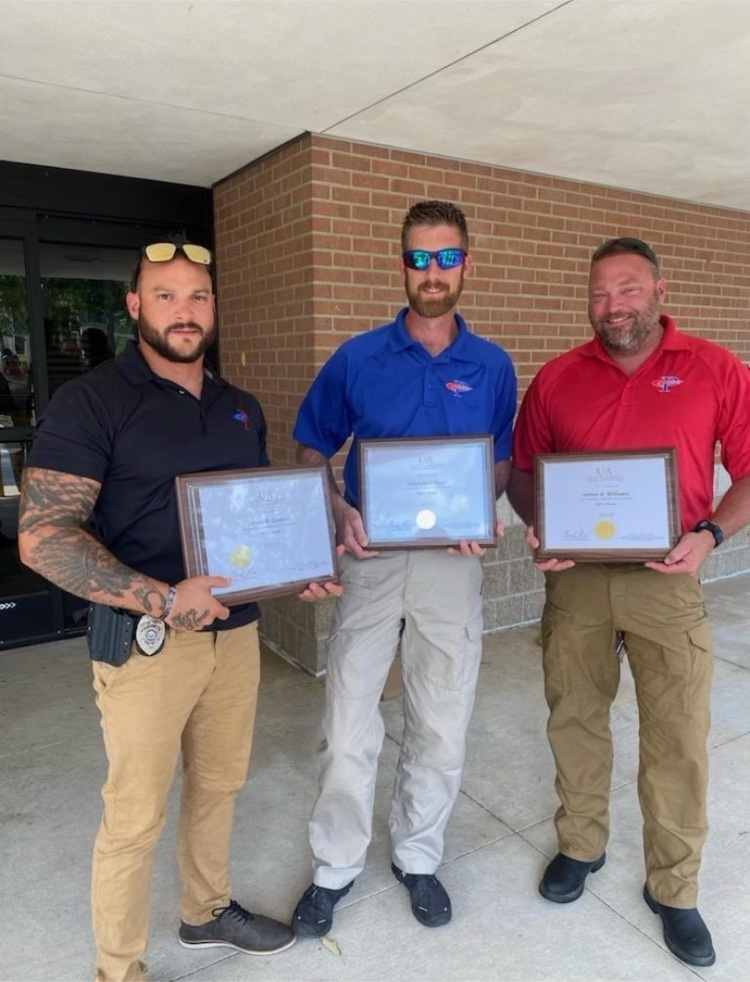 The Academic/Athletic Summer Camps are under way in the PSD! The future looks bright for these RAMS! #psdrams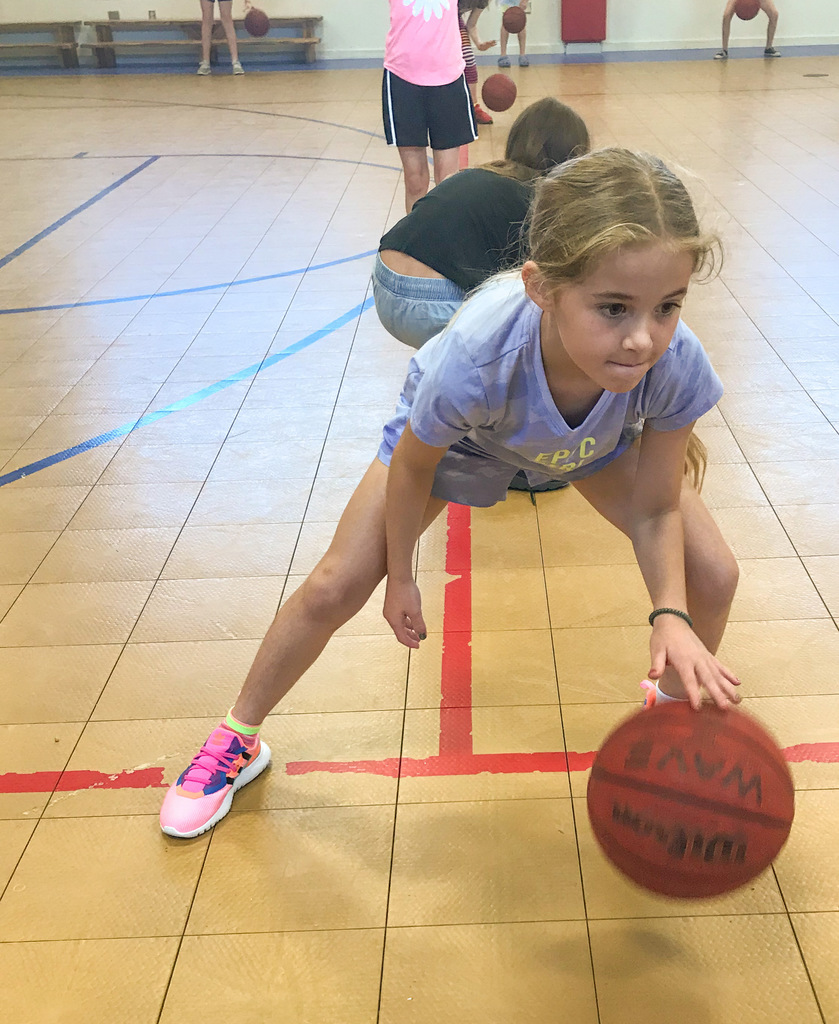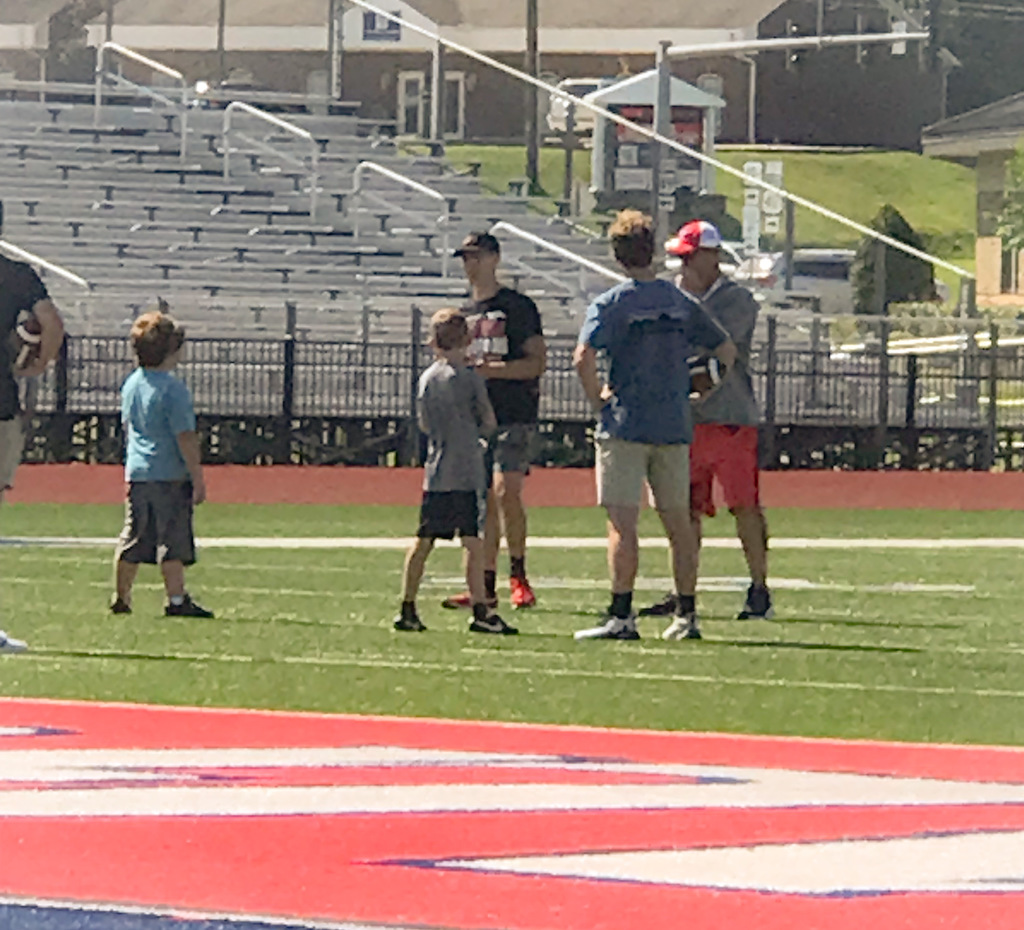 Congratulations to Brandi Newsom, Paragould Premiere's Best School Administrator, and the School of the 21st Century, Paragould Premiere's Best Child Care Center! We are so proud of your commitment to excellence!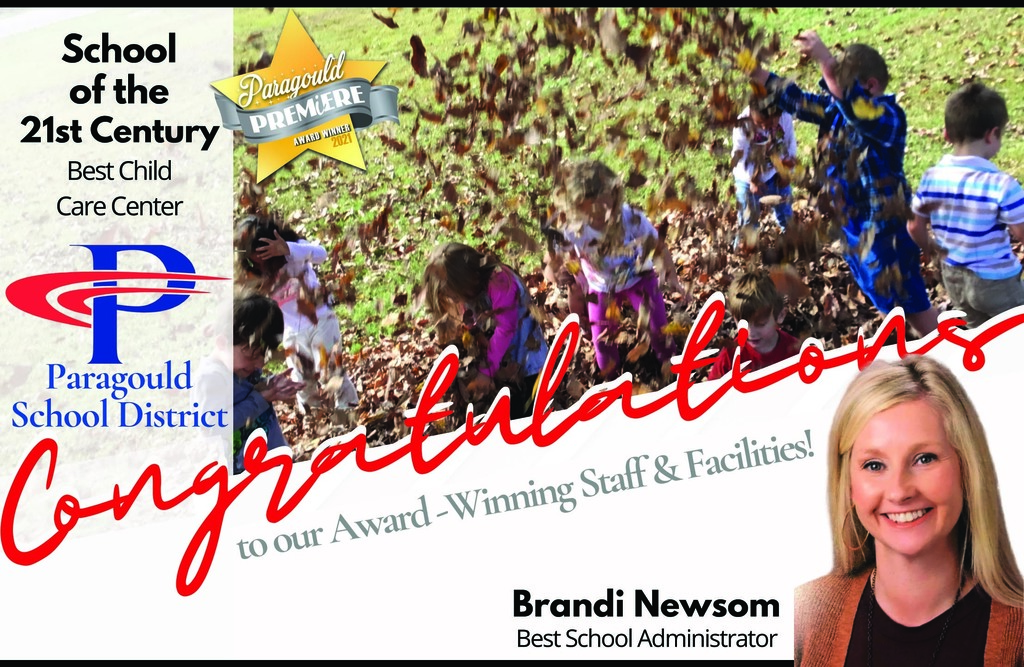 Don't forget about our summer feeding program for ages 1-18! Oak Grove Middle School has been added as a pickup site. *Primary and PJHS: 8-9 am and 11 am - 12:30 pm *Paragould Housing Authority (Pecan Grove): 11-11:30 am *Labor Park: 12-12:30 pm *OGMS: 11-11:30 am

Congratulations to our OGE Employee of the Year, Mr. Justin. Mr. Justin is one of our amazing school custodians! Thank you for all that you do for your OGE family!

Congratulations to our OGE Certified Teacher of the Year, Mrs. Stephanie Elmore. Mrs. Stephanie is our amazing school counselor! Thank you for all that you do for your OGE family!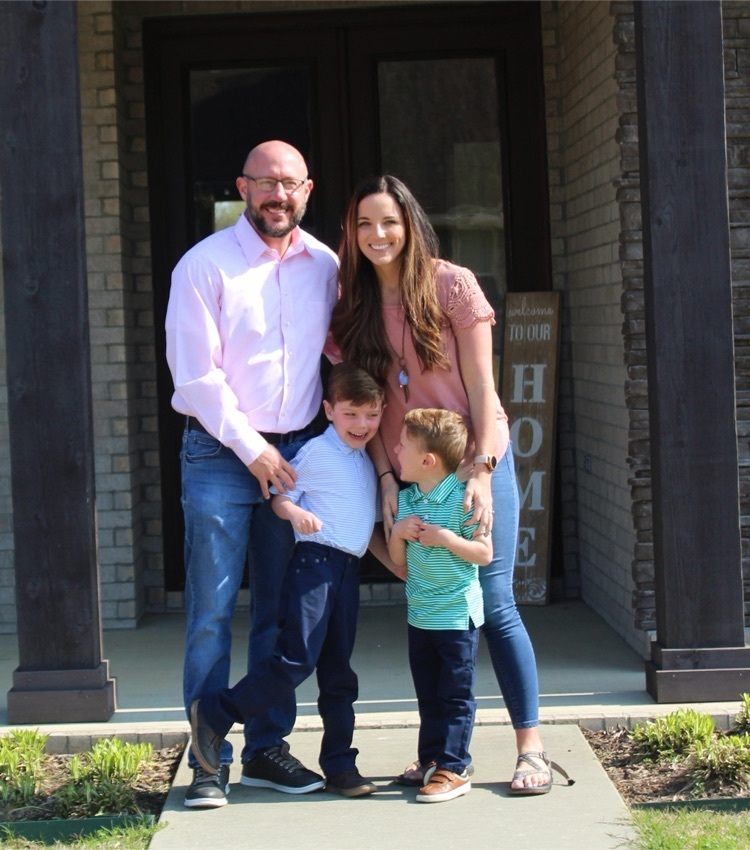 35 Years of Teaching. 2 Different Schools. Hundreds of Students. Thousands of Lives Blessed! Happy Retirement, Mrs. Harmon! You will be missed! Please join us in wishing her congratulations on her retirement!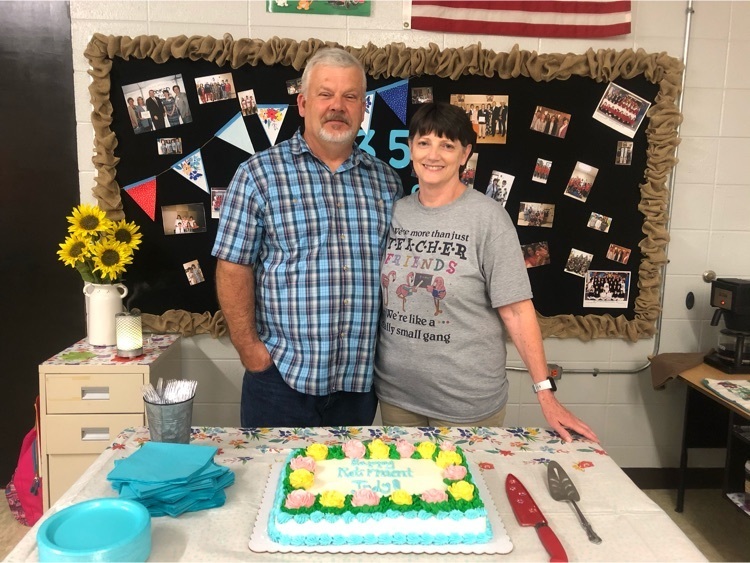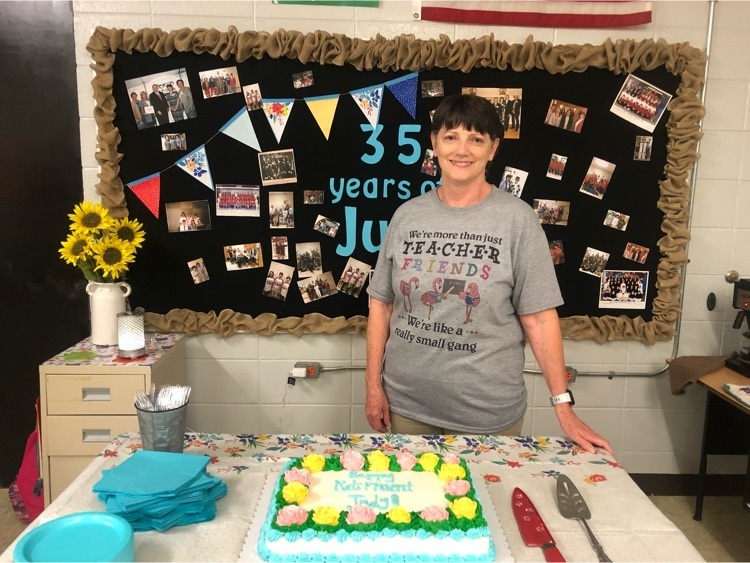 Jackson Pollock inspired reward day!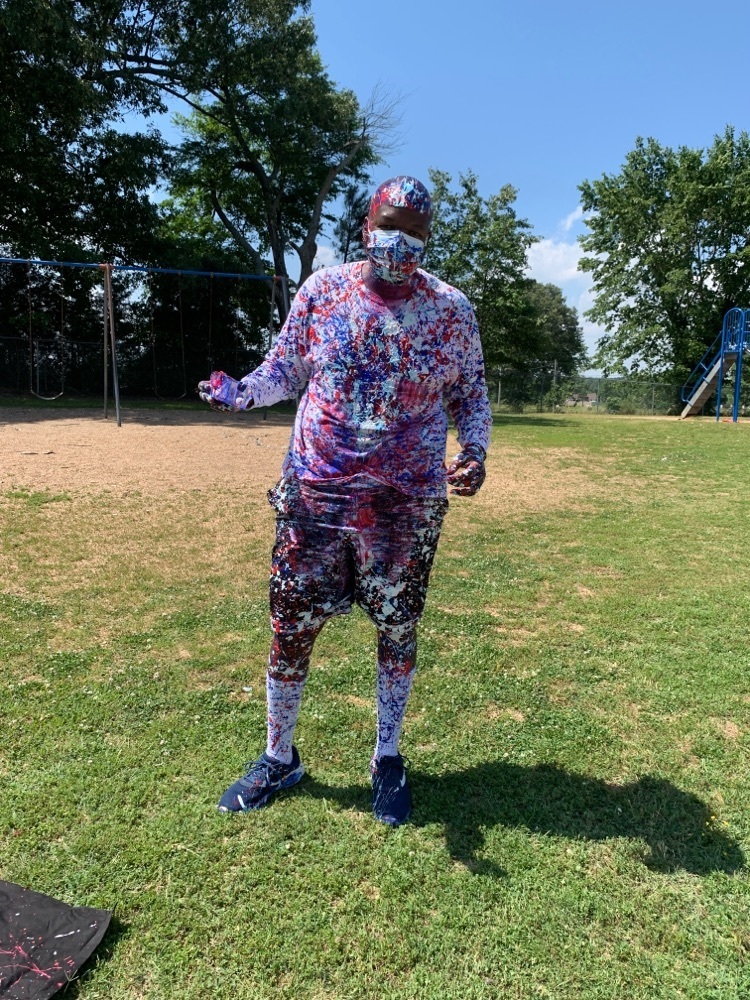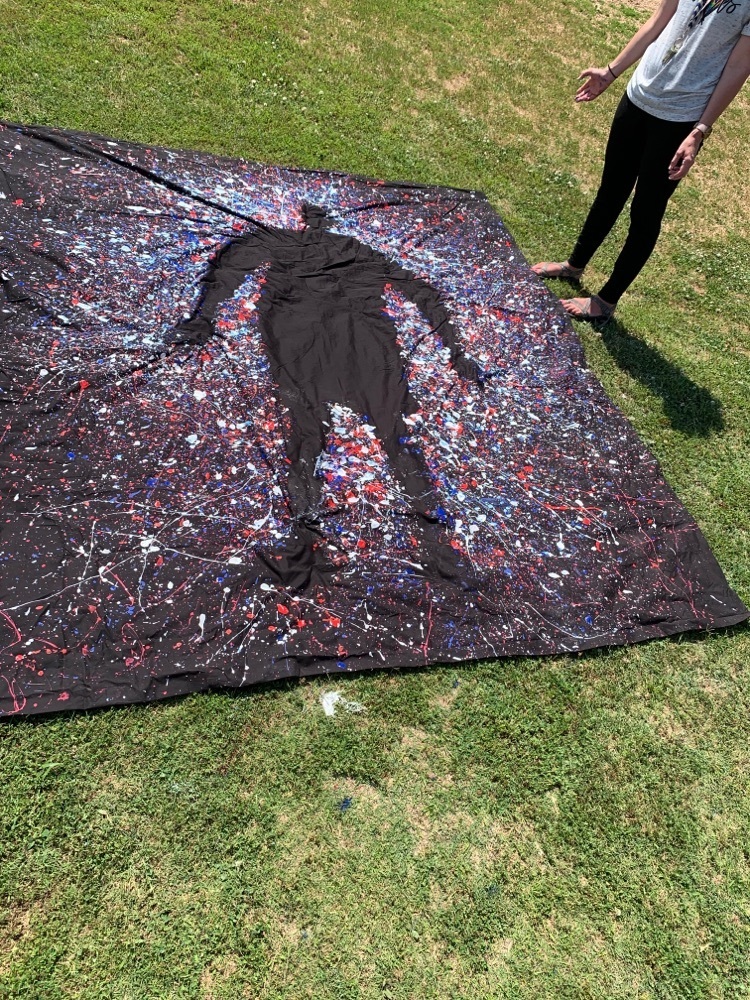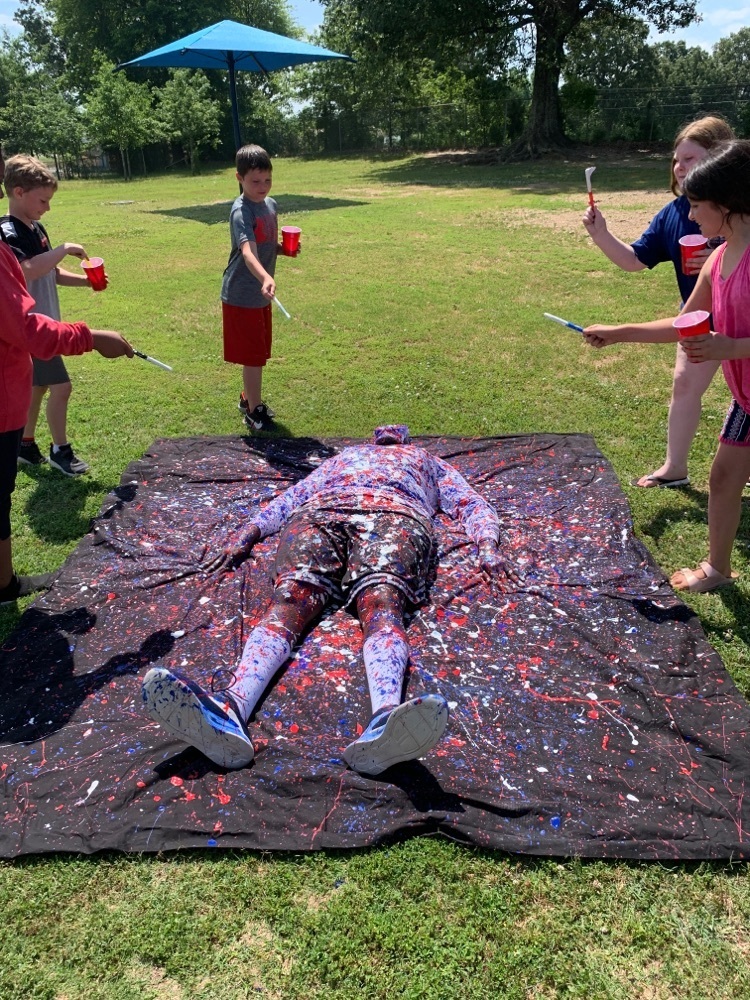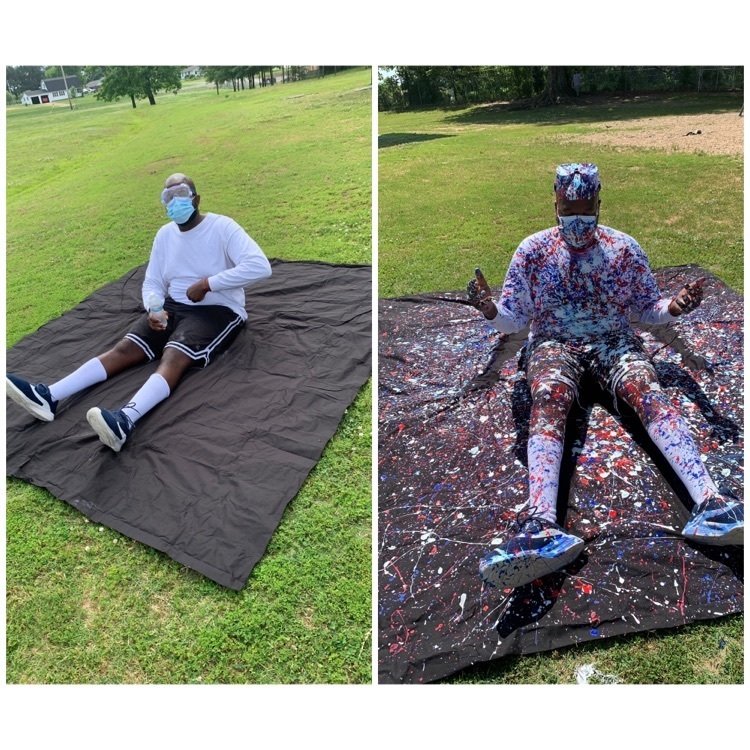 Let the games begin!! Fun Field Day 2021

4th Graders enjoyed a Glow Review day today.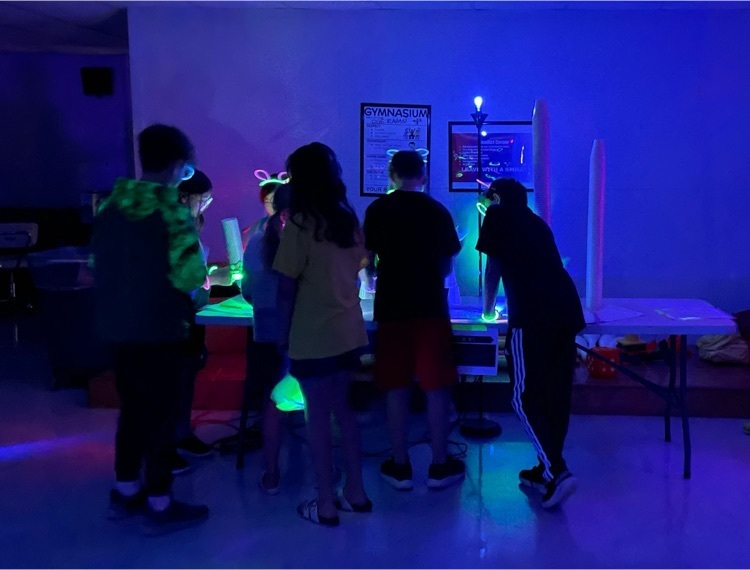 Paragould School District is happy to announce our Summer Feeding Program for 2021. Here are the details: * Ages 1-18 * June 1 - July 30, 2021 * Primary and PJHS/PHS: 8-9 am and 11 am - 12:30 pm * Paragould Housing Authority Pecan Grove: 11-11:30 am * Labor Park: 12-12:30 pm