Come out to Huddle House tonight for a great cause and why not............because everyone has to eat supper anyway!!!
Please SHARE and plan to eat at Huddle House Monday evening!
Hope to see everyone tonight from 4-7 pm!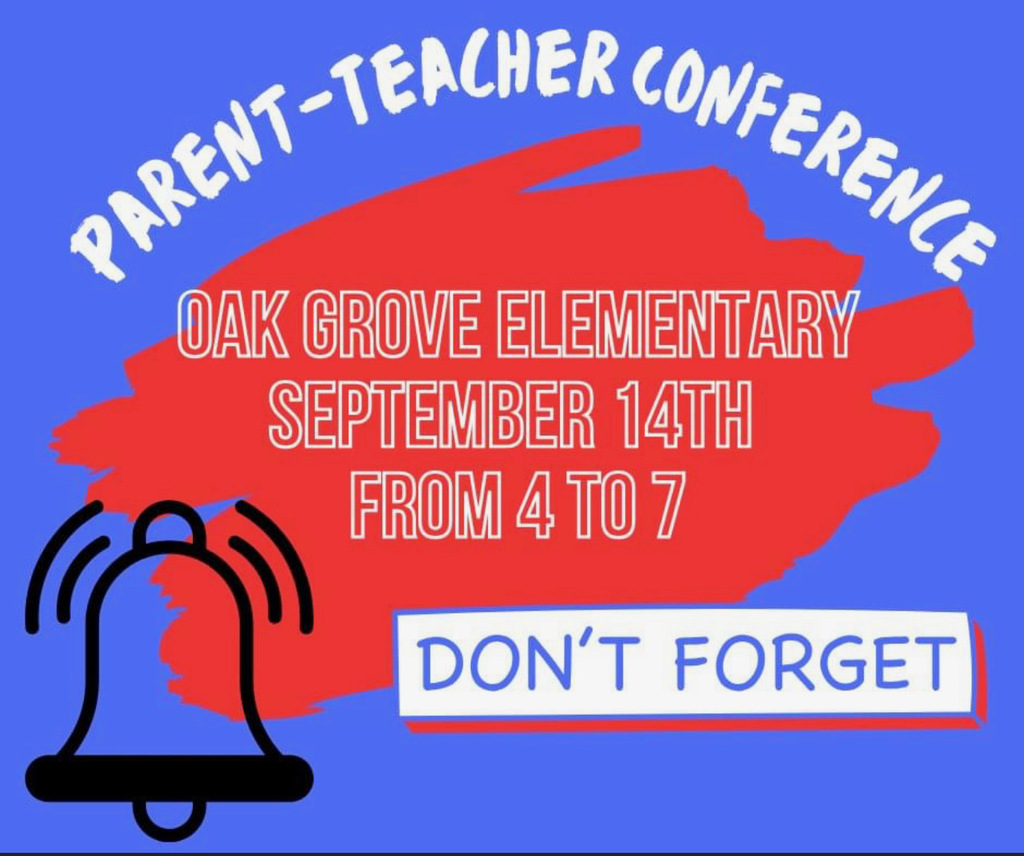 Check out the smiles on our first Book Fair shoppers! Book Fair is open now through September 14th. Happy Reading!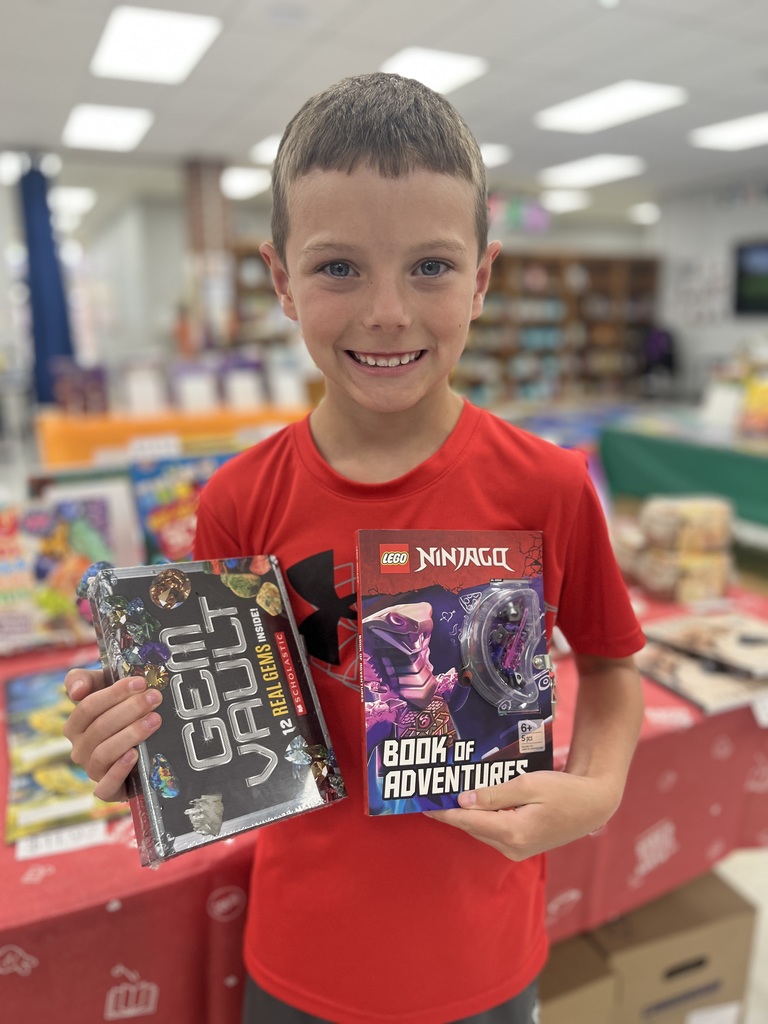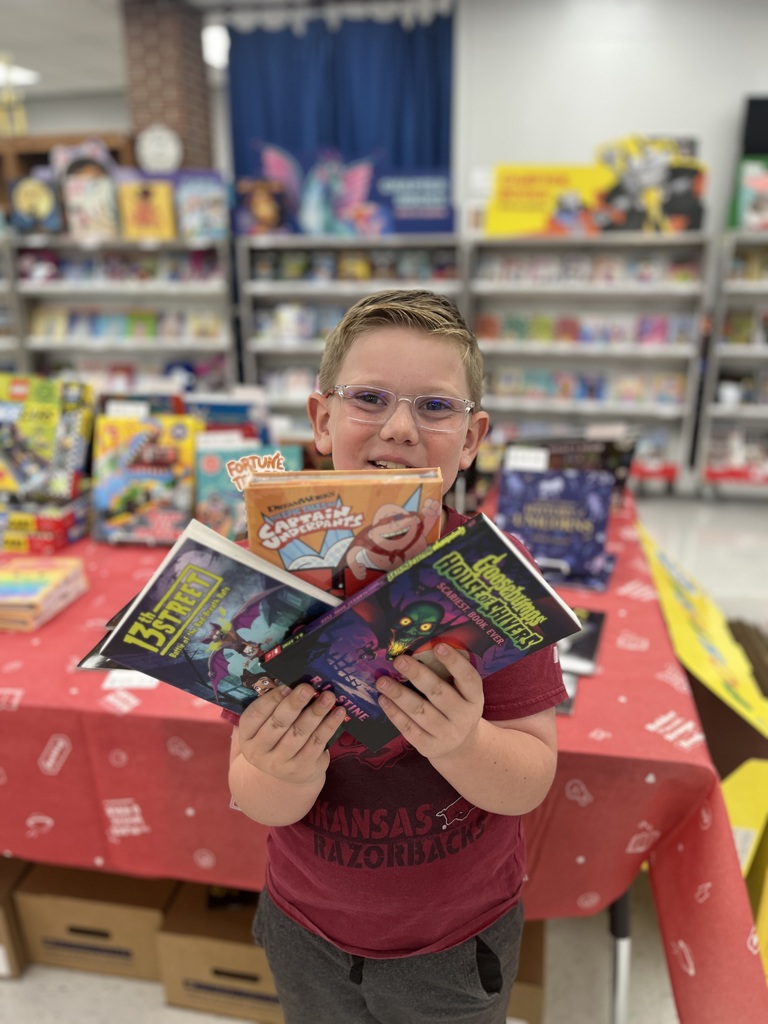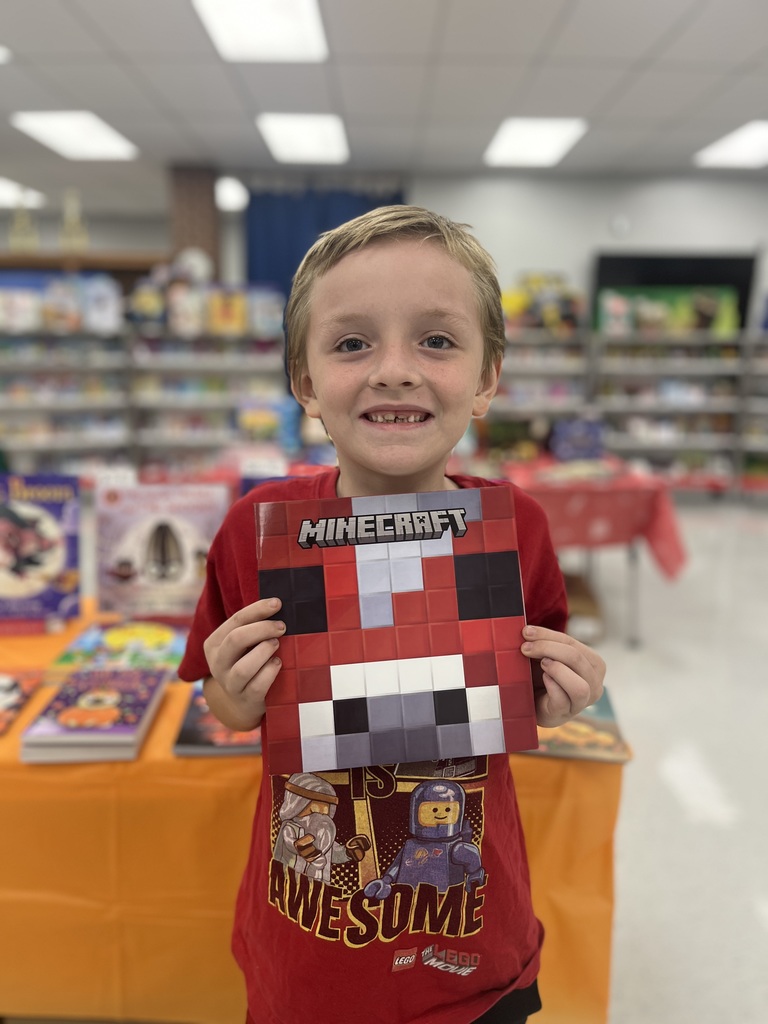 If your child has a birthday in August or September, you can eat lunch on September 12th during grade-level lunchtime. You are welcome to bring your child food on this day.

What: Parent-Teacher Conference Where: Oak Grove Elementary When: September 14th Time: 4 to 7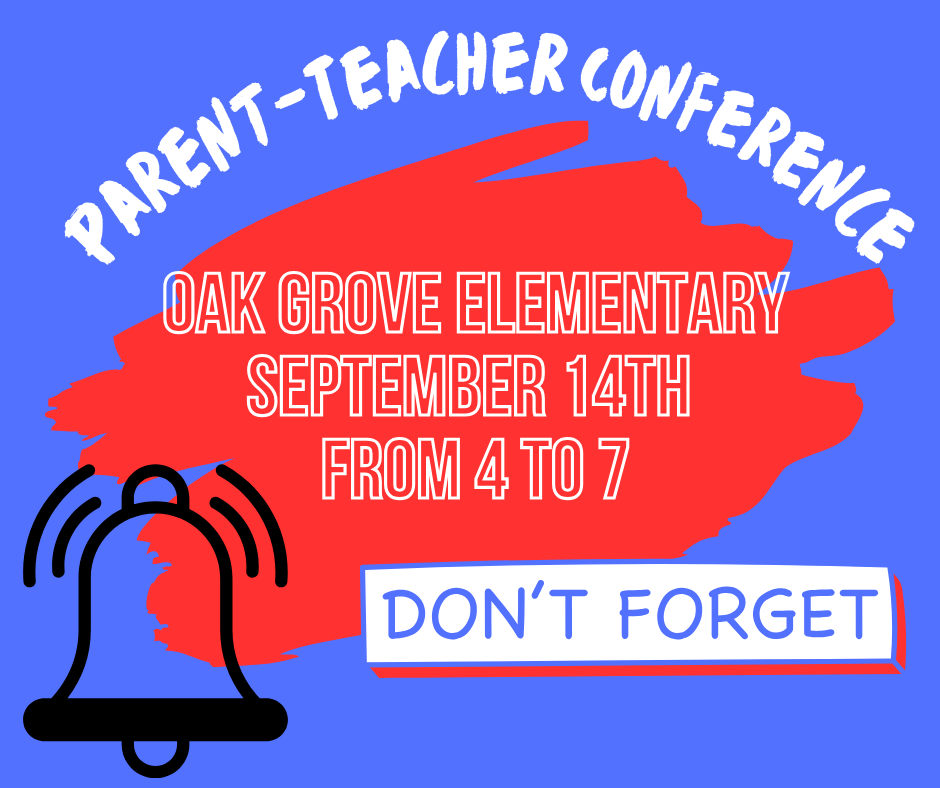 PTO/TITLE I Meeting September 12, 2023, at 6:00. Please be a part of OGE and help our students have the best school year possible.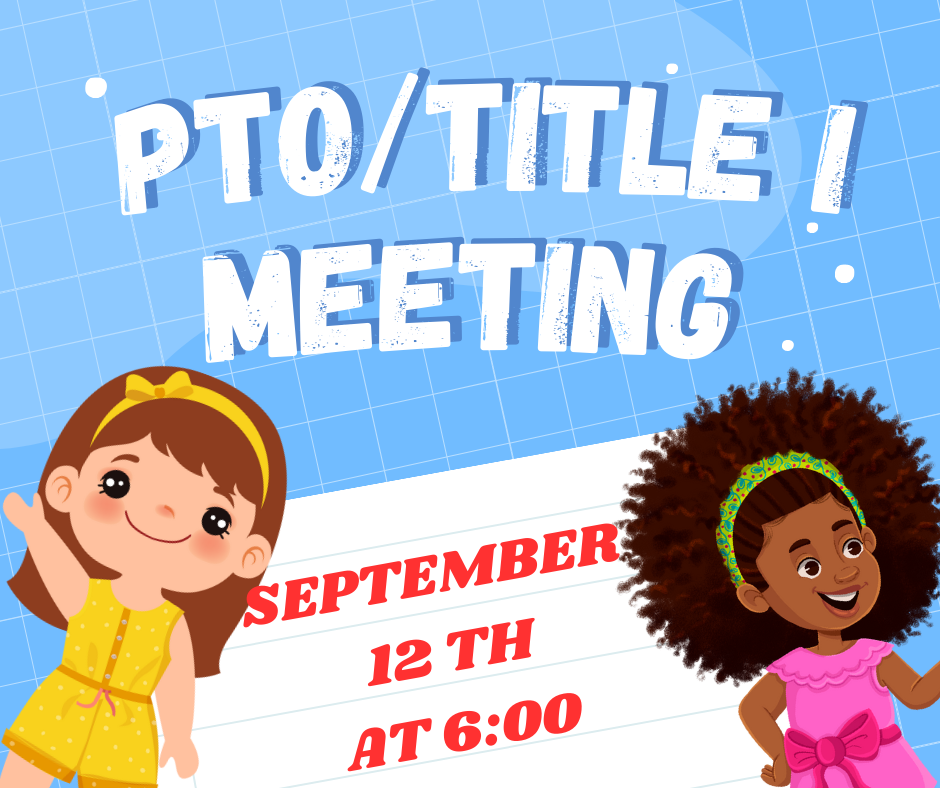 Peewee Volleyball Games
Happy Birthday to our outstanding staff that have July and August Birthdays!!! We loved getting to celebrate you at the staff potluck yesterday!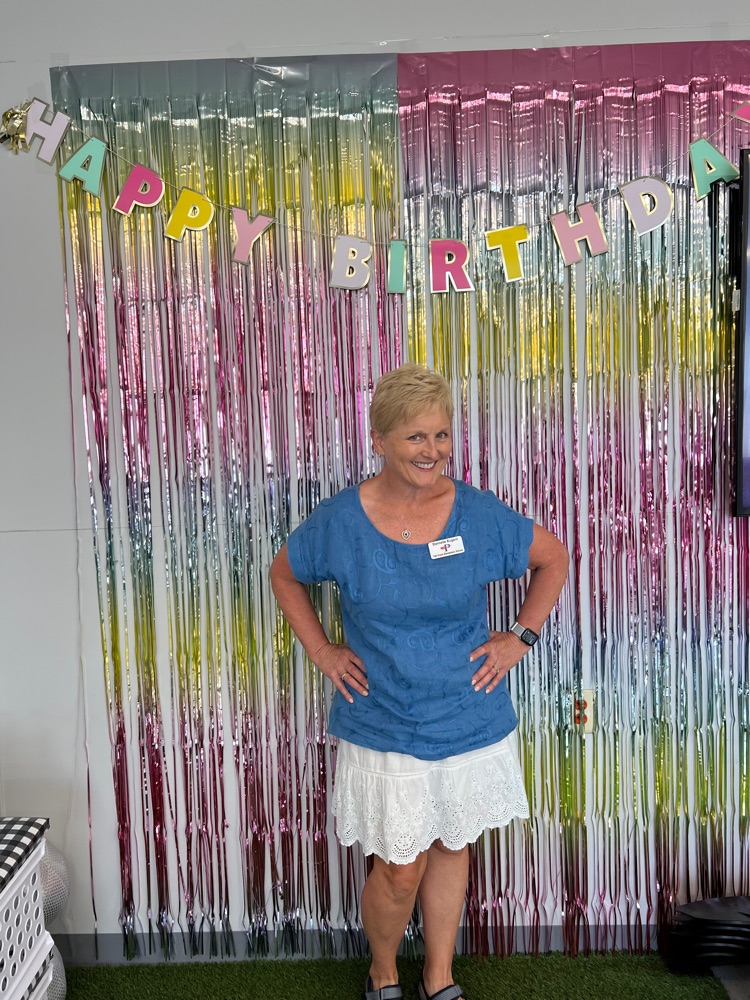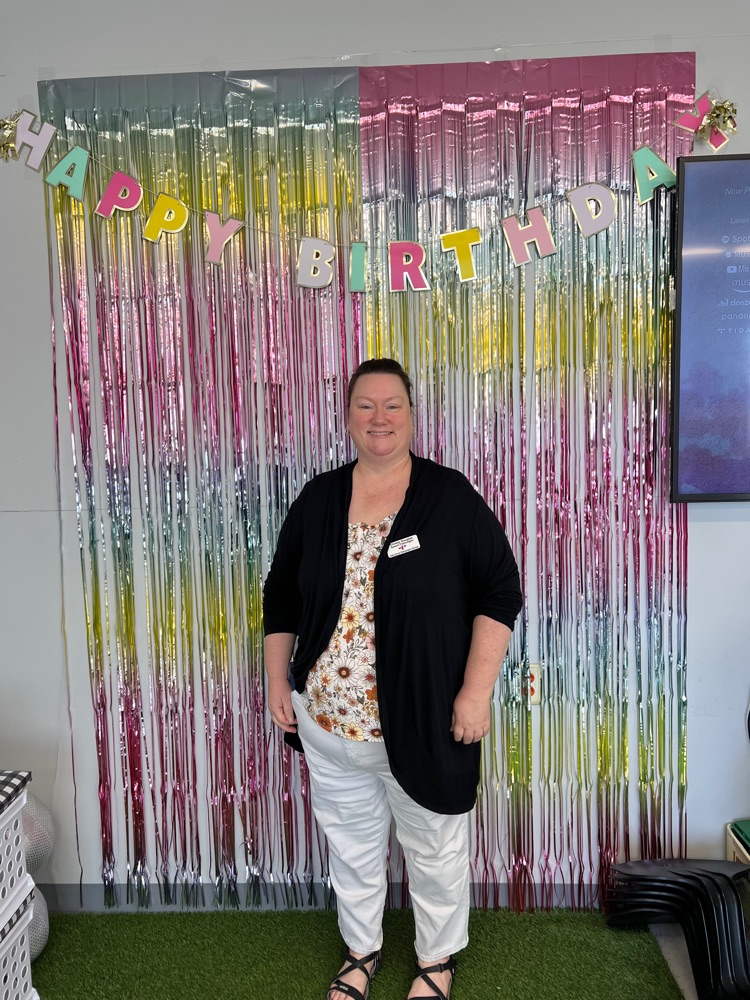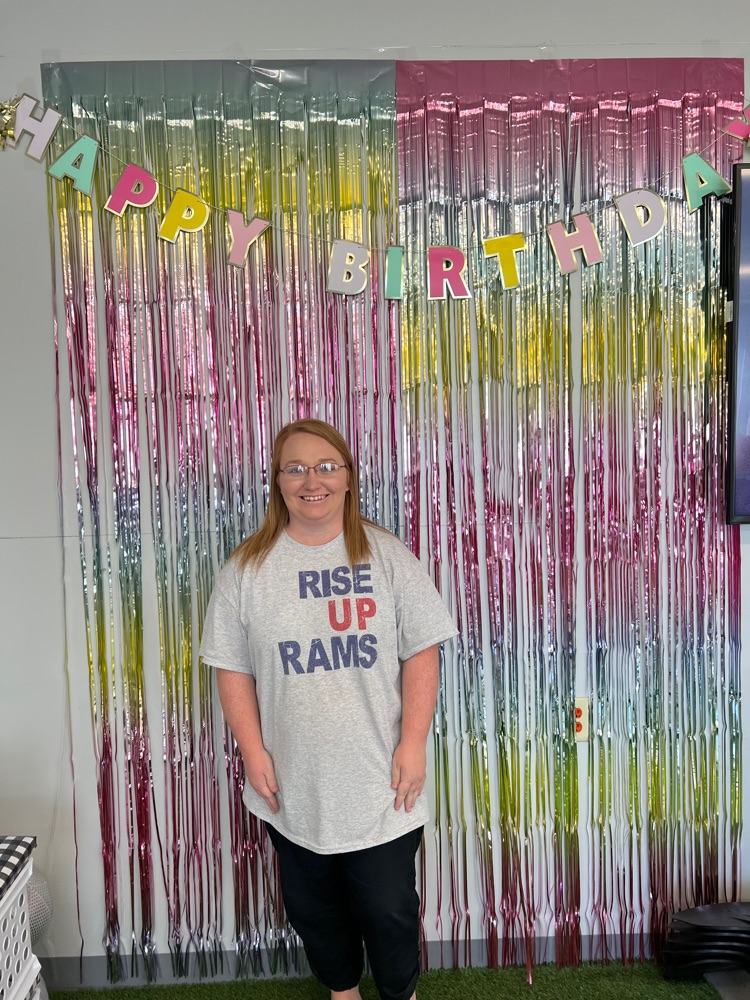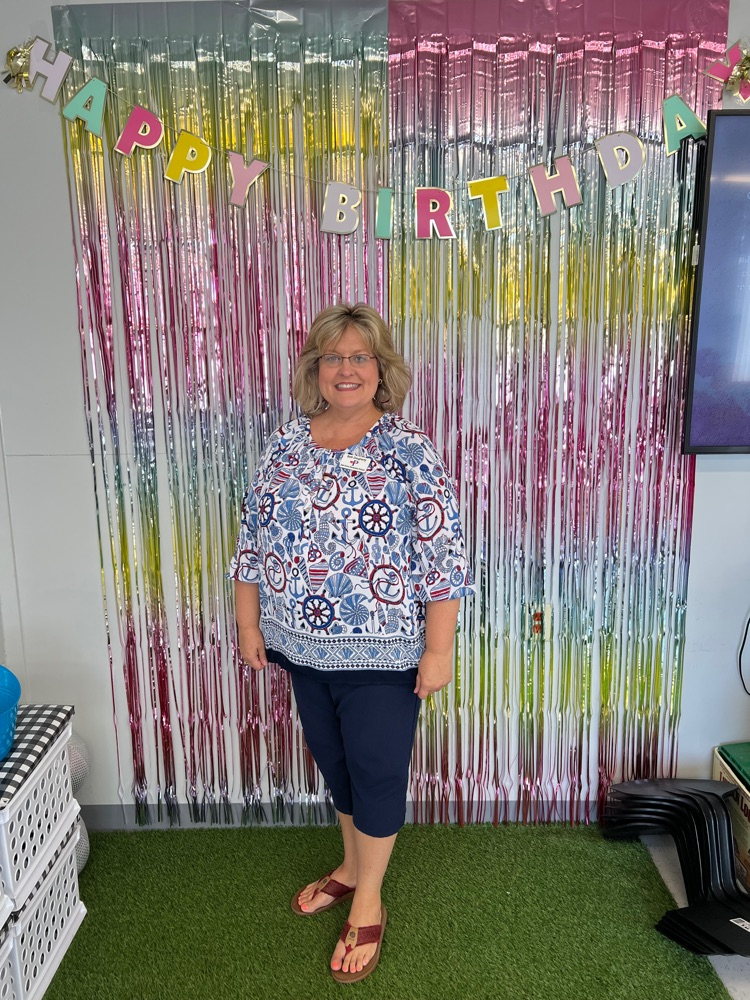 Check out our 3 Little Pigs houses! They had a choice of what to build their house out of! They also have tiny little pigs! 🐷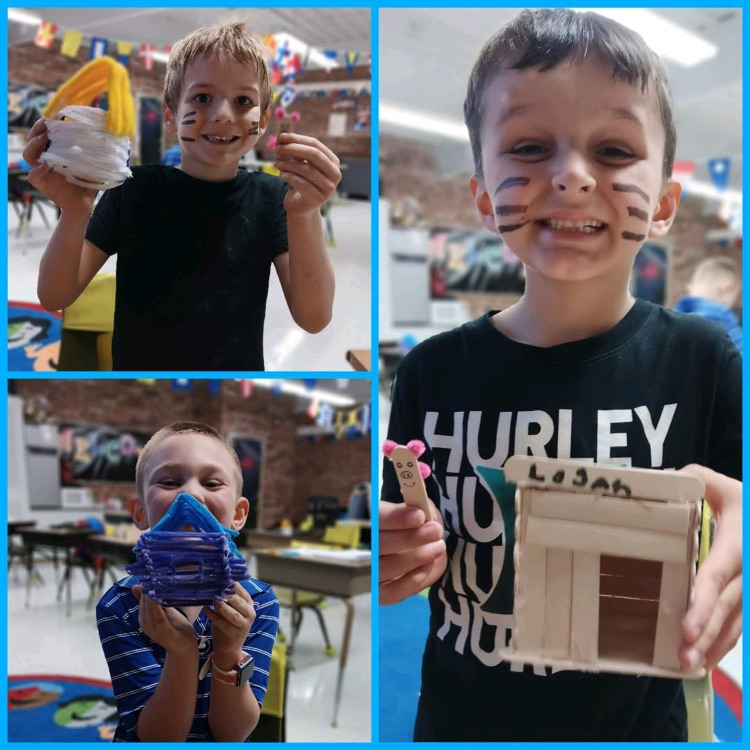 Peewee Volleyball 🏐 Starts Tomorrow!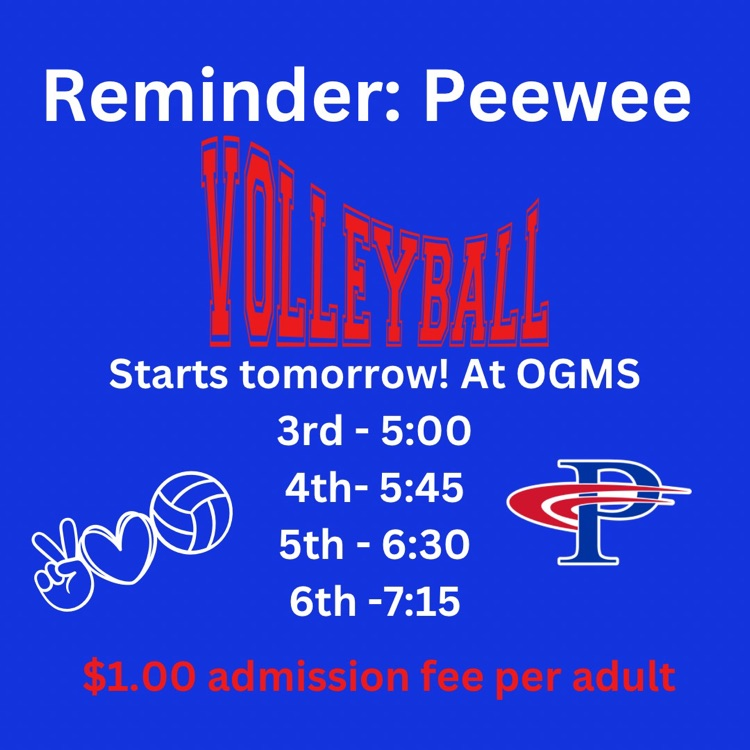 3rd Graders from Ms. Teddi and Ms. Sadie's rooms have had fun at indoor recess this week, beating the heat.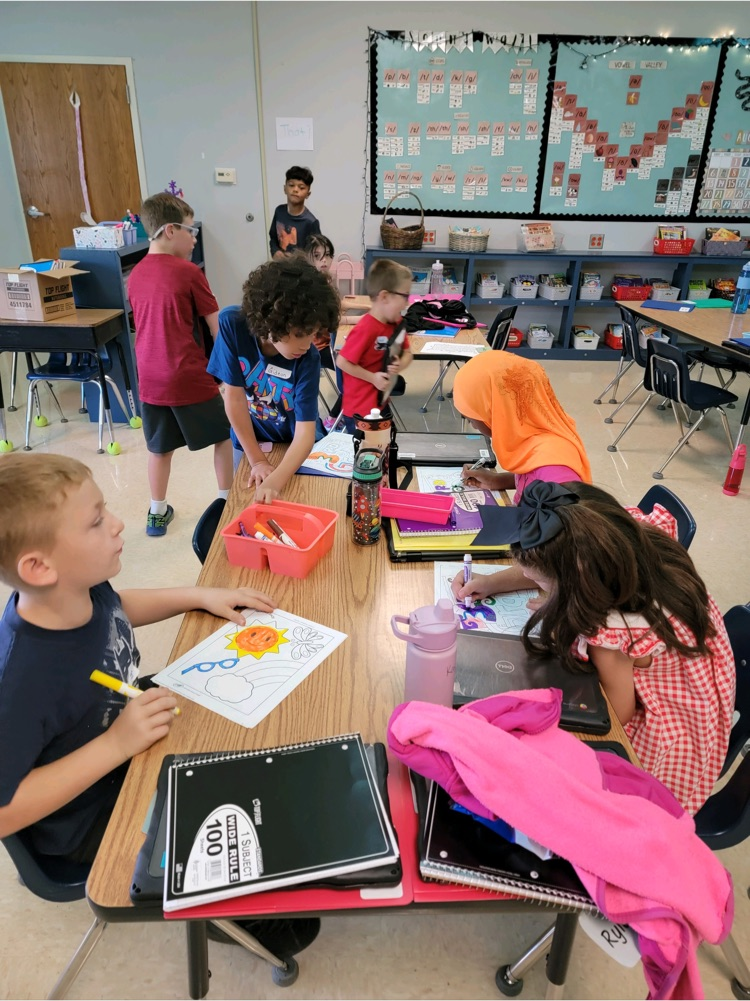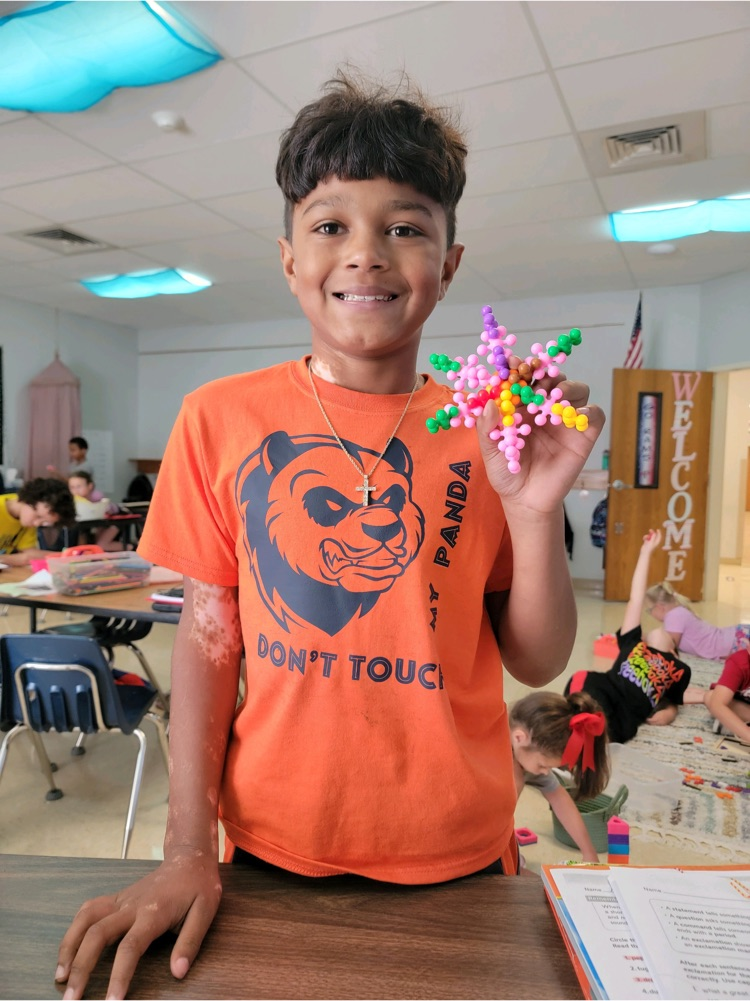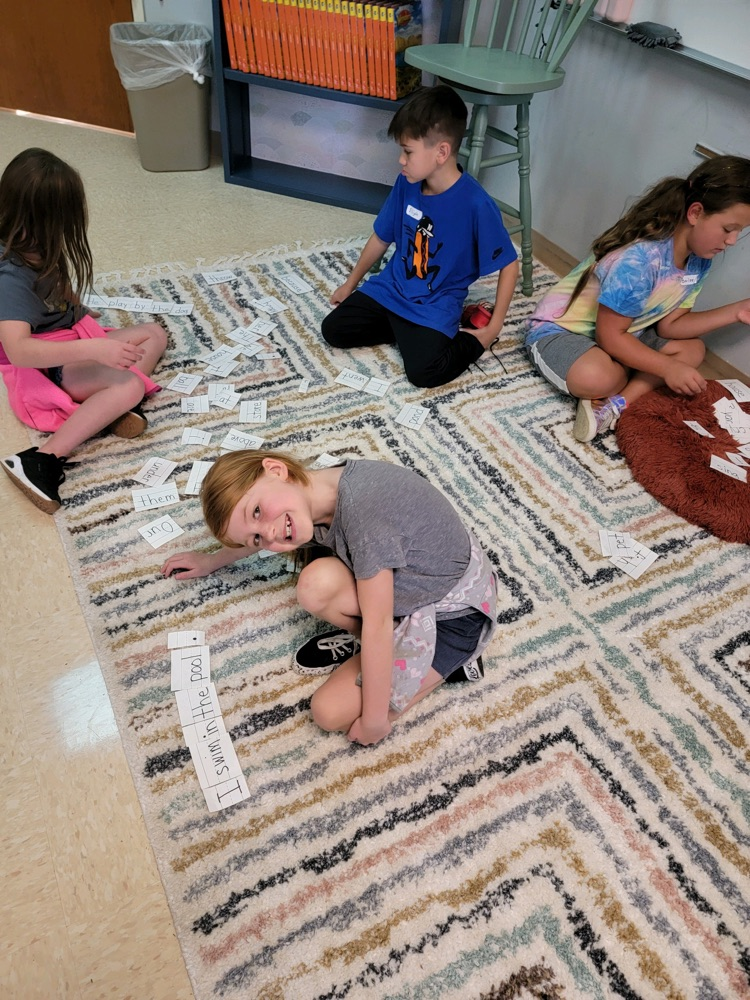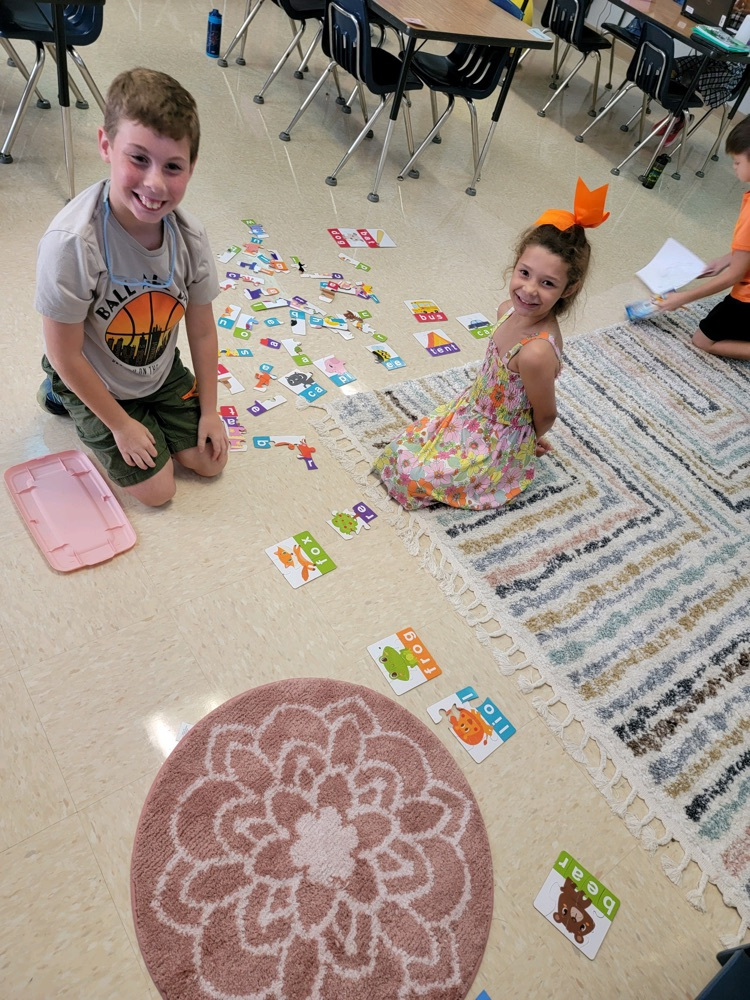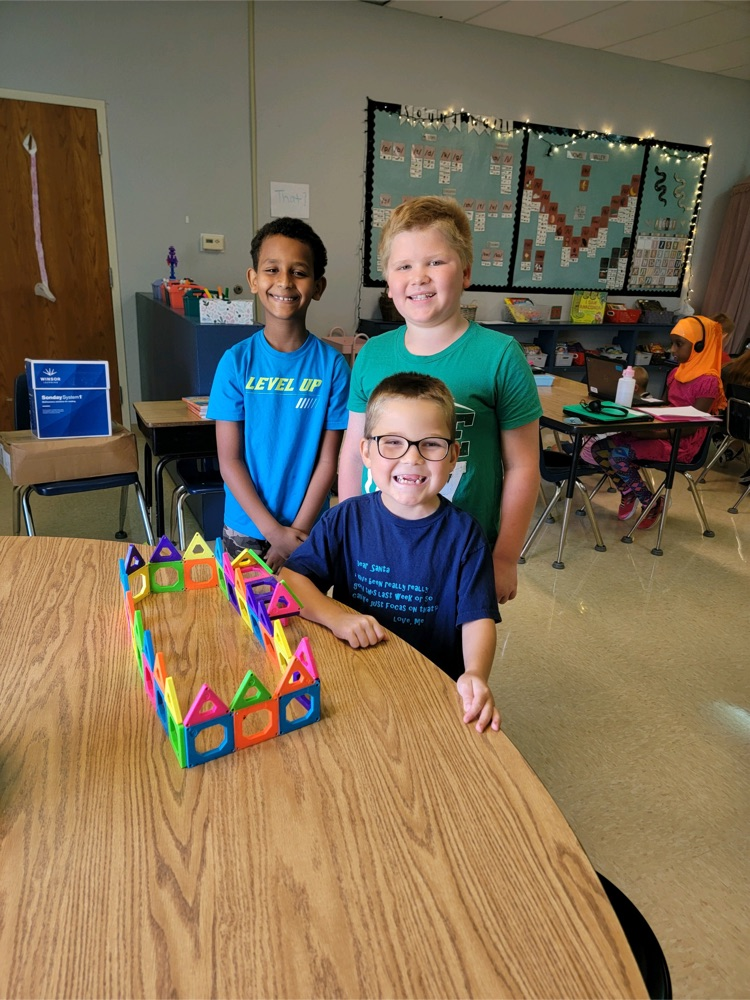 ANNUAL GT INFORMATION PARENT NIGHT

OGE Car Line Information 🚘 ❤️Use the third lane to pass OGMS Traffice ❤️Merge back to the first lane after OGMS ❤️ Drop-off is under the awning. ❤️Staff will be waiting to help open doors ❤️Please drive slowly and watch for students, staff, and parents.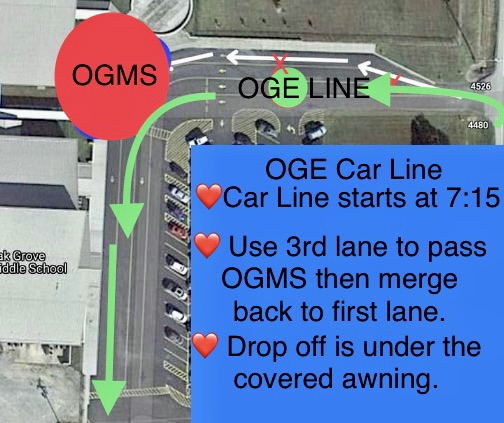 This year's theme is "It Takes a Village". Today we are opening up the sale of theme shirts to all in our Ram village and that means YOU! Support the Rams and buy one before the shop closes on 8/21/23. Use the QR code on the flyer to order or check out the link on our website.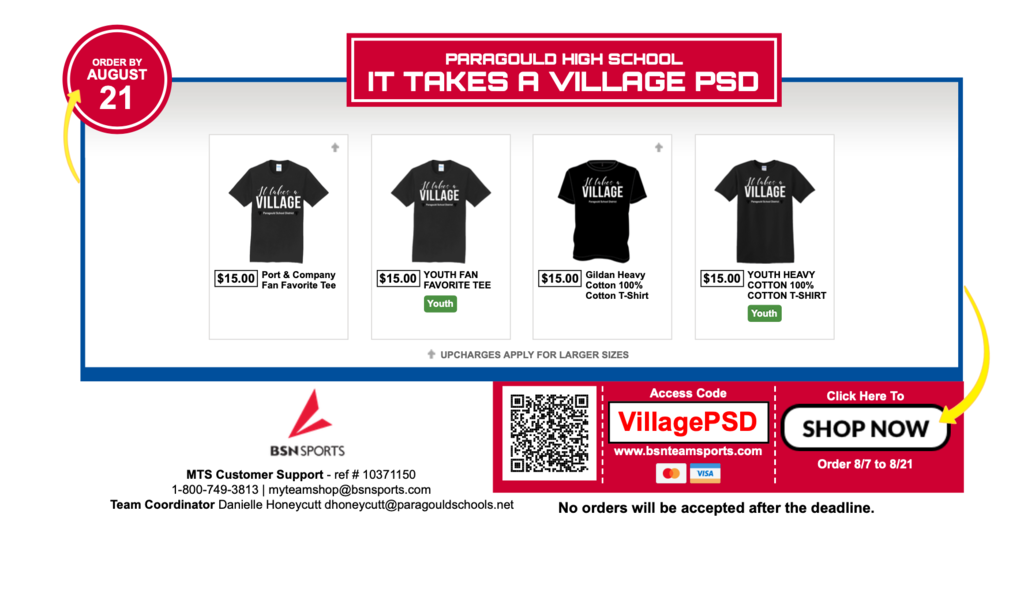 Meet Mrs. Taylor Claude

Meet the Counselor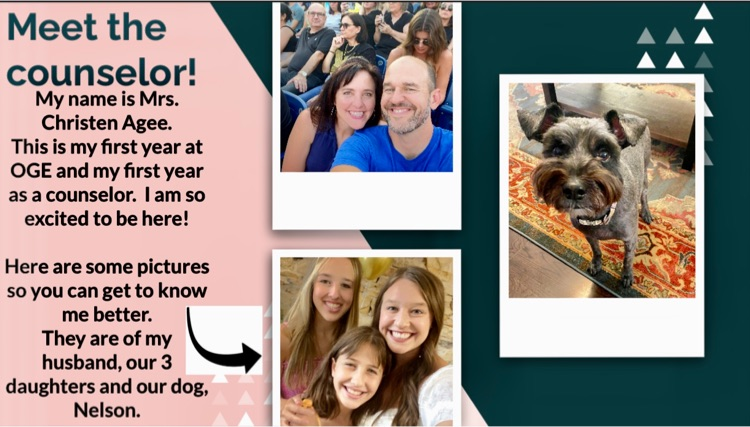 Meet Mrs. Nicole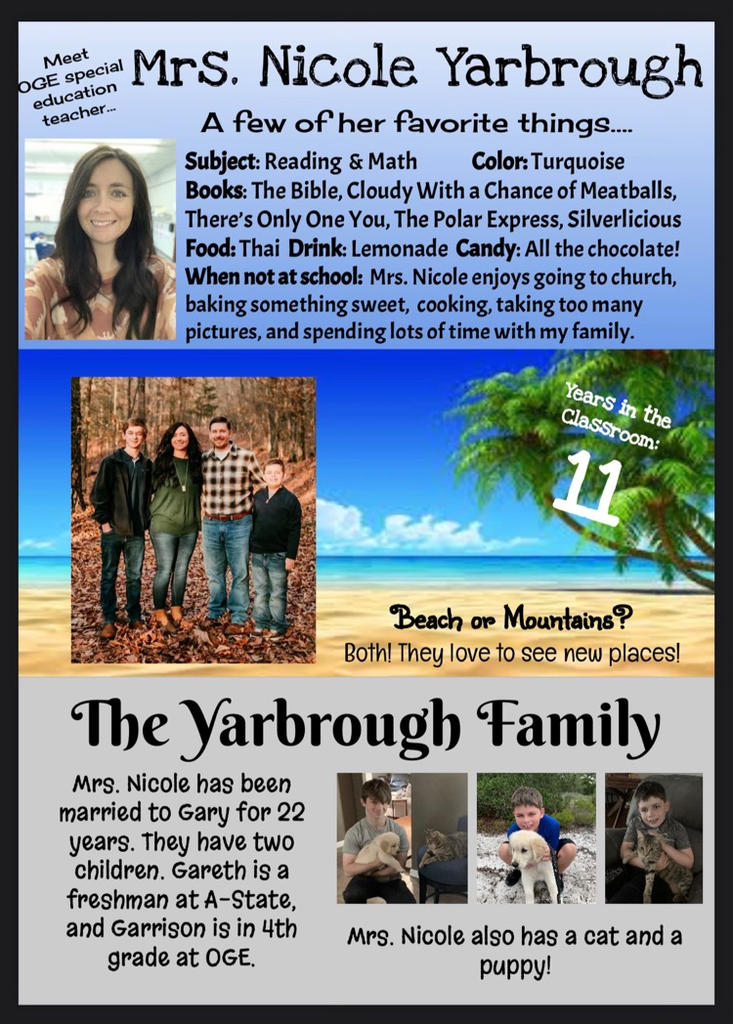 Meet Mrs. Chelsea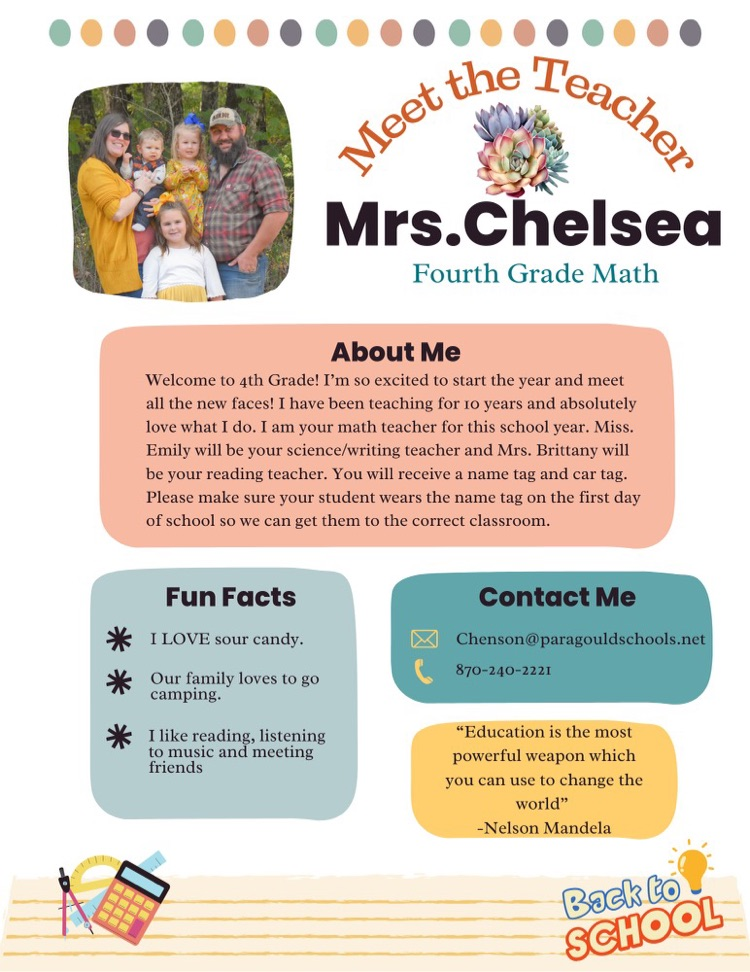 Meet Ms. Heather