ABOUT OAK GROVE ELEMENTARY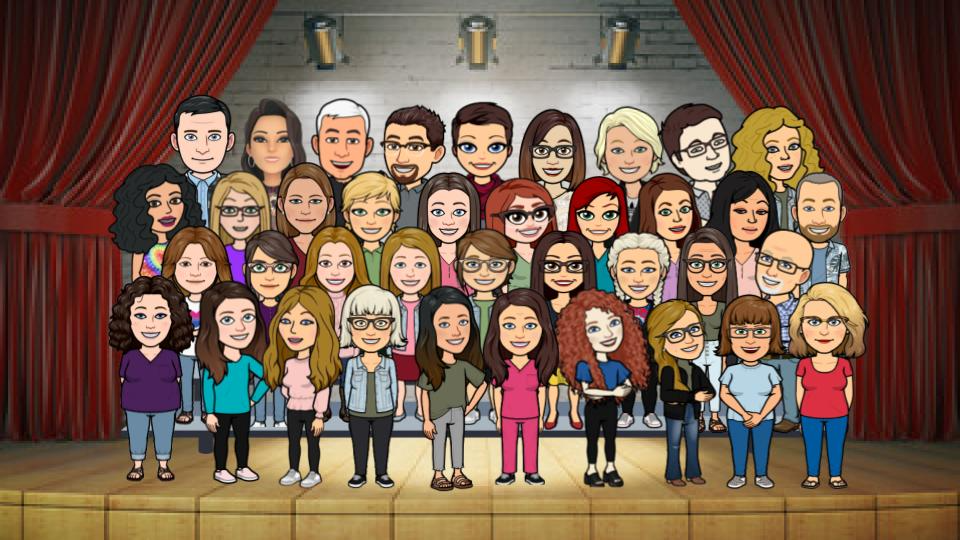 Oak Grove Elementary is a learning community in which every member (student, staff, teachers, administrator, parents, and community) actively participates in a rigorous, enriching education that prepares our students to become well-educated, well-adjusted, productive, and actively contributing members of society. All students are critical thinkers and inquirers of knowledge, allowing their own curiosity to guide their learning.
We commit to meeting the needs of ALL students.

We commit to hearing others' ideas in various learning communities and be willing to try a variety of practices.

We commit to creating a sense of belonging.

We commit to honoring the whole child by treating them with respect and care and attending to their social and emotional needs.

We commit to listening to the concerns of our student's families, addressing their needs to the best extent possible, and making them feel welcome in the school.

We commit to utilizing better practices to deliver a coherent and relevant curriculum across all grade levels.

We commit to holding all students to high academic and behavioral expectations regardless of background, label, or past experiences.
Build meaningful relationships with students.

All students needing remediation will be provided with activities that adequately address deficiencies. Literacy intervention will utilize the science of reading strategies focusing on the five essential elements of effective reading instruction (phonemic awareness, phonics, fluency, vocabulary, and comprehension). Math intervention will target specific skills and standards of each student's needs.

Classroom walkthroughs will be used to support the implementation of remediation and/or enrichment activities.

Extended learning time activities will be utilized to close achievement gaps. All students in need of support will be invited to after-school tutoring.

Professional Learning Teams will meet throughout the year to help ensure that we establish common goals and take collective responsibility for the learning of all students.

Each student will be administered a Star Reading assessment three times a year to identify reading deficiencies and to obtain a GE score.