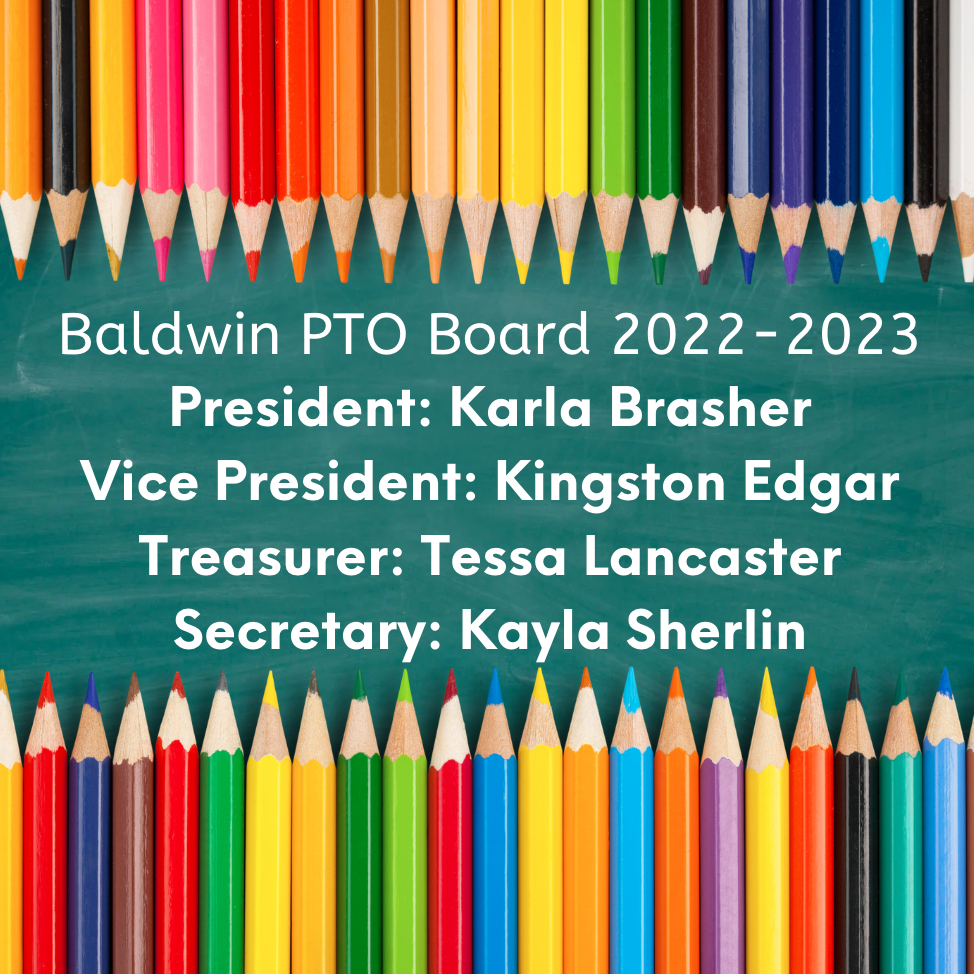 We have an active Parent/Teacher Organization (PTO) which works hard to keep parents involved in our school. The PTO has monthly meetings, usually on the second Tuesday of each month in our library at 4:30 p.m.. Student performances are sometimes part of PTO meetings. The PTO volunteers constantly to help with needs at our school.
The main Parent Resource Center is located in the library with some items and information located in the lobby at the entrance to the school. Books, games and puzzles and other materials are available for check-out by parents/guardians. Any material available for student check-out is also available for parents to check out and use at home. There is no charge for using any material in the parent center.
More information may be obtained by contacting our Parent Facilitator, Kayla Sherlin, at 870-240-2211 ext. 3304 or by e-mail at ksherlin@paragouldschools.net .