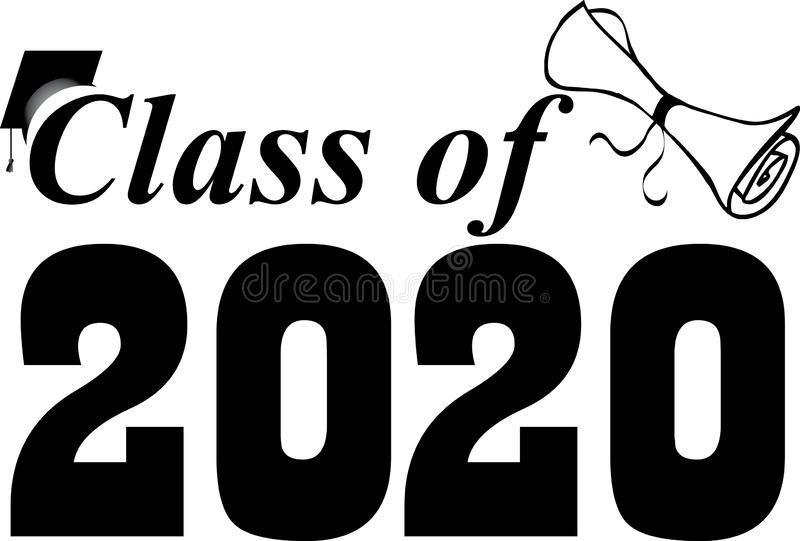 Senior Class Makes Graduation Choices
Sara Dickey
Thursday, October 03, 2019
The class of 2020 has made their selections for graduation.
The flower is osiria rose, and the motto is "Our very survival depends on our ability to stay awake, to adjust to new ideas, to remain vigilant and to face the challenge of change" (Martin Luther King, Jr.).
The class song is "Daylight" by Maroon 5, and the colors are royal blue and scarlet red.