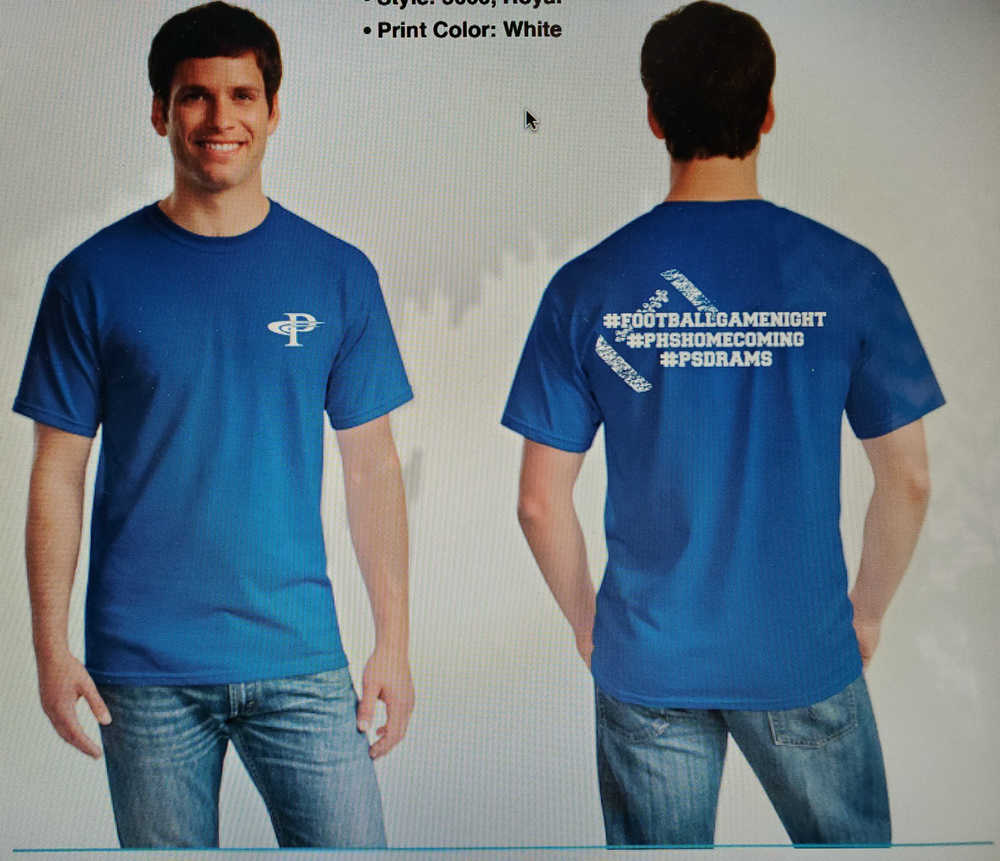 Homecoming Shirts on Sale
Sara Dickey
Thursday, September 26, 2019
Homecoming shirts are on sale NOW!
$13 adult sizes small, medium, large, and XL
$15 adult size 2XL
$16 adult size 3XL
$17 adult size 4XL
$13 youth sizes small, medium and large
All shirts are the Gildan brand in royal blue. Order forms and money should be turned in to Mrs. Morgan (room 204), Ms. Tullos (room 121), or Ms. Russell (room 201) by September 30.