EDIT MAIN
About Baldwin School of
Visual and Performing Arts
---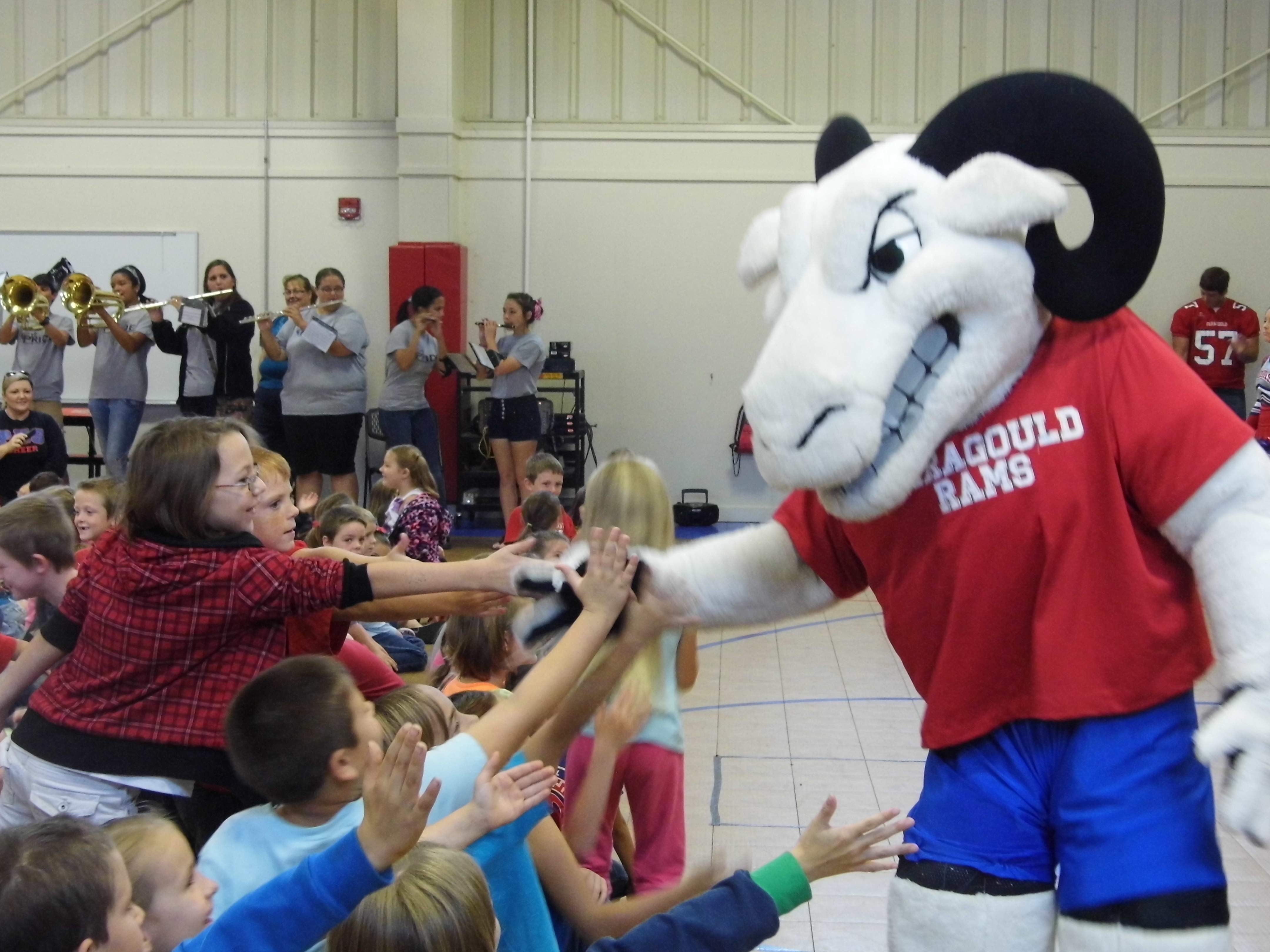 Baldwin students' academic development will be enhanced through the exploration of dance, drama, visual arts, piano lab and general music, so every child can achieve success.
Exposure to the arts enables children to think critically and to find creative approaches to solving problems- the two criteria most sought in today's technology driven job market. The arts put a premium on the development of student imagination, thinking, feeling and communicating. The arts also allow children to develop self-confidence and expression, as well as help develop social skills such as teamwork, self-discipline, and positive self image.
The Arts will be integrated into academic areas to add interest and build on creativity through a partnership with A+ Arkansas. The Arkansas A+ Network is a whole-school reform approach that views the arts as fundamental to how teachers teach and how students learn in all subjects. Baldwin's teachers have received training in Howard Gardner's multiple intelligence research. Teachers present these skills in a variety of ways to promote the eight styles of learning. Research indicates that academic success increases when students are free to utilize the learning styles that fit them best.
At Baldwin we have an exciting afterschool program called Baldwin B.E.A.T. Elegible students may stay afterschool and participate in homework help, math, literacy, technology, teambuilding, CSI inquiry, anti-drug/anti- violence, nutrition/health and other classes. On Wednesdays any student may stay for theme-related classes like Broadcasting/Photography, Ceramics/Printmaking, Drama, Dance, Art Detectives, Weaving and other arts related classes. Baldwin B.E.A.T. is very popular and a large percentage of our students participate each week.
Our goals for Baldwin Elementary School of Visual and Performing Arts will be achieved by:
A curriculum that integrates theatre, dance, music and visual arts into the Common Core curriculum.
A music and art program that has expanded opportunities for students.
Student performances and exhibits each semester.
Field trips to cultural events (plays, music performances, art galleries)
On-going exhibits of student art and class work.
After school activities such as art and music classes, digital photography, drama, dance and technology.
Mission Statement
The administration, staff, and parents at Baldwin Elementary Visual and Performing Arts School wish for students to enter a caring and visually inspiring environment. The core curriculum shall be enhanced with challenging, enriching theme-related activities and cultural experiences that promote academic excellence and prepare students to successfully transition to the middle grades.